Hooray!
You've joined a sorority! You now have maybe 120 new girls in your life. You're rushing to meet every single one of them and meet your future bridesmaids and bond in the essence of sisterhood! It's time to get showered in cute, repetitive chants, lots of letters, events, etc. You name it, you have it all. But what are you going to do with all your sports t-shirts from all the past years, the scars from falling off bicycles with your guys, and the chill you always experienced doing nothing but playing video games? Here are the top ten things a tomboy will most likely experience upon joining a sorority.
10.
I should have known that pink would be involved in joining a group of girls.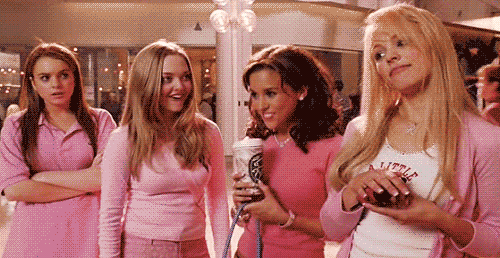 9.
I've never been kissed this much. Not even by boys.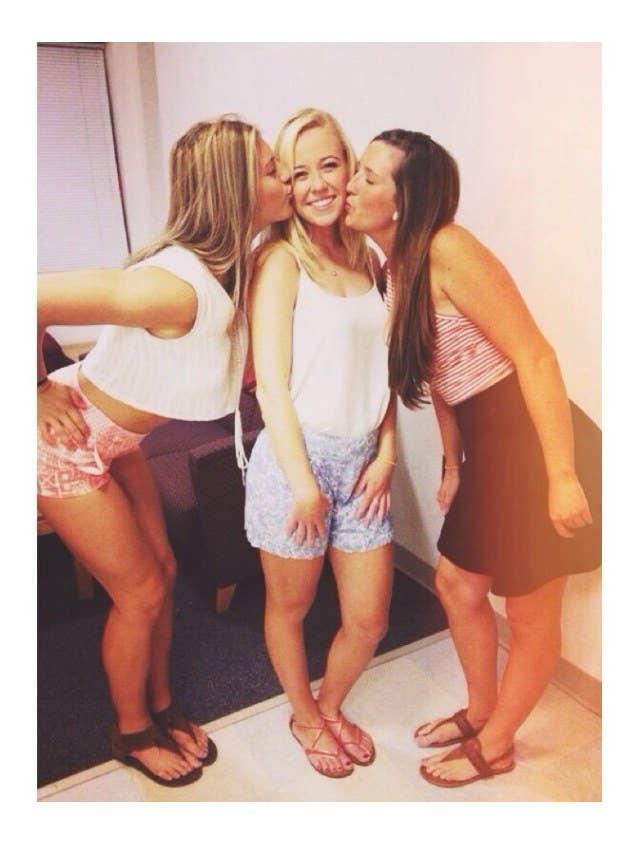 8.
SO. MANY. PICTURES.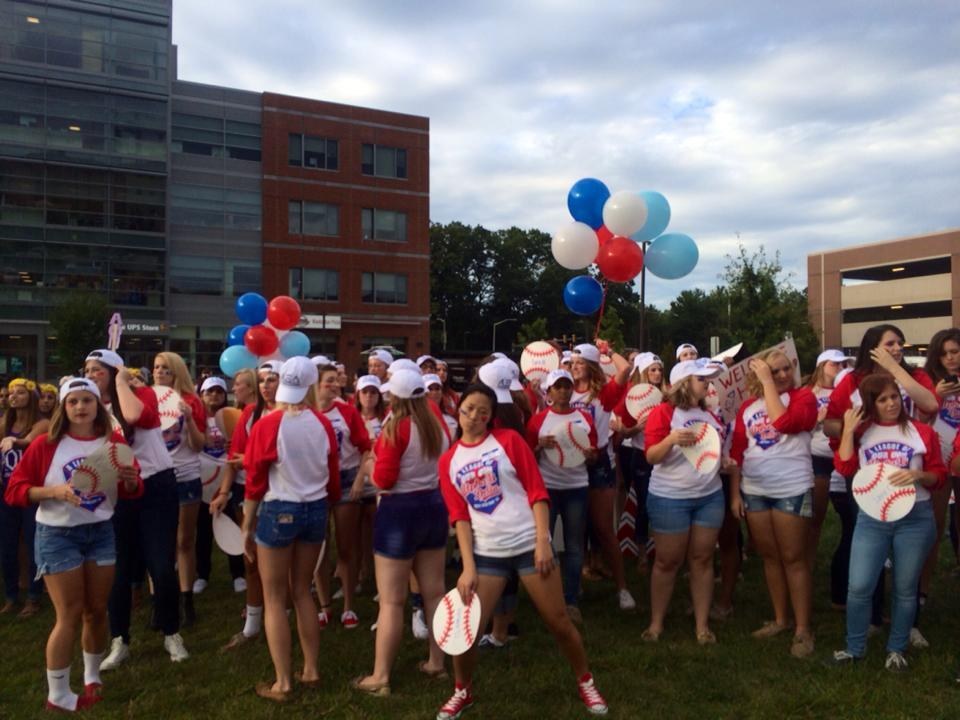 7.
Should I be worried about throwing up these gang signs? Wait, they aren't gang signs?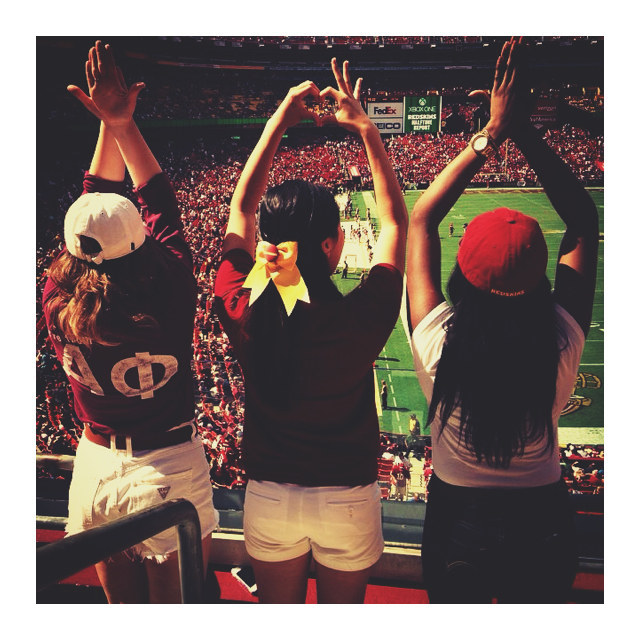 6.
You loved America before, but now you take a picture in front of a flag at every possible moment.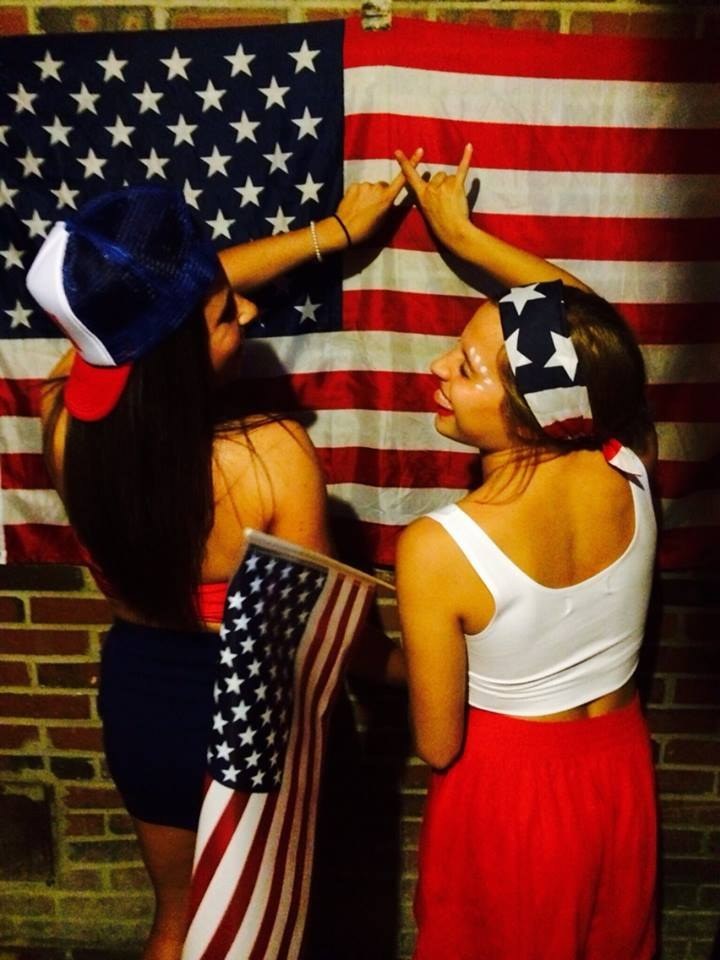 5.
SO. MUCH. SCREAMING.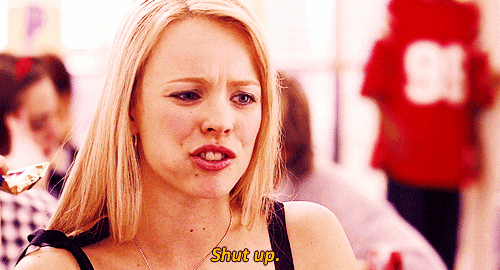 4.
Guys don't want to be your friend like your other guy friends, they only want to hook up with you.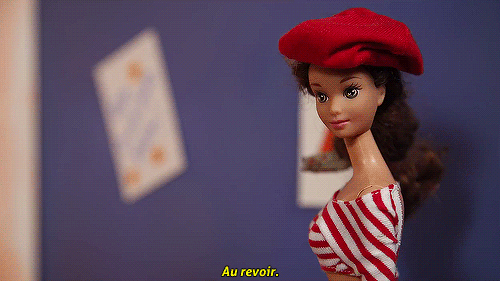 3.
The horror that overcomes you when you realize that you have begun speaking like your sisters.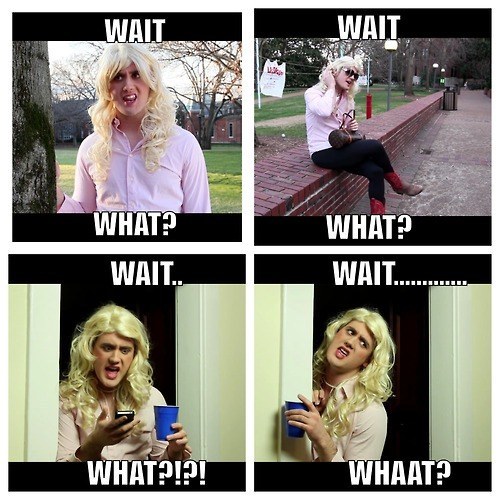 2.
Girl Drama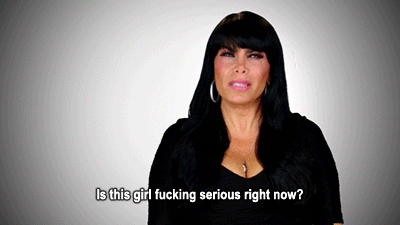 1.
Everything I eat is "SOOO TOTALLY FATTENING"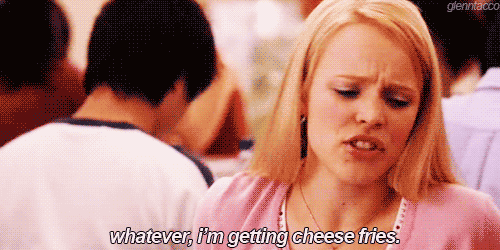 But despite it all, finally being in a group of amazing women is the best.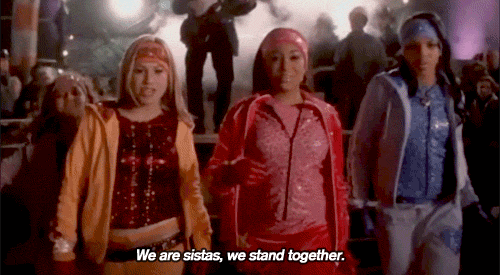 So I have NO RAGRETS. Not even one letter.