14.
"Oh wow you're Asian! I love anime!"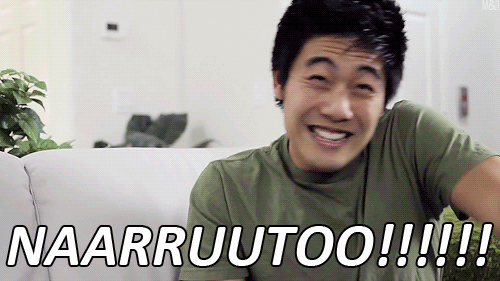 13.
People asking, "Do you eat dogs?"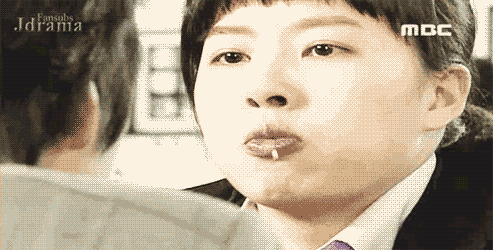 12.
"Do you play a lot of video games?"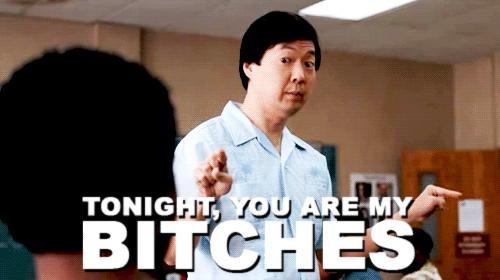 11.
"All Asians are geniuses."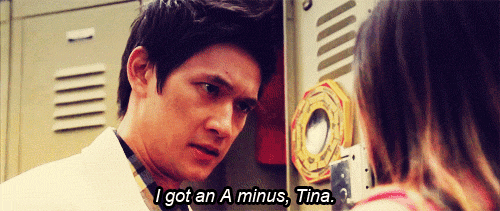 10.
"Wow! You went to that school? Do you know (list of a ton of Asian names)?"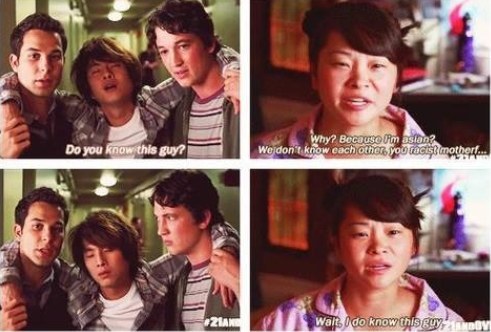 9.
"Can you do Karate?"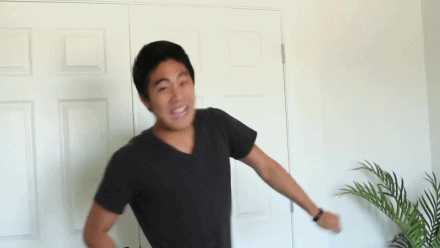 8.
"Are you sure you're 21?"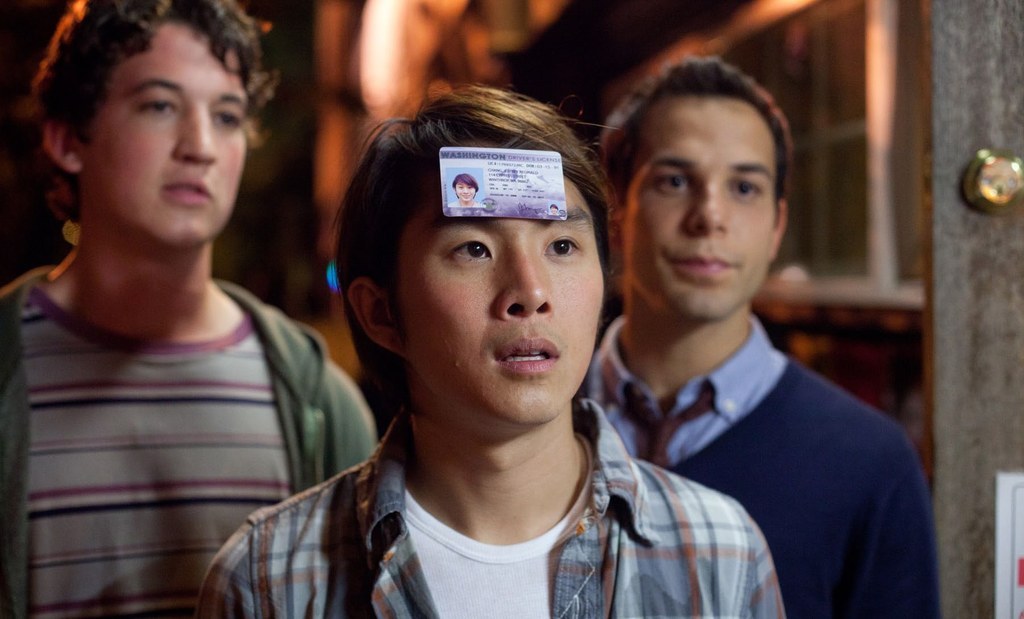 7.
"I thought you were the other Asian, but it doesn't matter, you all look the same anyway."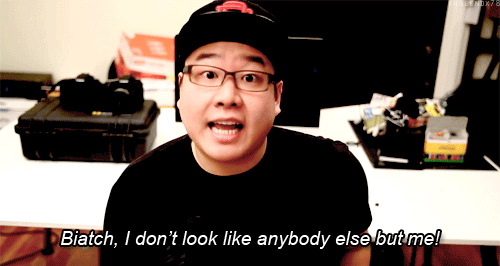 6.
"You're Asian, you know what Asian video I'm talking about."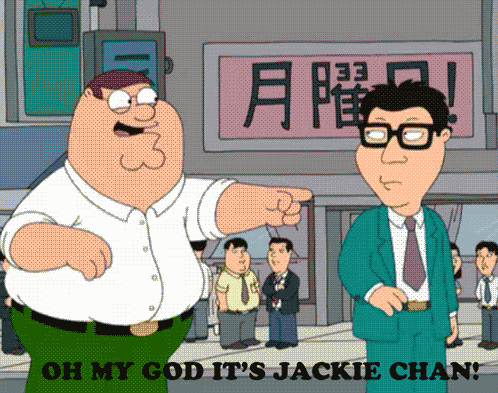 5.
"Wow you're Japanese? Say something in Japanese!"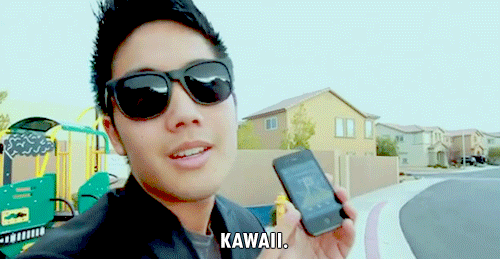 4.
"You're probably just studying tonight, right?"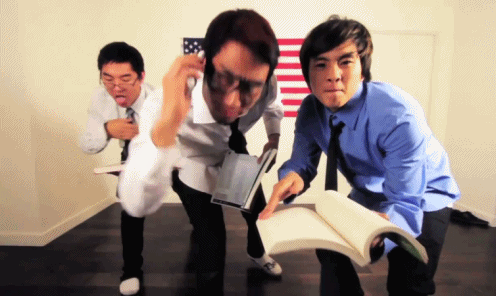 3.
"Can you speak English?"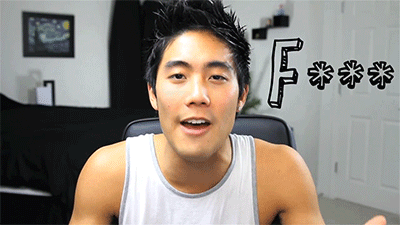 2.
"Wait you're Asian, how come you're not good at math?"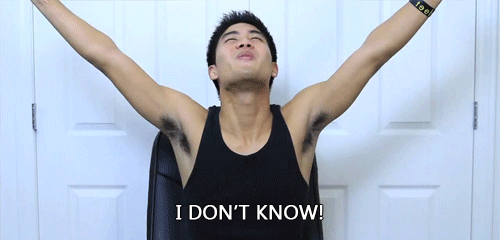 1.
"Asians are so cute."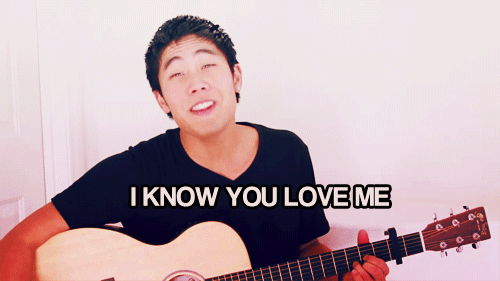 And if you haven't noticed from all the GIFs, I really like Ryan Higa.