HBO

Cersei is not dead, however, she pretty much killed everyone else in the final episode of Season 6.

HBO

Tommen committed suicide after witnessing the destruction caused by his mother, who killed his wife, Margaery.

HBO

Osha was killed by Ramsay in Season 6.

HBO

Olly was hanged by Jon Snow for treason in Season 6. That will teach him to cross Jon Snow.

HBO

Pycelle was murdered by Qyburn, a close friend of Cersei, to help the future queen consolidate her power.

HBO

Arya savagely murdered Walder Frey, the man responsible for the Red Wedding, in Season 6. Before that, she made him eat a pie containing his sons' toes.

HBO

Rickon was killed by Ramsay in Season 6.

HBO

Melisandre was forced into exile by Jon Snow at the end of Season 6, but according to the latest rumors, she is still alive.

HBO

Olenna is still alive, and she has every intention of getting revenge on the Lannisters thanks to her alliance with Ellaria Sand, Yara, and Daenerys.

HBO

Grey Wind was Robb Stark's direwolf. He was killed at the Red Wedding.

HBO

Theon is still alive, at his sister Yara's and Daenerys's side.

Ghost is Jon Snow's direwolf, and he is one of the few direwolves spared by the series.

HBO

Styr was killed by Jon Snow during the Battle of Castle Black, in Season 4.

HBO

Wun Wun was killed by Ramsay during the Battle of the Bastards in Season 6.

HBO

Myrcella was poisoned by Ellaria Sand, who wanted revenge on the Lannisters following Oberyn's death.

HBO

Jojen was stabbed to death by a wight in Season 4.

HBO

Shae was strangled to death by Tyrion in Season 4.

HBO

Pyp was killed by Ygritte in Season 4 during the Battle of Castle Black.

HBO

Daario got dumped by Daenerys at the end of Season 6, when she decided to leave for Westeros without him. But he is still alive.

HBO

The Hound was left for dead by Arya in Season 4, but he resurfaced in Season 6, to our great joy.
Can You Remember Who's Still Alive On "Game Of Thrones"?
Are you sure you've seen the series?
Because that performance was pitiful. Maybe it's time for a marathon before Season 7 starts.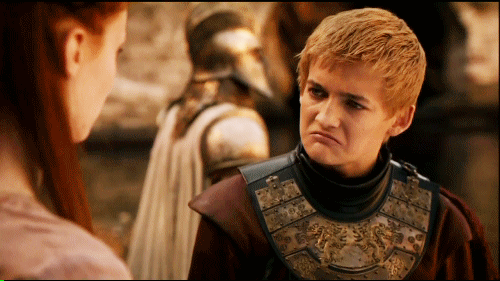 Maybe you're more into the books than the show?
Because that was not a great performance. You know there's a lot more going on in the show that they haven't gotten to in the books yet, right?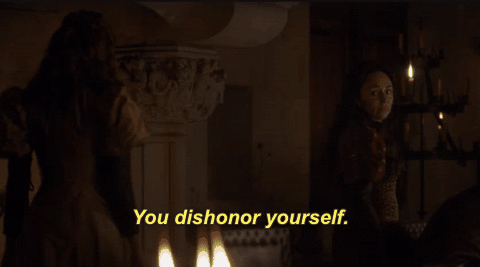 You're clearly up to date with the show...or at least you saw most of Season 6, because that's when like 95% of the characters finally met their makers.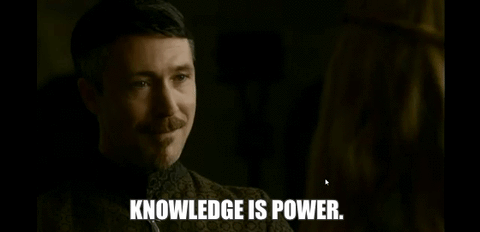 Are you Game of Thrones co-creator and showrunner David Benioff, executive producer D. B. Weiss, or series creator George R.R. Martin? Because damn, you nailed that quiz.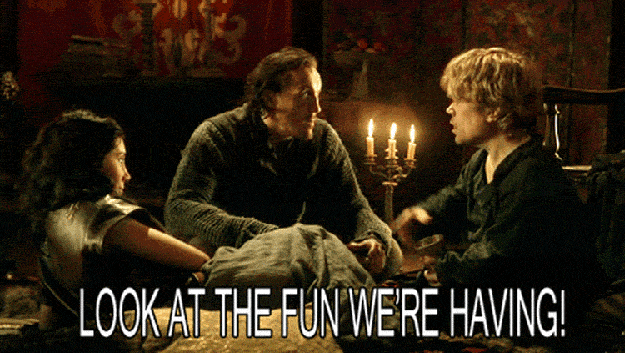 This post was translated from French.