1.
You mean I can actually eat what's inside of here?!?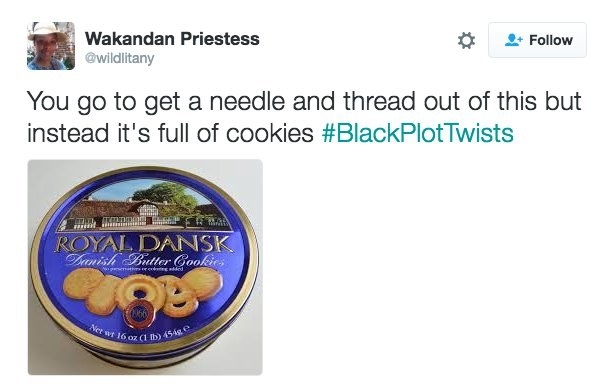 2.
And I can cook with what's in here?!?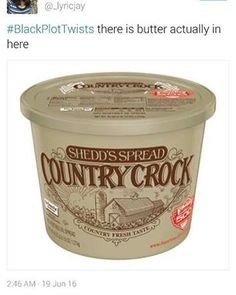 3.
And here's three jaw-droppers in a row!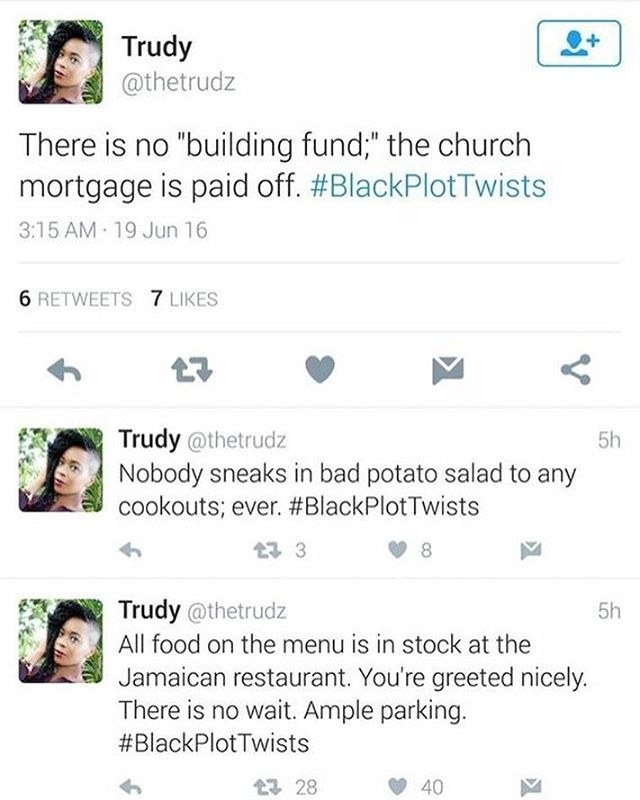 4.
No more sore butts!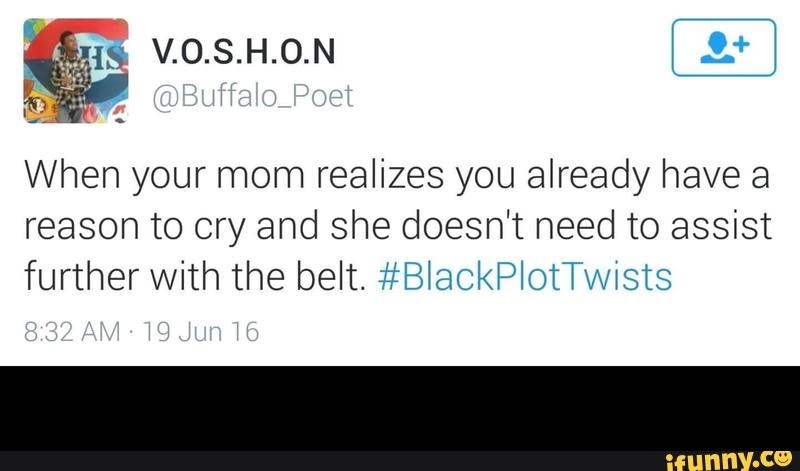 5.
Guess who's going home and going back to sleep!
6.
Added bonus...we all get out of here sooner!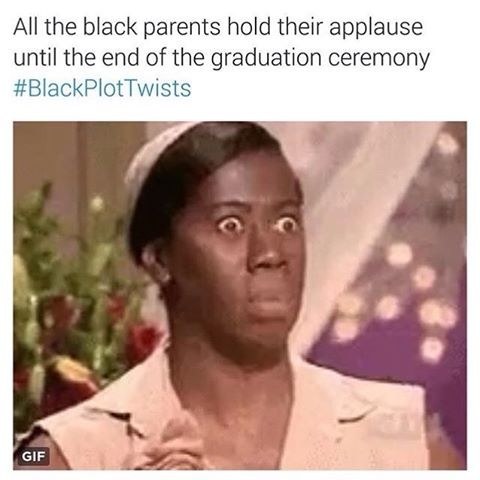 7.
0_o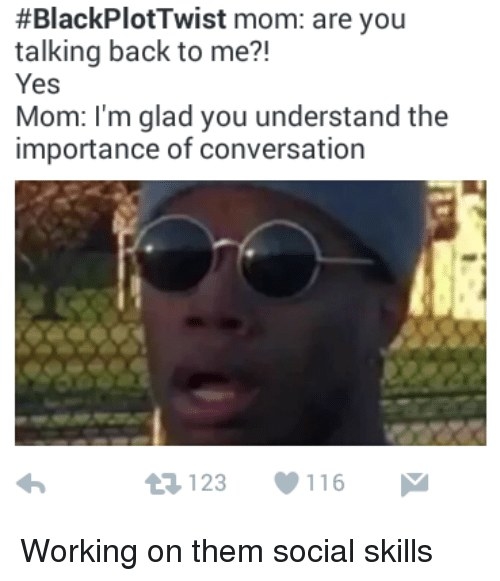 8.
You mean she's not running on CPT?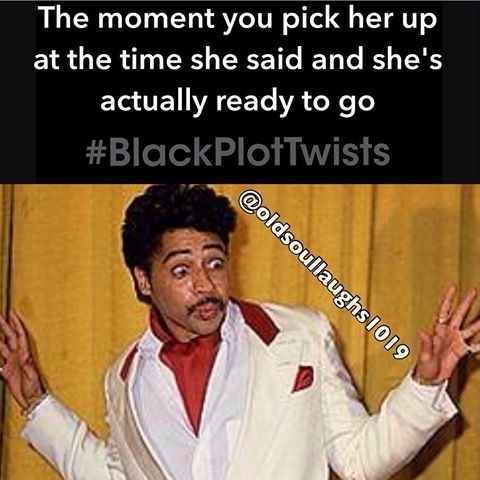 9.
You mean I can ask "Why," and get more than a four word response?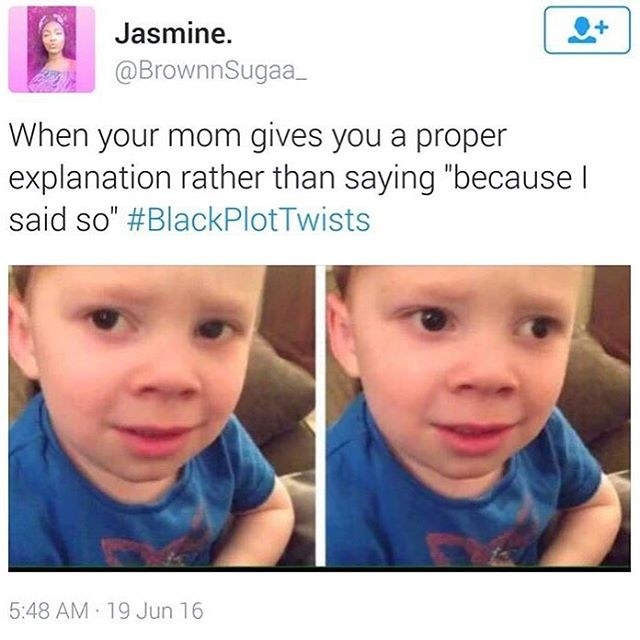 10.
Mini-heart attack averted...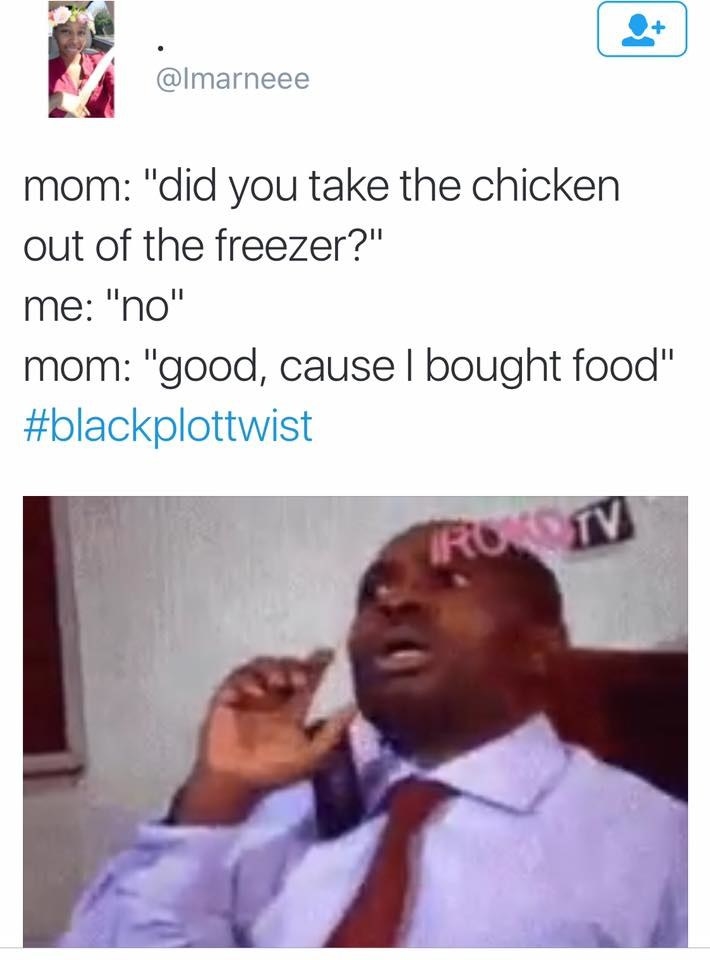 11.
You mean it's not within reaching distance?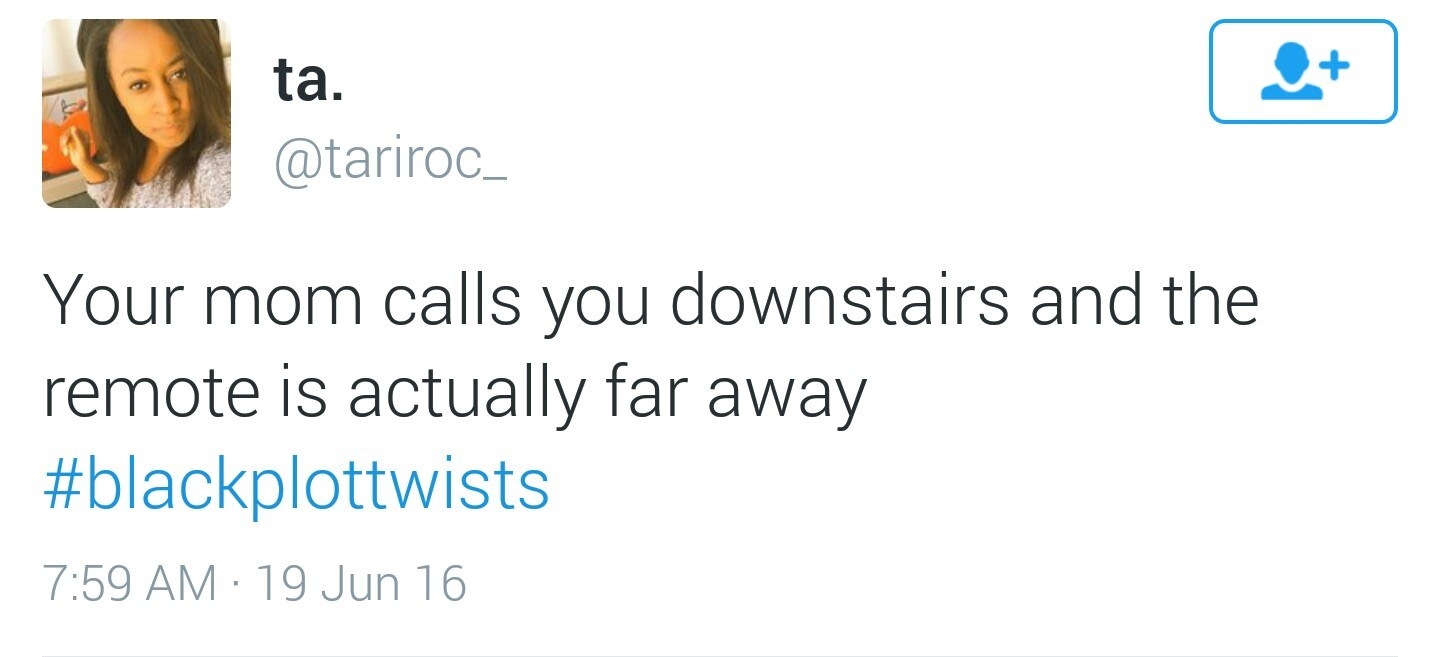 12.
Hallelujah!! Praise the Lord!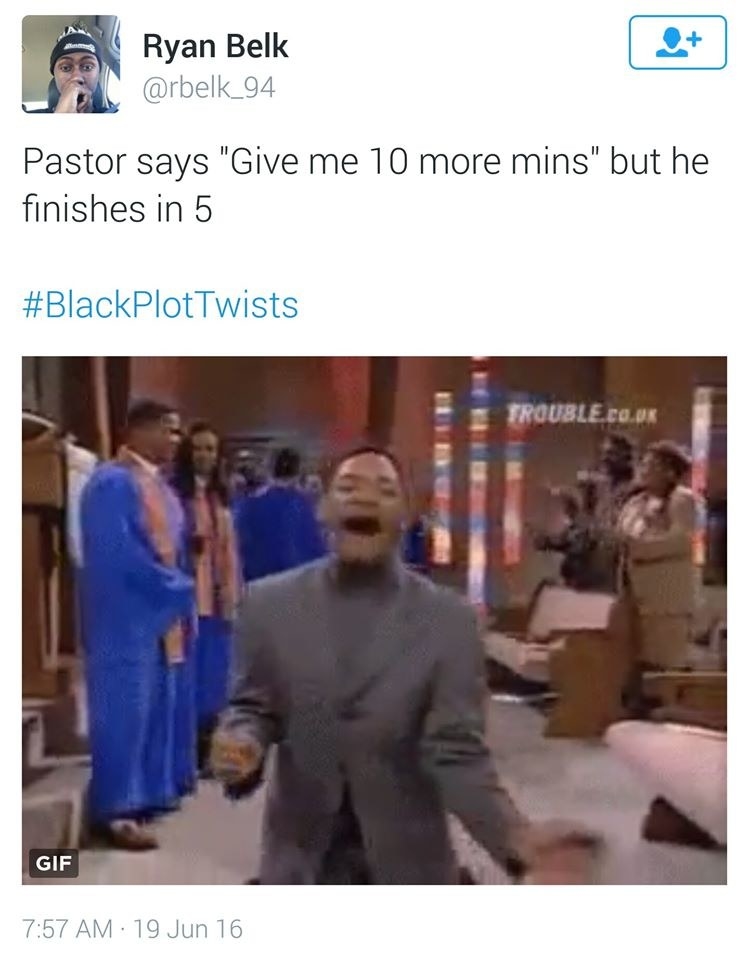 13.
And we don't have to order off the dollar menu?!?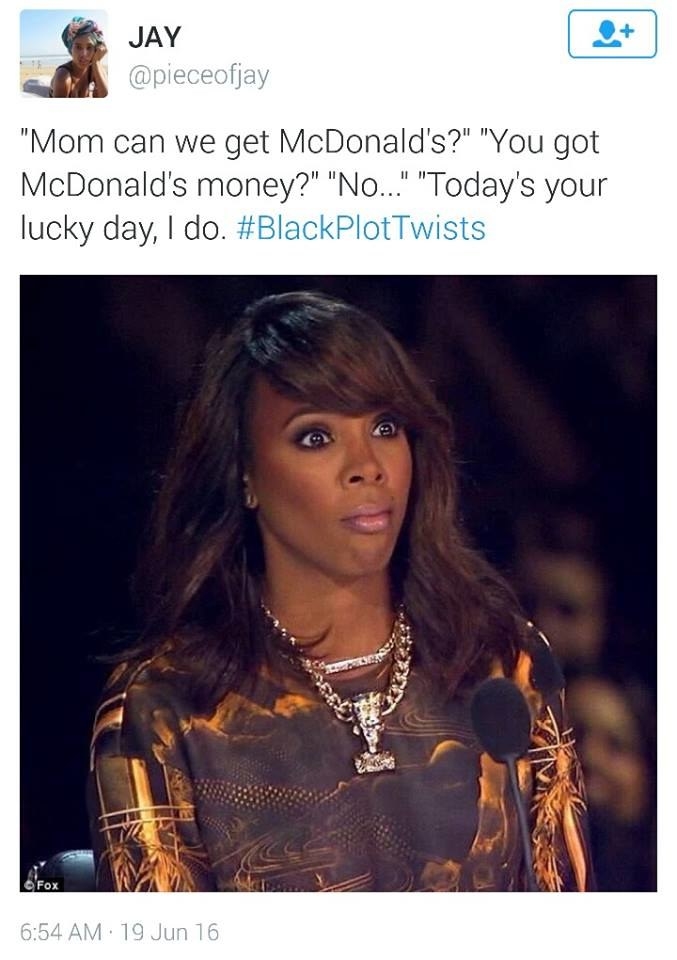 14.
But I don't want to lose my melanin!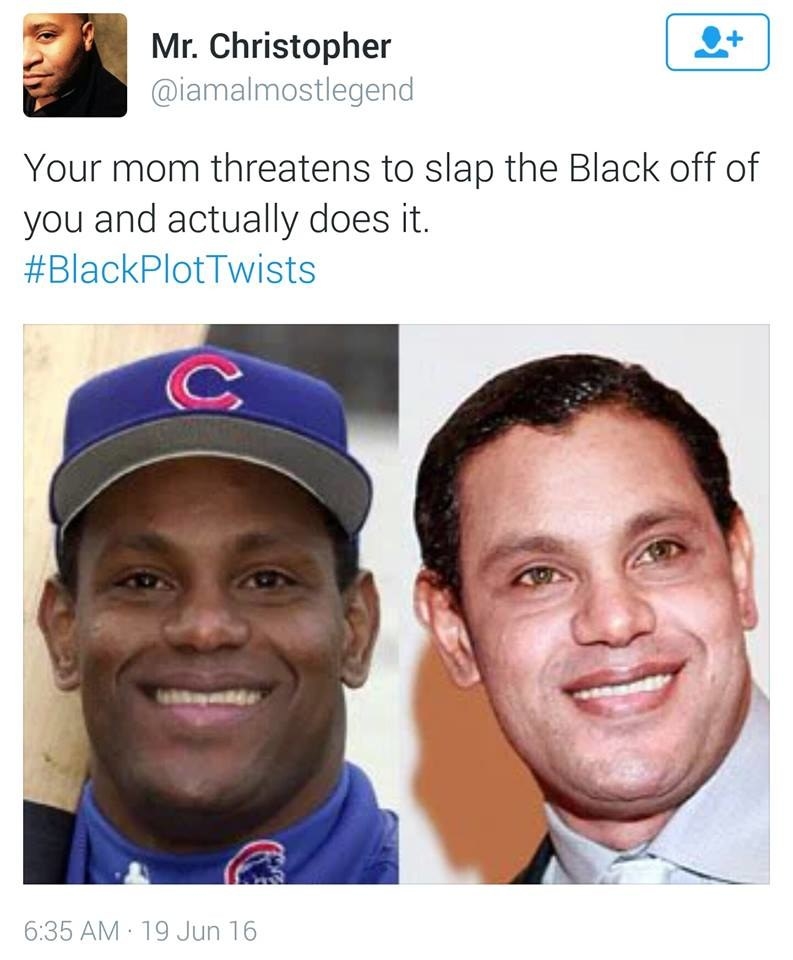 15.
And the biggest plot twist of all...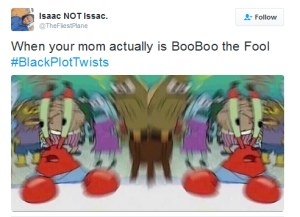 This post was created by a member of BuzzFeed Community, where anyone can post awesome lists and creations.
Learn more
or
post your buzz!
Looks like there are no comments yet.
Be the first to comment!