1.
That moment when you lean too far back in your chair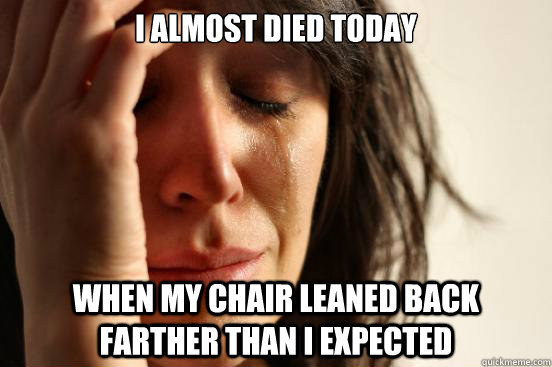 3.
Whenever you do a trust fall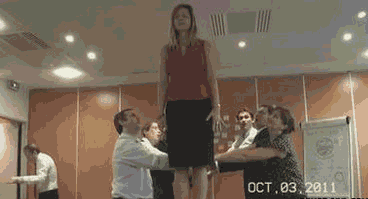 4.
When you go through a yellow light too late and hope that the red light camera doesn't catch you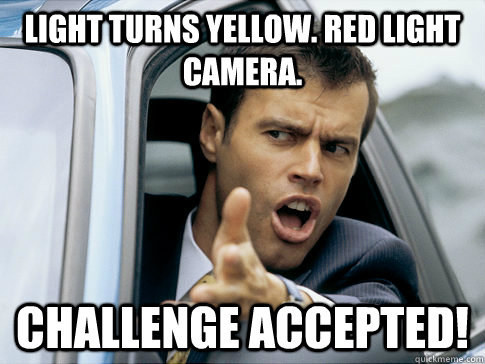 5.
When you do something illegal while driving and you didn't notice the officer sitting across the street from you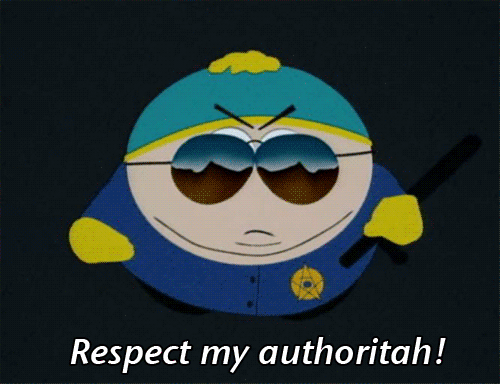 6.
When you're passing a note in class and the teacher looks your direction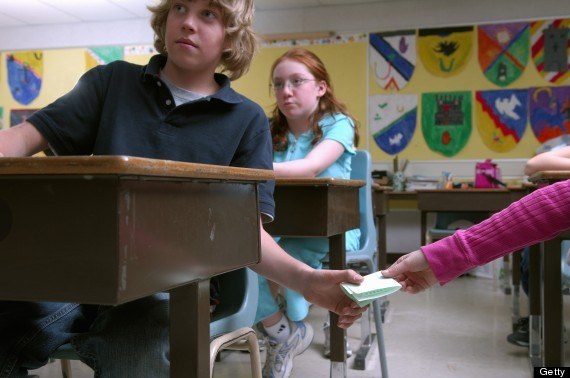 7.
When you accidentally miss a step coming down the stairs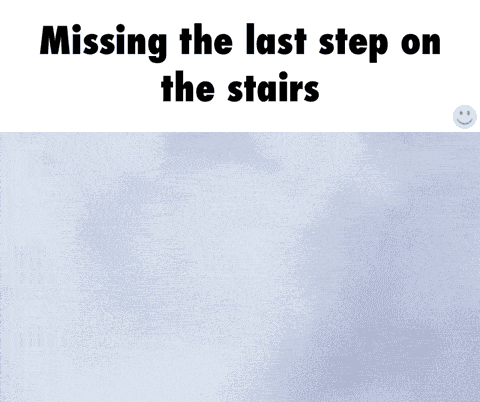 9.
When you hear a sleeping baby stir after you accidentally make a loud noise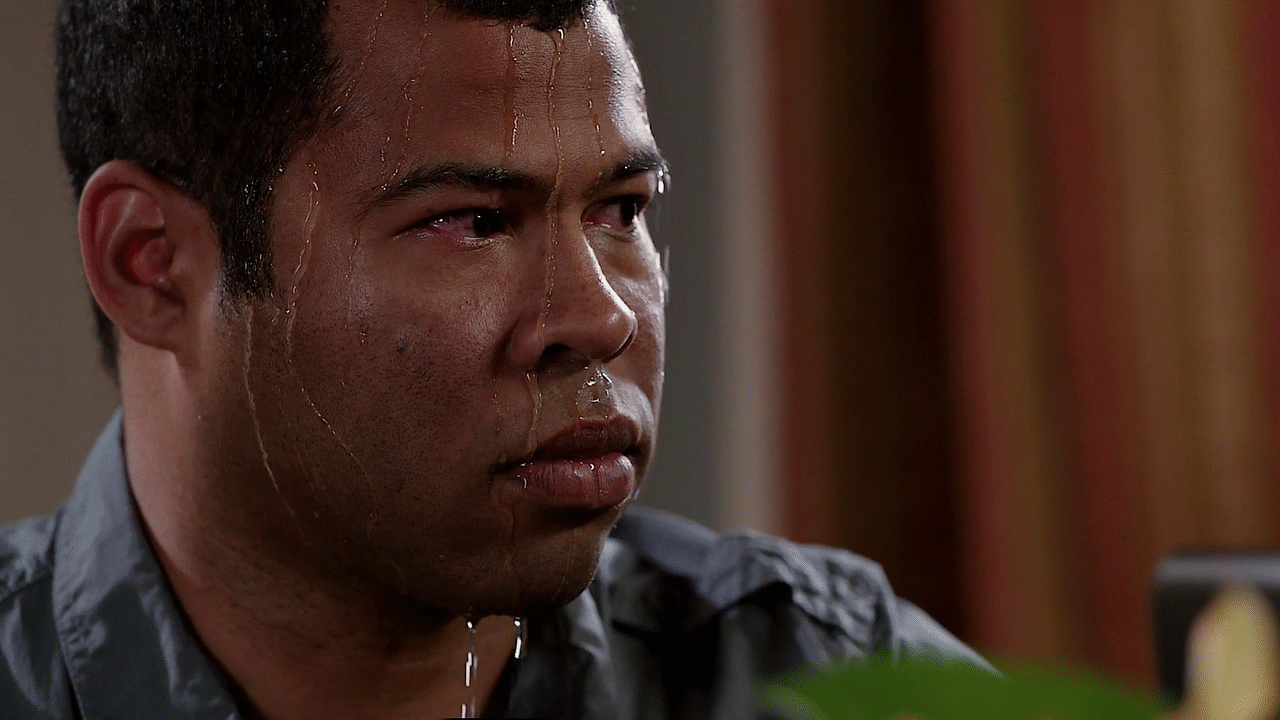 11.
When your parent uses your full name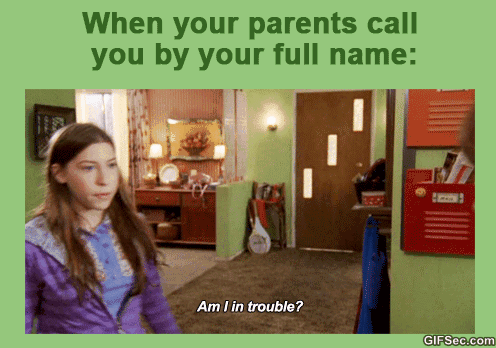 This post was created by a member of BuzzFeed Community, where anyone can post awesome lists and creations.
Learn more
or
post your buzz!