1.
Back in 2004, Veronica was the underdog....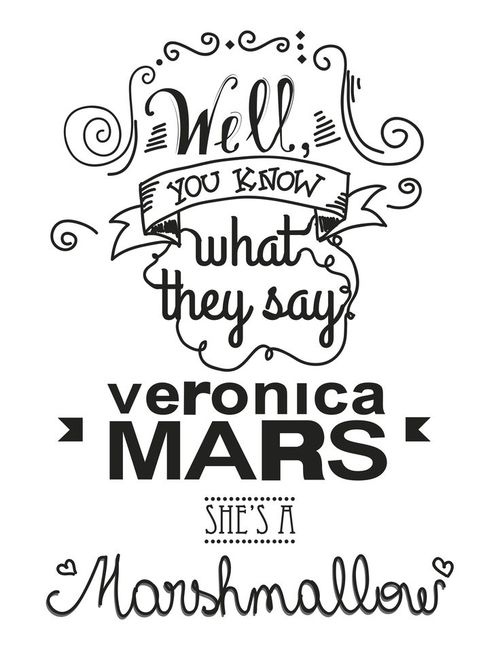 2.
Even with little awareness, the show achieved critical success and a dedicated fan base
3.
Logan and Veronica were everybody's OTP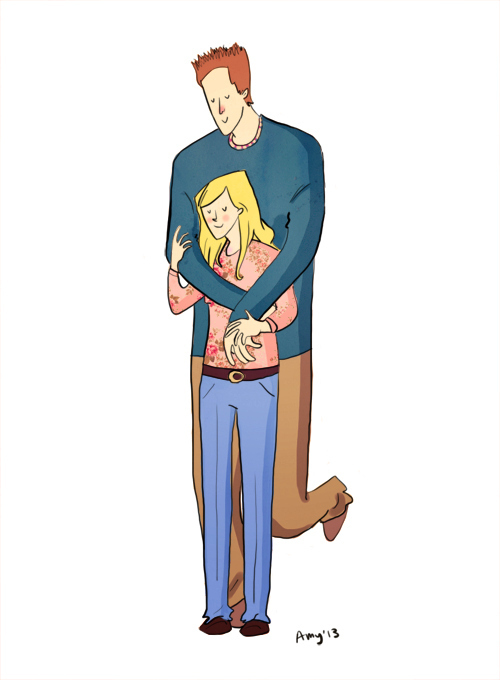 4.
But then it was over... AND THEY WEREN'T ENDGAME?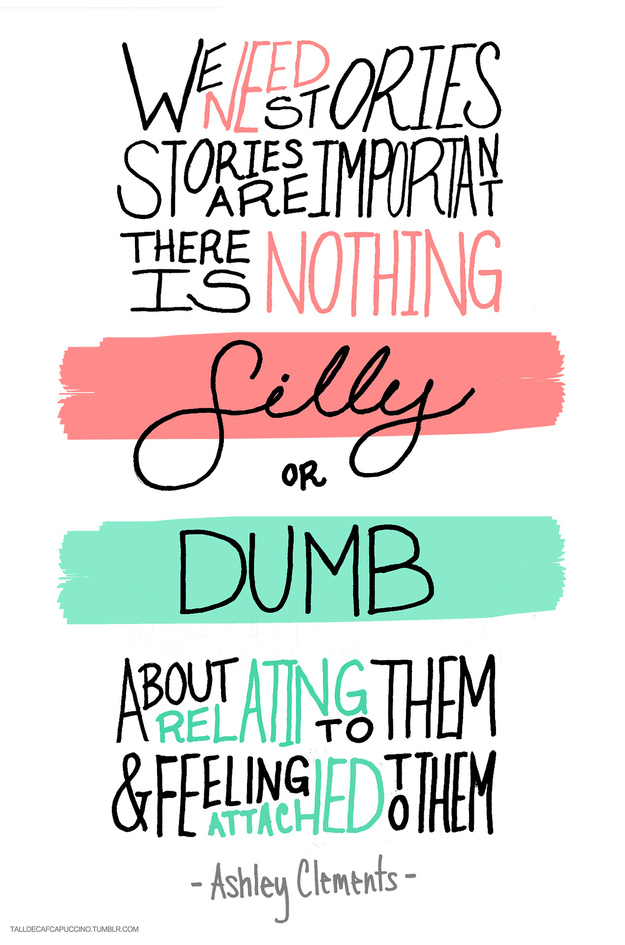 5.
Fans made EVERYTHING possible to save Veronica from cancelation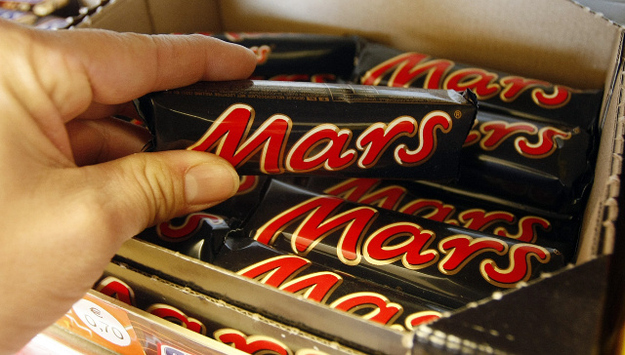 6.
In 2006, the Cloud Watchers amazed us all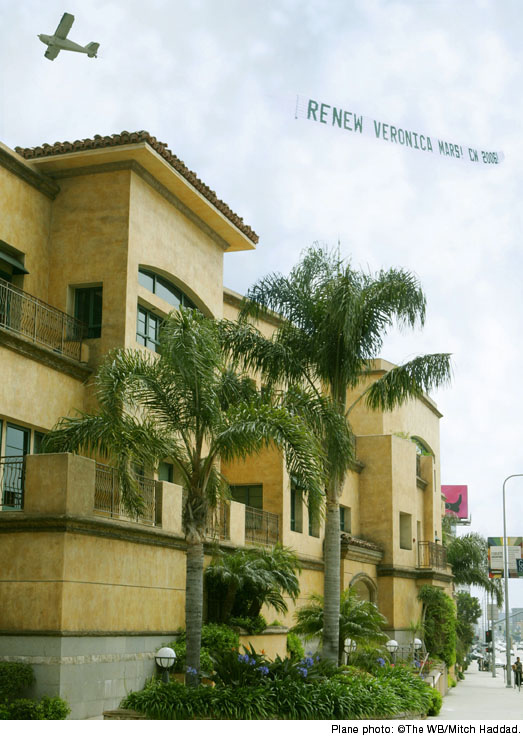 7.
Because in the end, marshmallows are just a bunch of nerds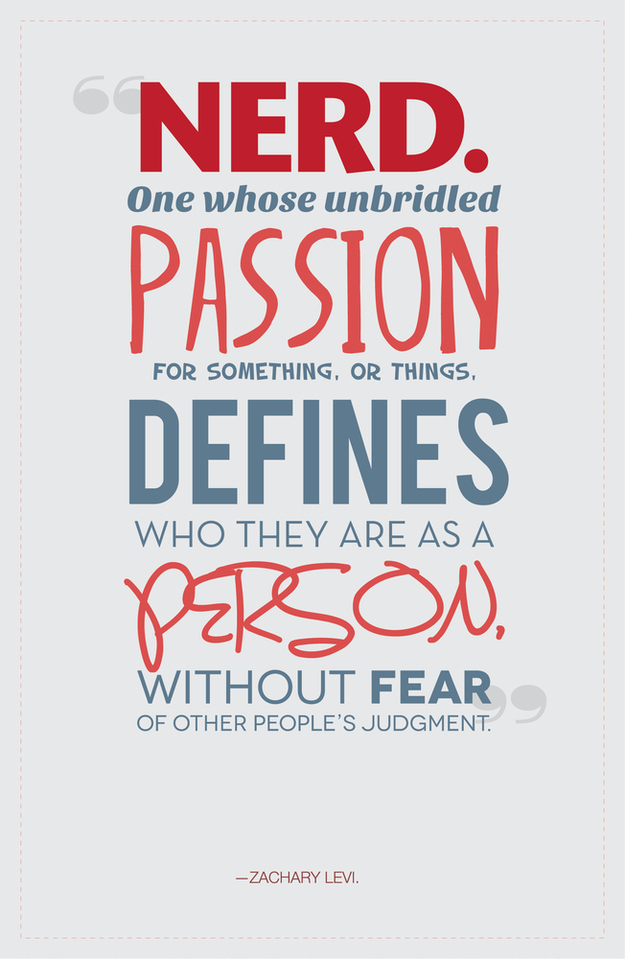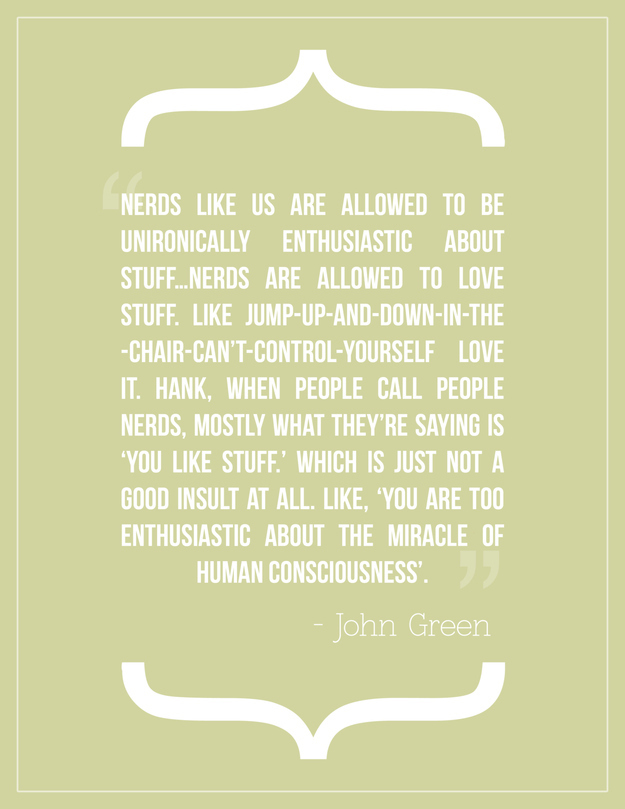 8.
Years went by, but these two studmuffins never gave up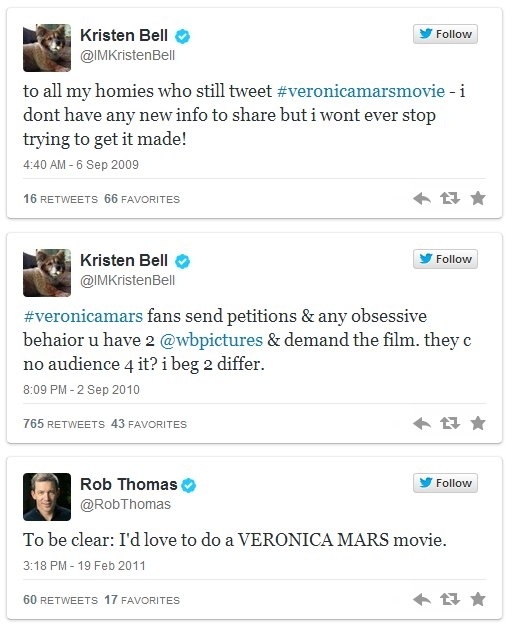 9.
Fans filled Warner's inbox with Veronica Mars petitions...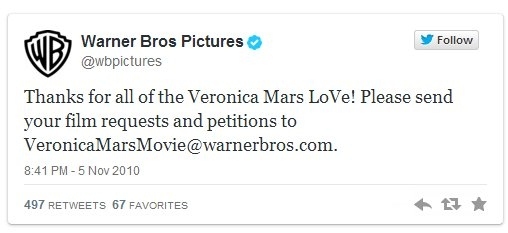 10.
6 YEARS after the cancellation, a Kickstarter campaign asks us to "put your money where your mouth is".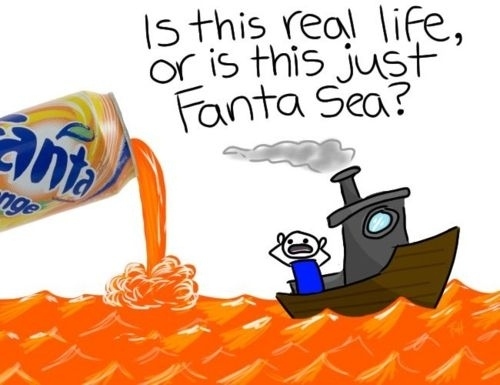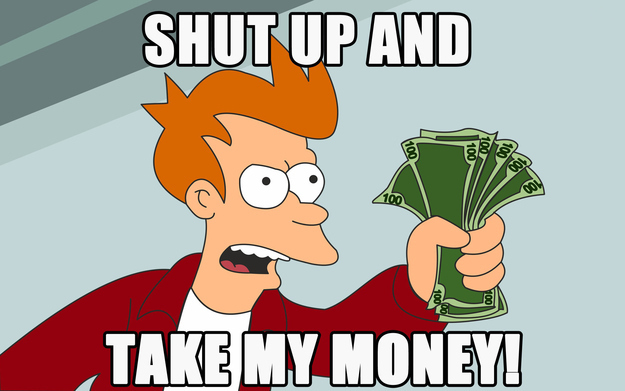 11.
Marshmallows fulfilled the 2 million dollar goal in 10 hours! By the end of the campaign, fans had donated a total of U$5.702.153.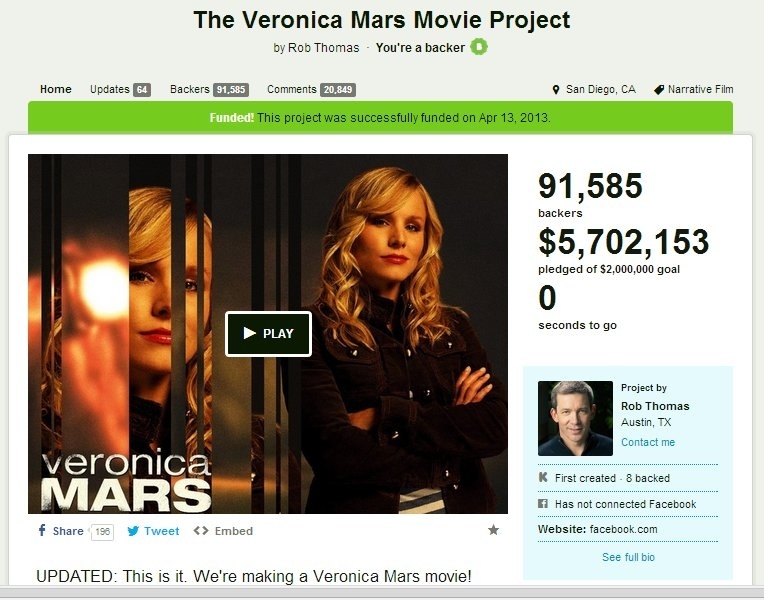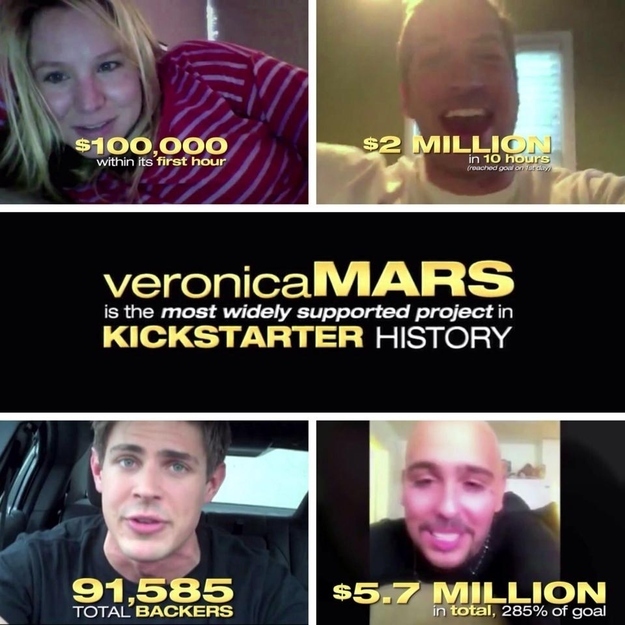 12.
Veronica Mars changed everyone's perspective about the future of the entertainment industry

13.
Actors were jumping at the opportunity of working in this project!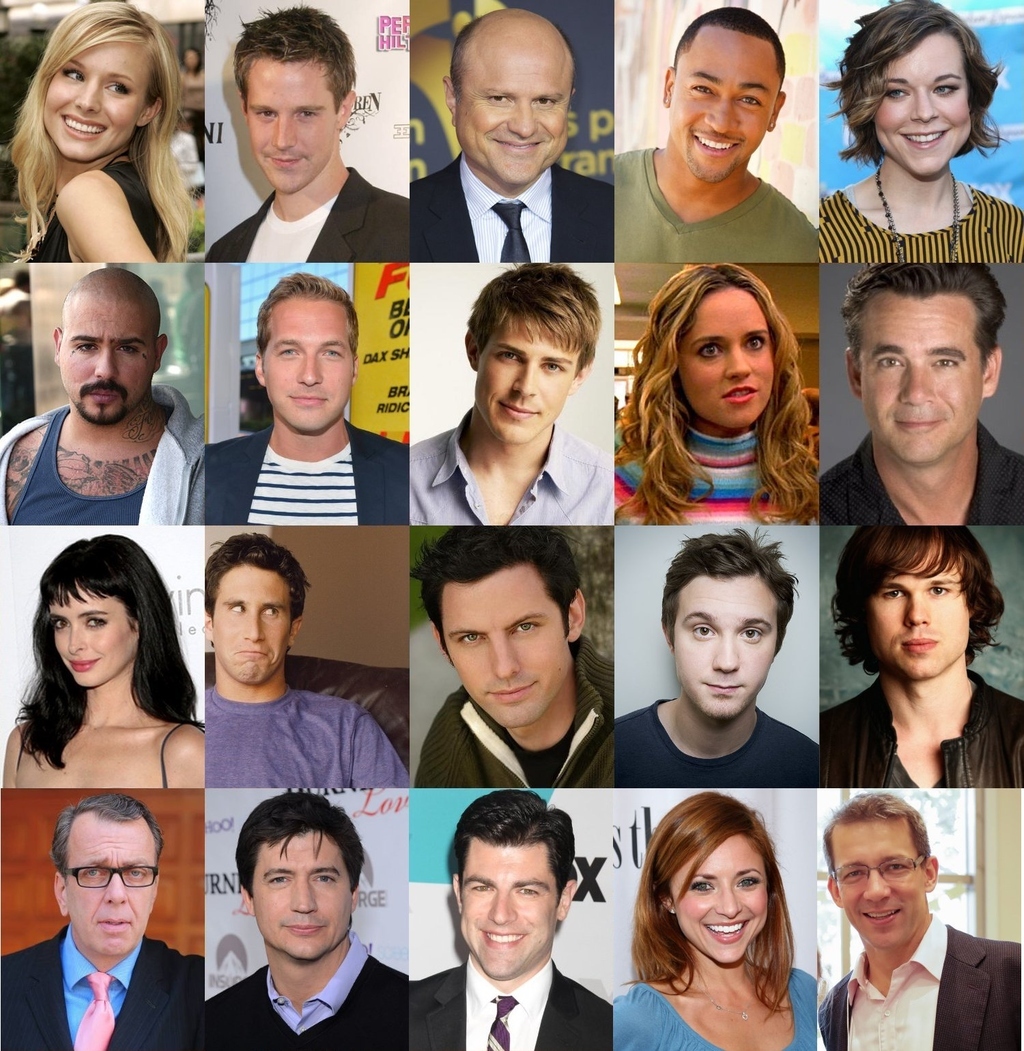 14.
Their marketing department knows what they're doing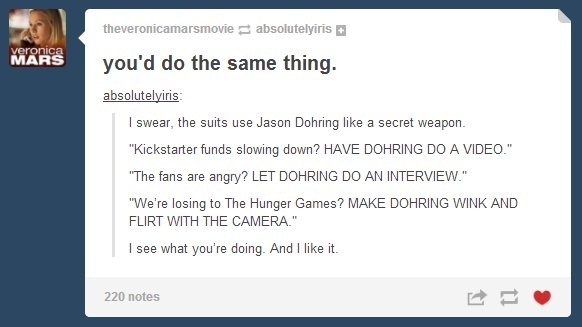 15.
This movie came to prove us you should NEVER give up on your OTPs.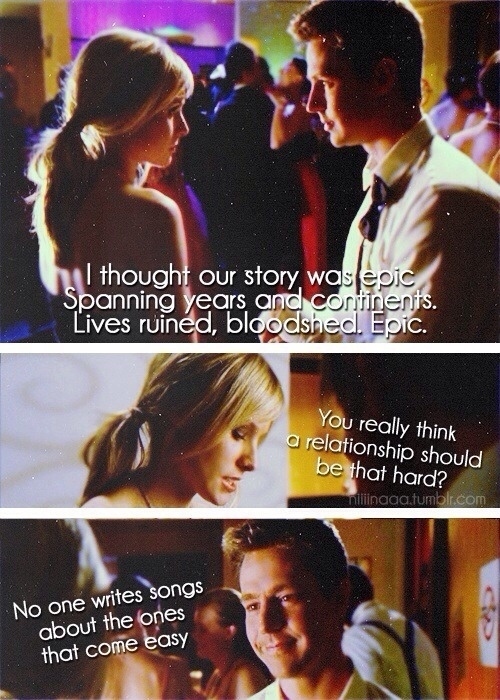 Este post foi criado por um membro da comunidade do BuzzFeed, onde qualquer pessoa pode publicar listas e criações maravilhosas.
Learn more
ou
publique o seu buzz!