If you could pick any of these locations to go on vacation, which one would you choose?

CIEE TEFL Certification

Bora Bora: rest and relaxation!

Paris: art, culture, fashion and food!

Patagonia: hiking, the outdoors, adventure!

A Safari! Animals, nature, exploring!

What is your teaching experience?

CIEE Teach Abroad

Any of these options will get you a job teaching English abroad, no teaching experience required!

I have a degree in teaching and experience teaching for at least 1 year!

I have a degree in teaching, but no experience... yet...

I have experience teaching, but I have a degree in something else!

I have zero experience teaching, and I have a bachelor's degree in something other than teaching!

What age group do you want to work with?

CIEE TEFL Certification

How long do you want to teach abroad?

CIEE TEFL Certification

I want to make it a career!

Which kind of traveler best describes you?

CIEE Teach Abroad

You don't need any travel experience to teach English abroad! This is a great opportunity to start collecting those passport stamps.

Beginner: I've only been to the country I live in!

Novice: I've been to 2-5 countries!

Intermediate: I've been to 5-15 countries!

Advanced: I've been to 15+ countries!

Do you speak any of these languages?

CIEE Teach Abroad

What's your idea of a fun day trip?

CIEE TEFL Certification

Hiking! You want to see a place from nature's perspective.

On the beach! Coconut in hand, feet in the sand.

At a museum! Art, culture, and stepping back into time.

Road tripping! You want to take the scenic route.

Do you prefer warm weather or cold weather?

CIEE Teach Abroad

Warm! The tropics are my happy place.

Cold! I'm happiest with a chill in the air.

Both! I want to spend half my time in the sun, half my time in the snow!

Gimme the 4 seasons, and I'm a happy camper!

Which food is calling to you?

CIEE Teach Abroad

Something spicy and flavorful! Soup, noodles, dumplings!

Comfort food! Hearty and delicious.

Fresh! Mixes of fruits, vegetables, and anywhere with 25 cent avocados!

Tapas! Como se dice Tapas?

Which of these movies do you prefer?

CIEE TEFL Certification

Eat, Pray, Love (traveling, finding yourself, and most importantly: eating)

The Secret Life of Walter Mitty (a man steps out of his comfort zone to travel and win the girl)

Wild (a woman hikes the PCT alone to find herself)

A documentary! (Knowledge is power)

What's your favorite kind of cultural site to explore?

CIEE

Temples and religious sites

Historic, well known sites (think: Leaning Tower of Pisa, The Great Wall, or The Pyramids!)

Scenic places: the higher the view, the better.

Anywhere with locals! You know the best way to learn about a culture is to talk to the people.

What's your idea of a great day off?

CIEE

Relaxing! You want to cozy up with a book or a movie.

Adventuring! You want to spend your time trying new things.

Being outdoors! You need fresh air.

Learning something! You love improving yourself.

Choose the activity closest to the top of your bucket list.

CIEE Teach Abroad

Walk along the Great Wall of China!

Going on an African Safari!
Where Should You Teach Abroad?
You're interested in culture, and you're clearly ready for a new adventure! You either speak a little Spanish, Italian or French, or you're ready to start learning! Teaching in Europe will give you culture, language, and of course some of the most amazing food, architecture and art in the world! Pack your bags to go teach English in Spain, the Czech Republic, Portugal. The choice is yours!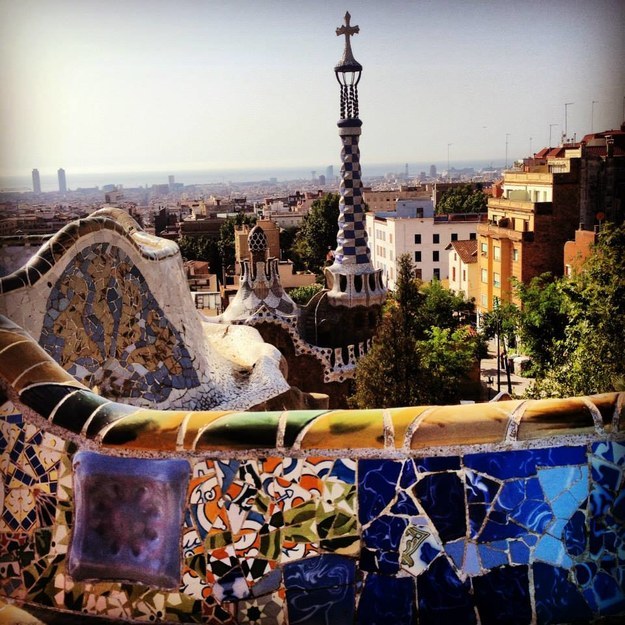 Bienvenidos a South America! You love the outdoors and they love you right back! You're always up for an adventurous day trip, why not spend your days in Machu Picchu, Peru, or skiing down the amazing slopes in Chile. Maybe you speak a little Spanish, or you're ready to learn! Pack your bags and head down south to start teaching English in South America!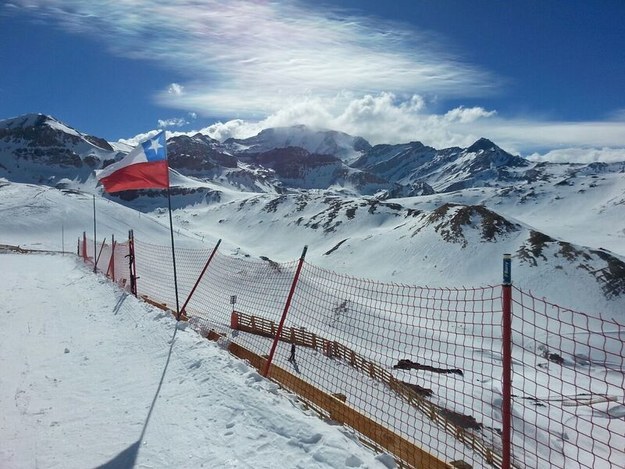 You are a unique traveler. You're ready to step so far outside your comfort zone, that you won't be able to see it anymore! Kudos to you! You'll be spending your weekends on the beach in Thailand, visiting the Pandas in China, eating barbecue in Korea, or hiking a mountain in Vietnam! Regardless of where you go, you'll soak up the culture and the food! Pack your bags, you're going to teach English in Asia!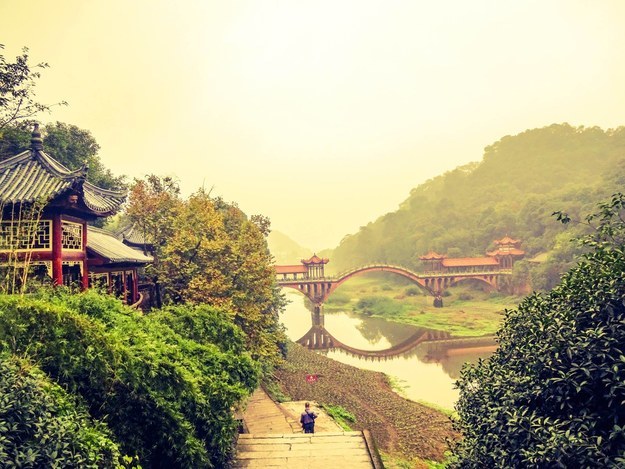 You're awesome! Not everyone can hack a job teaching English in Africa. You're an experienced traveler, so this might not come as a surprise! Who wouldn't want to spend their holidays on a safari or riding camels through the Sahara? Whether you prefer to shop the markets in Mohammedia, Morocco or surf off the beautiful coast of Saint-Louis Senegal, please be sure to send us photos because we're envious. Pack your bags, you're going to Africa!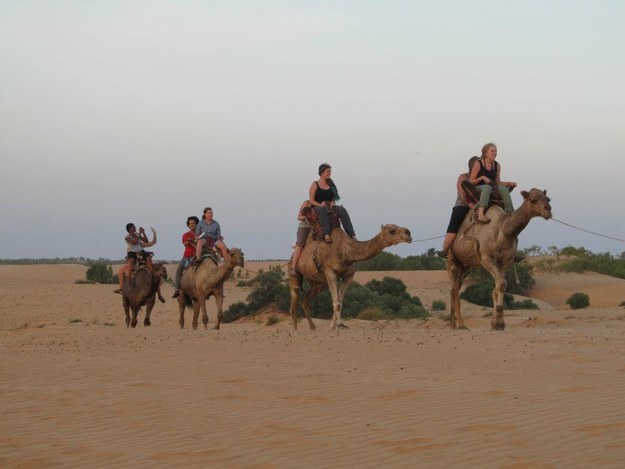 You got:

Anywhere is okay for you!
This post was created by a member of BuzzFeed Community, where anyone can post awesome lists and creations.
Learn more
or
post your buzz!