1.
Wear white pantsuits that make you look like you've been whipped to stiff peaks.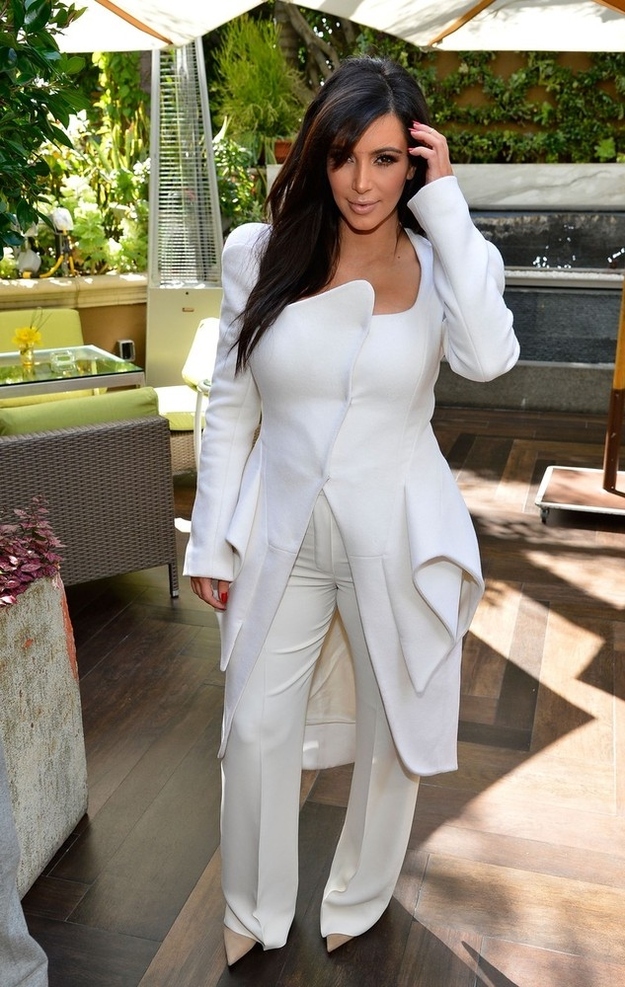 2.
Don't be afraid to let your man shine white like a diamond.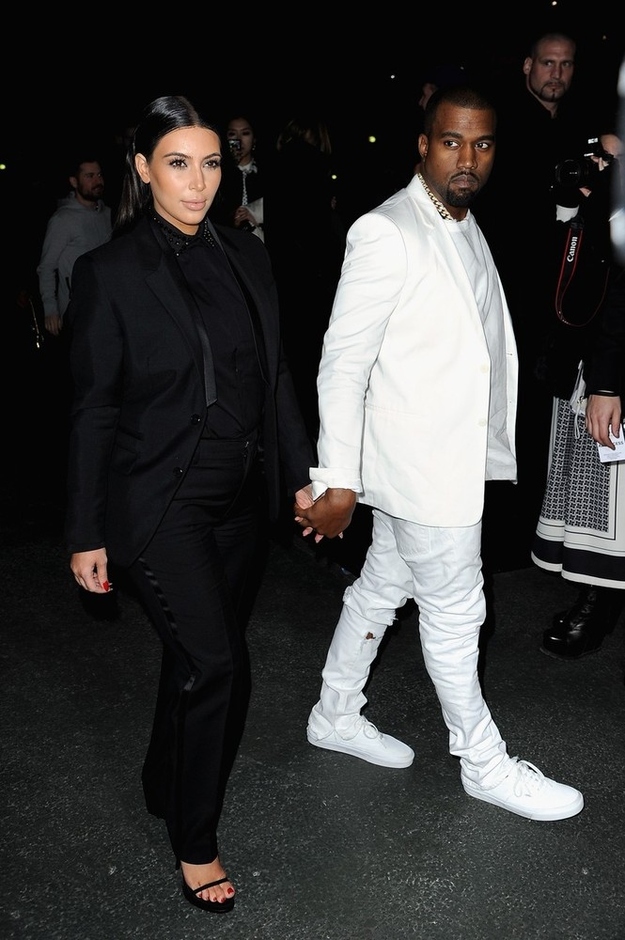 3.
Channel the 2000s in Grecian-style, spaghetti strap wrap dresses.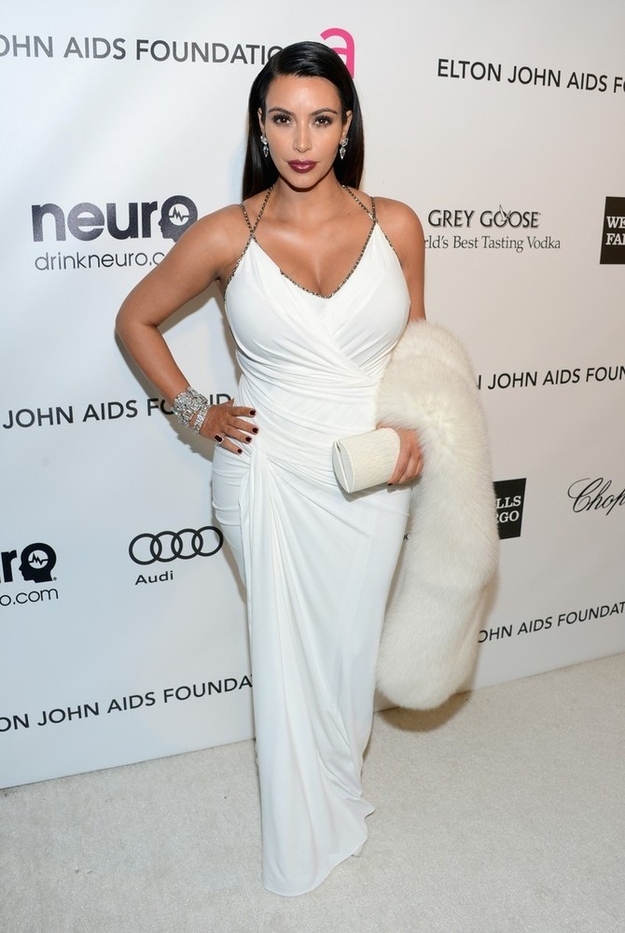 4.
Wear fitted leather whenever possible.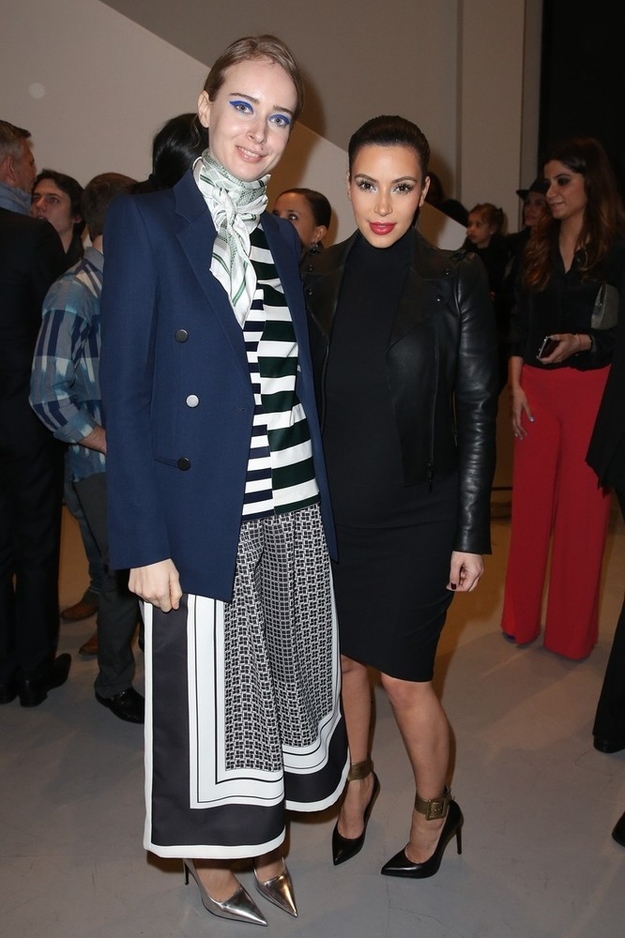 5.
Instead of tights, wear leather leggings.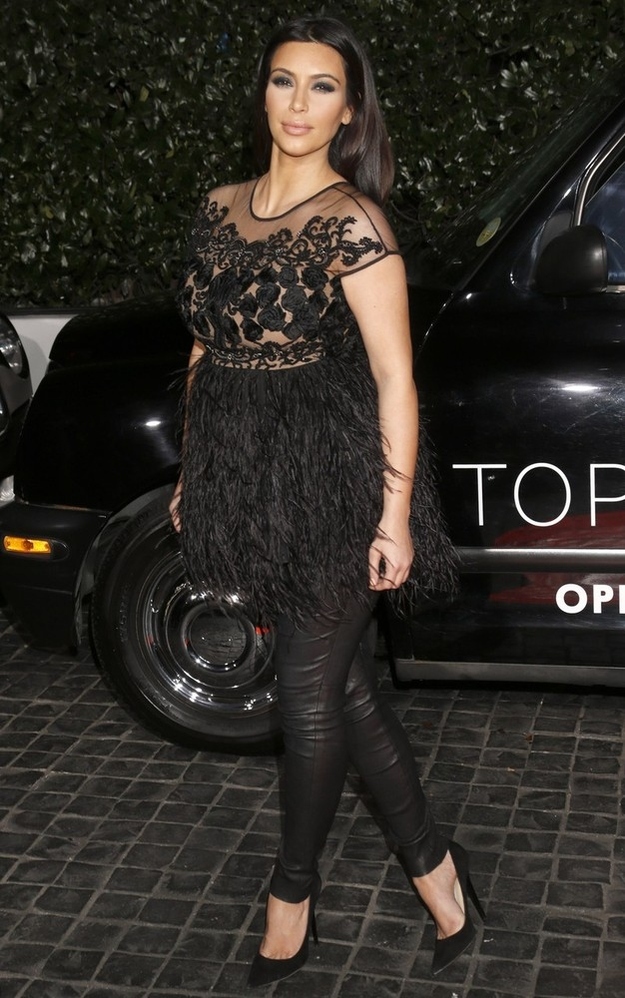 6.
Comfort should never be a priority, really.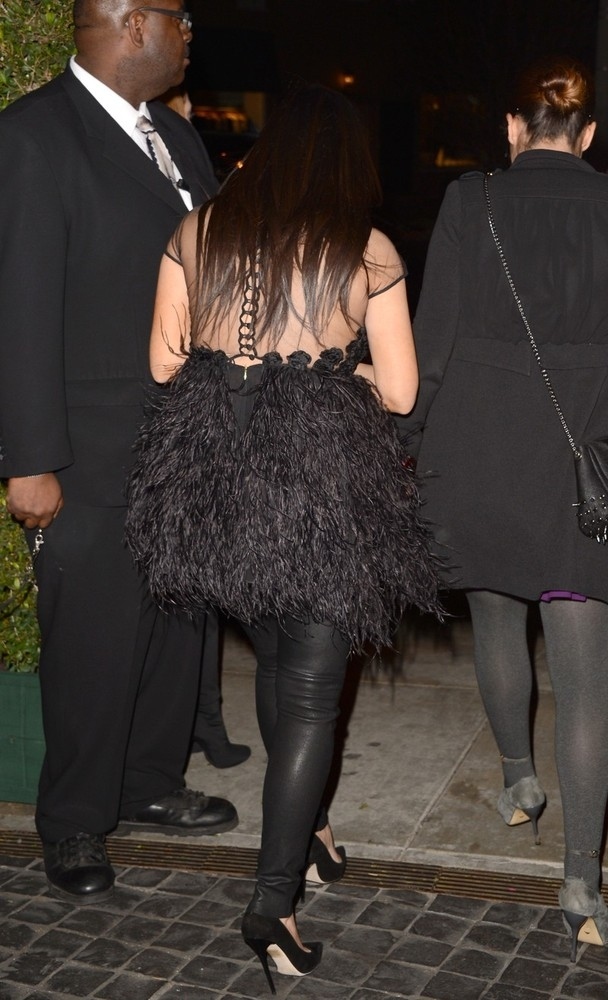 7.
Assert your MILF-ness by wearing see-through blouses in the middle of winter — in Canada.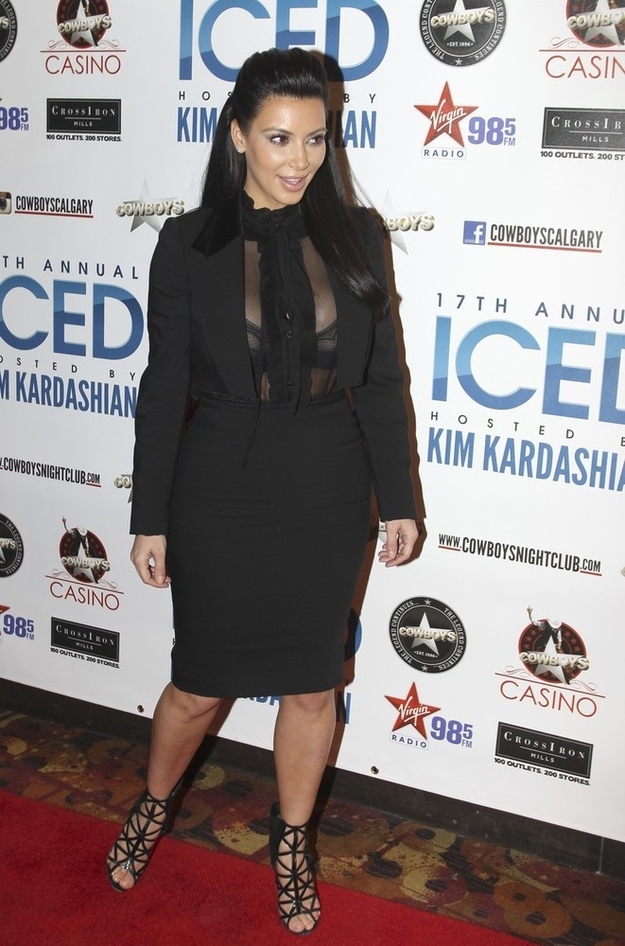 8.
Hide your growing bump under the most elaborate trousers you can find.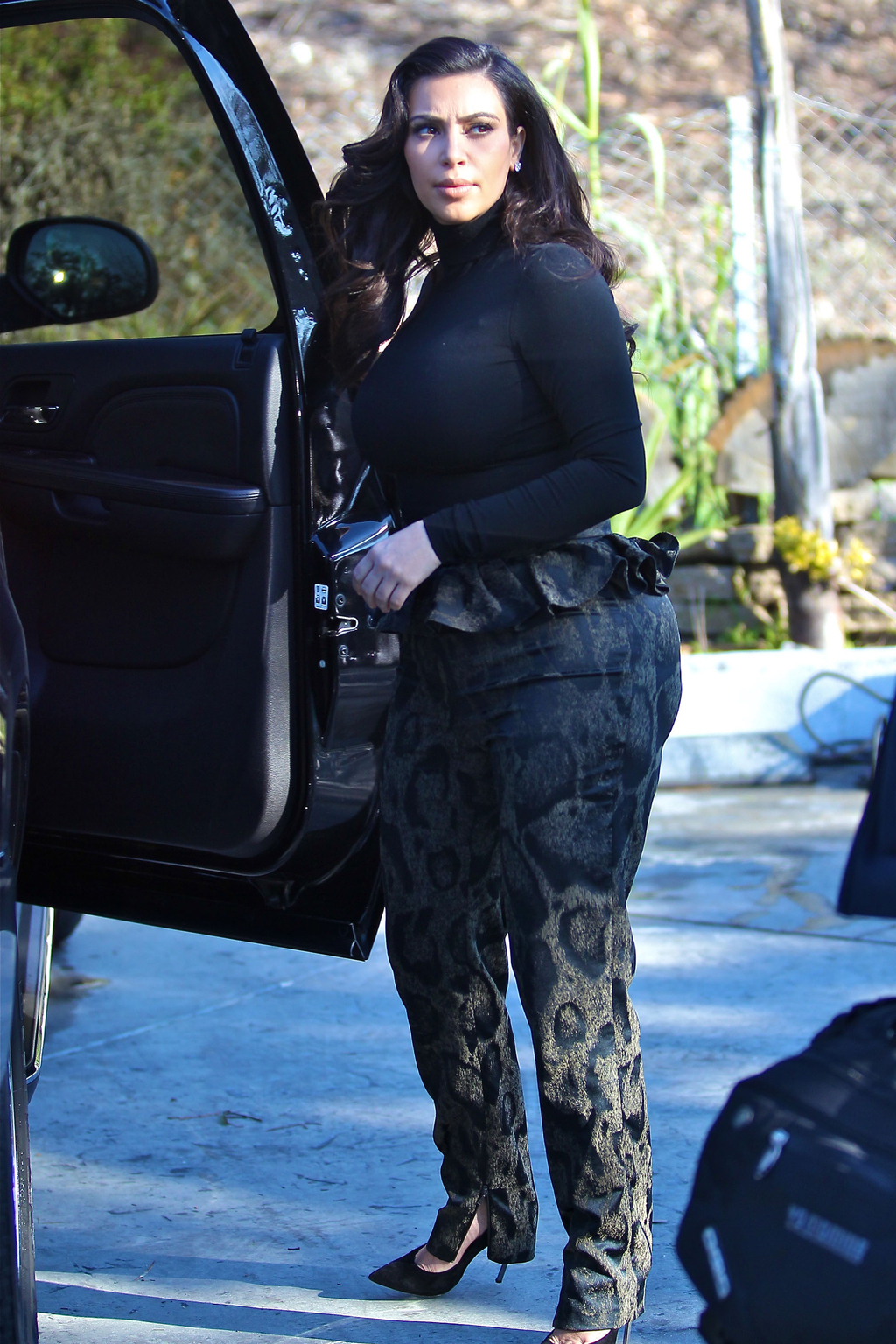 9.
Wear plastic stiletto shoes with the most unforgiving pencil skirt you can find.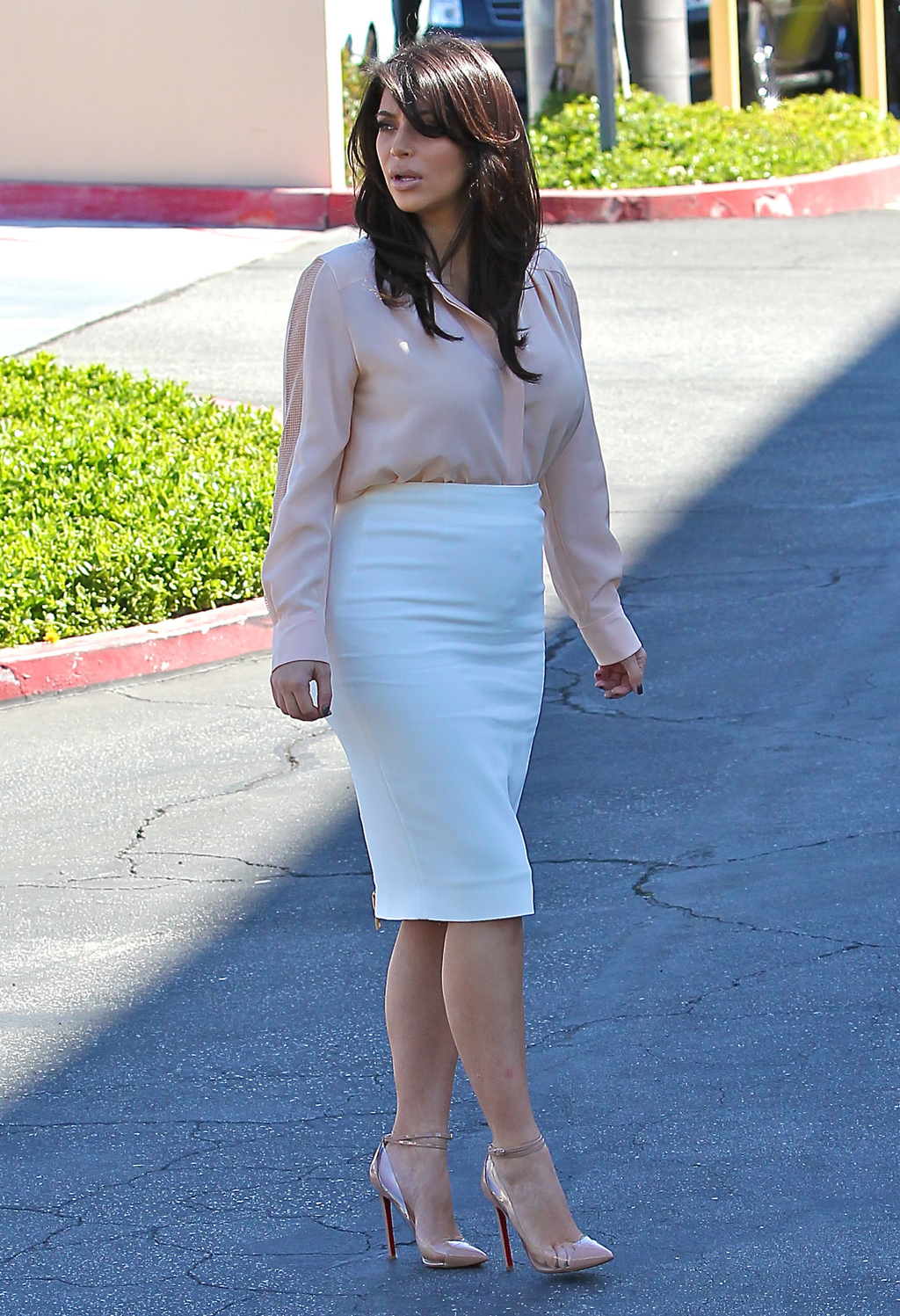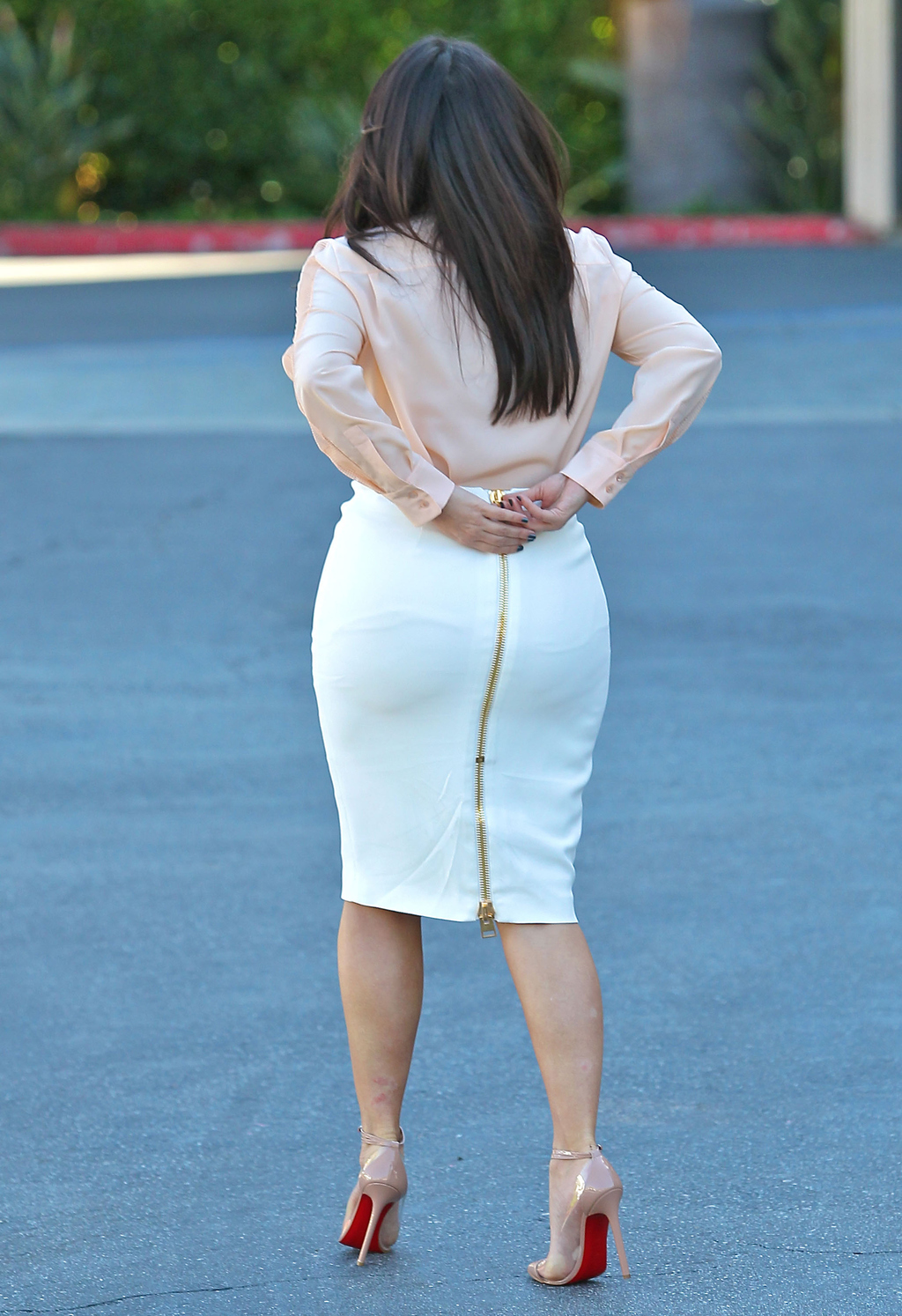 10.
Indulge in a caftan every so often.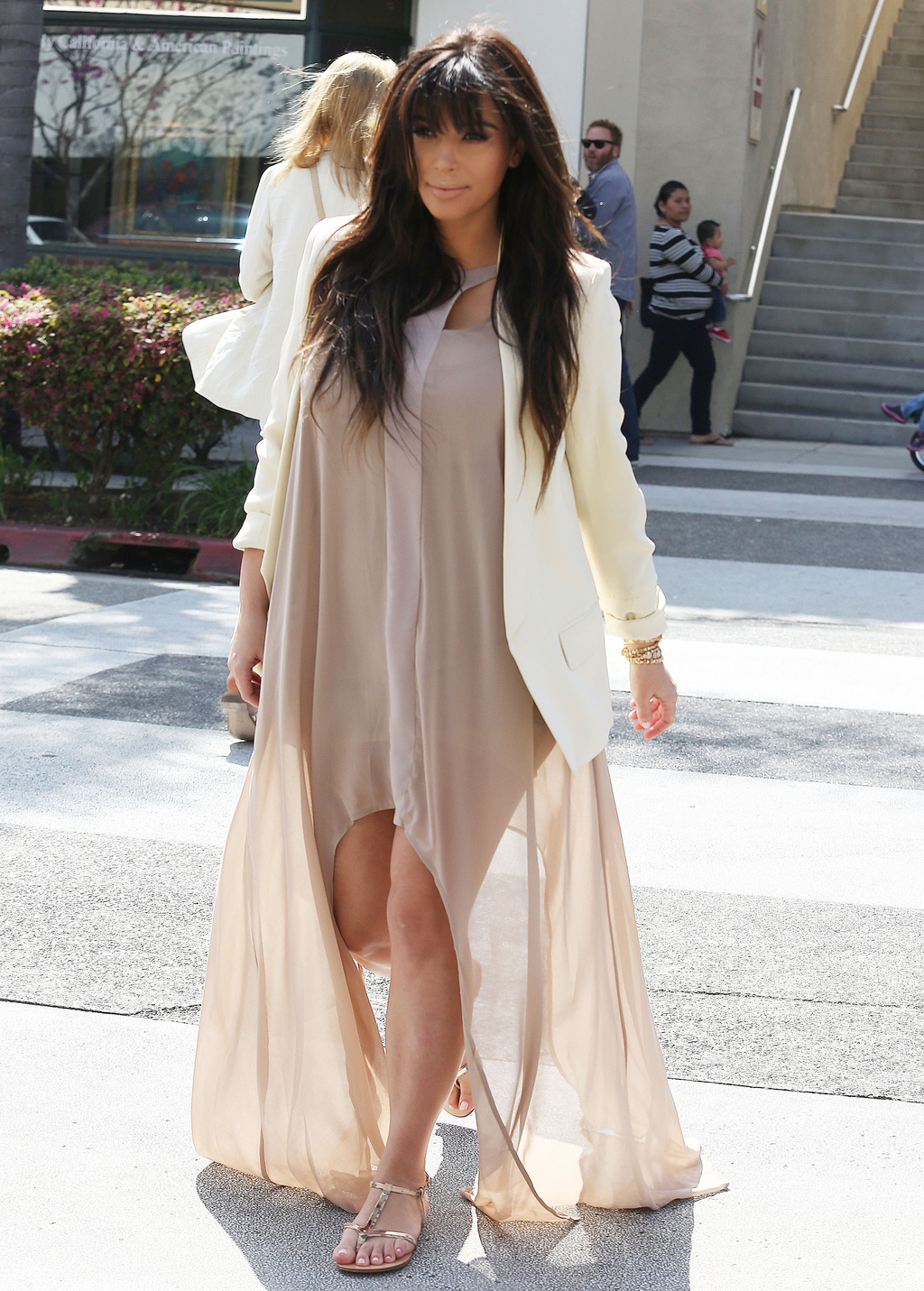 11.
Before you let yourself get too comfortable, slither into a skintight black tank dress with some eye-catching boobdazzling.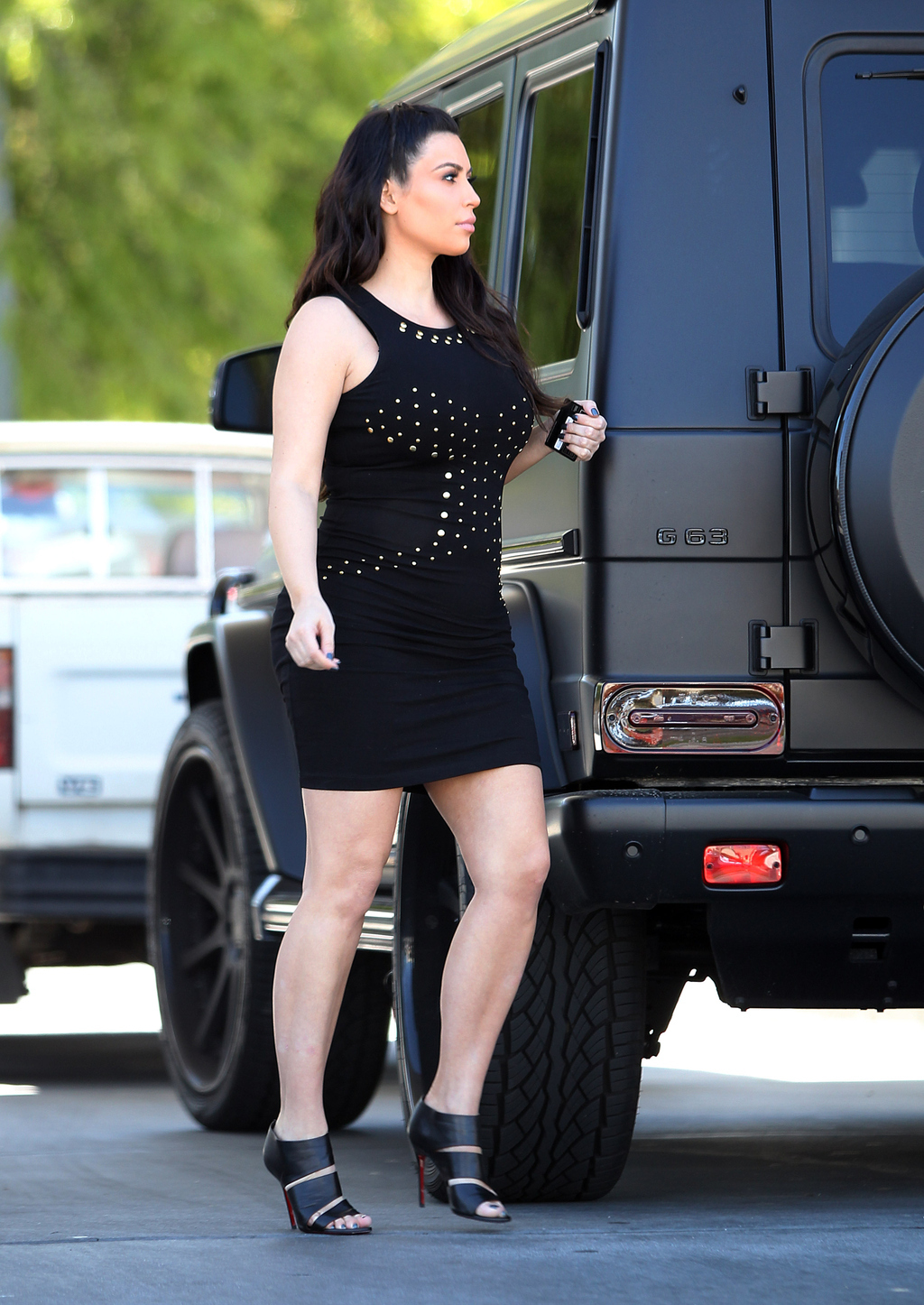 12.
Shun opaque fabrics in favor of fishing net with strategically placed semi-opaque cutouts.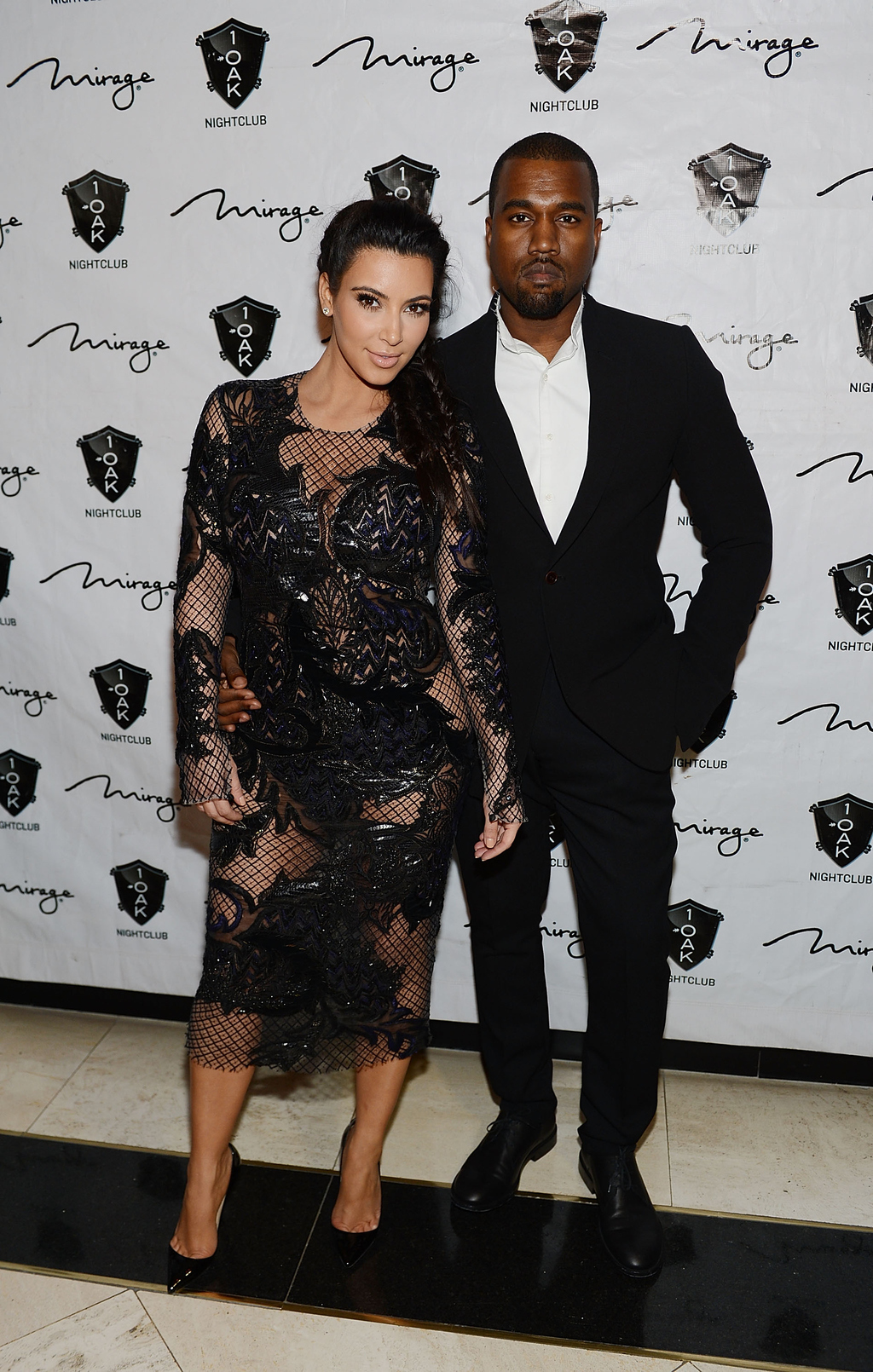 13.
Indulge in loose, leather-trimmed pants at airports only.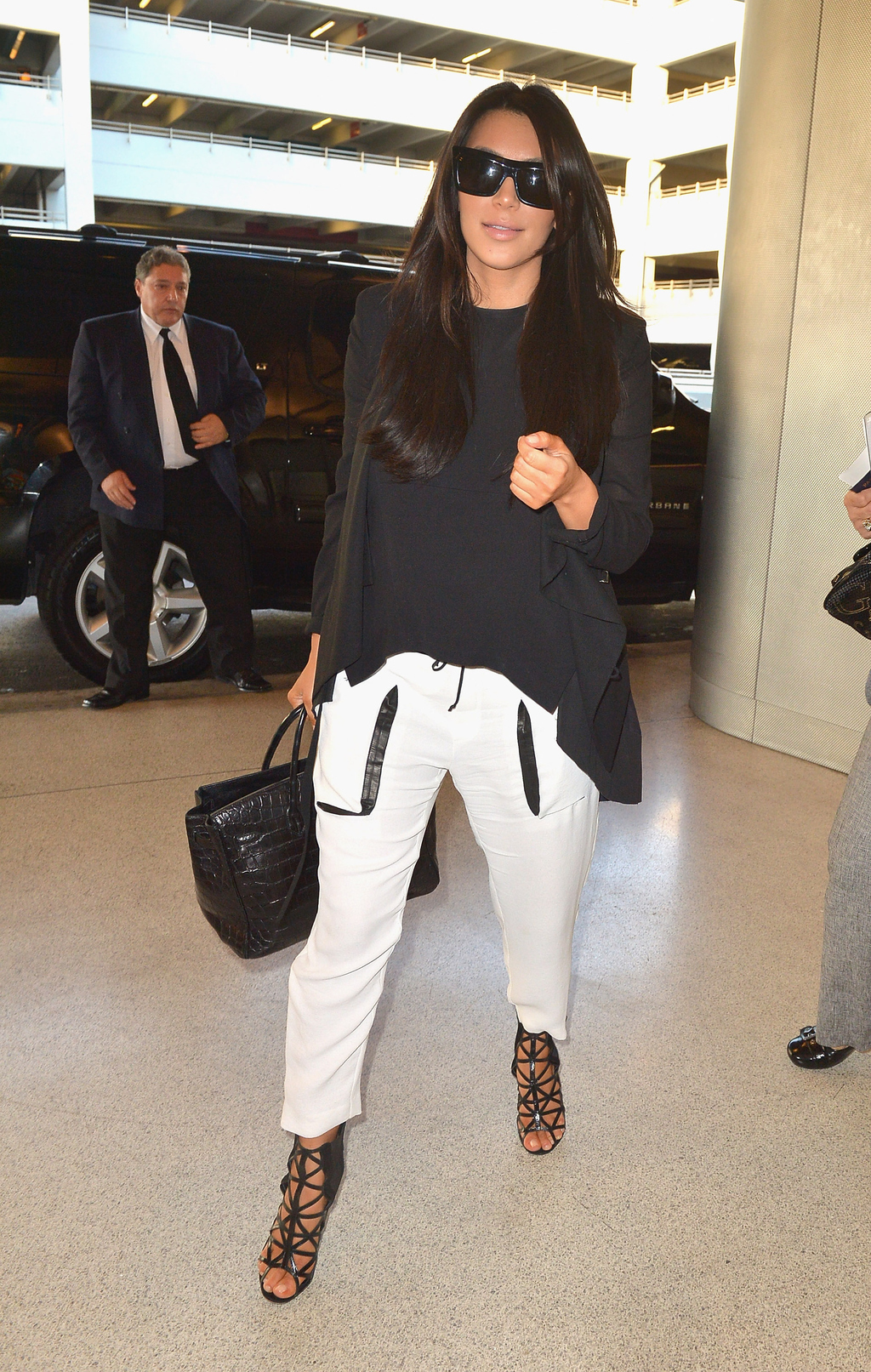 14.
Dress up this fancy to shop.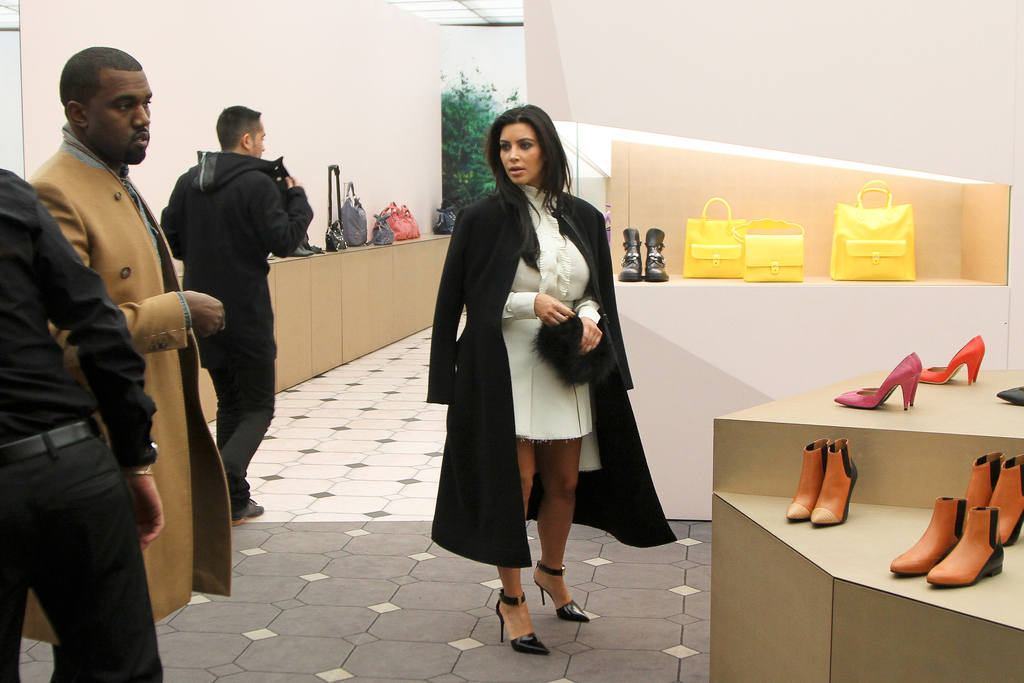 15.
Experiment with sideboob cut-outs.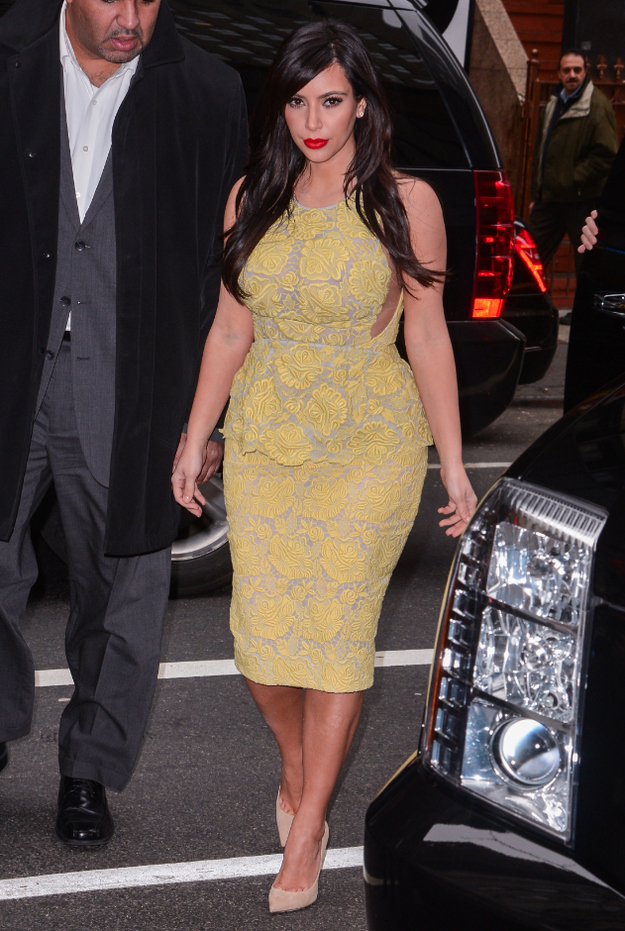 16.
Jazz up an otherwise bland outfit with statement stilettos.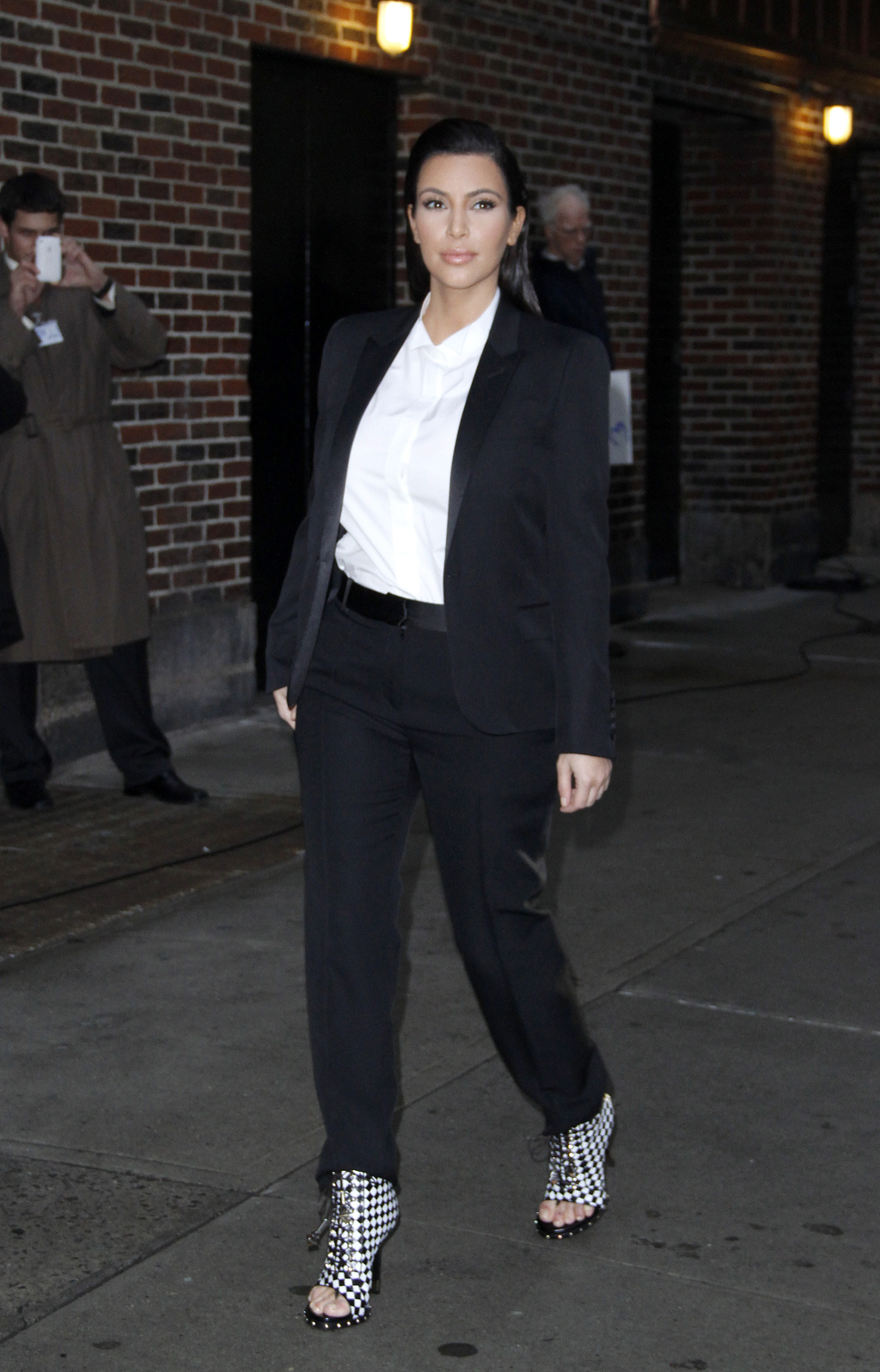 17.
Dress for the weather, but only on certain parts of your body.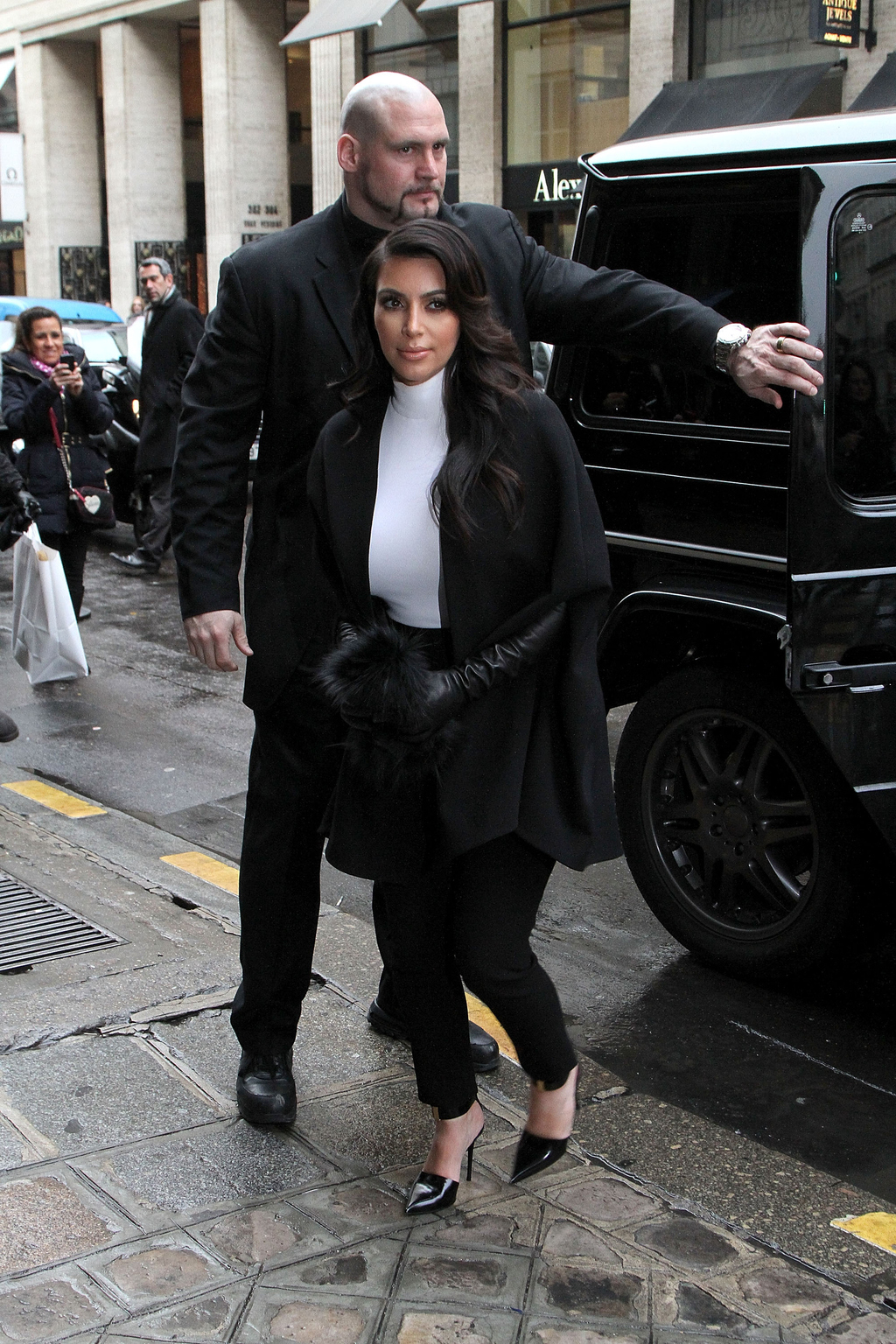 18.
Create the illusion of comfort by wrapping a large plaid shirt around your waist.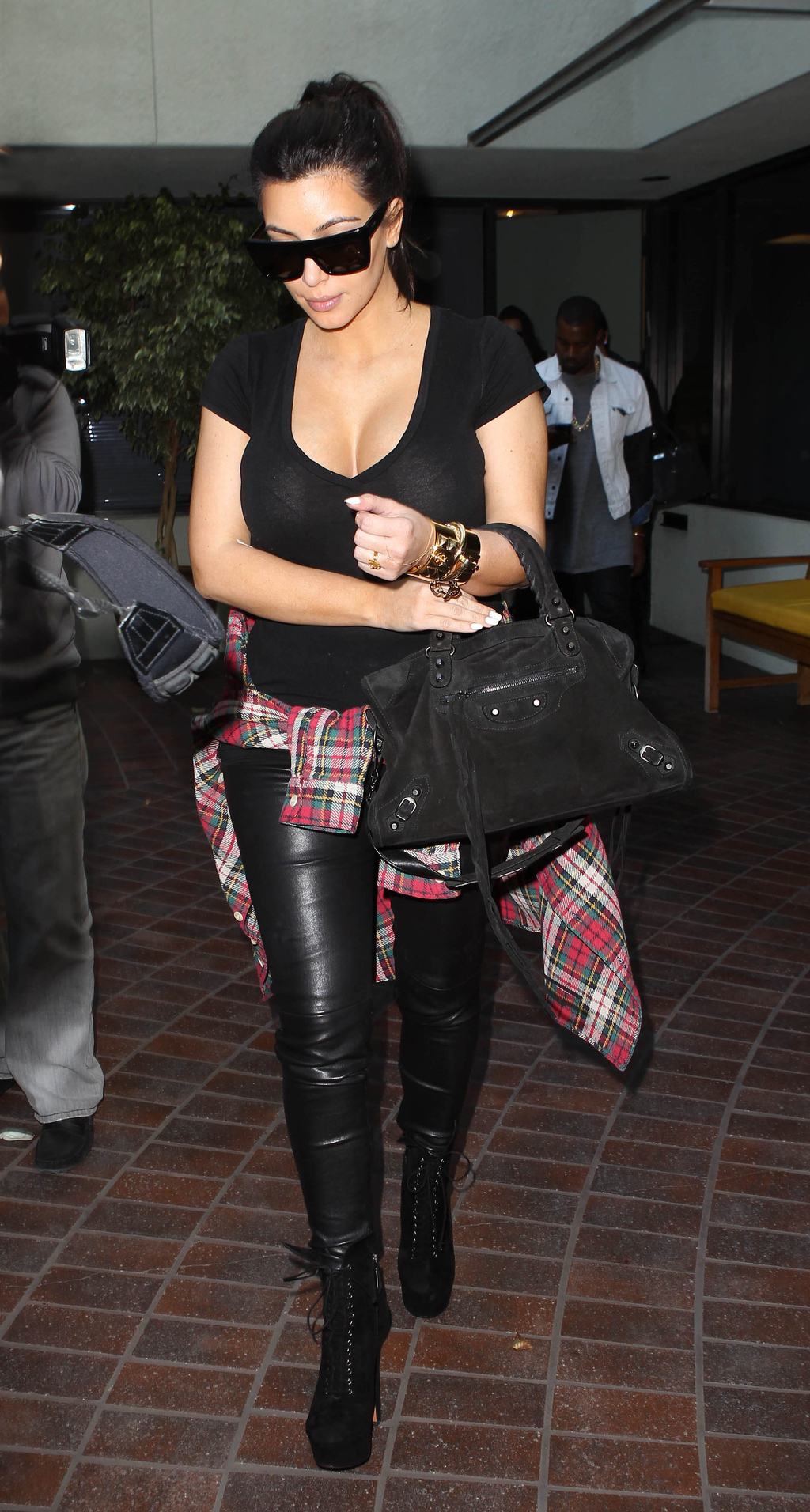 19.
Vanquish that illusion as soon as people see what your shoes look like in broad daylight.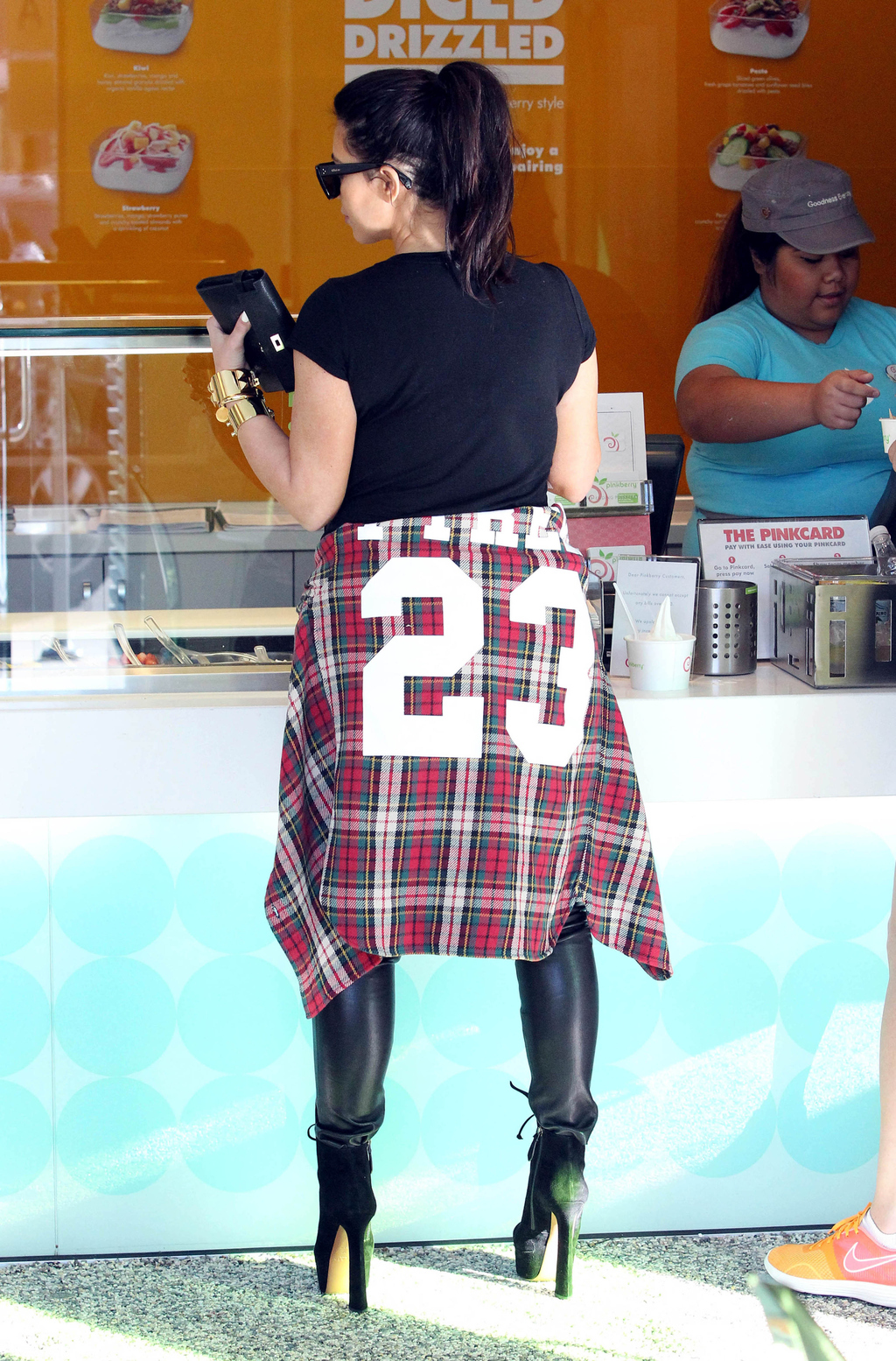 20.
As your due date nears, try wearing your favorite leggings under a glamorous sparkly mourning robe.