An Indigenous rights campaigner says there needs to be a greater focus on diverting children from the criminal justice system, rather than locking them up in places of "horrific abuse" such as Banksia Hill Detention Centre in Western Australia.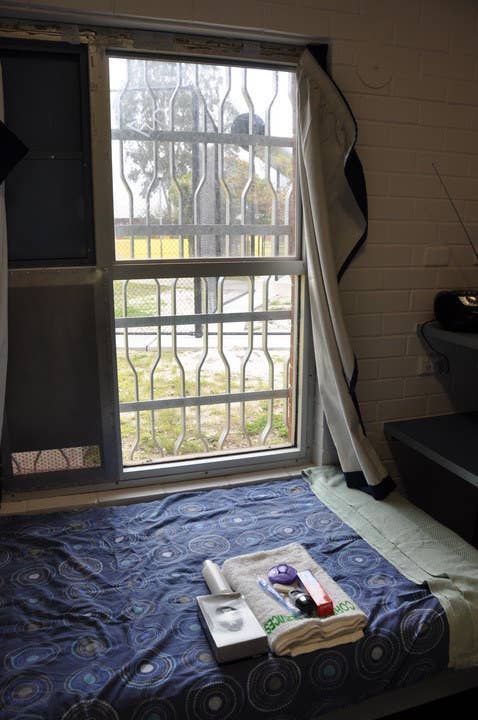 Last week, WA corrective services minister Fran Logan announced the Labor government would embark on "profound" change, and promised to remove girls and male children aged under 14 who are detained in Banksia Hill youth detention centre, to other centres.
"We cannot put a timeframe on it, but I am hoping by the end of this year they will have been moved, or I will be able to announce the move is imminent," Logan said in a statement to BuzzFeed News.

But he said Banksia Hill would remain open, as "there is nowhere else and the state does not have the finances".

Banksia Hill is the only juvenile detention centre in Western Australia, a state which jails Aboriginal children at the highest rates in the country. Aboriginal children in the state are 52 times more likely to be incarcerated than non-Aboriginal children.

There have since been calls for more youth prisons to open in the state to accommodate the high number of children behind bars.

But Amnesty International Indigenous Rights Campaigner Roxanne Moore told BuzzFeed News opening more detention centres was not the answer.

She said there needed to be a complete overhaul of the system, not just in Western Australia, but at a national level.

"The research shows that locking kids up in detention doesn't work to end crime, and what we're seeing from these brutal abusive practices in Banksia Hill is that children are coming out of detention even more harmed than when they went in, and these are already traumatised children," she said.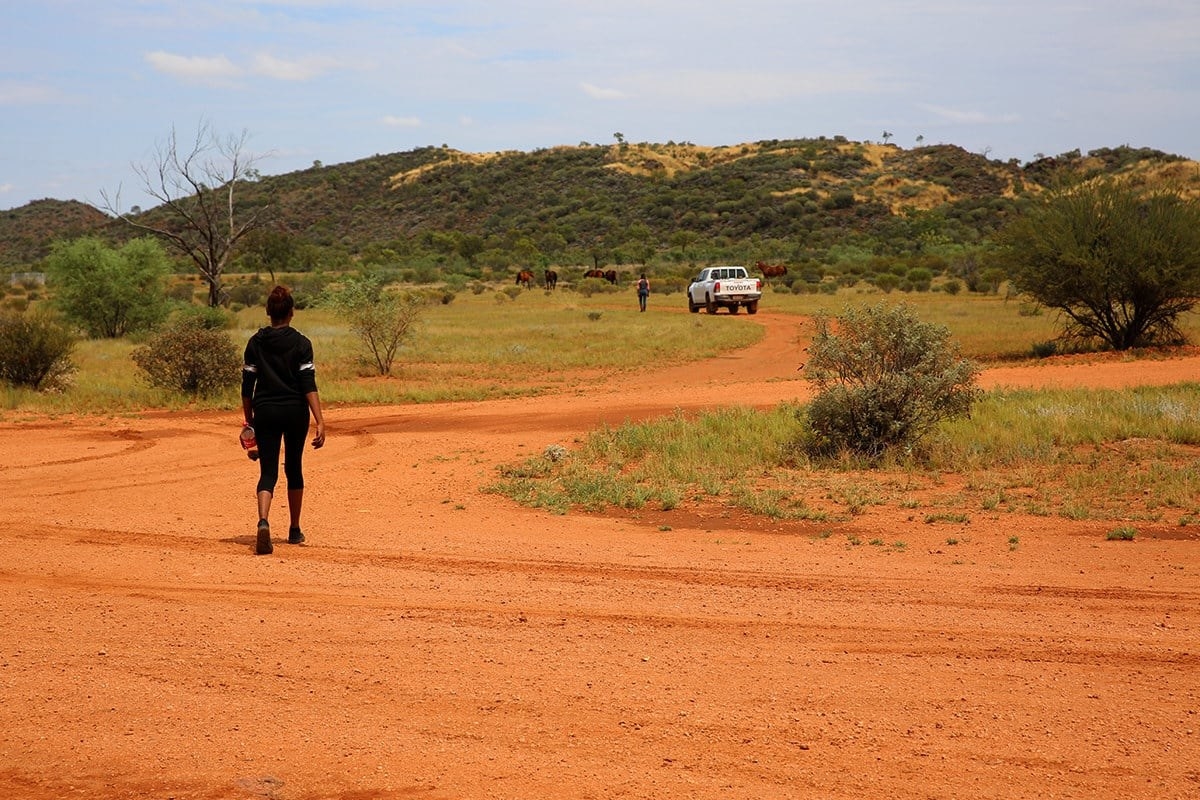 "They are not getting the support and care they need to deal with the issues in their lives that [are] leading to their interaction with the justice system. It is further brutalising them in these harsh places."

A damning report released on July 17 by Western Australia's inspector for custodial services Neil Morris revealed the brutal treatment of children, many of them Aboriginal, at Banksia Hill.
Morris' report found a "dramatic increase" in the rates of self-harm and attempted suicide within a 12-month period in 2015/16. He noted that almost all children detained in the centre came from a background of trauma and abuse, with many suffering from mental health and cognitive impairments.

Earlier this year, a study by the Telethon Kids Institute found one in three children detained in the centre suffered from Foetal Alcohol Spectrum Disorder (FASD), resulting from exposure to alcohol while in the womb.

Despite this, Morris' report found that the Department of Corrective Service's plan to transform the centre, including introducing a trauma-informed approach, had been "poorly implemented".

He outlined a number of disturbing incidents that had occurred at the centre, including girls being moved to observation cells next to male detainees, which was "inappropriate and confronting for young women in distress, and potentially created trauma".

Morris included an example of a girl who had been placed for 72 hours in one of the cells and had been left there "soaked in her own urine".

The report also found food being restricted for behavioural control, and children being left in cells for long periods of time. In one case, a boy spent only three-and-a-half hours outside of his cell during an eight-day period. On one day he was only let out of his cell for 15 minutes.

Logan said his department was finding alternative housing for those to be moved from Banksia.

Moore said it was a positive move, but that more work needed to be done on supporting underfunded Aboriginal-led responses to heal children and move them away from the justice system.

"If the government is serious about addressing these issues they need to invest in Aboriginal-led programs, diversions and early intervention."

She said there were a number of programs already operating throughout Western Australia, and that support needed to be ongoing.