The family of Aboriginal man David Dungay Jr., who died in a New South Wales jail in December 2015, have spoken of their painful wait to uncover the truth behind his death.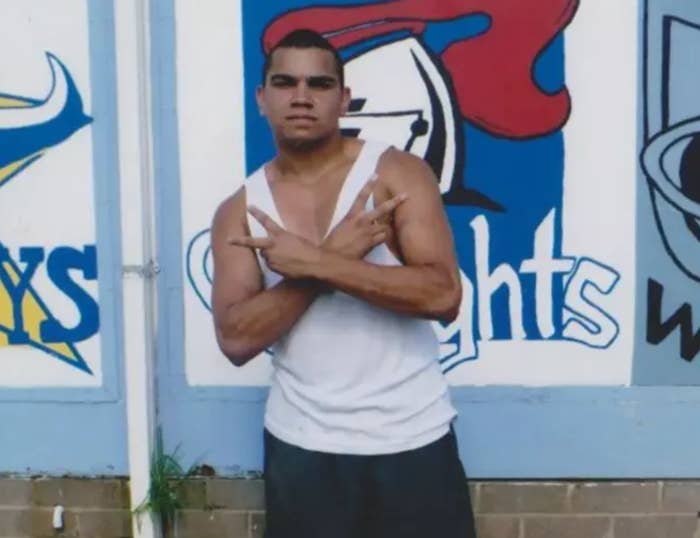 Dungay Jr. was 26 when he died in custody following an attempt to remove him from his cell at Long Bay Correctional Centre in Sydney. His death came 26 years after the start of the Royal Commission into Aboriginal Deaths in Custody.

The case is now the subject of a coronial inquest, for which a date is yet to be set. Dungay Jr.'s family hope the inquest will allow all the facts relating to his death to emerge.
Time has not eased the pain for Dungay Jr.'s mother Leetona Dungay.
"We're going every passing day and we have no news of what really happened," Dungay told Buzzfeed News.
"He used to ring me every morning at half past eight, and he rang me that morning of his death. He said, 'Mum, I can't wait to get out', and I told him I couldn't wait either."

Dungay Jr. was serving an eight-year sentence and was awaiting his parole date.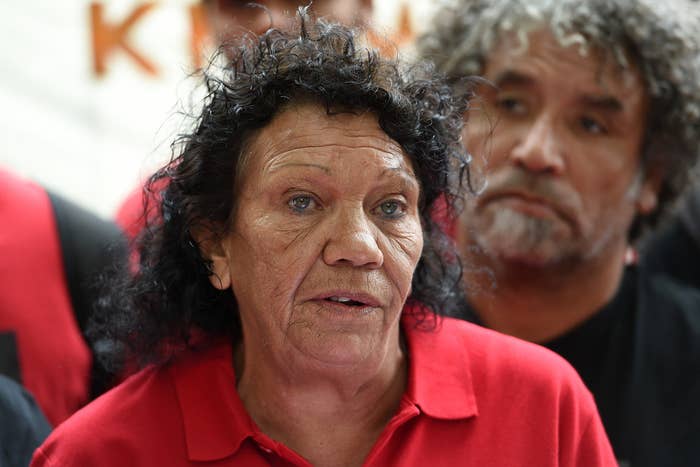 The family is preparing to rally outside NSW Parliament on Friday to call for a coronial inquest date to be set.

Leetona's lawyer George Newhouse told BuzzFeed News he expects a coronial inquiry to be held next year.

"The family are waiting for a date for the coronial inquest," Newhouse told BuzzFeed News. "They've asked a number of questions to the coroner, and the coroner is currently investigating those questions.

"I can understand the family's anxiety and frustration, everyone wants to know the truth as quickly as possible."

Last year Corrective Services NSW released a statement saying Dungay Jr.'s death was not suspicious, a comment that angered members of his family.

Leetona Dungay says there are many questions that still need to be answered.
According to Fairfax Media coverage of an incident report filed by the NSW Department of Health, prior to his death Dungay Jr. was eating biscuits in his cell, when he was ordered to stop.
The incident report said Dungay Jr., who was diabetic and had in the past month been treated in the mental health unit for chronic paranoid schizophrenia.

On the day he died, according to the incident report, guards decided to move Dungay Jr. to a cell with CCTV, citing "non-compliance and aggressive behaviour". In that process, he was restrained and placed in a face-down position twice.

He was then placed face down on the mattress inside a cell, and stopped breathing after receiving a dose of a sedative. He died 40 minutes after receiving CPR, the incident report said.
Dungay does not trust this version of events. She says she was always worried for her son, given Australia's record on black deaths in custody.

"I was very worried because with the system, my brother was in jail for quite a while, and he told me about the system," she said. "And it was very scary to have a son enter jail."
This distrust in the justice system is based on a dark and shameful history. In the 1980s a massive outcry over several high-profile death-in-custody cases sparked the royal commission, which ran from 1987 to 1991.
The large bulk of the recommendations remain unimplemented, while the number of black victims who die behind bars continues to increase.

Newhouse says that the situation has worsened, particularly for Aboriginal women. Aboriginal women are the fastest growing incarcerated group in the country.

He says that families of death-in-custody victims he had dealt with all seek three things: the truth, accountability, and meaningful change.
Accountability is key to Leetona Dungay.
"He had only three weeks to be released, and they sent him home to me in a coffin. Who did wrong? Who is going to be pay the consequences?"