GUYS, MEET BECKY SWIFT.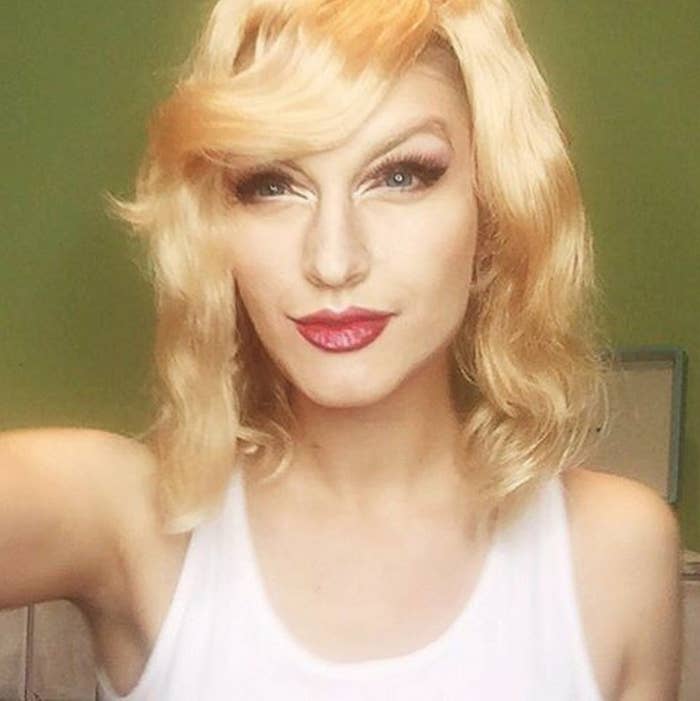 If you're unaware of the "no its becky" tumblr post of Taylor Swift that broke the internet, you may wanna catch up here.
For those of us who know what year it is...today make-up artist Rebecca Swift (or Becky Swift as her friends call her, who you may recognize from her super cool celebrity make-up transformations) turned herself into Taylor Swift and breathed new life into the "no its becky" joke because it's ACTUALLY Becky.
We're just so happy to know that you didn't actually die from "snorting marijuana" at that party Becky...
and just so there's no doubt this time that it's ACTUALLY Becky we've got the make-up transformation video to prove it.