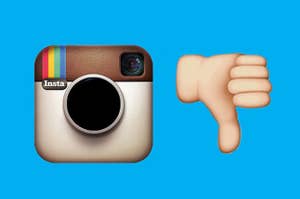 Instagram announced it will be integrating a new "Best First" approach to feeds and it seems as if no one is very happy about it.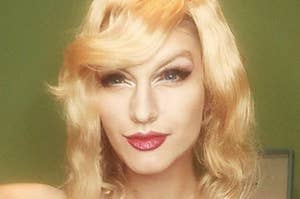 Make-up artist turns herself into Taylor Swift and keep's the "no its becky" joke alive.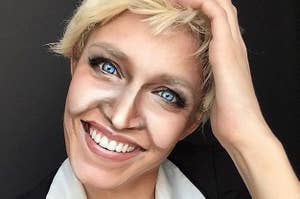 Midwest makeup whisperer Rebecca Swift transforms herself into her favorite characters, actors, singers, and props with the amazing power of makeup.