Your family constantly thinks you're weird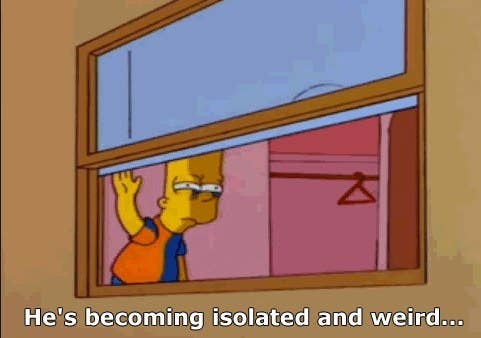 If anyone catches you crying you try and hide it.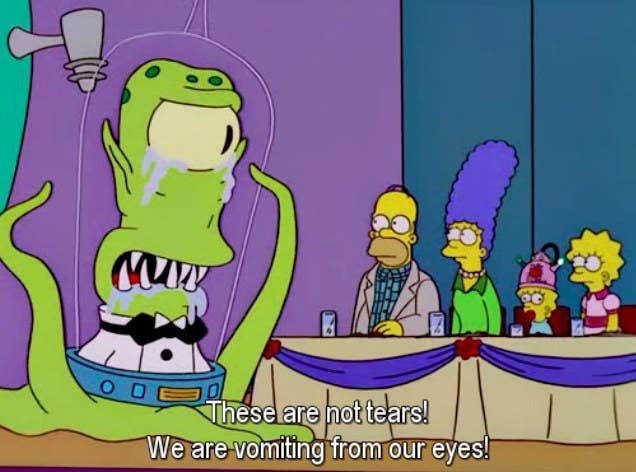 You get uncomfortable when someone tells you they love you
People often mistake you not caring for not understanding.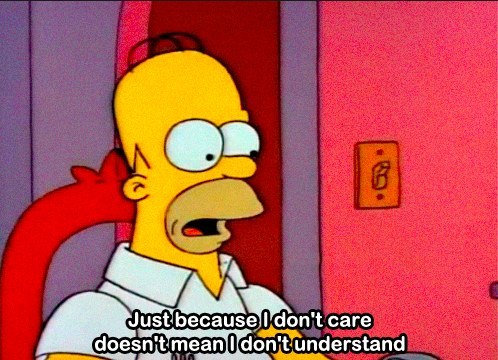 Your friends constantly come to you for advice because you're the "level headed" one.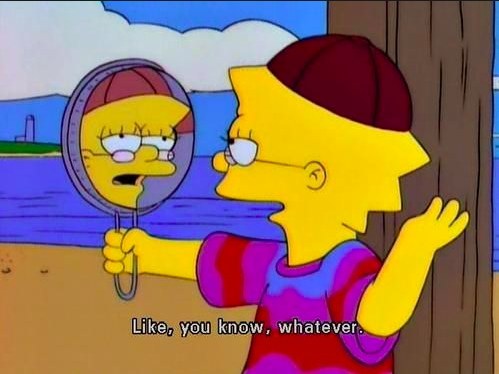 People constantly think you're angry with something.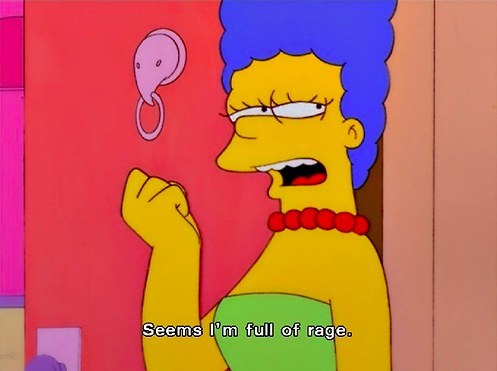 When you do show emotion, you repress it immediately.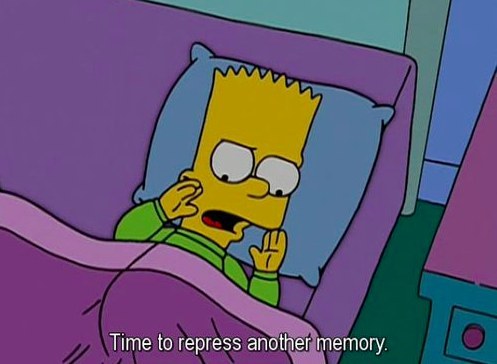 People automatically assume because you like to spend time alone that you're lonely.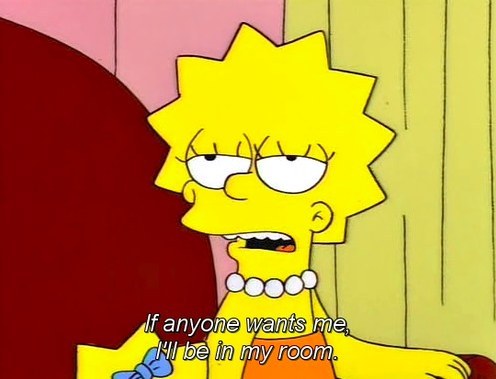 When people tell you that you need to be more emotionally available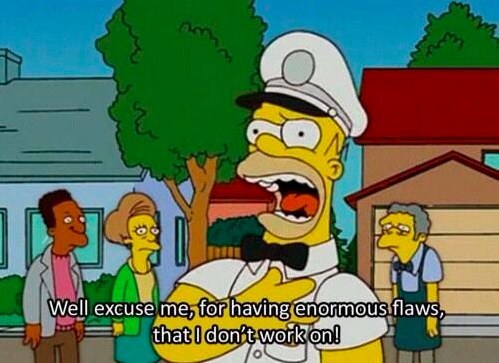 But at the end of the day, the people you love most know it.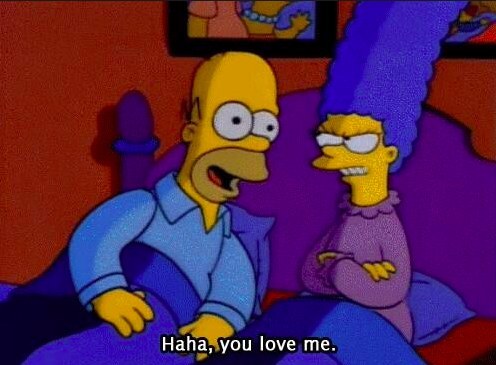 This post was created by a member of BuzzFeed Community, where anyone can post awesome lists and creations.
Learn more
or
post your buzz!