1.
That time you got too drunk and forward.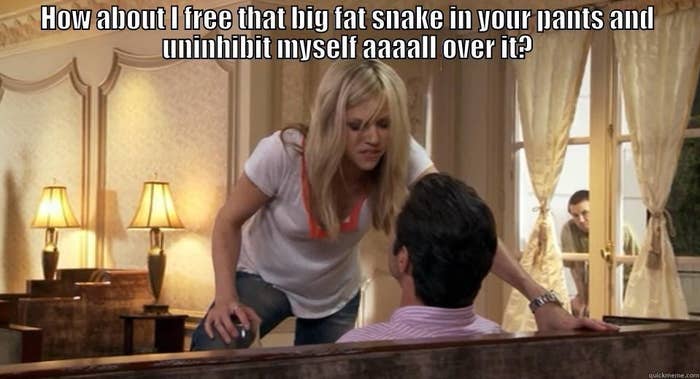 2.
When you weren't sure about your man's IQ.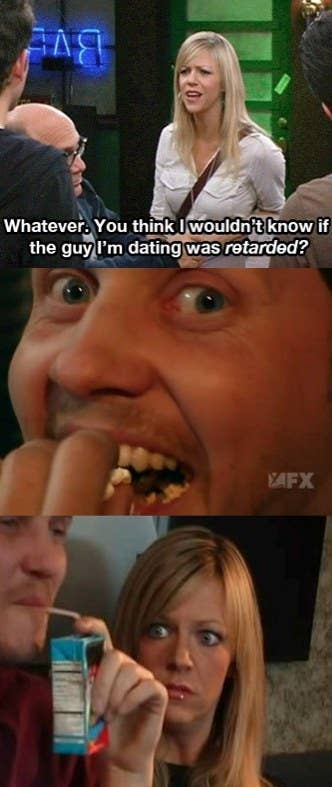 3.
That time you hooked up with your long lost crush.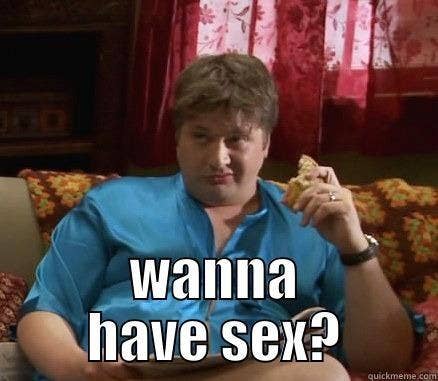 4.
When you stayed with someone just for their looks.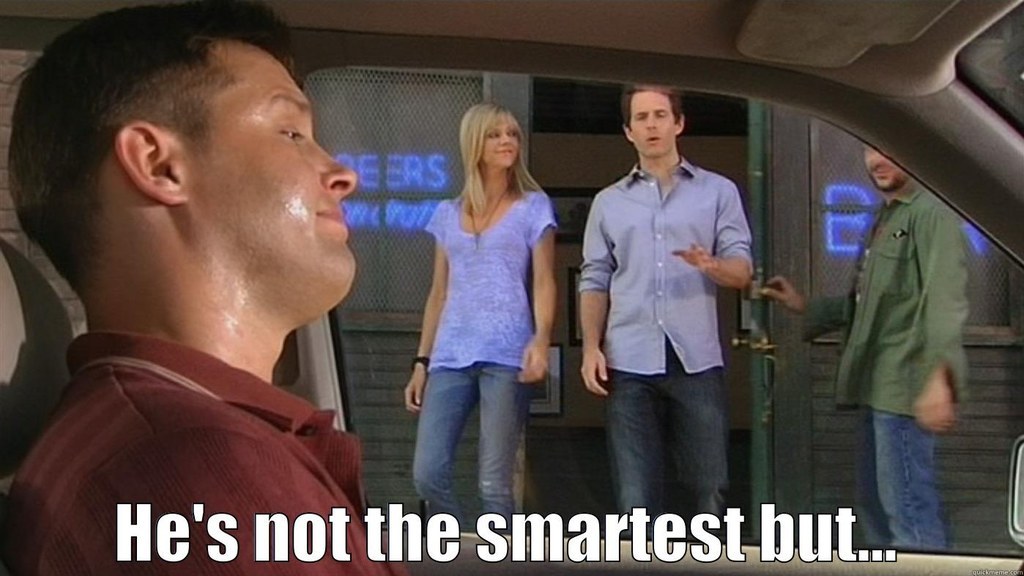 5.
When you dated someone with different interests.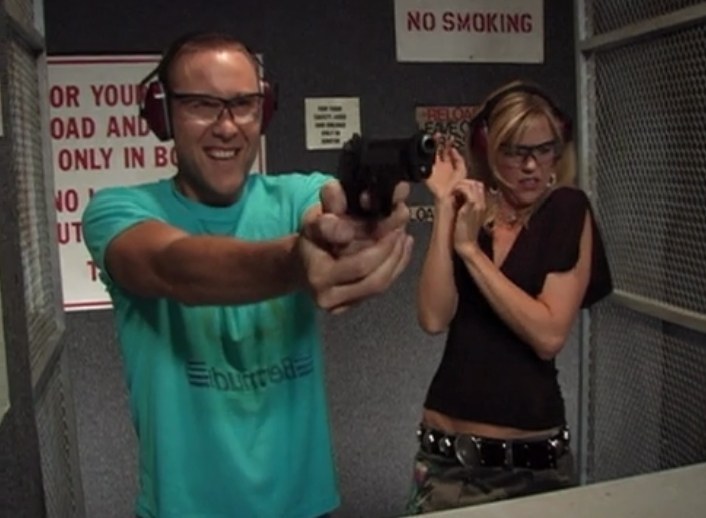 6.
When you pretended to like someone to get what you wanted.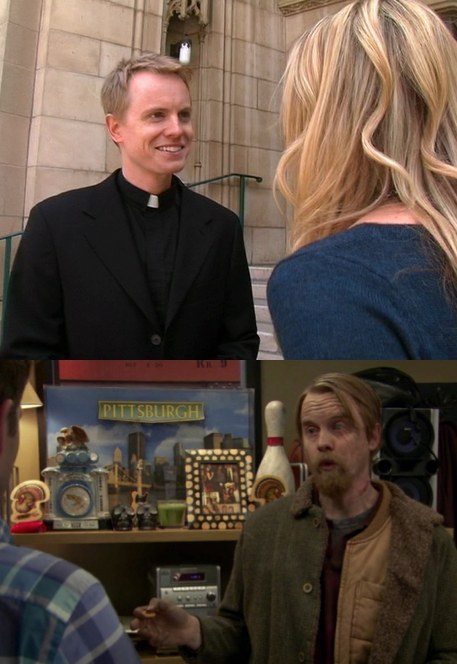 7.
That time your standards sunk to a whole new level of low.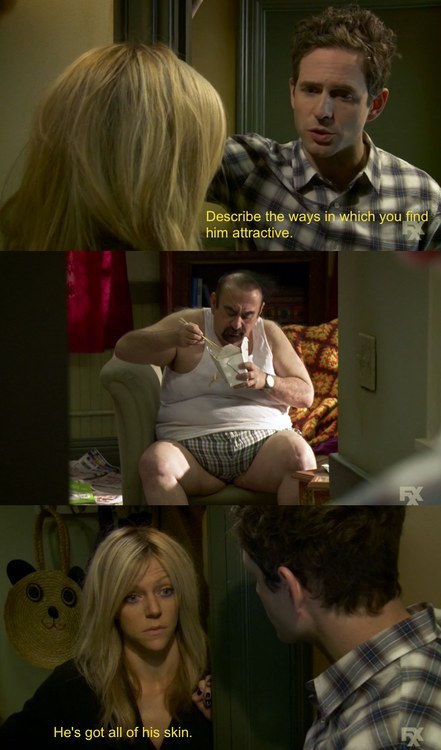 8.
When you got played.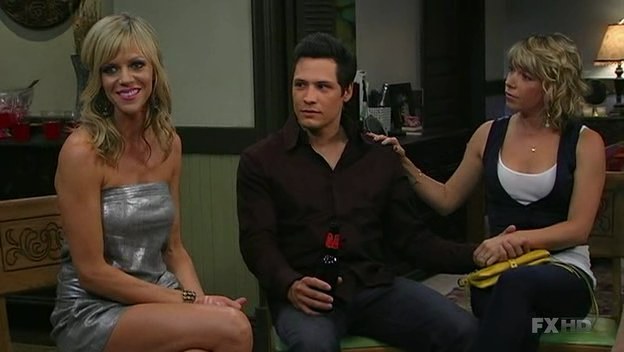 9.
When you tried to rob the cradle.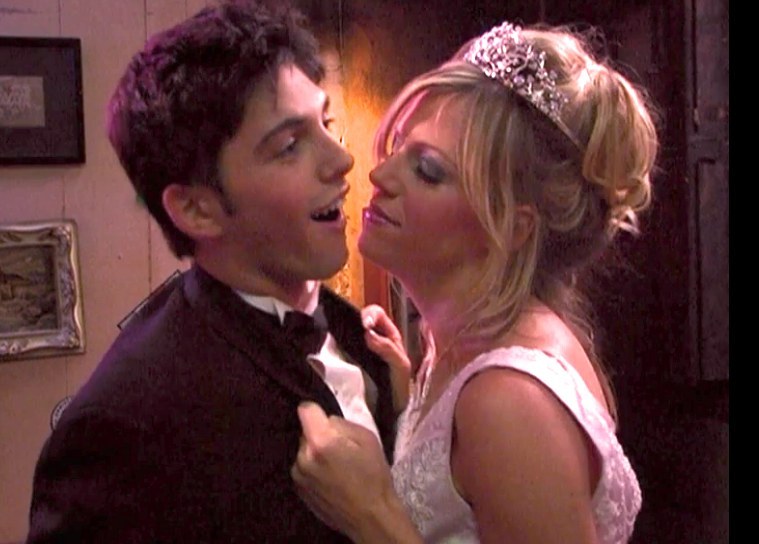 10.
That time you woke up in a strange place.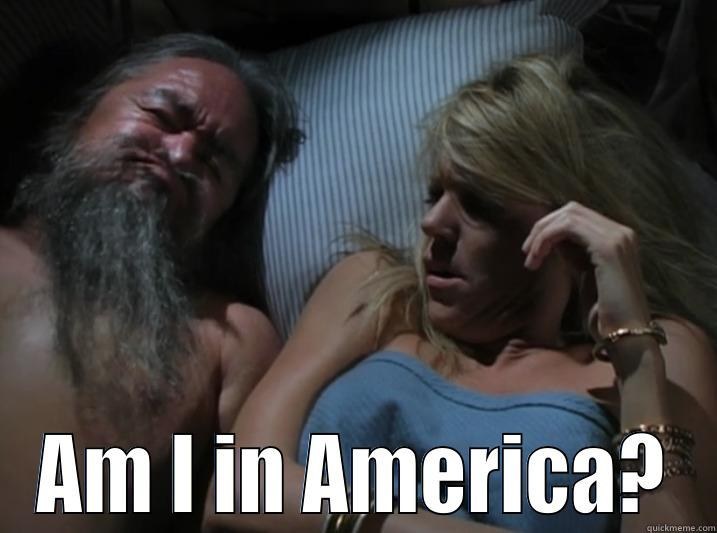 When you entered a relationship with your vibrator.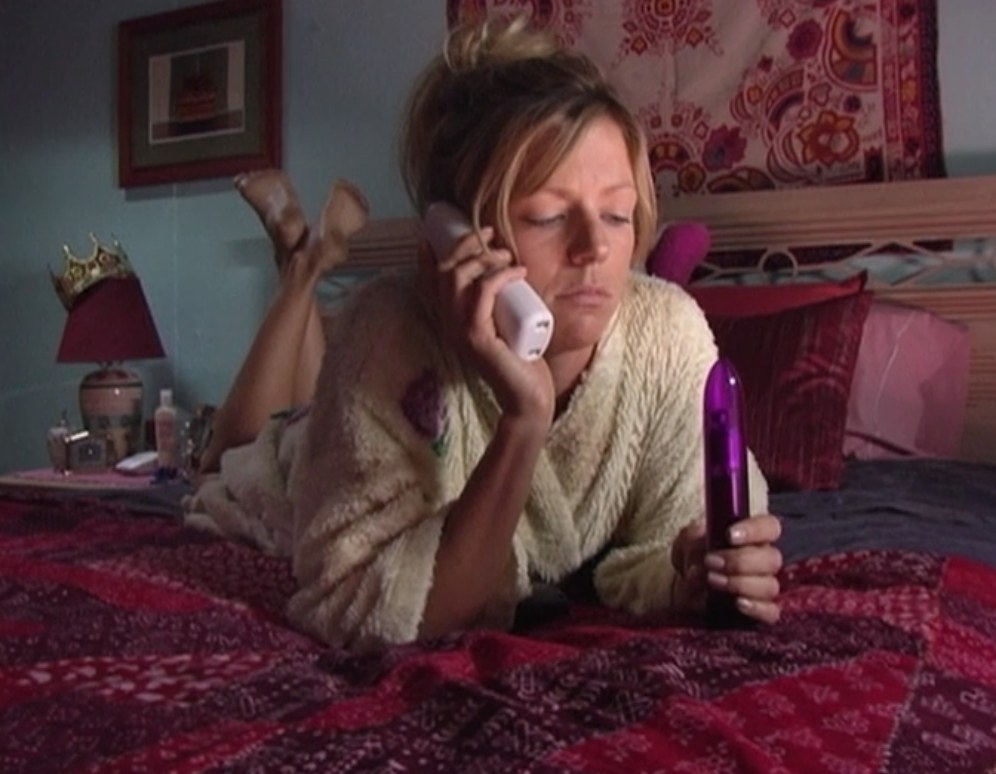 This post was created by a member of BuzzFeed Community, where anyone can post awesome lists and creations.
Learn more
or
post your buzz!