Hi there! My name is Amy. If I've forwarded this link to you, it means that I think your company is pretty great and I'd really love to work with you. If you've just stumbled across this post, then I hope you enjoy it too, but feel free to skip to the end and move onto something more relevant to your interests, like Game of Thrones.
1.
I graduated from Lincoln University with a 2:1 degree and, like 95% of everyone who studies Media Production, I moved to London to pursue my dream career.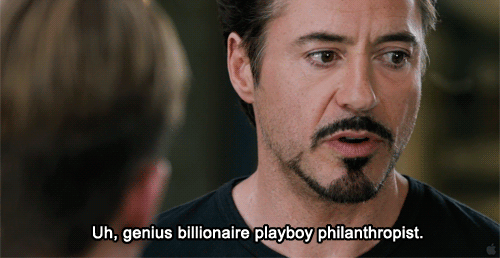 2.
The 'dream' started with long hours and back-to-back days spent working in retail, behind bars (the good kind), internships and volunteer work.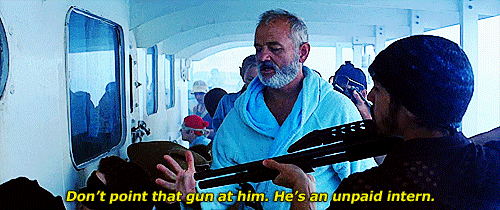 3.
Although my experience is primarily fashion based, I'm passionate about creating smart, sharable content and spotting trends anywhere.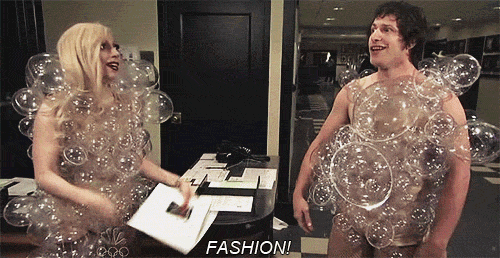 4.
As well as writing features, I've produced copy for everything from show reports and product descriptions to newsletters and social media.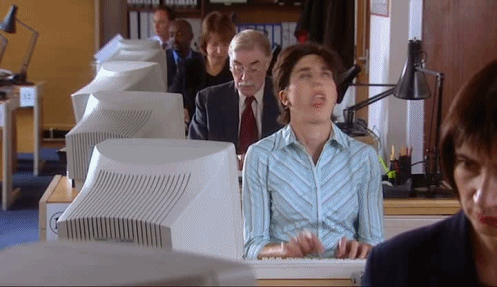 5.
I have strong editing skills.
6.
I have experience in managing social media content, developing brand identity across Twitter, Facebook and Instagram.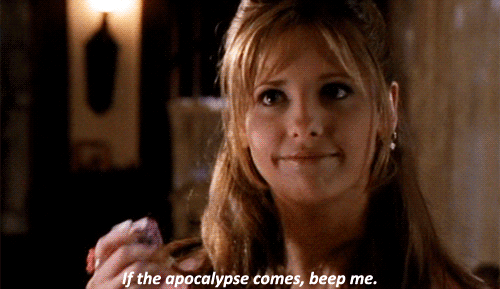 7.
I'm proficient in all the usual suspects (Word, Excel, PowerPoint, Photoshop) as well as various CMS platforms, Google Analytics and scheduling tools.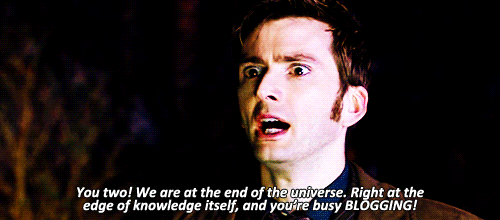 8.
I'm confident liaising with everyone from senior staff and shareholders, to agencies and interns.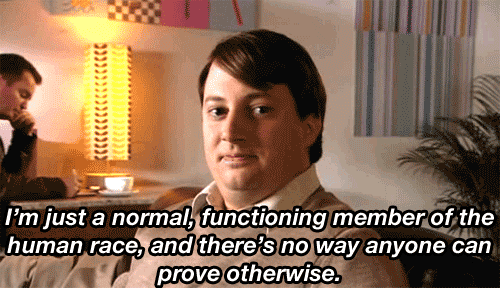 9.
I am a positive, friendly and dedicated person, with a curious disposition.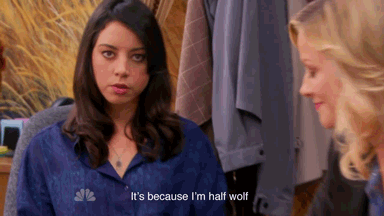 10.
Although I am happy working alone, I also thrive in a team environment where I can bounce ideas around and offer advice or assistance to others.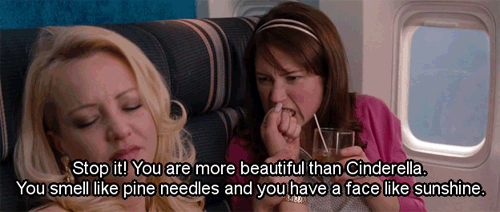 11.
At the end of the day, I'm just another enthusiastic pop culture nerd who wants to produce exciting content.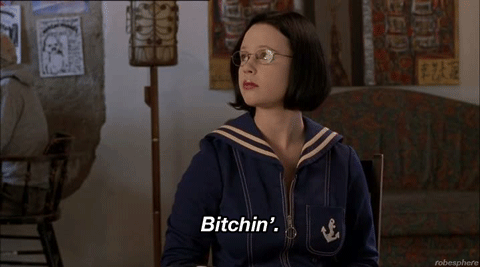 12.
As well as being passionate about literature and film, I really enjoy going out for dinner with friends, baking and traveling.