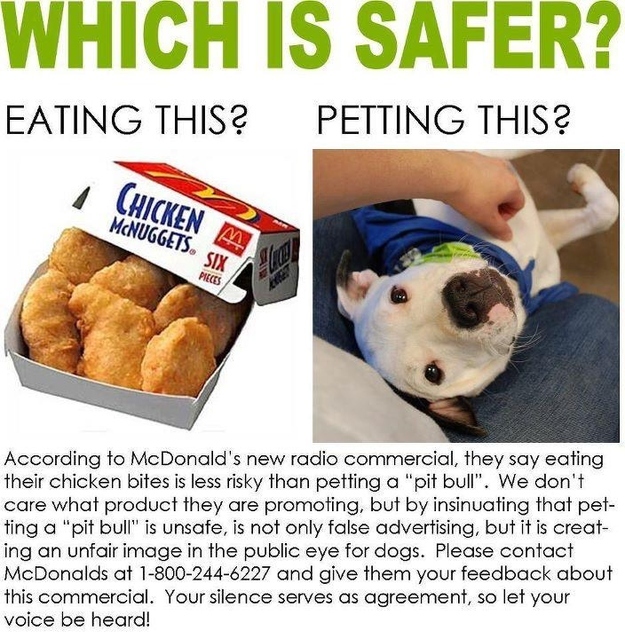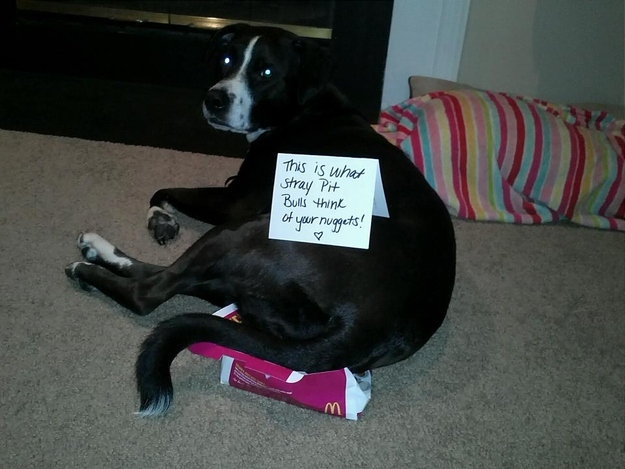 Everyone should give McDonald's their opinions. Again, the number is 1-800-244-6227.
Radio stations - should you receive the above mentioned commercial, you should tell them you don't want their money... until they change what the AD says and WHO they offend!
That is all.
-- @Amy Dubbz
This post was created by a member of BuzzFeed Community, where anyone can post awesome lists and creations.
Learn more
or
post your buzz!