1.
Because any excuse to take a picture like this is a good one.
2.
Because sending out invites like this will skyrocket your level of awesomeness.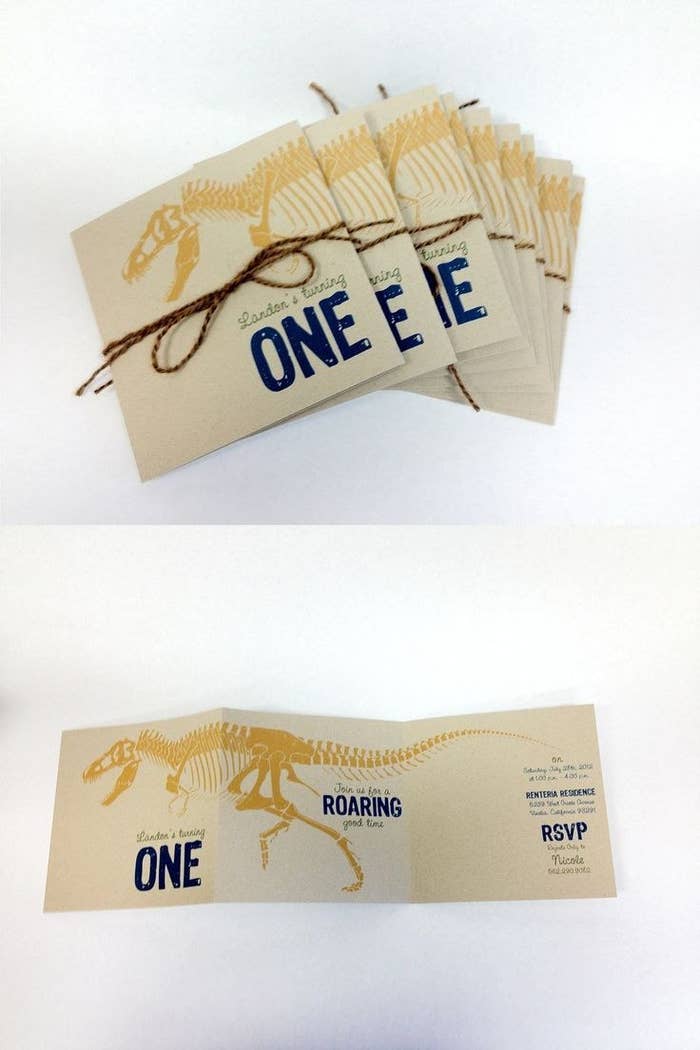 3.
And then you can seal the envelopes off with those adorable dinosaur wax stamps you've always wanted.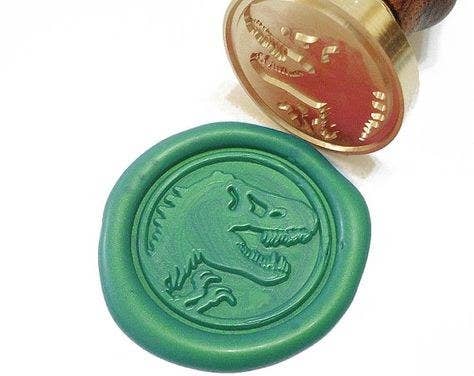 4.
So these glittery dino shoes can be given the proper respect they deserve.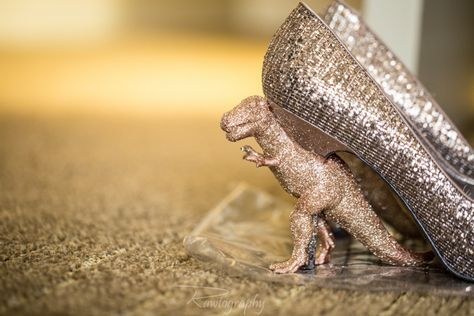 5.
While grooms pay homage to the T-Rex via cufflinks.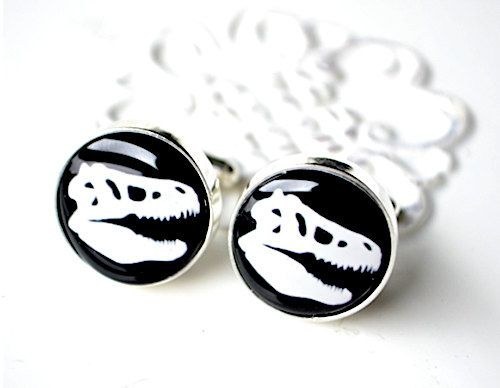 6.
BECAUSE THESE TIES.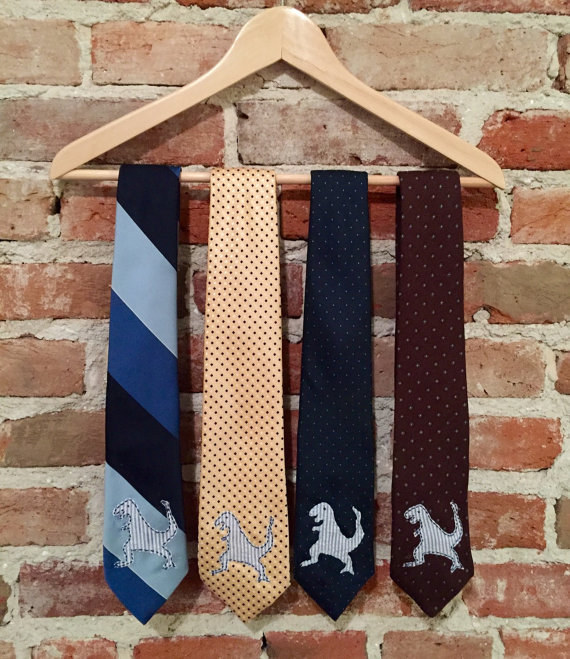 7.
Because this ceremony arch, in all of its ferny goodness, NEEDS to be in your photos.
8.
So your wedding officiant can majestically pull your rings out of this back orifice.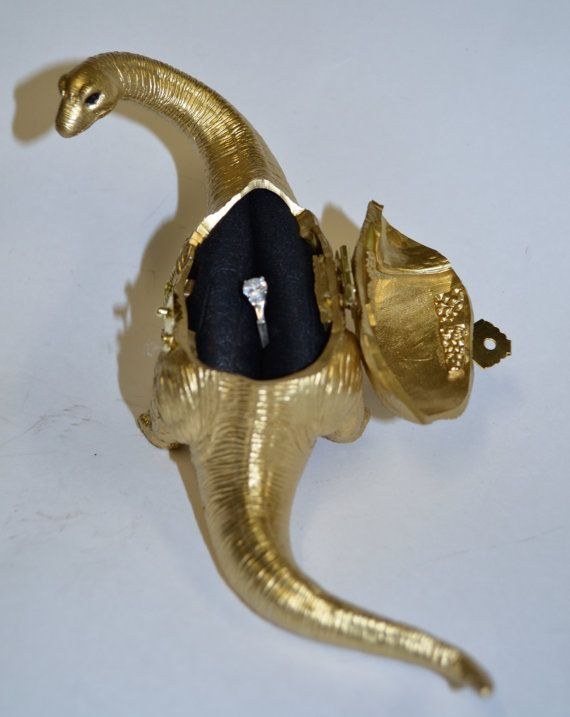 10.
And your beloved guests can eat and drink out of this tasteful dinnerware set that matches your ferny ceremony arch.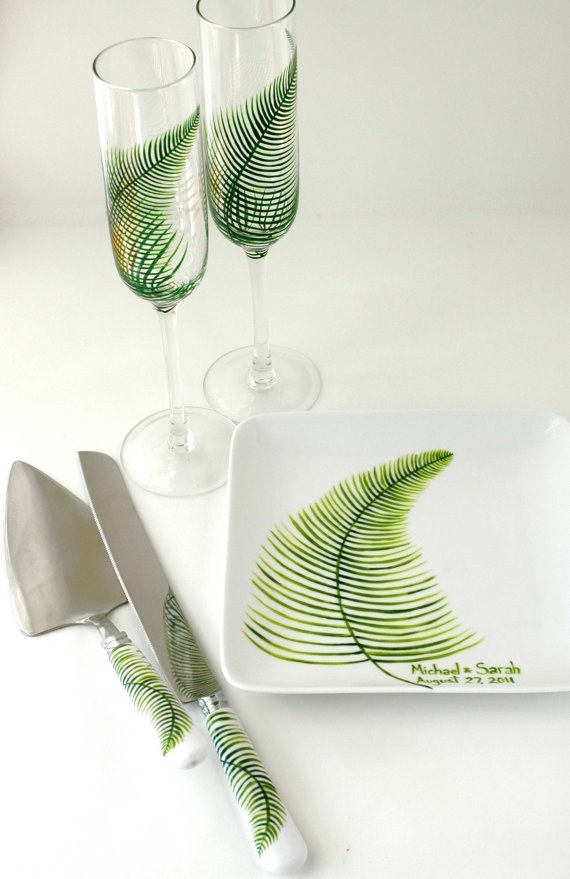 11.
And you can use these wickedly charming dinosaur planters as décor that you can take home later.
12.
And you can close the night out by cutting into a cake that has THIS on top of it. I mean, seriously.
13.
Boom. You're convinced.