Something disgusting might have happened.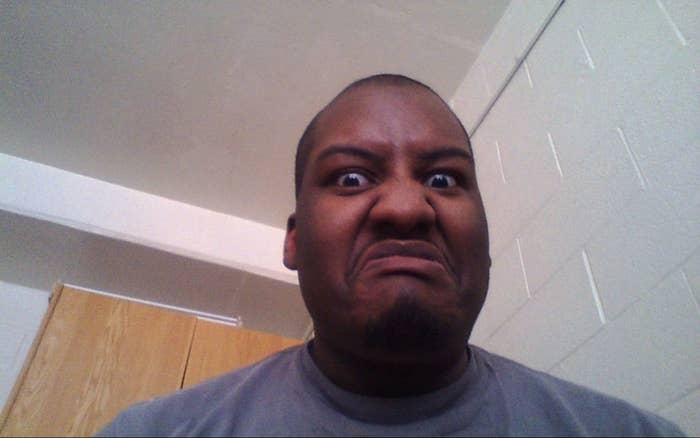 You might be unhappy with your haircut. Or unhappy that more people don't have your haircut.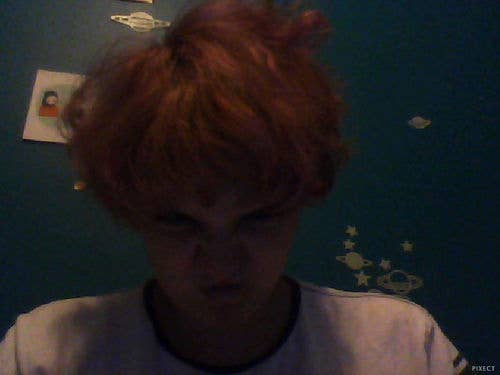 It might be the way you communicate with others.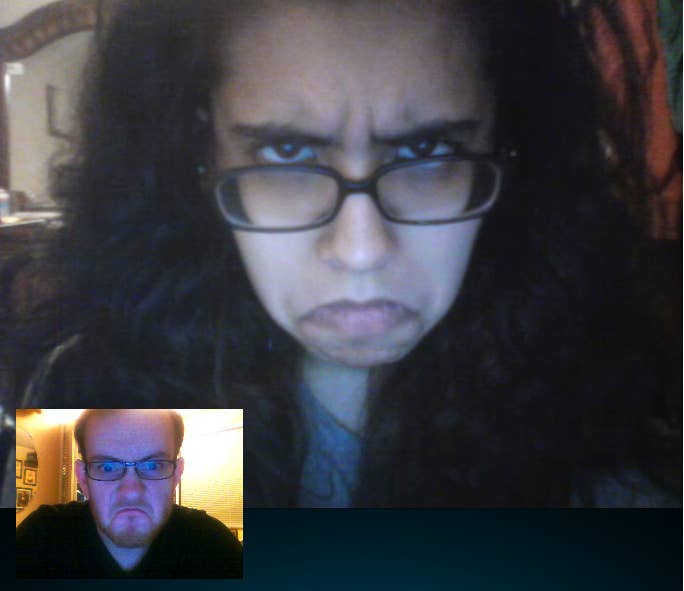 Or you might frown because nobody gives you any attention.
You can frown because you're sad...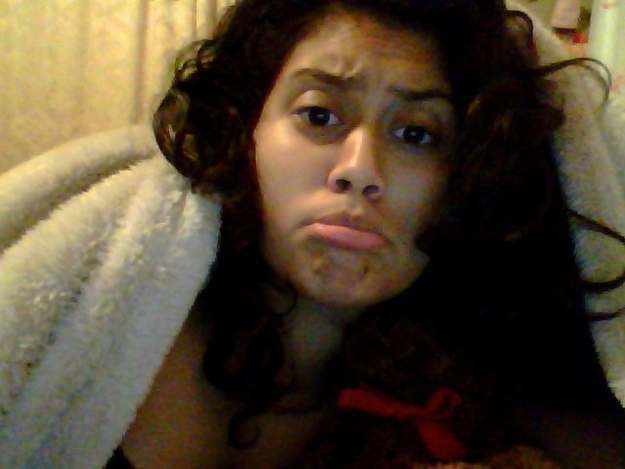 ...or because you're hungry...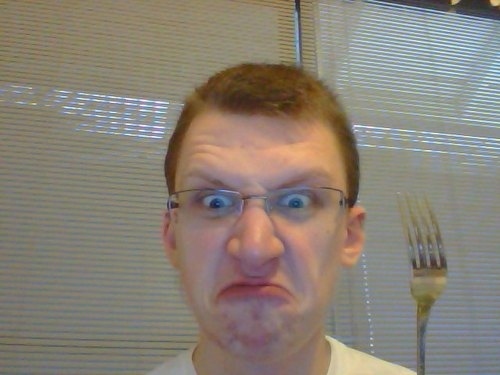 ...or because you're pissed off.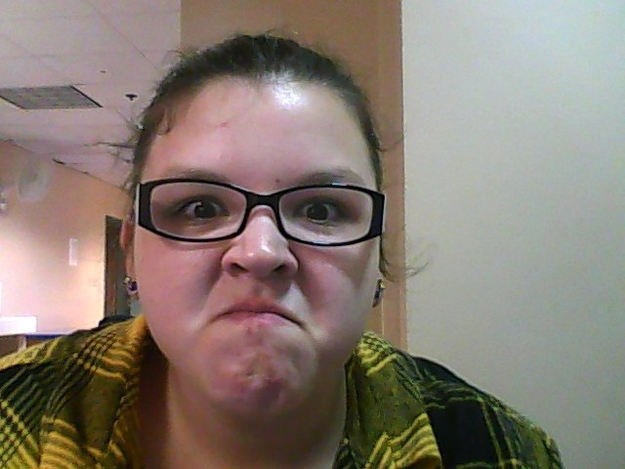 You might need to frown in the hopes of proving to yourself and the world that you can...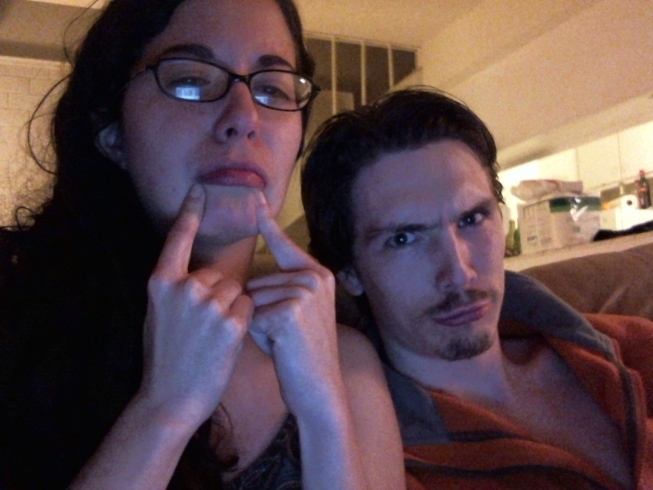 ...or because the world hates you.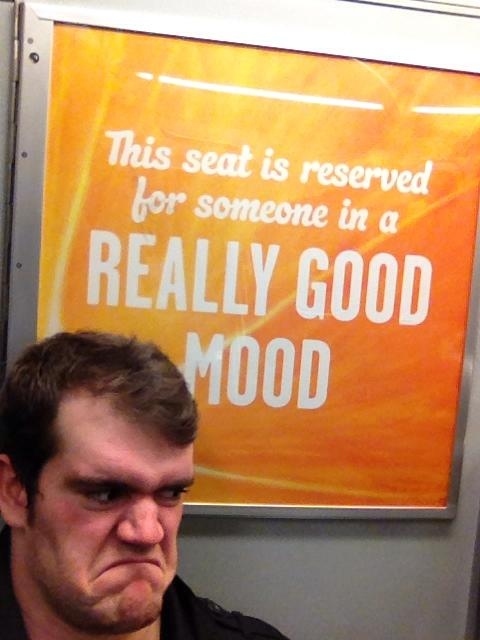 Or because unicorn head.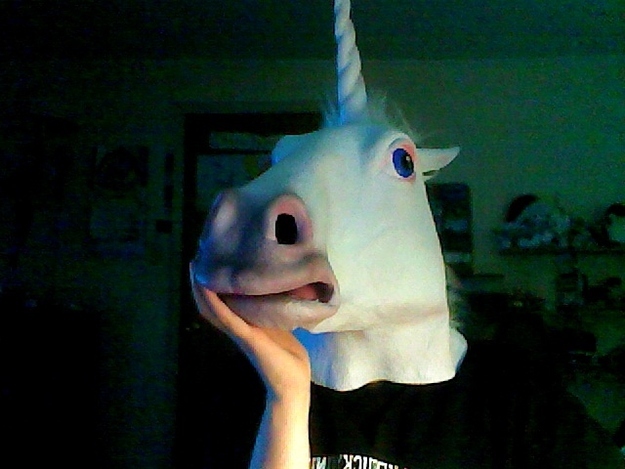 But, most of the time, you might frown because it's fun to swerve people.