Now feast your eyes on this amazing, fan-made, deep-fried goodness...
Five of our deep-fried gulf shrimp, served on a disc of salted butter, with 15 of our potato bacon bombs, and a big bowl of pork cracklins, with our cheese and butter dipping sauce...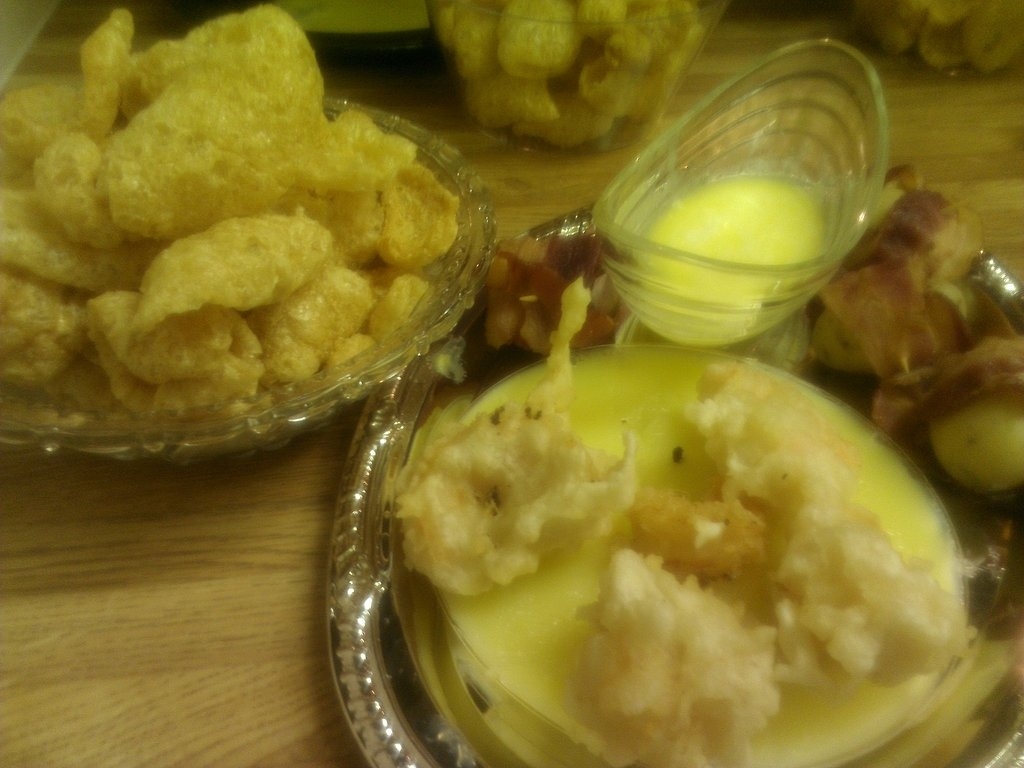 Bacon and cheese cream soup, 5 head of iceberg lettuce He-Man Salad, served in a punch bowl, with 18 pounds of Ranch dressing, pork-stuffed deep fried croutons, and what the hell, a coupla corn dogs...
Bottomless trough of fried dough...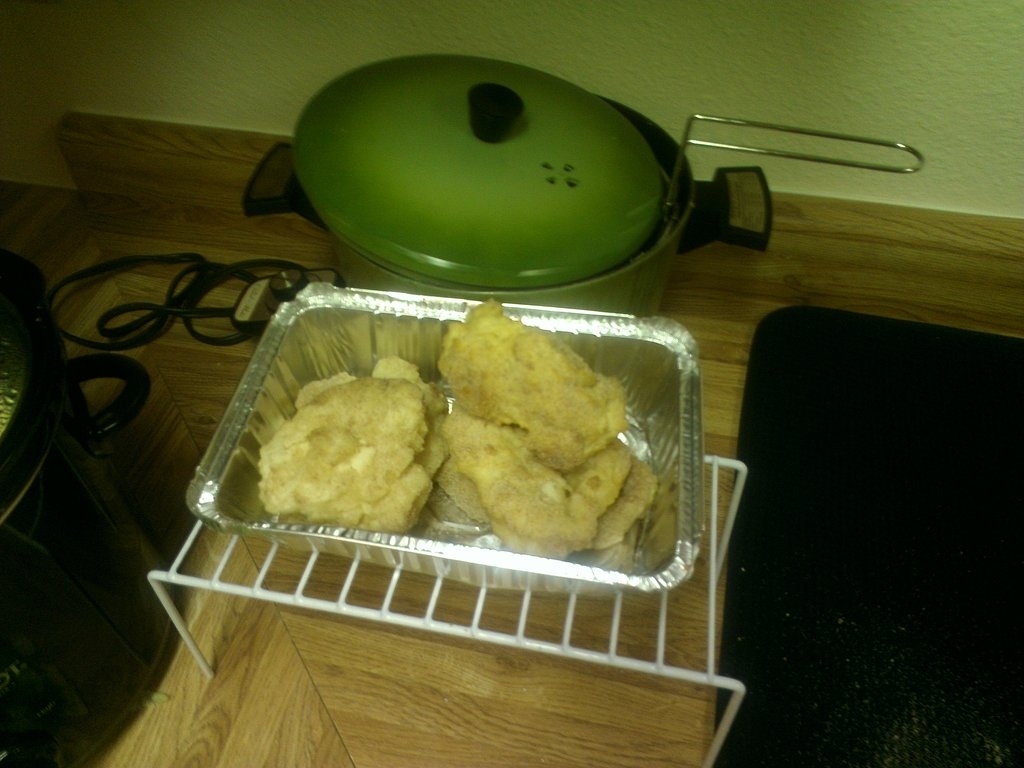 55 ounce Los Mesa He-Man Steak Slab, served in a deep-fried pumpkin, with buttered scallops, and 53 of our potato bacon bombs...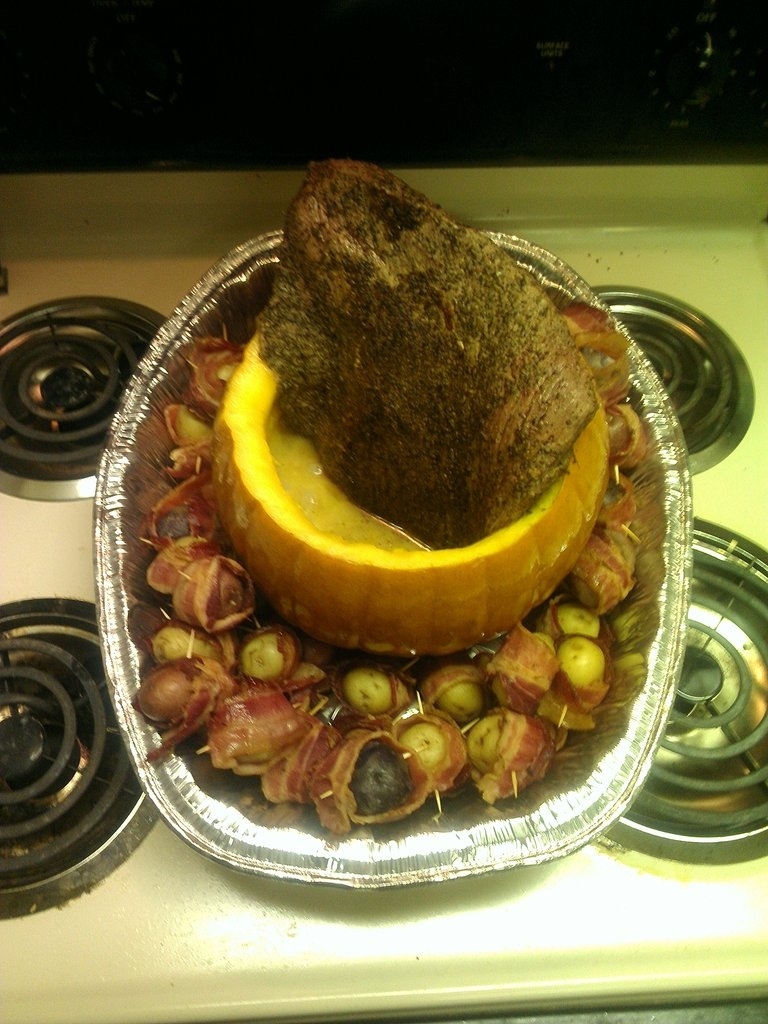 Gravy pipe.
At Black Angus, your name is "Peaches."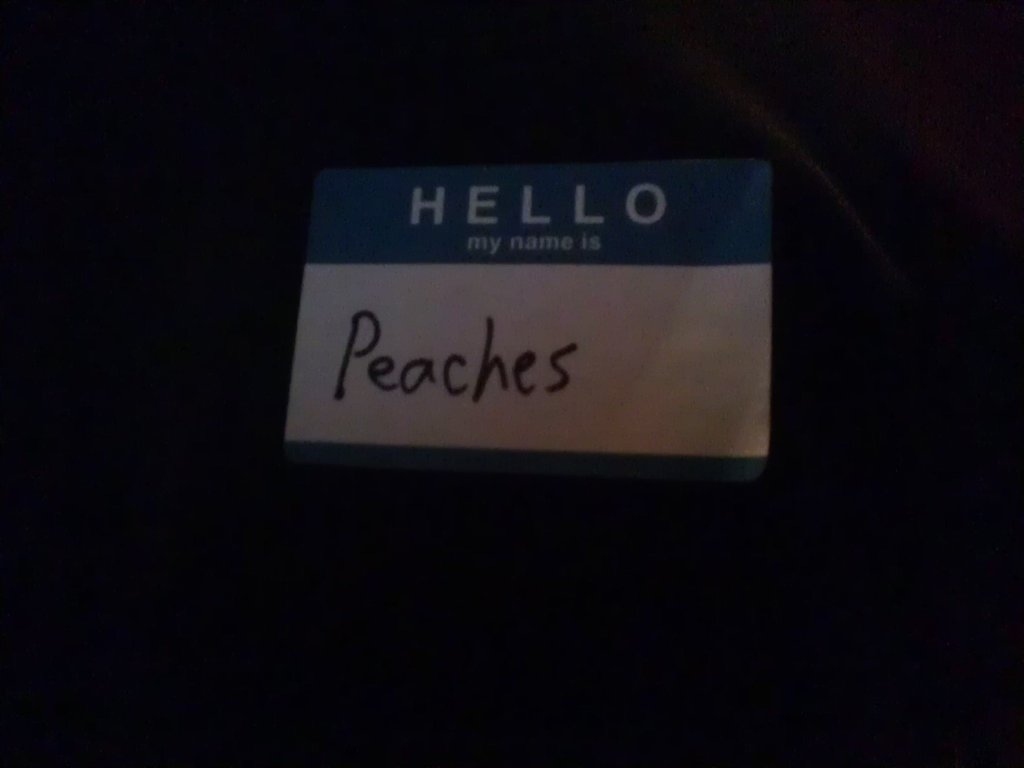 This post was created by a member of BuzzFeed Community, where anyone can post awesome lists and creations.
Learn more
or
post your buzz!