Late last year, Vera Bradley launched their campaign #itsgoodtobeagirl with the intended purpose of reaching millennials and showing them how great it is being a girl. This started as a great idea, showcasing amazing video campaigns.
But it failed *so hard*, and here's 4 things they did wrong:
1. Literally *copy-pasting* everyone's responses onto ads.
2. Not having someone on their team re-read these images and yell PLS. STOP.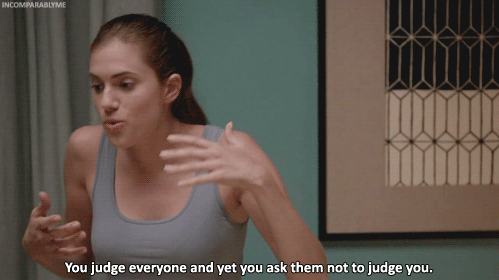 3. Changing the course of their ads without answering all comments on social media.
So, are y'all just going to ignore us like nothing happened?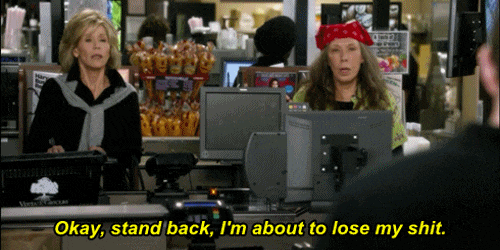 4. Creating and embracing the gap between women and men in marketing.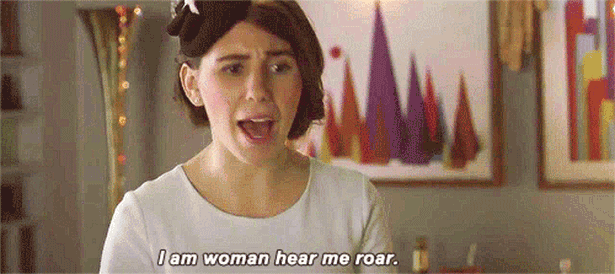 This post was created by a member of BuzzFeed Community, where anyone can post awesome lists and creations.
Learn more
or
post your buzz!