3.

Your Friends Describe You As...

7.

Finally, Pick A Lead Singer
Which Guitar Suits You Best?
Awesome! You are smooth and sleek, and completely trustworthy like this amazing guitar. You have a reputation for being completely legendary, bad-ass and a well known classic. Epic guitarists like Brain May and Slash use this guitar.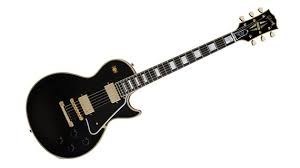 You got:

Dean Razorback "Dimebag Darrell"
Nice! Your totally edgy and sassy to get this result. You are quite contemporary and like to look good whilst rocking out. Epic guitarists like Dimebag Darrell used these guitars. Look at you... Bad-Ass Mofo!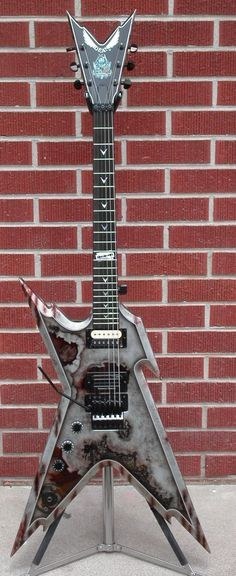 You got:

Fender Stratocaster
Sweet! You are a little on the garage band side of things, but still play in style. Guitarists like Luke Hemmings and John Lennon use that Stratocaster.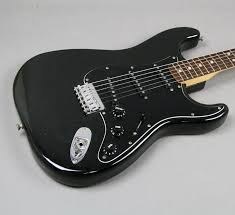 You got:

Fender Squier Acoustic
Cool! You like the simpler things in life, and have quite a calming presence. You also enjoy hearing calm rock like Slipknot's song Snuff.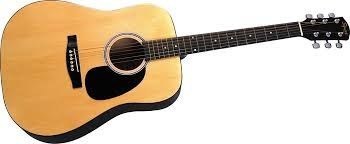 This post was created by a member of BuzzFeed Community, where anyone can post awesome lists and creations.
Learn more
or
post your buzz!