The next step.
A new age of technology is coming. Our computers and smartphones are becoming thinner and more powerful and our TV's are becoming bigger and sharper. Gradually, our lives are becoming more and more connected to the Internet and the number of wires we need around is decreasing. If we want to transfer files, we can simply AirDrop them, transfer through Bluetooth or simply email them. Instead of plugging in headphones into a headphone jack, we can now use wireless earbuds. A few years ago, the introduction of HDMI as a common, one-port method to output your laptop screen to your TV took the world by storm; but now, you can stream your screen from anywhere in your home to your Apple TV or Chromecast. We don't even need to connect our phones to a charger these days with the advent of wireless charging.
However, the speed we achieve from wired connections are still unparalleled to the those from wireless though the gap steadily decreasing. On the other hand, today's common ports are big and take up unnecessary space on a laptop's body. In this time of confusion, where we can't completely switch over to wireless, we need a port that is versatile and small – able to do everything it needs to without comprising thinness. Enter USB Type-C , a new industry standard connector that was agreed upon in August 2014 for both power and data transfer. It is a 24-pin reversible connector about the size of a micro-USB port. Using USB 3.1 technology, it can provide up to 100 watts of power and transfer data at ultra-fast speeds of about 10 Gigabits per second – enough to charge even laptops and run multiple 4K displays at the same time.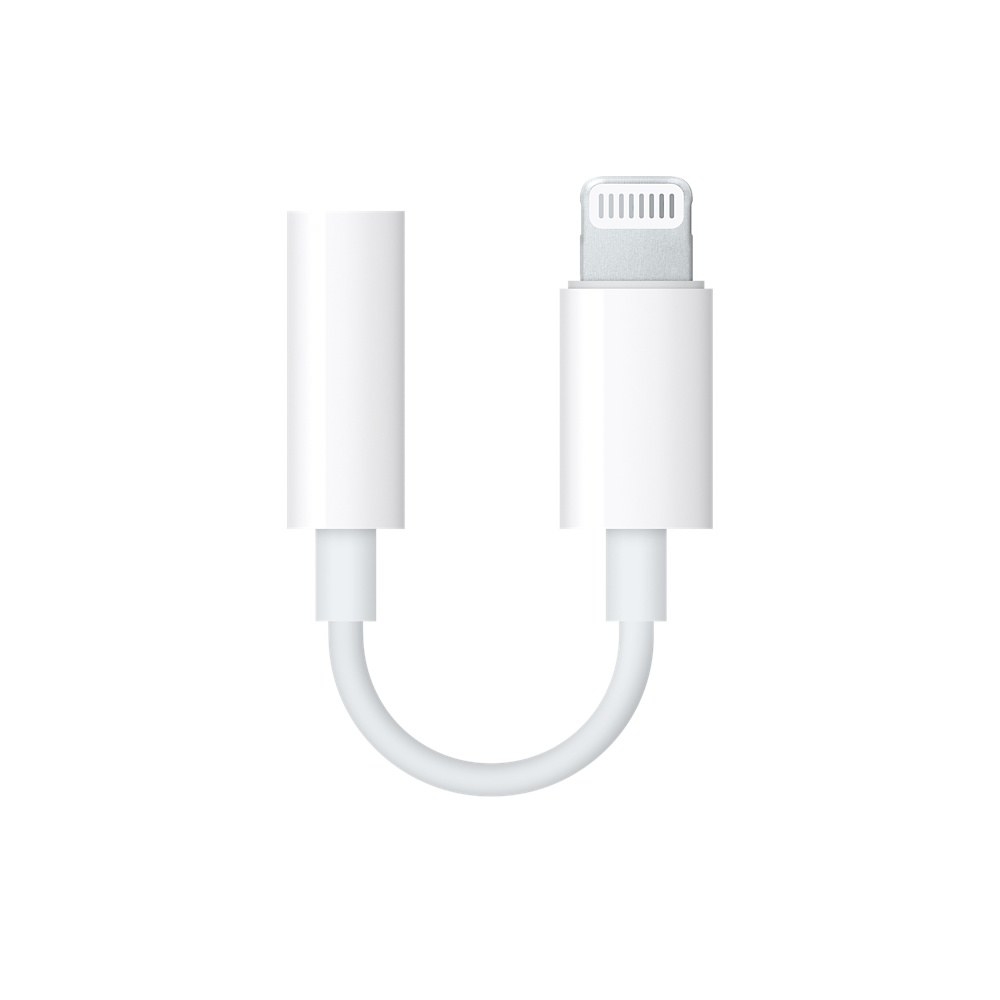 Is it worth it?
Is it preferable to carry a bunch of dongles wherever you go? No – they are far too easy to lose and you may not have them when you absolutely need them. Are they necessary? Absolutely – once you're completely sure you can go wireless. It will take a few years for all our devices to move over to the single USB Type-C ecosystem. However we're already seeing a new generation of laptops and smartphones incorporating this new technology. Our TV's, gaming consoles and speakers will take some time to catch up but they'll get there eventually. Also, unless you're uber-rich, it'll be impossible to immediately replace all the devices in your home to directly support USB-C. Until then these dongles are your best friend.Fortunately, there are few companies that are packing all the ports we're used to packages we can leave attached to our laptops. Sure, carrying these dongles around is a bit of nuisance but it's only temporary. We struggled when we moved on from PS/2 and serial ports but now no one even remembers it.The future is one with a single connector and unless you take the leap and embrace USB Type- C, you'll be left behind clinging on to older technology that will, like previous ports, die out
This post was created by a member of BuzzFeed Community, where anyone can post awesome lists and creations.
Learn more
or
post your buzz!