Introducing Tips & Ratings In The Tasty App
Now you can rate your favorite Tasty videos and see tips from other cooks on how to improve a recipe!
Here are three reasons why Tips & Ratings will make your next Tasty dish the best one yet
1. Learn from the Tasty community (and our creators!)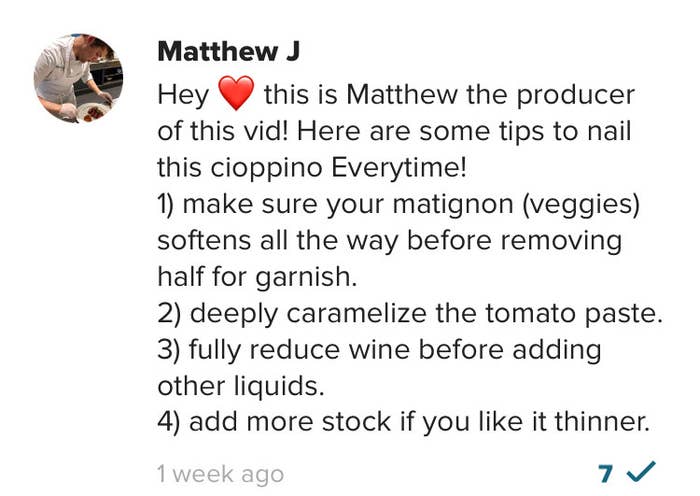 2. Substitute, modify, experiment, and share your results!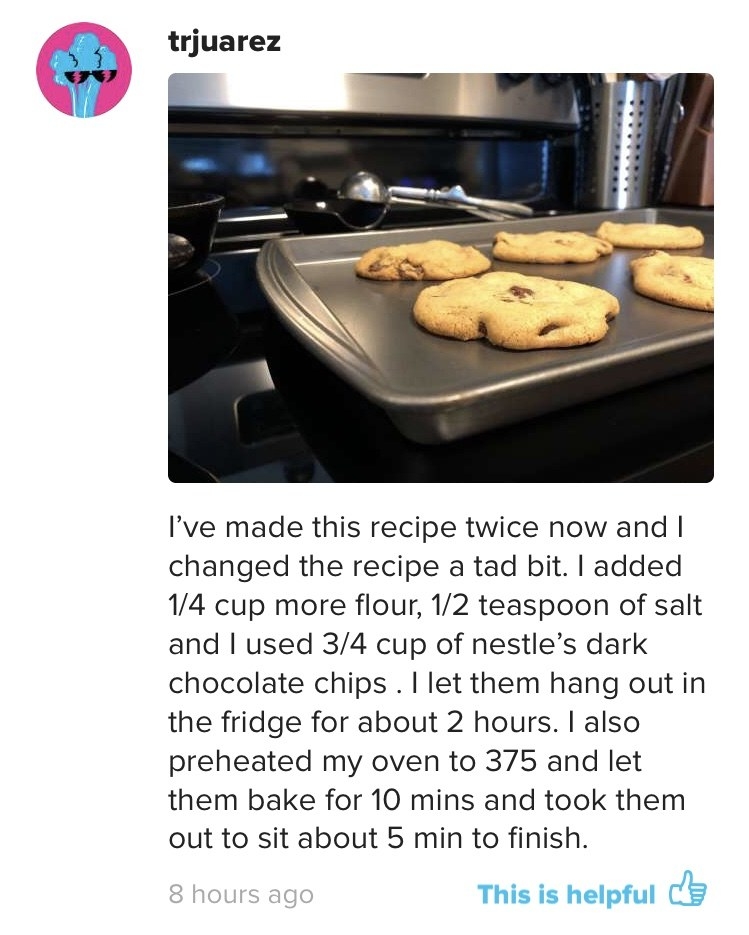 3. Show off your skills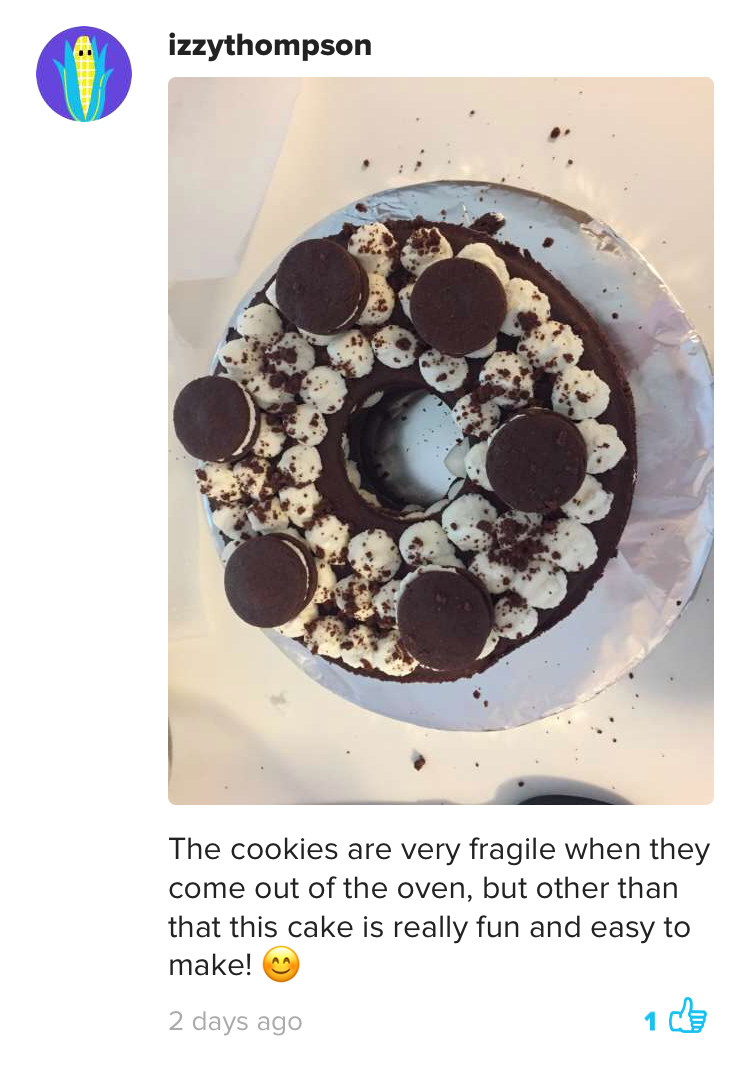 So next time you set out to try something new, before you're screaming at a tray full of burnt brownies, searching for answers...
Open the Tasty app, learn from other members of the Tasty community, rate your favorite recipes, and get creative!