We hope you enjoy the products we recommend! Just so you know, these prices were accurate at time of writing but may be subject to change.
1.
Benson Threads for a doormat that lets all their guests know who really runs their household.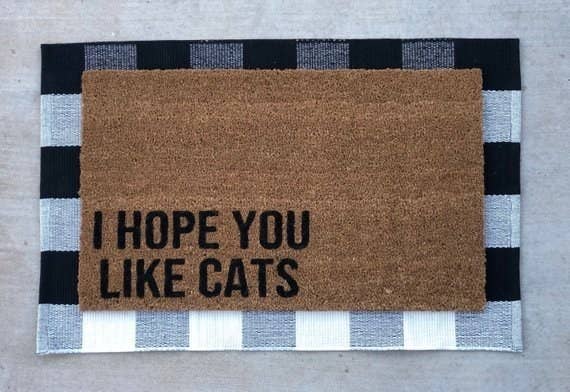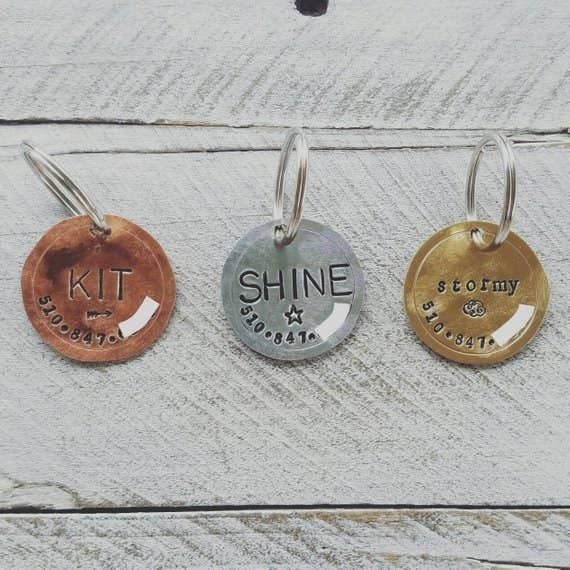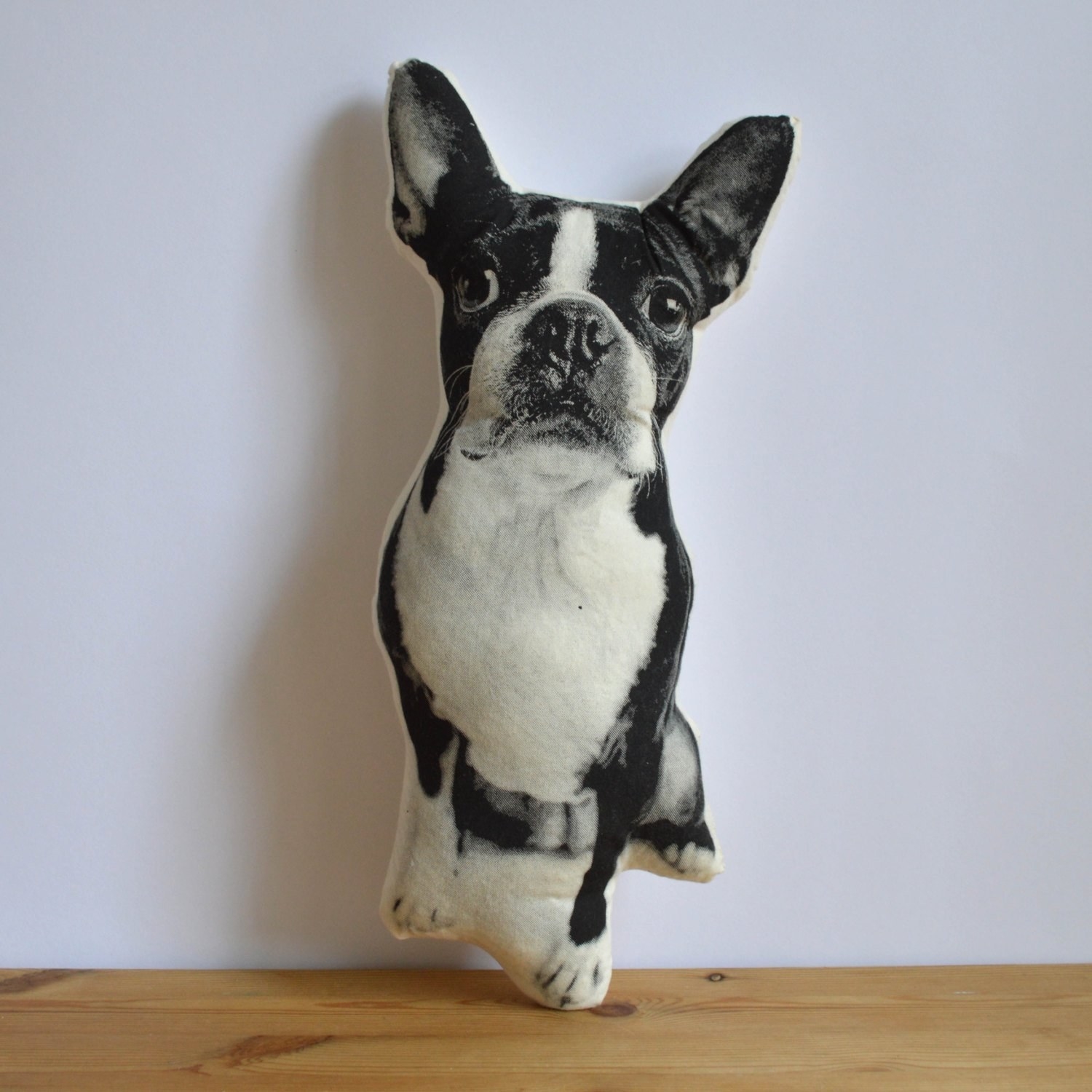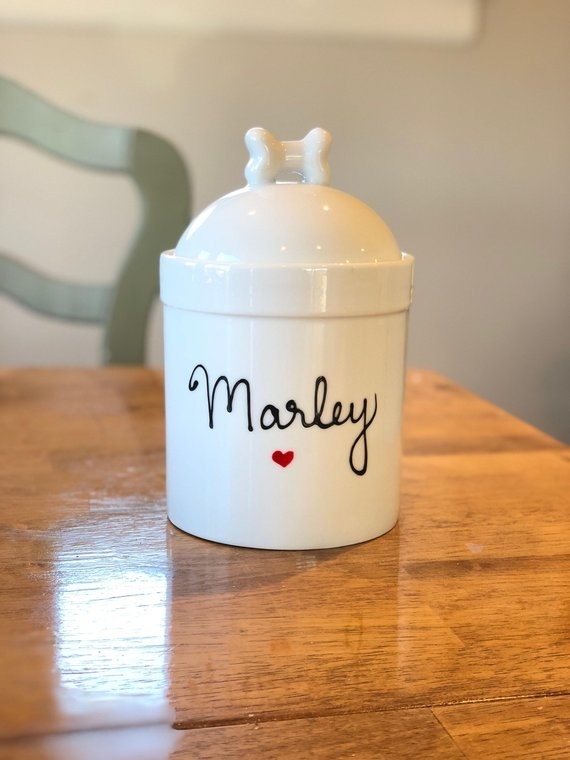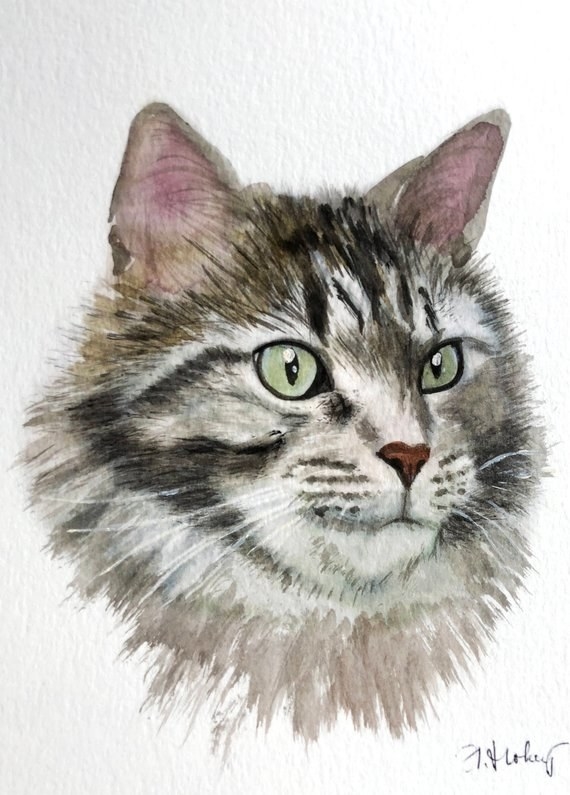 6.
The Crazy Dog Mom Shop for a totally relatable T-shirt about what really motivates parents.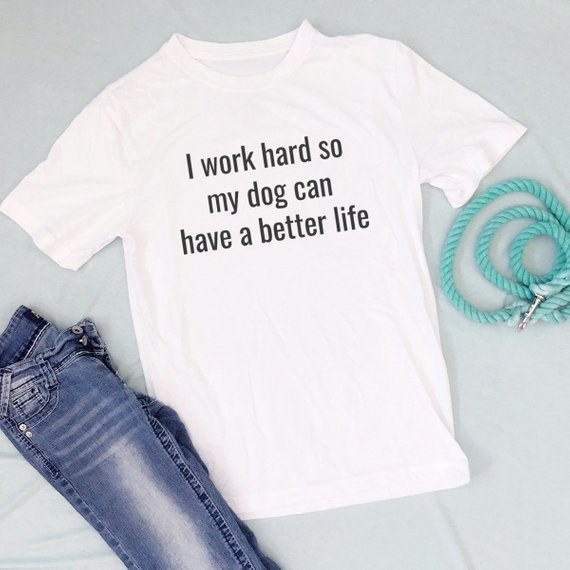 7.
Thorne Creek for a leash hook customized with their furry friend's name.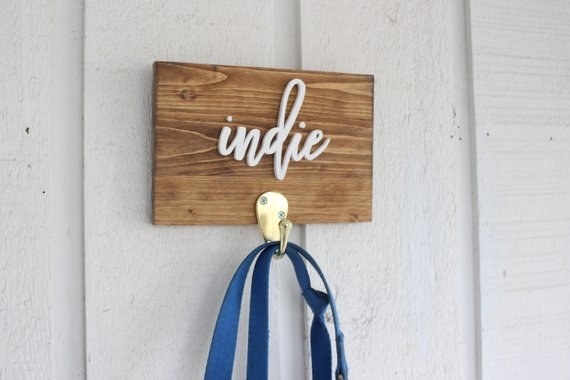 8.
Baby Leon Crafts for a paw print clay kit to tug at the heart strings of that sentimental pet parent (which is basically every pet parent).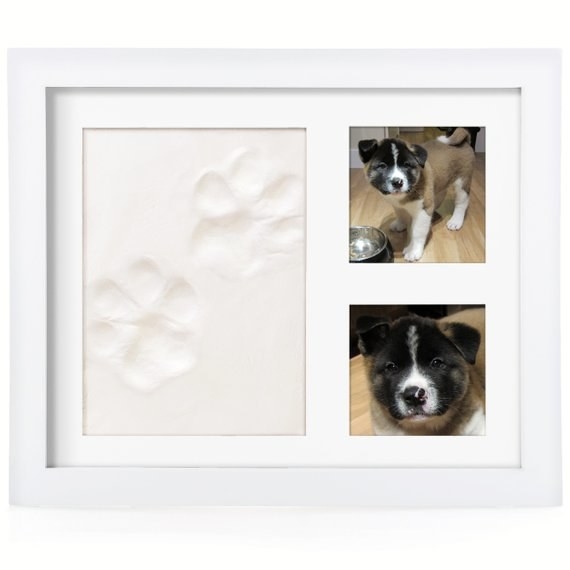 9.
Fuzzy Mugs for a custom ornament that they'll be able to hang up year after year.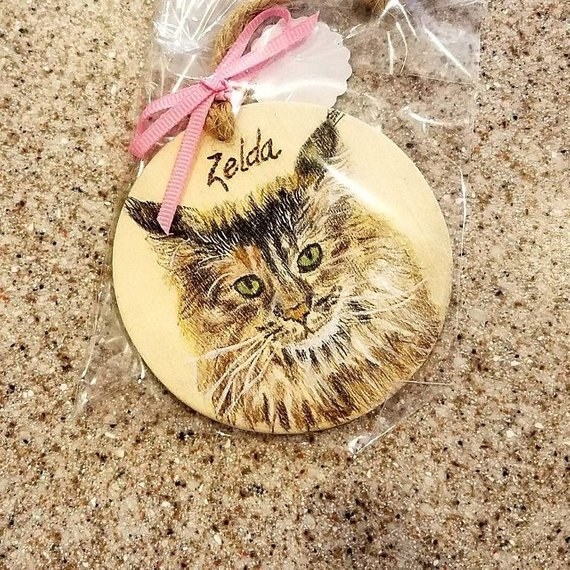 10.
Ivy By Design for a precious bunny necklace that's sure to make any rabbit owner swoon.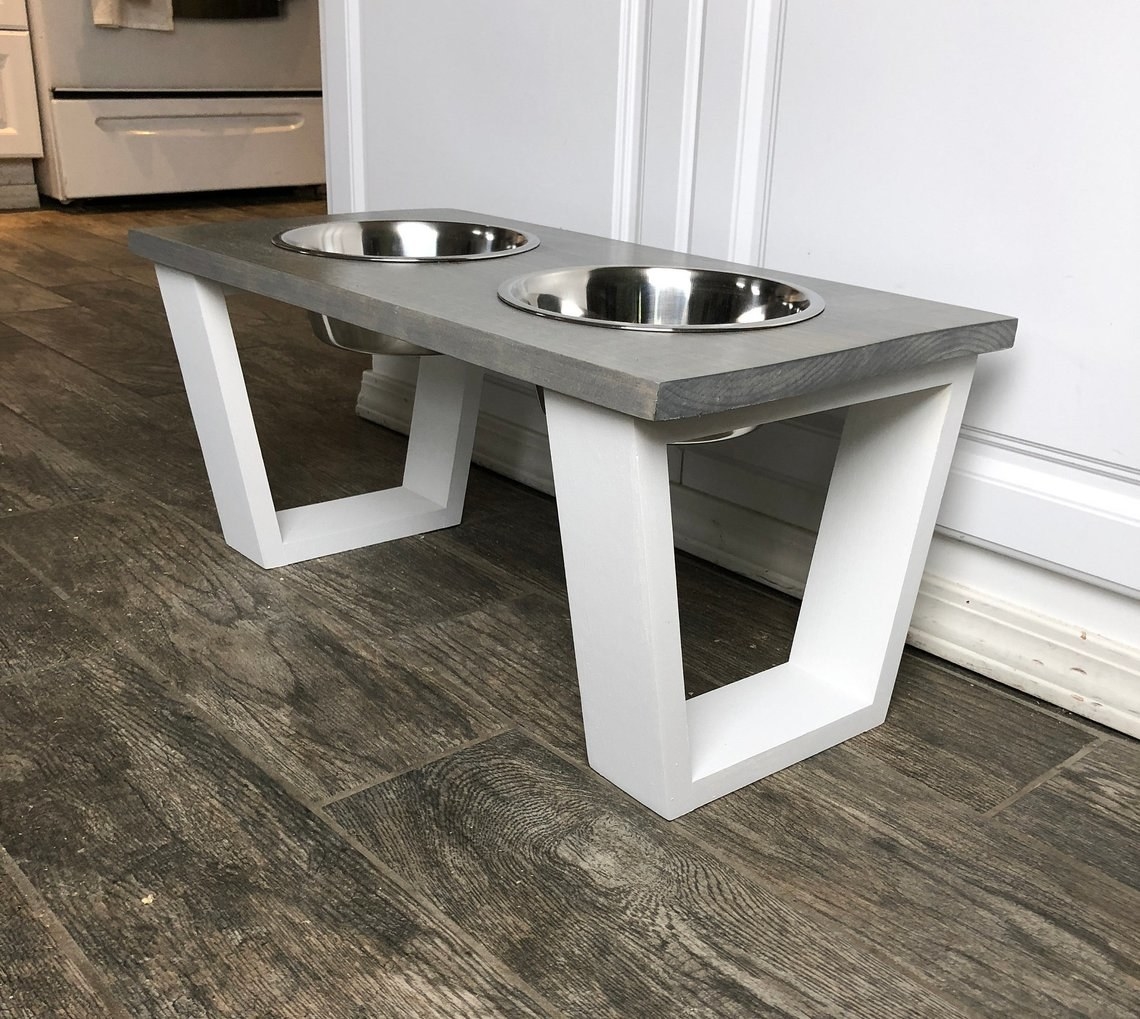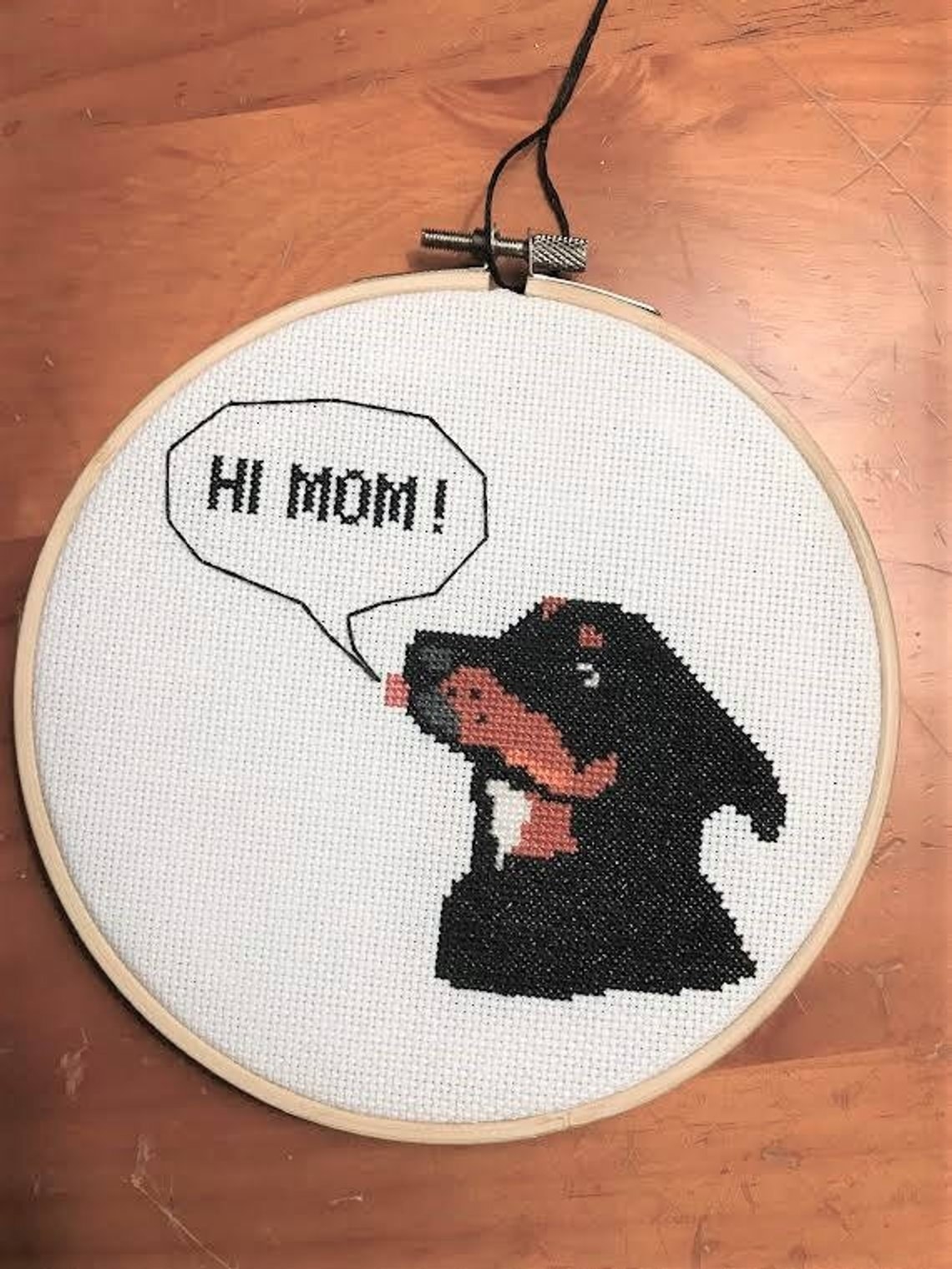 Additional images from Getty.
No matter who you're shopping for this holiday season, you can be sure to find a personalized gift when you Shop Small®.
American Express is all for small businesses during the holidays and year-round.