We hope you enjoy the products we recommend! Just so you know, these prices were accurate at time of writing but may be subject to change.
8.
Baby Leon Crafts for a paw print clay kit to tug at the heart strings of that sentimental pet parent (which is basically every pet parent).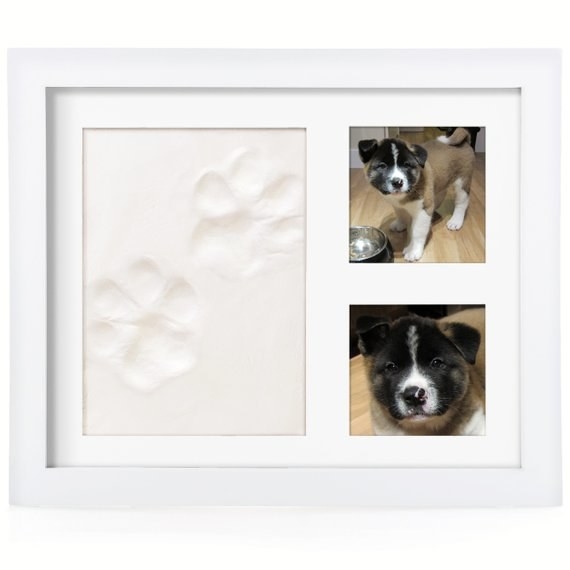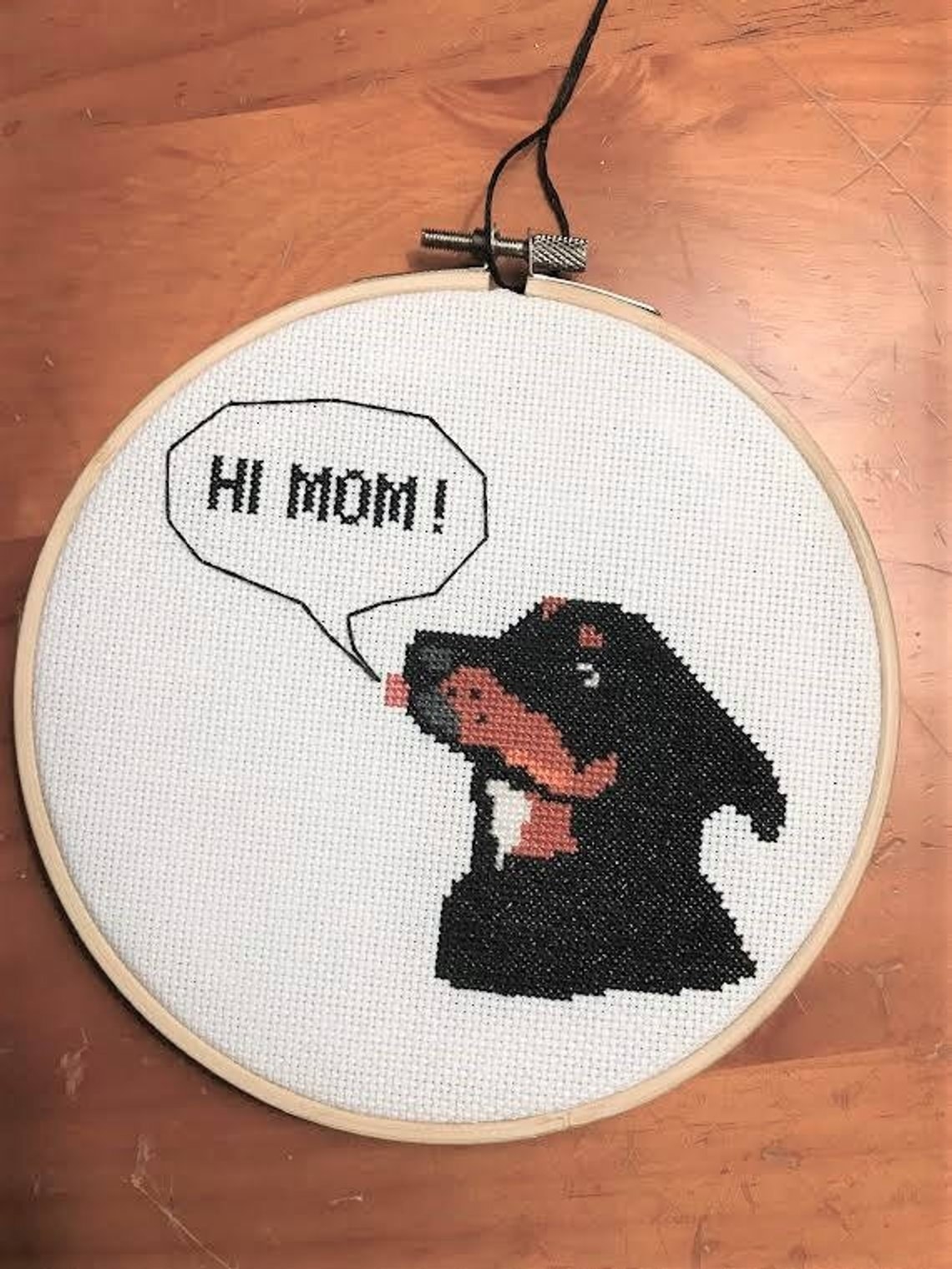 Additional images from Getty.
No matter who you're shopping for this holiday season, you can be sure to find a personalized gift when you Shop Small®.
American Express is all for small businesses during the holidays and year-round.