1.
Every year, when you've finally finished shopping, you swear next year will be different.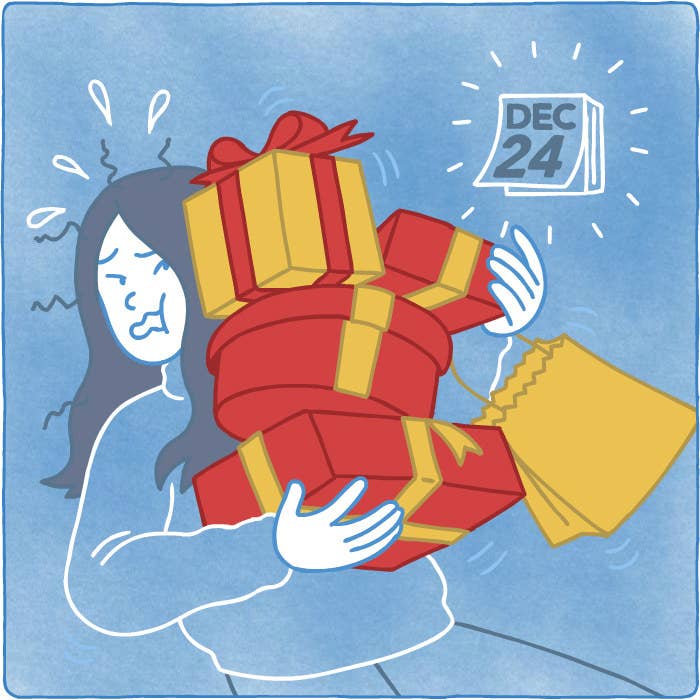 2.
And then, every year, when the holiday rolls around, you tell yourself you do your most creative gift-shopping under pressure.
3.
You actually like those giant mall crowds — you think it's more fun to browse for gifts in a sea of people than do it alone.
4.
You've been known to ask friends and family if you can go halfsies on the gifts they've already purchased.
5.
As far as you're concerned, two-day shipping is standard shipping.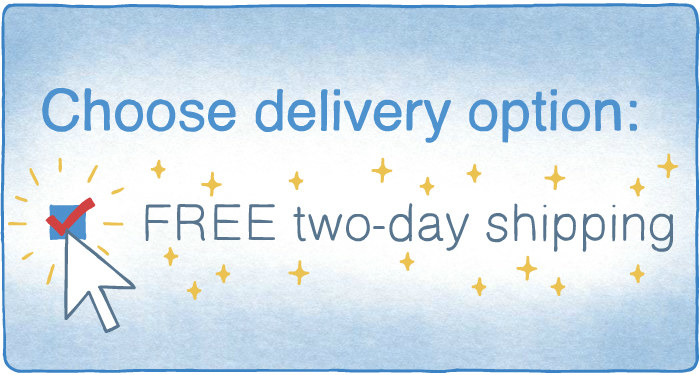 6.
You spend the days before the holiday scouring convenience stores and supermarkets for gift ideas.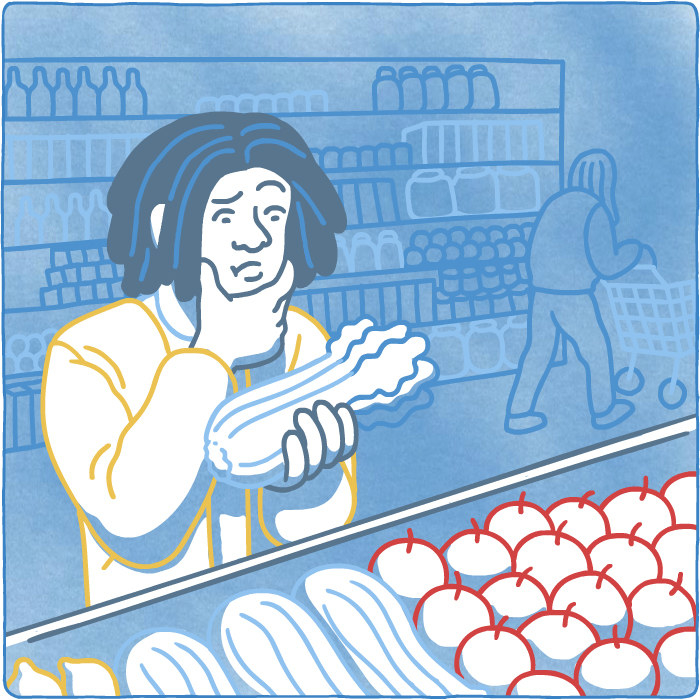 7.
You're not above re-gifting.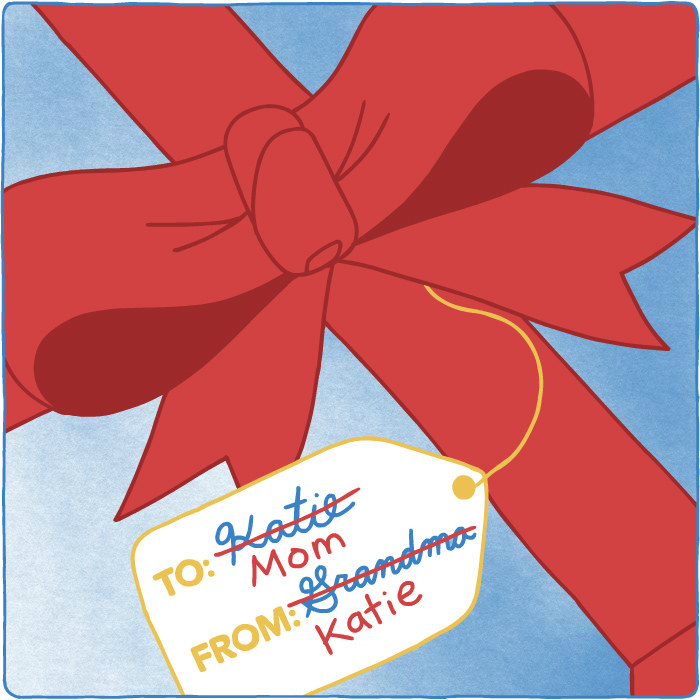 8.
Or giving everyone in your life the exact same thing.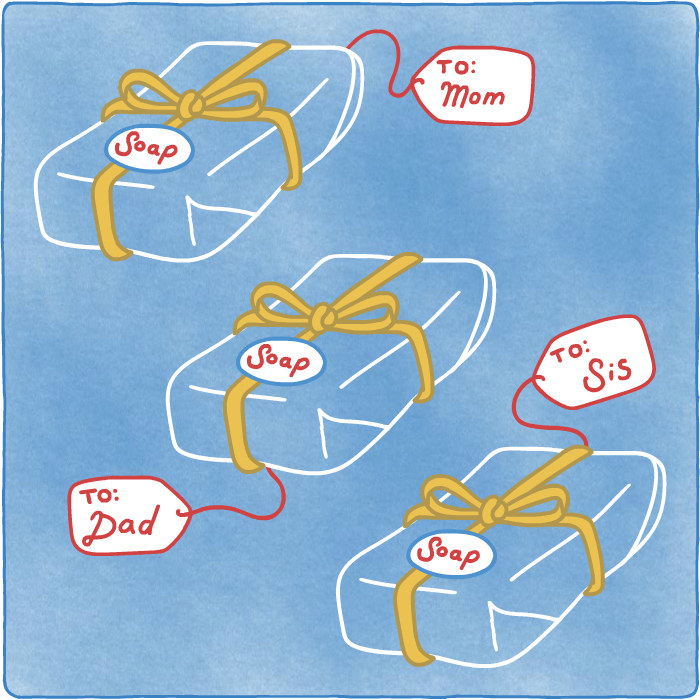 9.
You know presentation isn't everything...but it's something.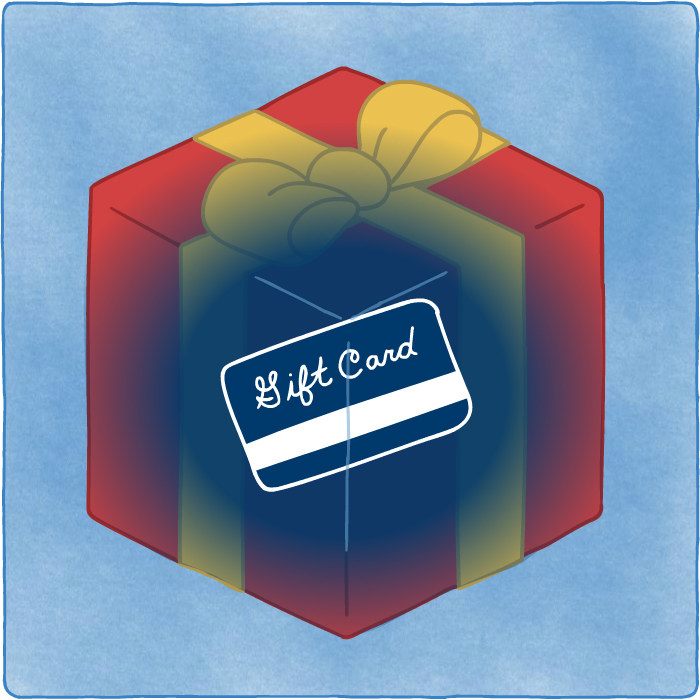 10.
Fun fact: Gifts you buy for yourself are still gifts.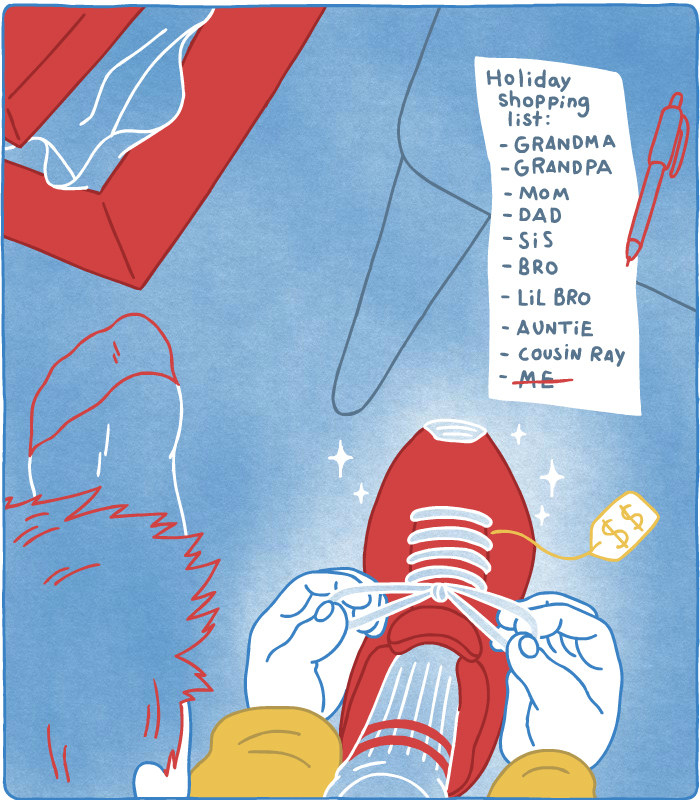 11.
In the end, you know it's the thought (not the purchase date!) that counts.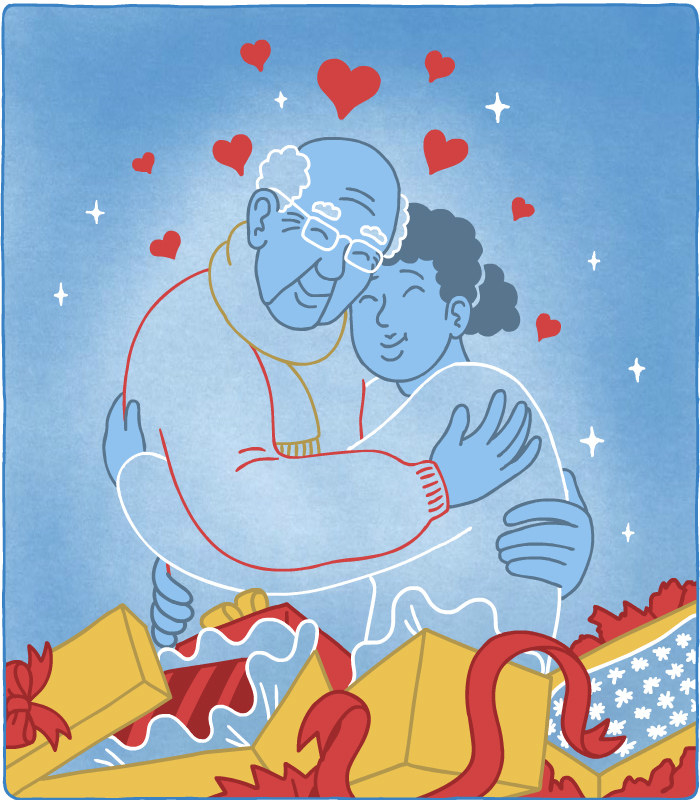 Make holiday shopping more rewarding with the Blue Cash Everyday Card® from American Express! Get 2% cash back at select U.S. department stores and free two-day shipping* and free return shipping on eligible items at 140+ online stores with a complimentary ShopRunner membership after enrollment. *Min. order may be required. Terms apply. Learn more.
Design by Lyla Ribot / © BuzzFeed