Iconic photographer David LaChapelle recently swapped his camera for a smartphone and went exploring in Sydney.
LaChapelle partnered with American Express to help launch MySecretOz, which is encouraging people to capture Australia's hidden havens of inspiration. Here are a few of the Sydney gems that inspired him.
1. Sparkling Red Leaf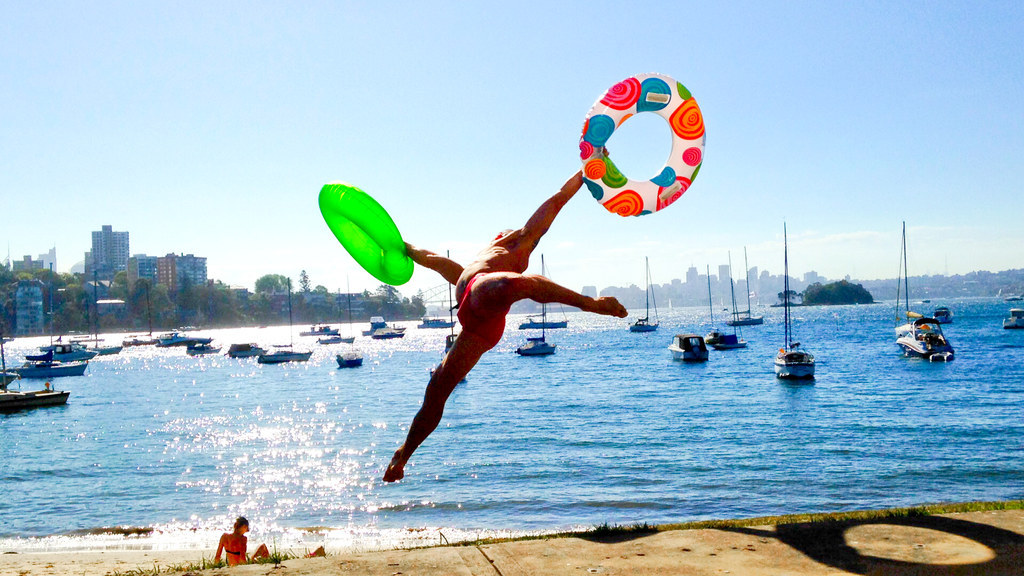 Anyone who has spent a weekend down at Red Leaf in the Eastern Suburbs will know that this place is pretty magical.
2. Nielsen Park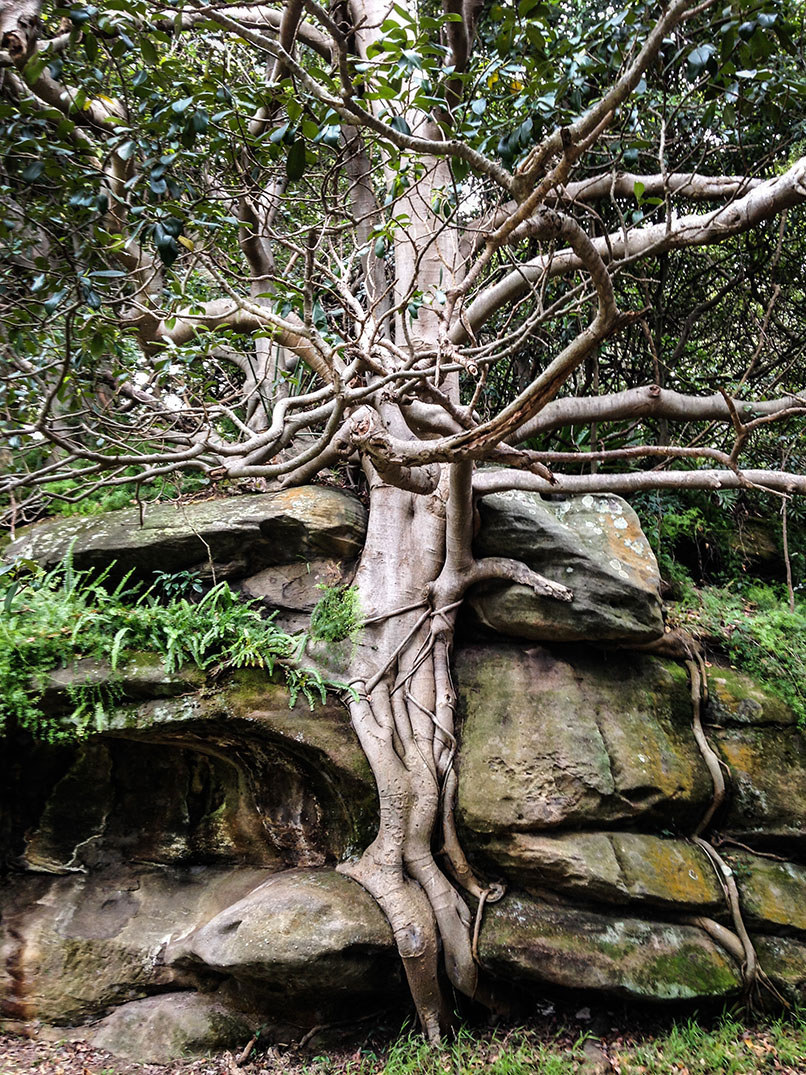 Picturesque Nielsen Park in Vaucluse is one of the most beloved Sydney Harbour National Park areas, and nothing beats a picnic beneath its majestic trees.
3. Darling Point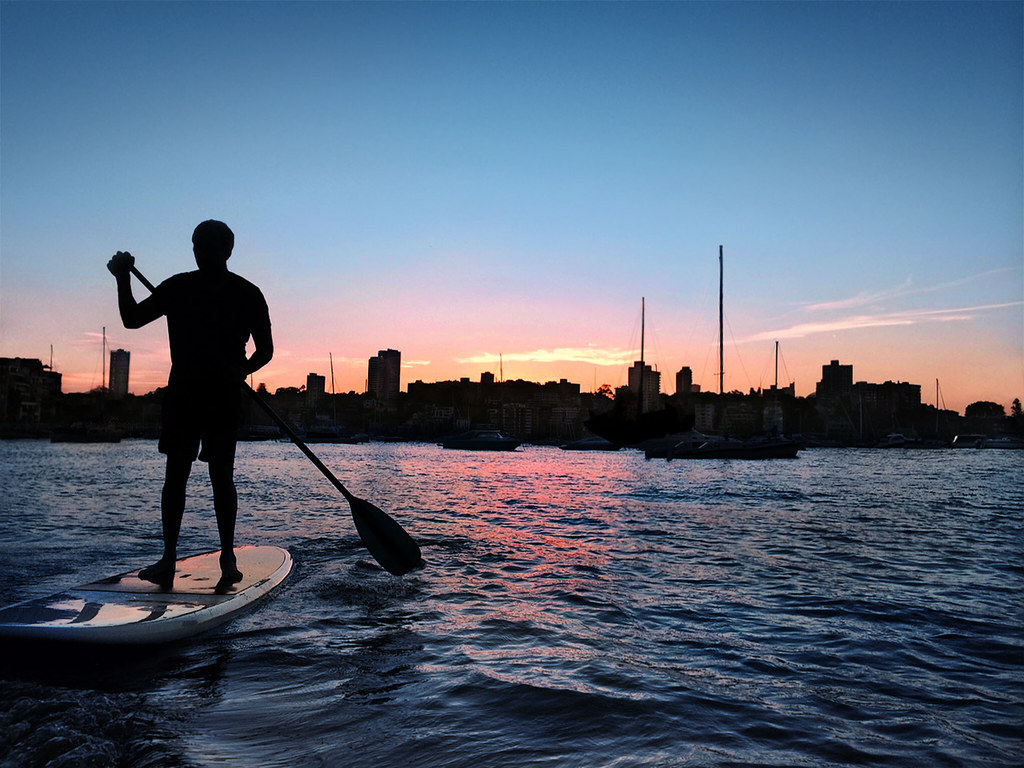 We agree, David LaChapelle. Sydney Harbour sunsets are pretty special, especially when viewed from a paddle board.
4. Luna Park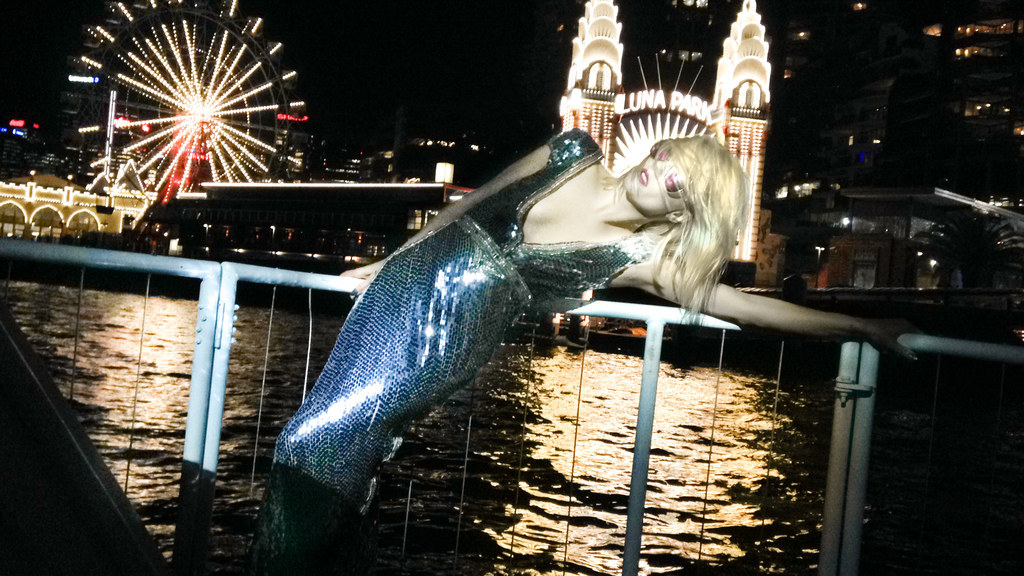 Luna Park comes to life at night with its bright lights and the backdrop of the Harbour Bridge. Best seen from a ferry.
5. And Luna Park's Coney Island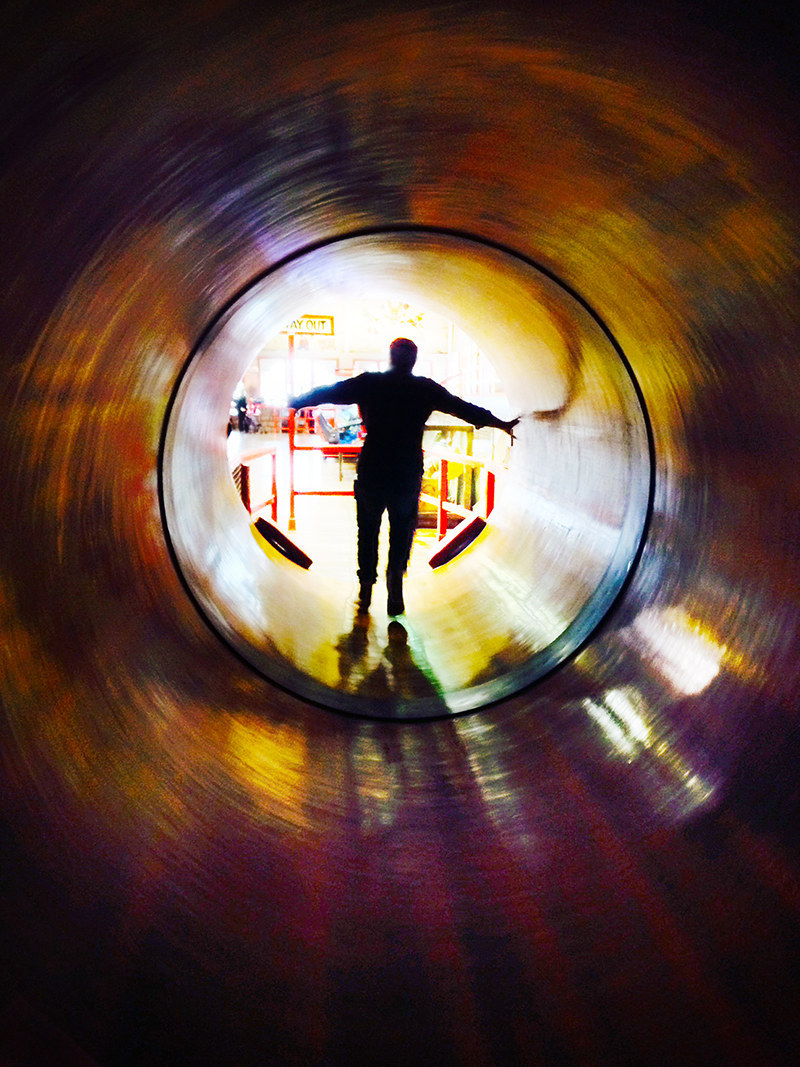 Beautifully restored Coney Island is a Luna Park favourite. It has actually been around since the 1930s, and was modelled on the original funhouses of Europe and the United States.
6. Waverley Cemetery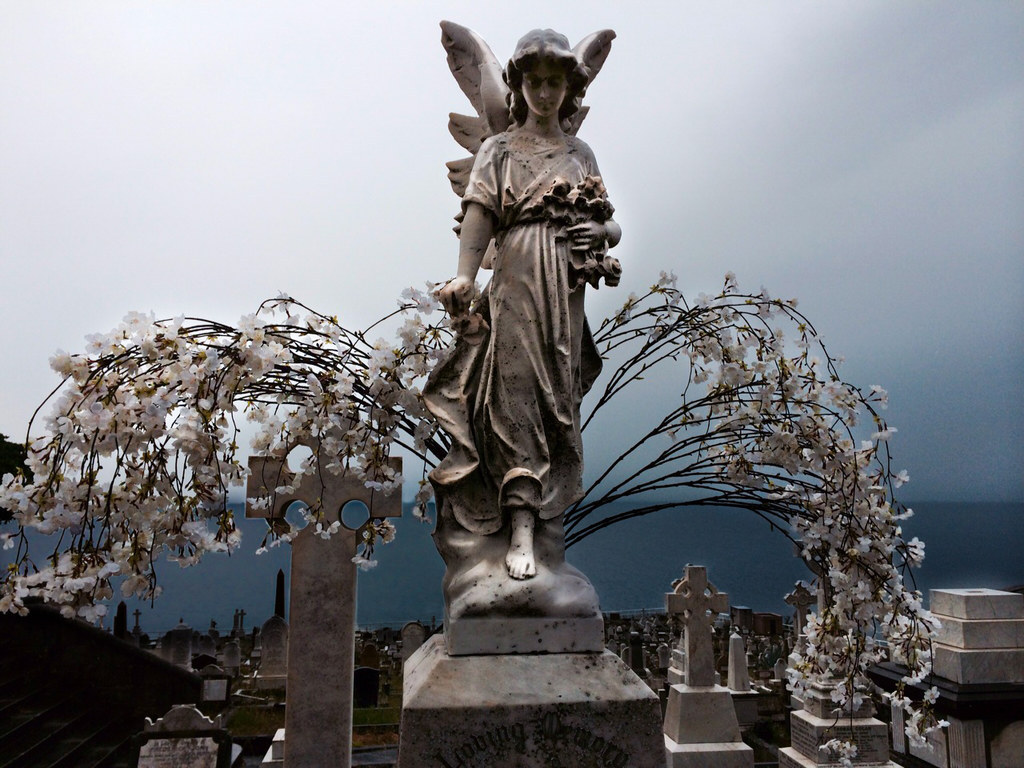 This is one example of the many intact Victorian and Edwardian monuments found at this special place, high up on the cliffs at Bronte.
7. And the Clifftops at North Head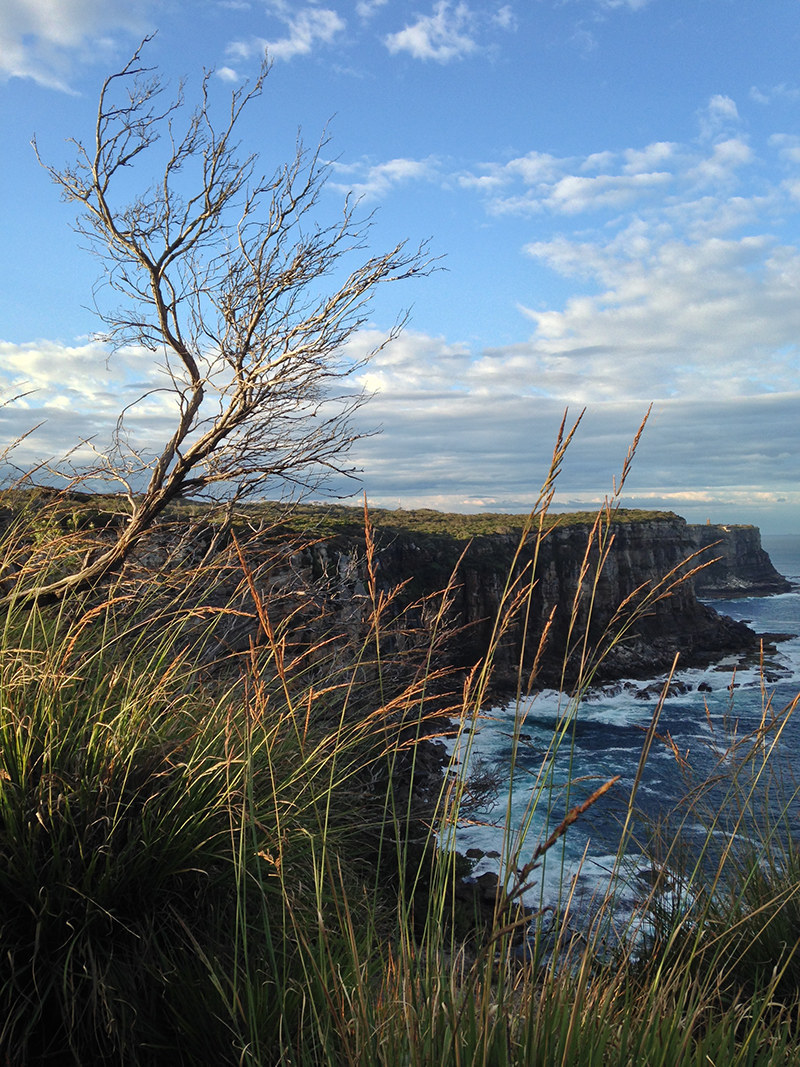 With its rugged heath-covered cliffs and sweeping views of the ocean, Sydney Harbour, and skyline, North Head is one of the city's most beautiful natural spots.
All images courtesy of David LaChapelle and American Express Australia.
Do you have your own Secret Oz?
Capture and share your havens of inspiration on Instagram and Twitter, or upload your picture to Facebook with #mysecretoz for your chance to win a $5,000 Qantas Travel Voucher. http://bit.ly/mysecretoz
*T&C apply, competition ends 18 November 2014.