We took to the streets of Sydney to find out what being an adult means to millennials. Here's what they had to say.
Charleen O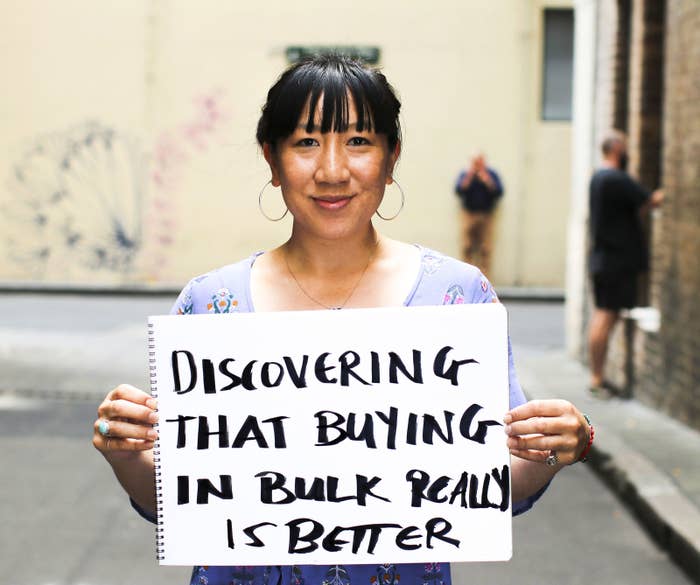 Bernie V
Daria W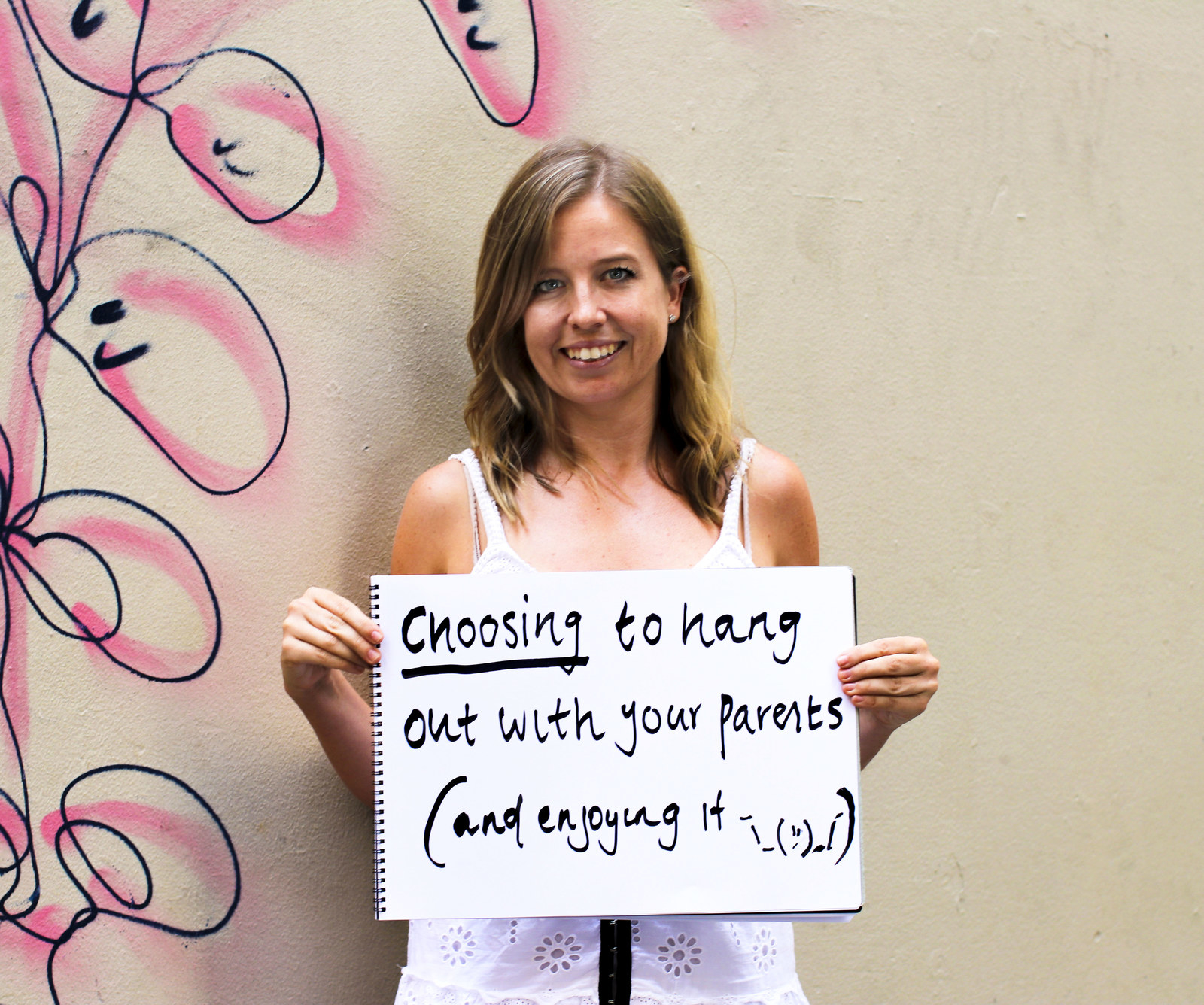 Patrick T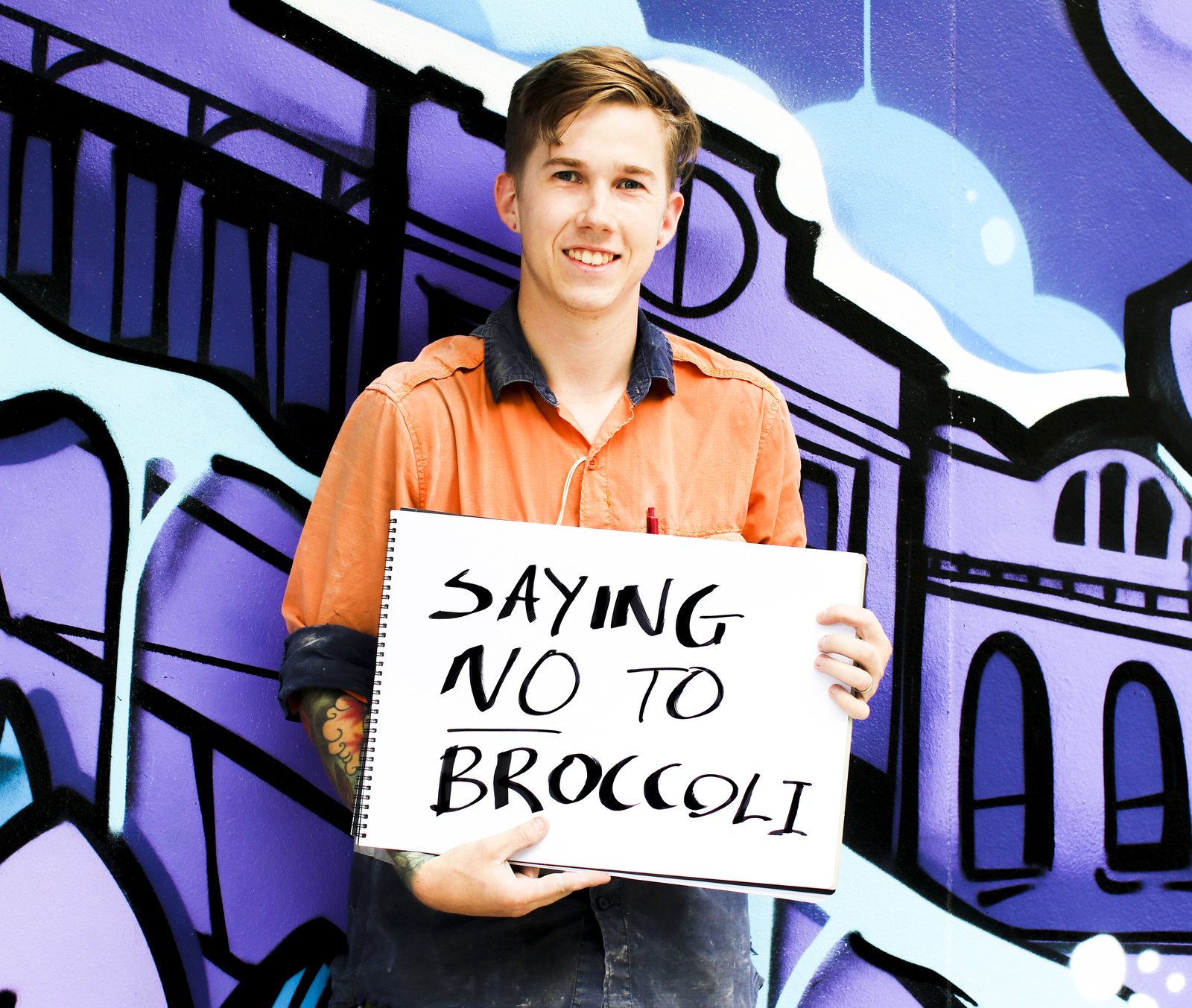 Sharina C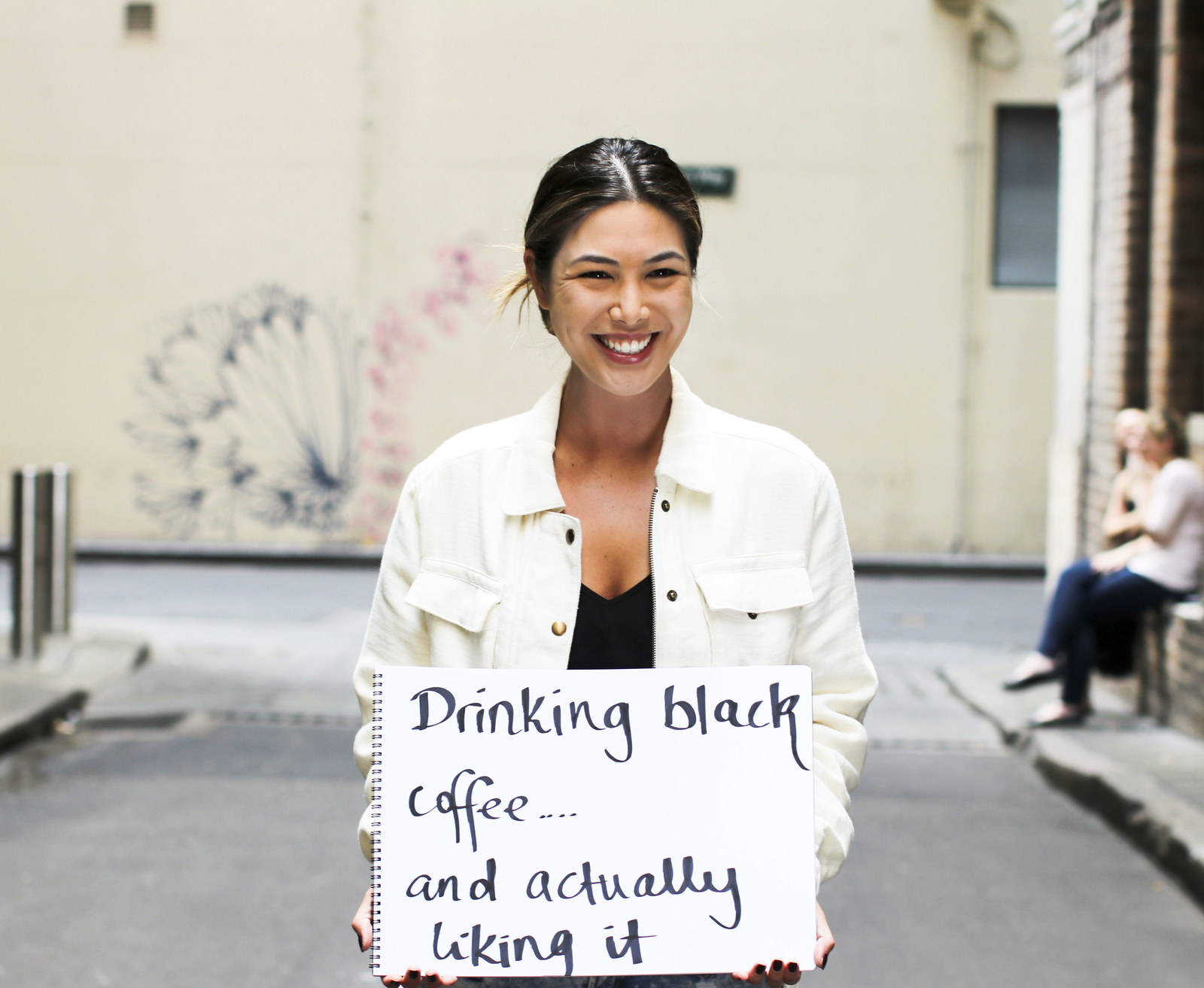 Emily G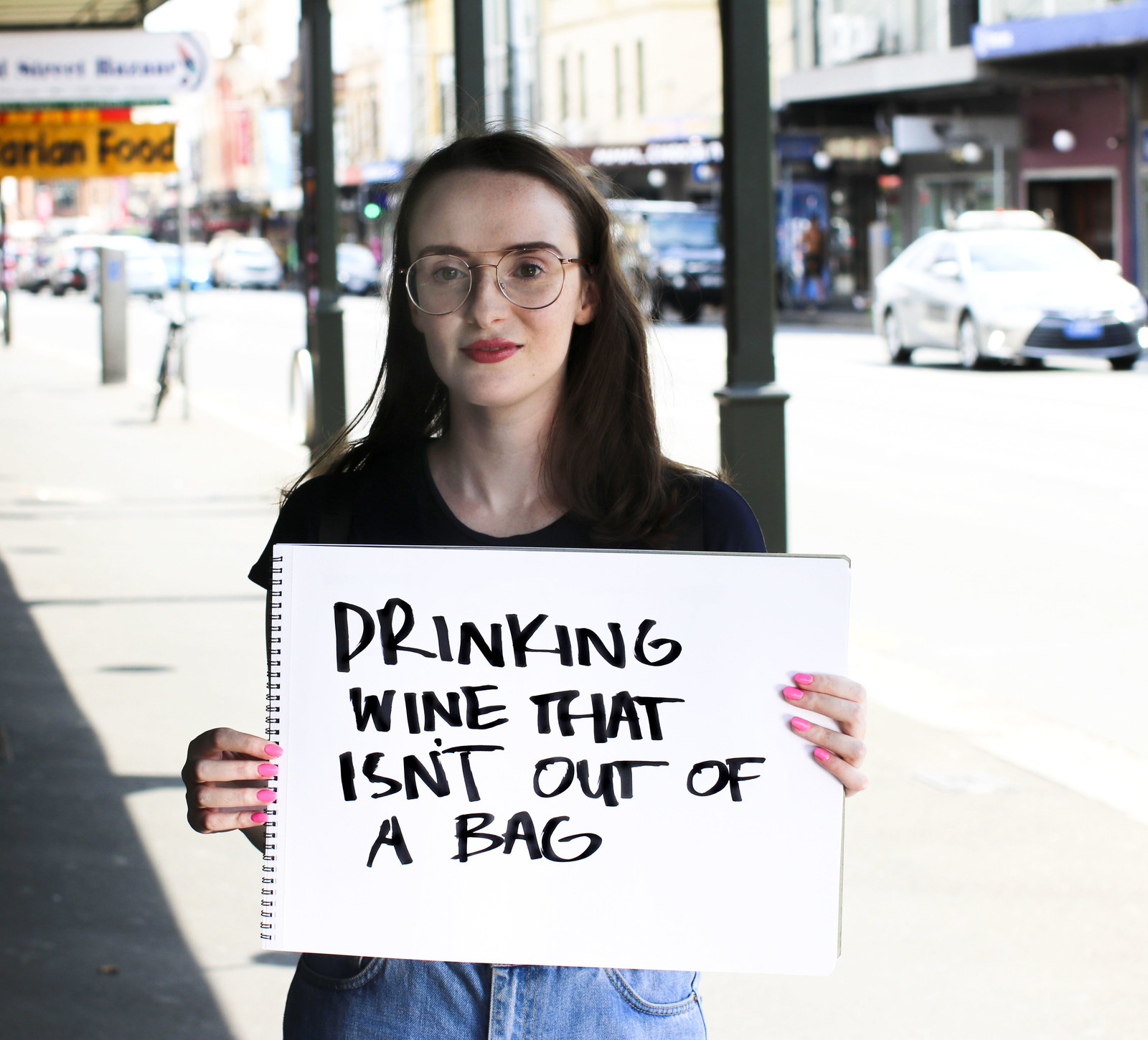 Miski O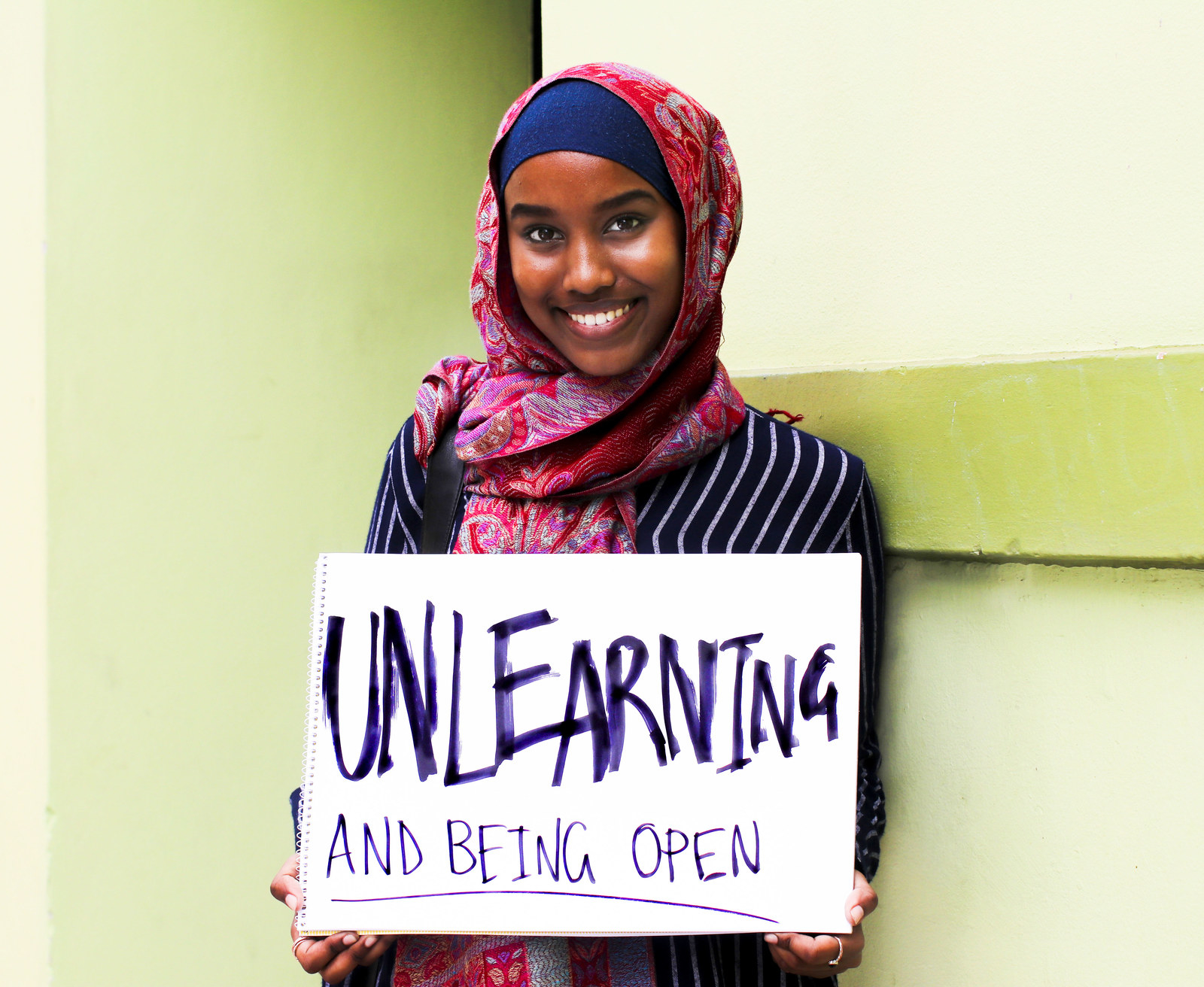 Alex T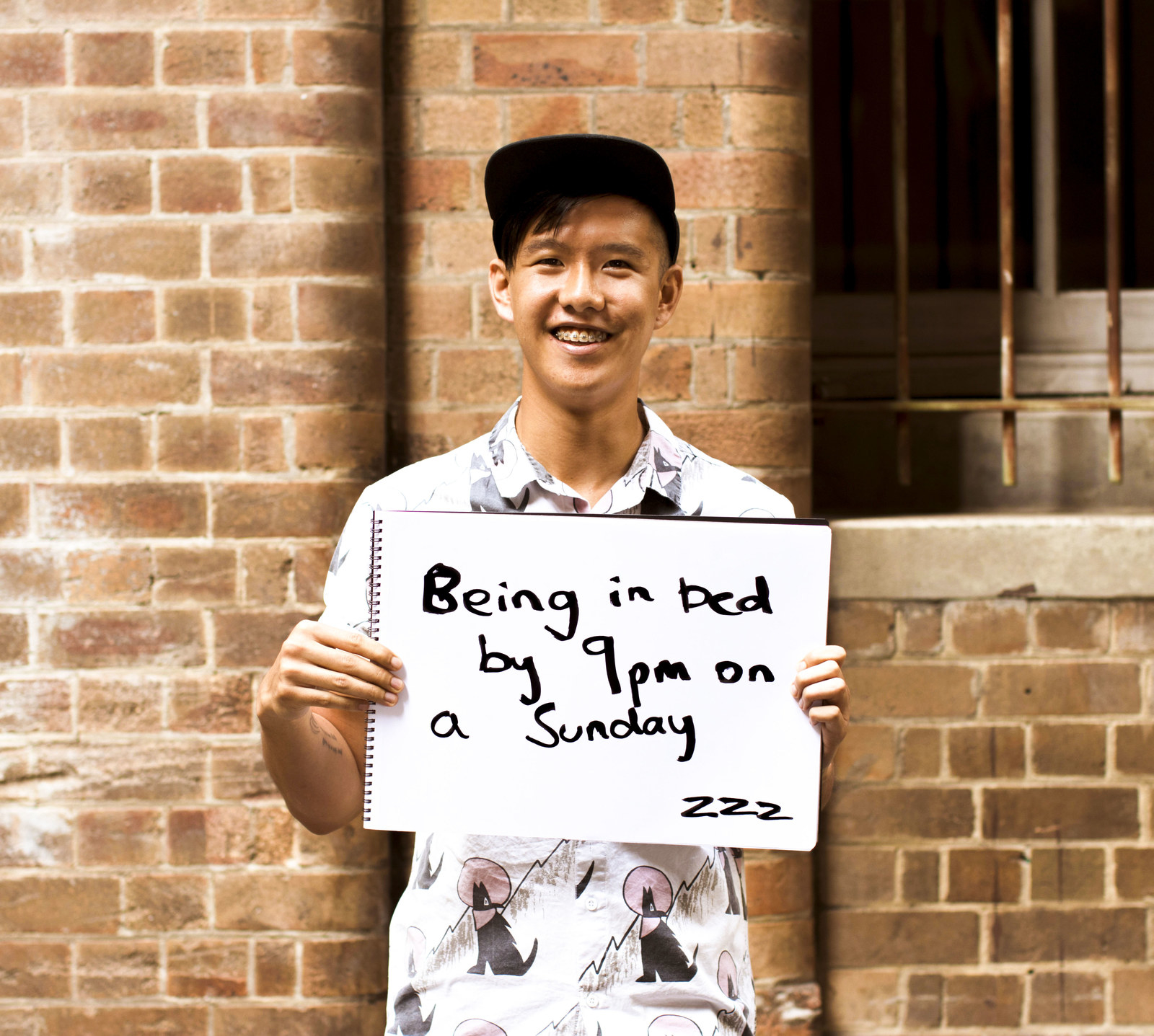 Olivia K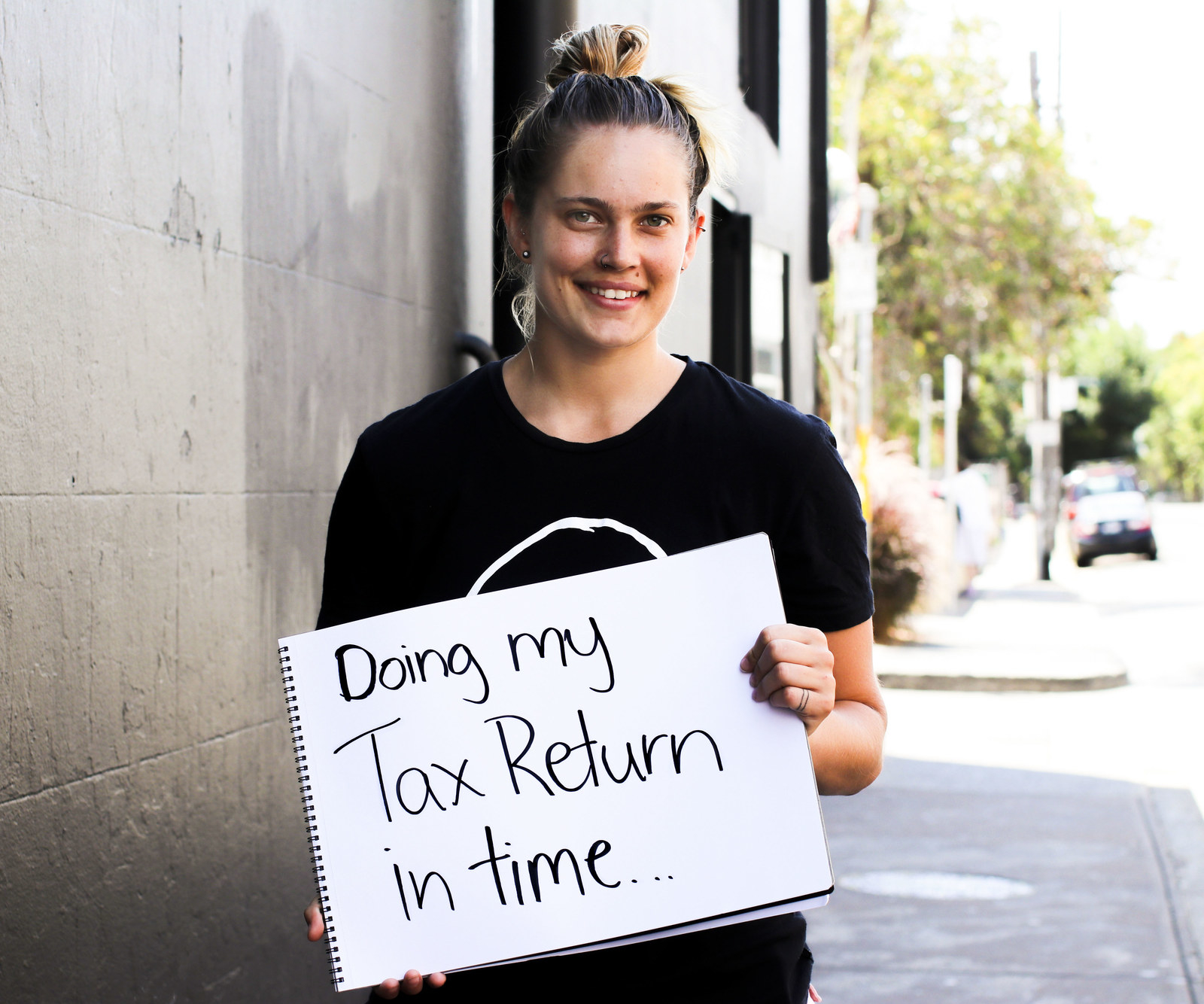 Zaac D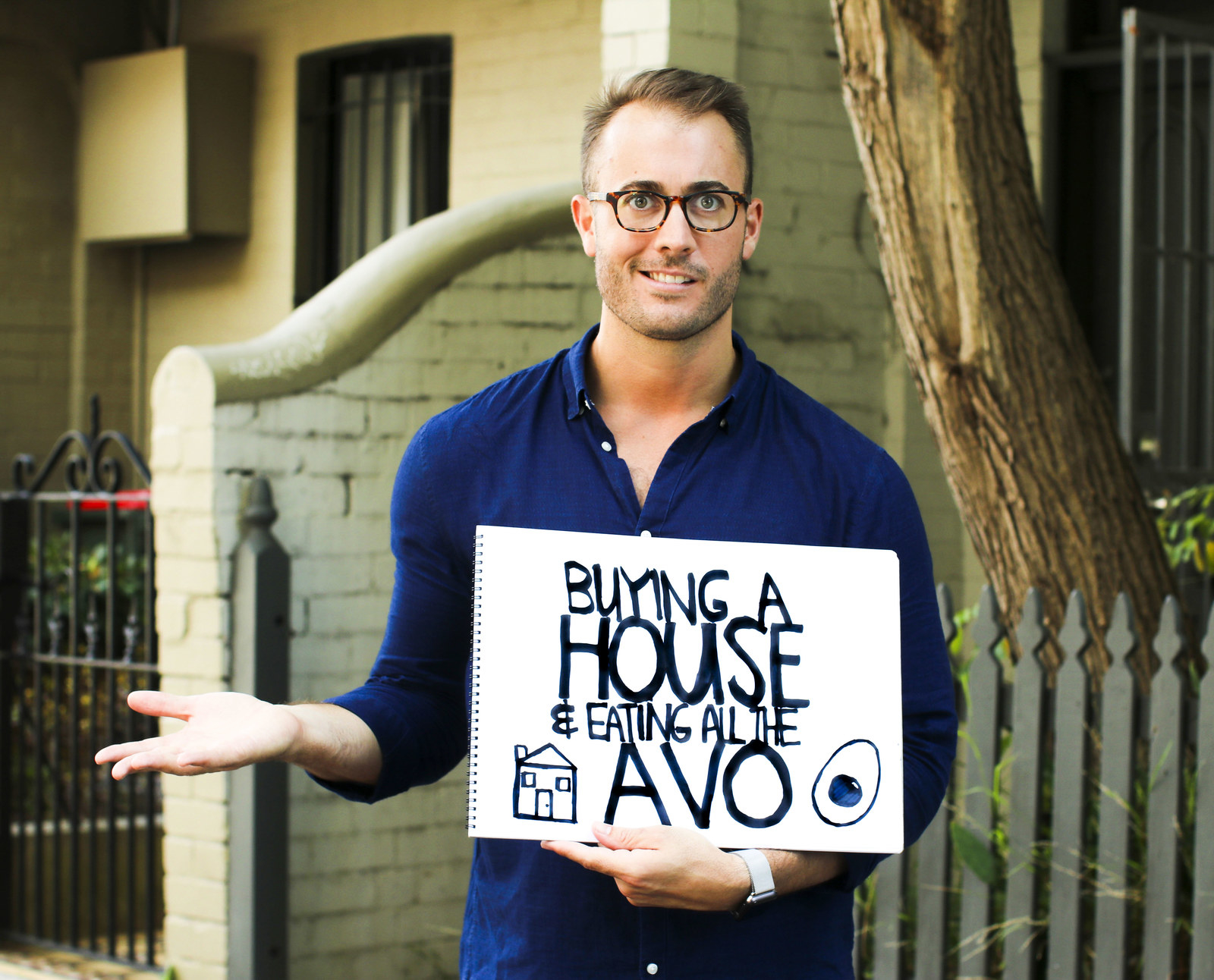 Melanie V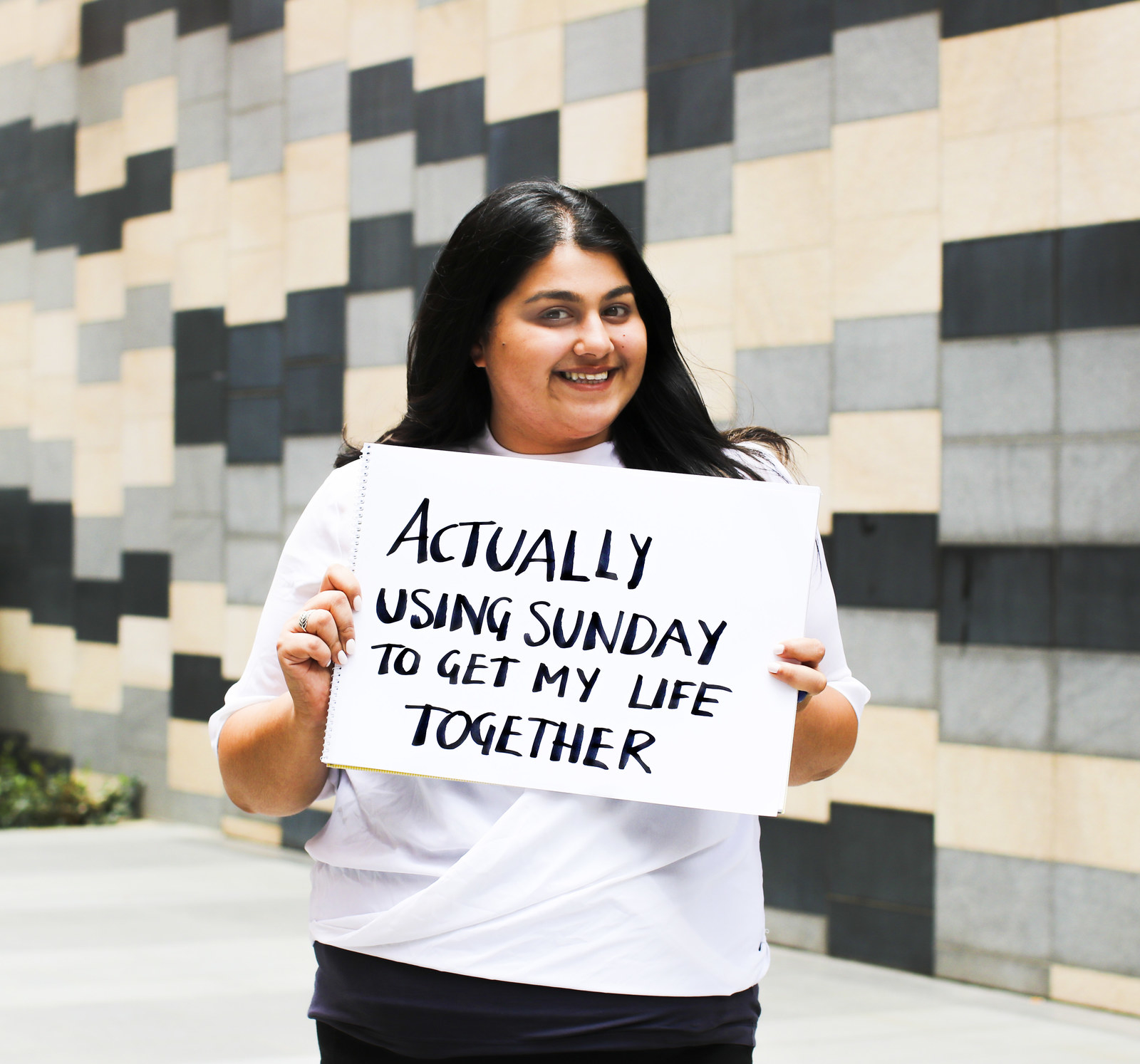 Camilla G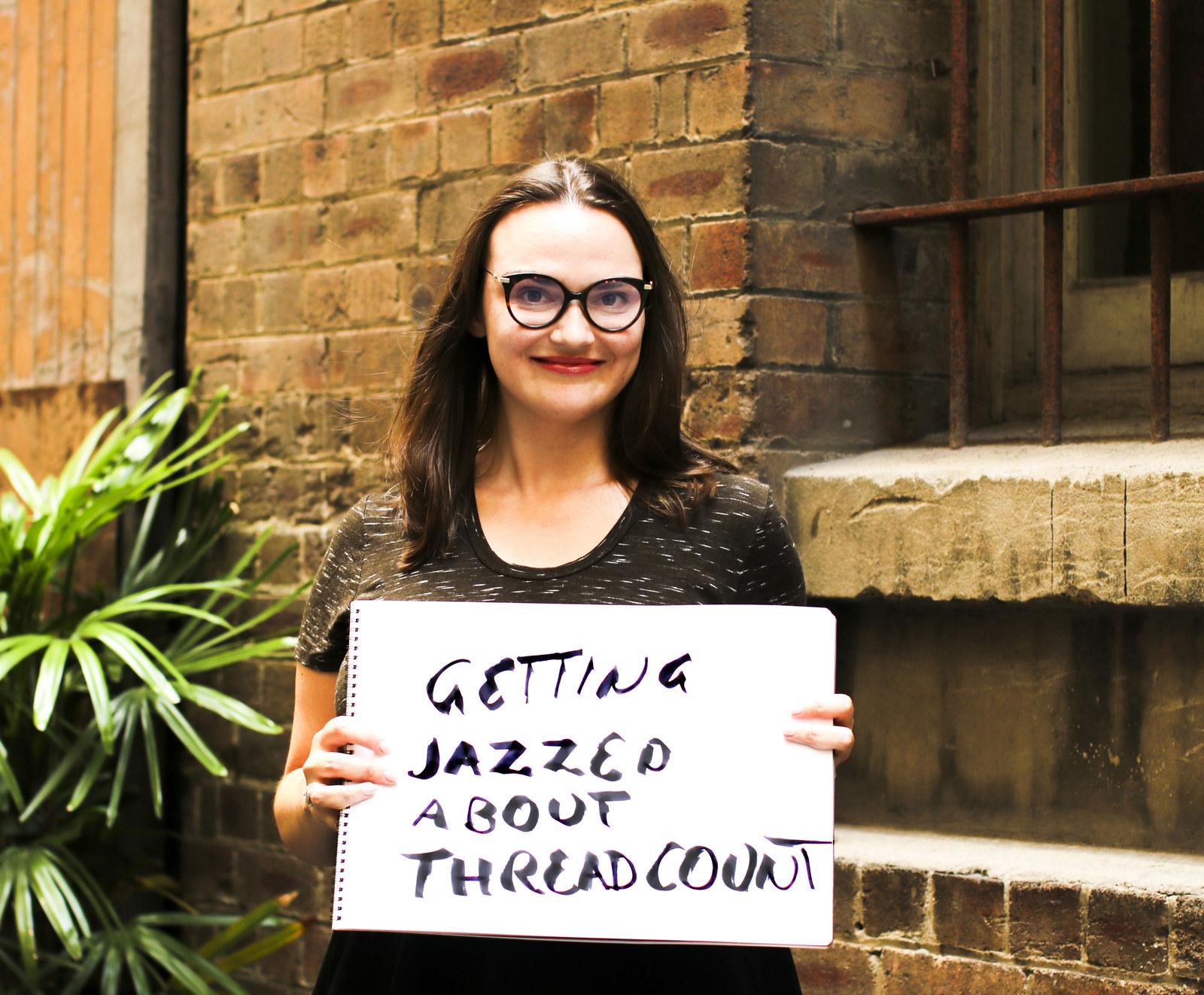 Danny N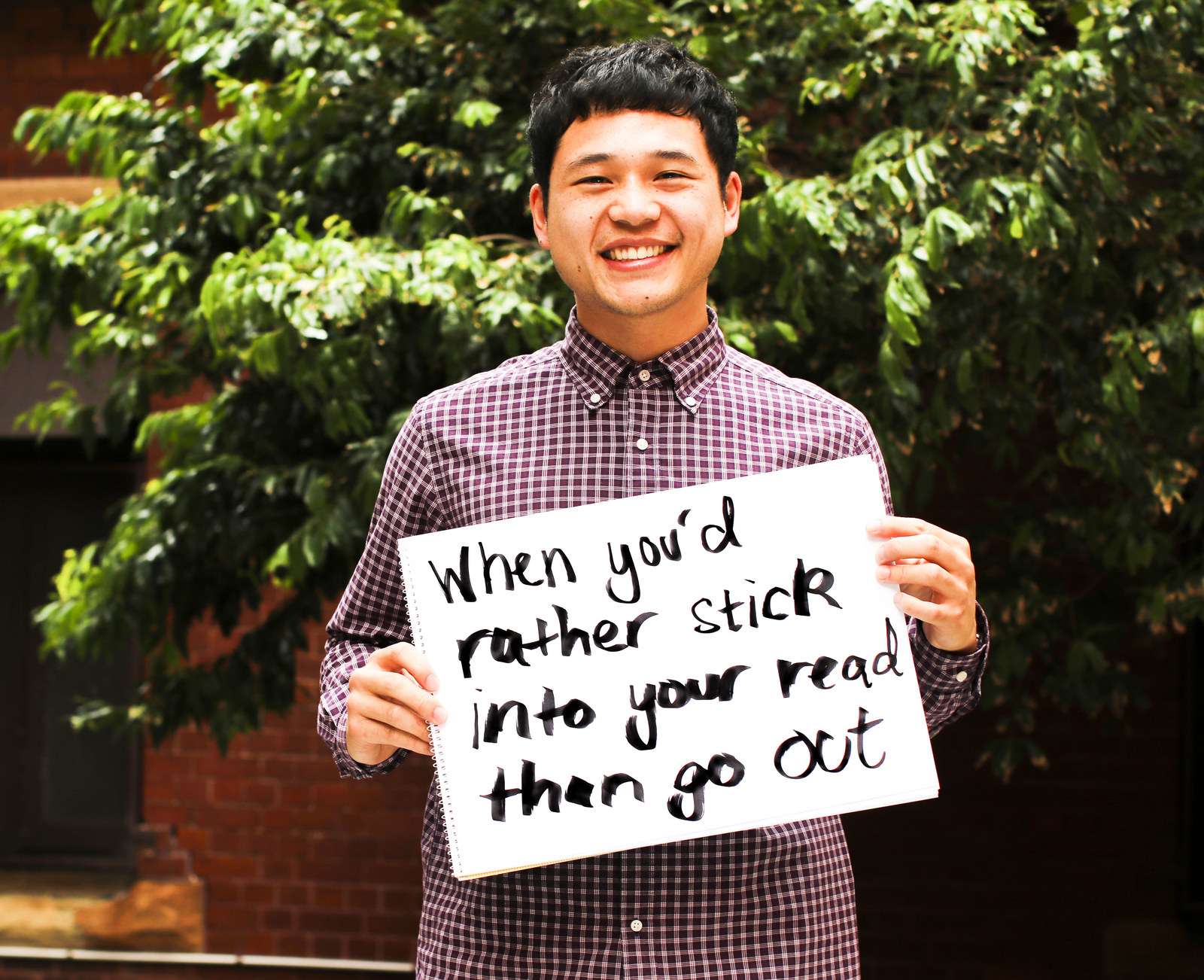 Louise K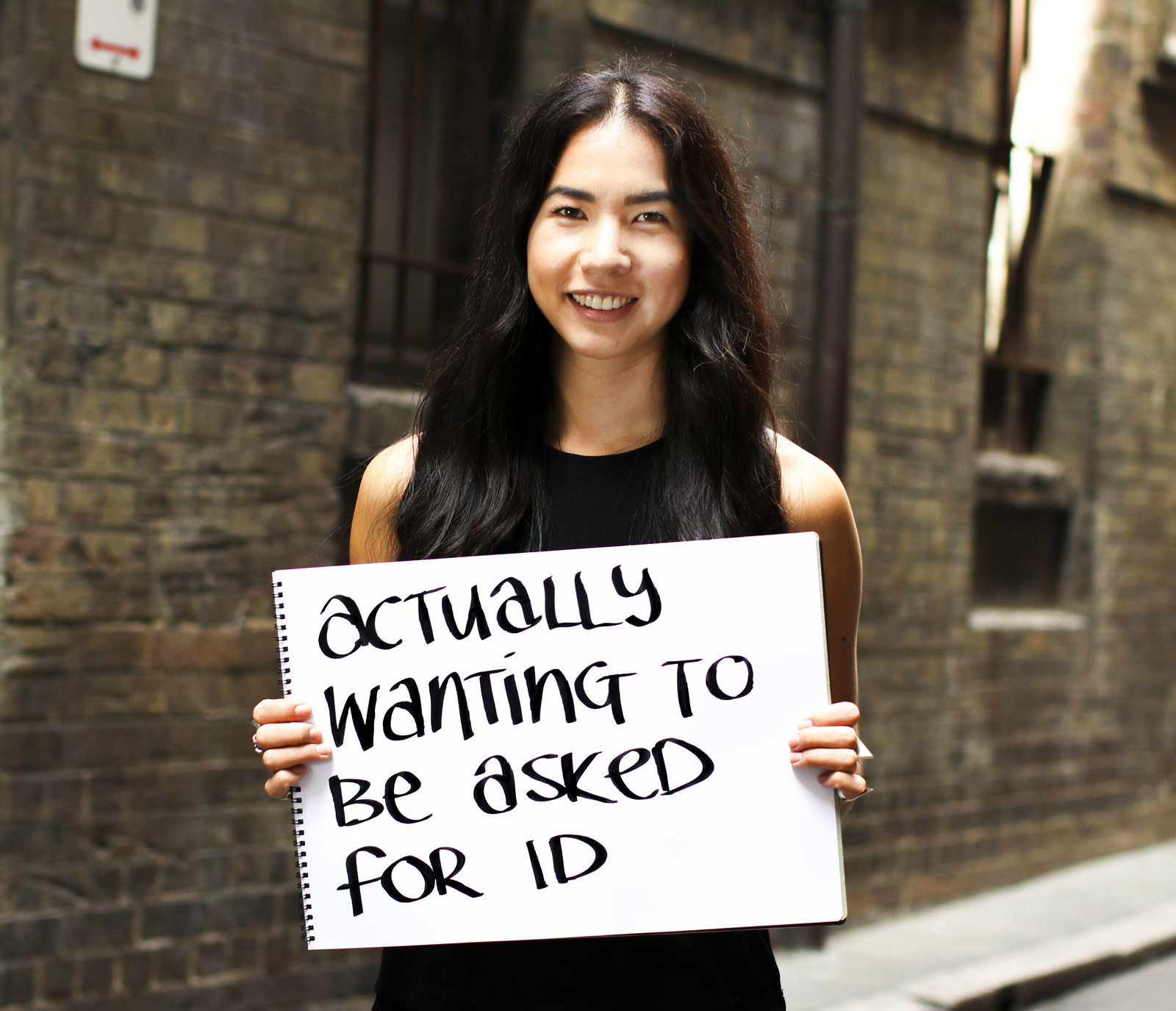 Maria M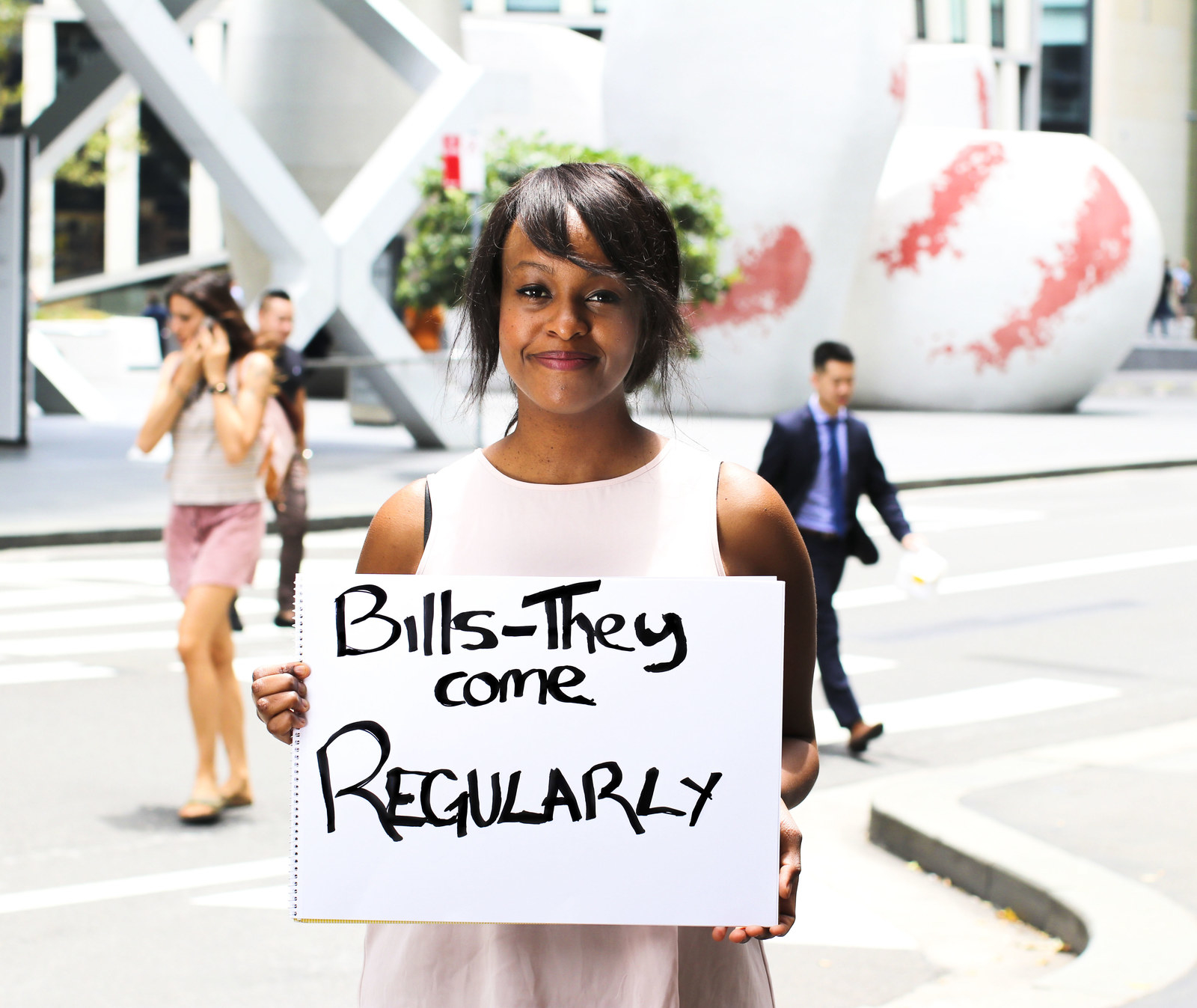 Chris B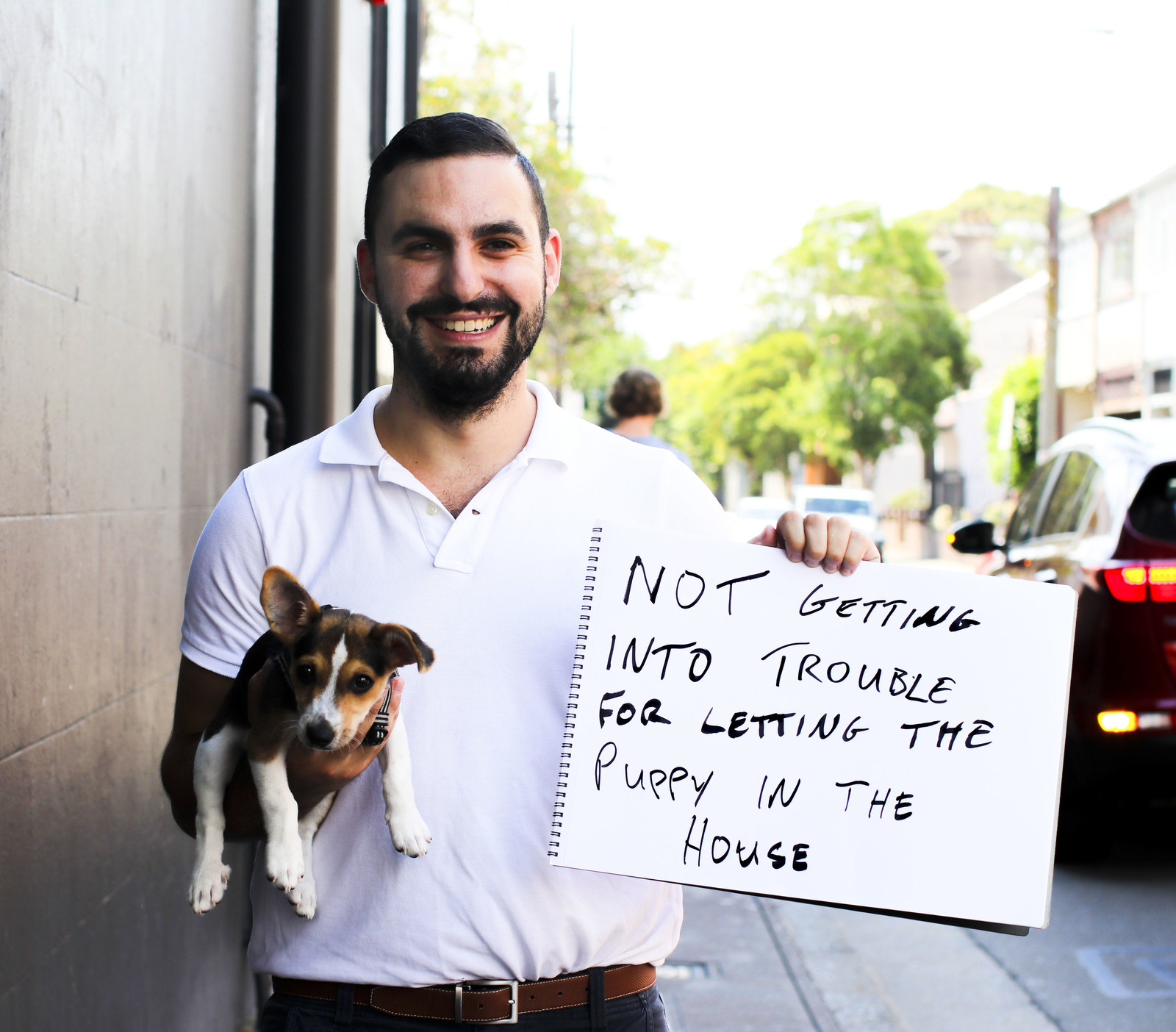 Danielle L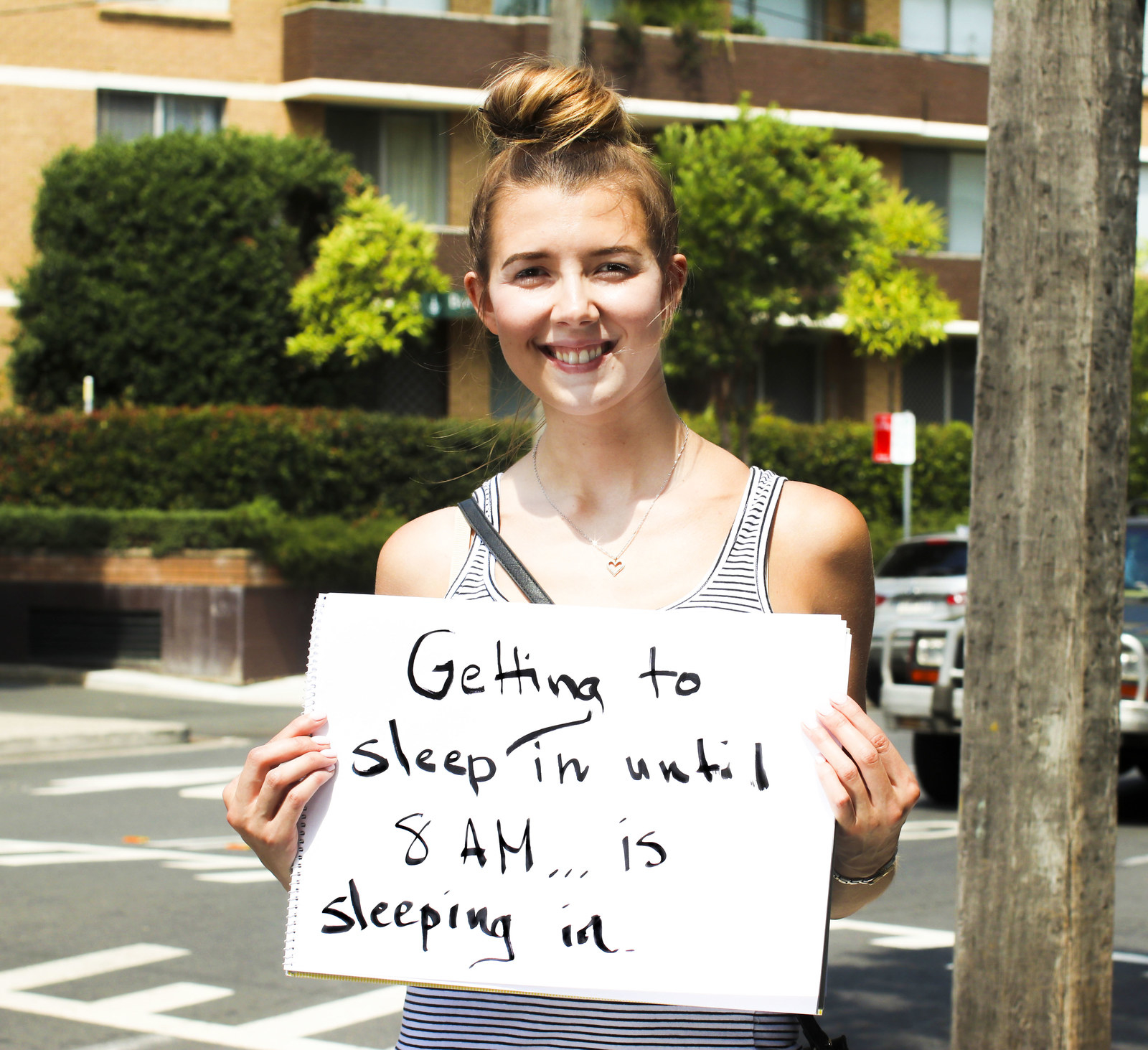 Photos by Emily Gulli / BuzzFeed
Make the most of this whole adult thing with an American Express Essential® Card. Use it for your everyday purchases and you'll get points you can redeem for things you want.
Terms and Conditions apply. Credit provided by American Express Australia Limited (ABN 92 108 952 085). Australian Credit License No. 291313.