1.
The momentous occasion when you took out your own health insurance.
2.
When you didn't automatically buy the cheapest wine at the bottle-o.
3.
And when you tasted the wine at a restaurant to check it was OK before buying the bottle.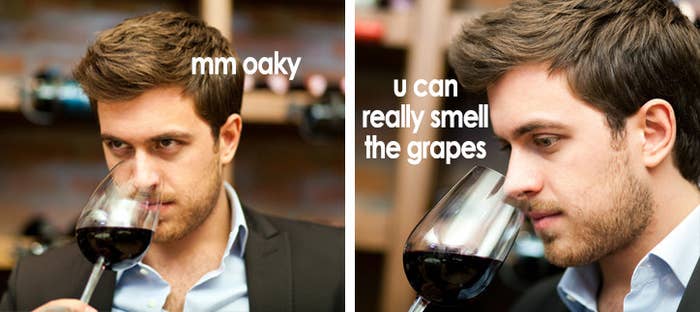 4.
When you stopped getting excited about checking the mail because you only ever got sent bills.
5.
When you had to bluff your way through a conversation with a teen because you had no clue what they were saying.
6.
When your Friday-night plans got cancelled and you felt relieved, not disappointed.
7.
Because just the thought of being hungover now taints your nights out.
8.
When you invited your friends over to have a civilised dinner party.
9.
When you began planning all your weekends and holidays around your friends' weddings.
10.
The morning you woke up at 9am and thought, Oh, that was a lovely sleep in.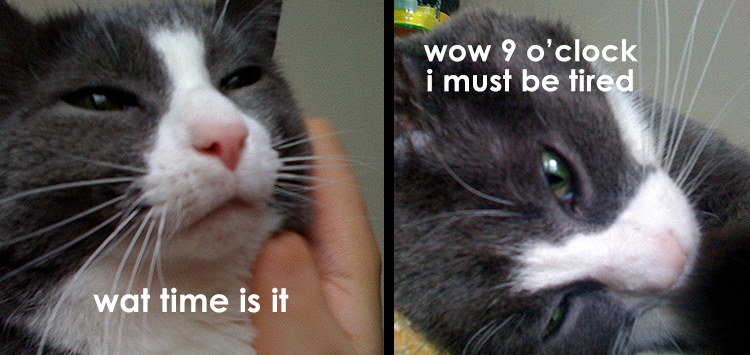 11.
When you managed to keep a pot plant alive for longer than a week.
12.
The time you went out for dinner with your parents and offered to pick up the bill.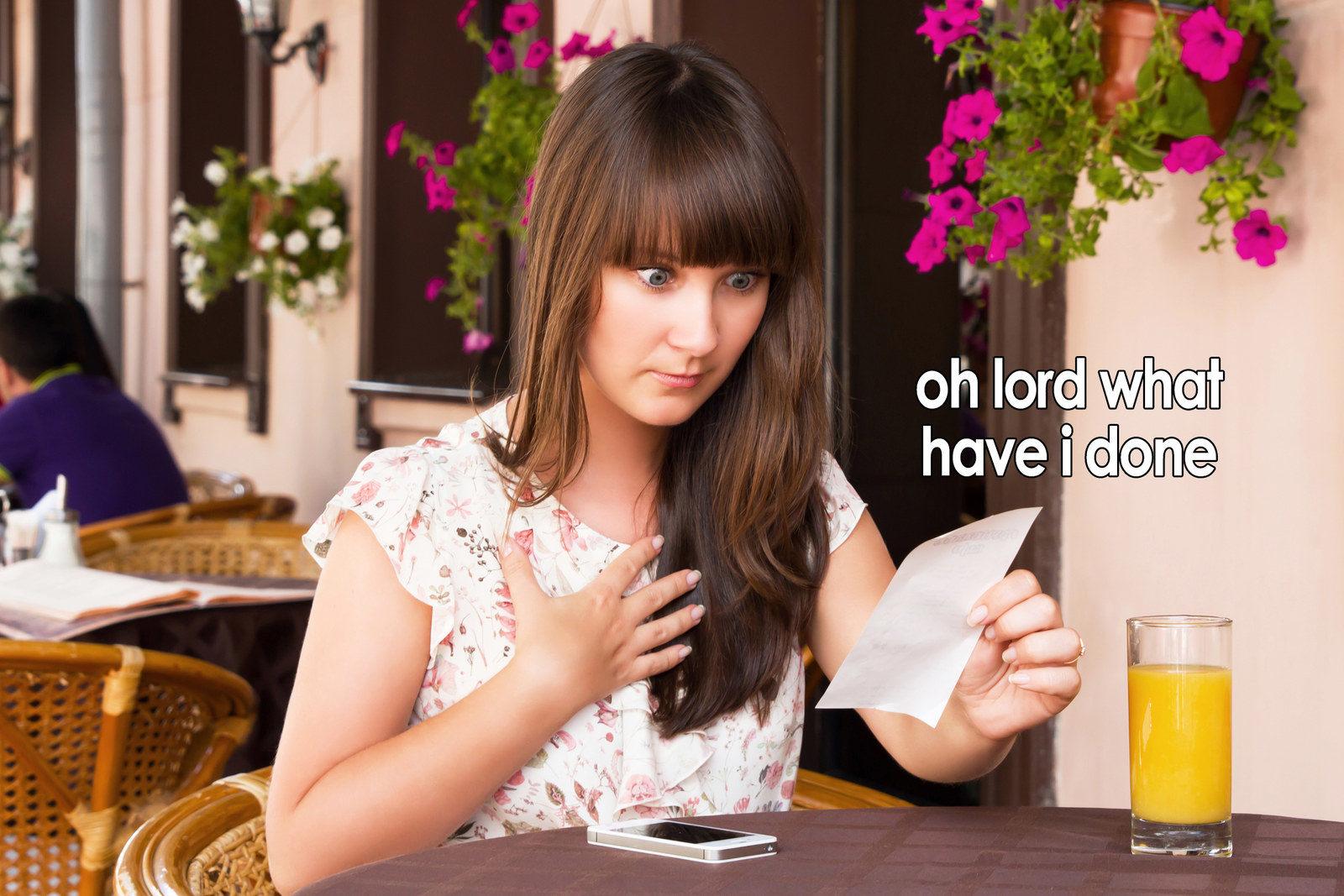 13.
When you bought an "investment" piece for your house, and looked for quality and design more than the price.
14.
And when you started requesting practical things – like kitchen appliances – for your birthday presents.
Adulthood comes with its perks too, like being rewarded for your everyday purchases with the American Express Essential® Card. Win!
Terms and Conditions apply. Credit provided by American Express Australia Limited (ABN 92 108 952 085). Australian Credit License No. 291313.