1.
Your small business probably won't make a profit its first year.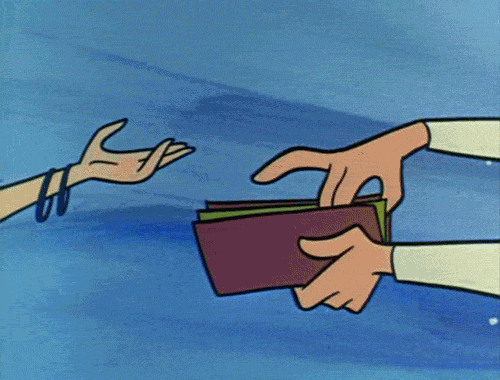 2.
Your own private office might be costing you valuable brainpower and experience.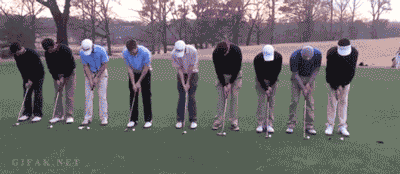 3.
Take time for lunch.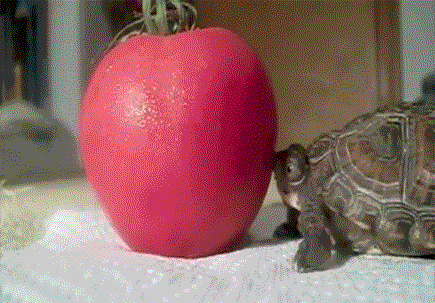 4.
Handwritten letters make a difference.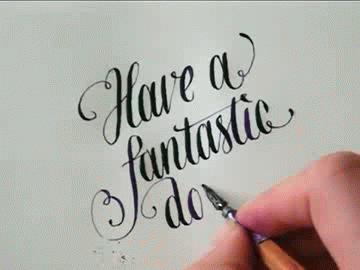 5.
Build a team that works well together.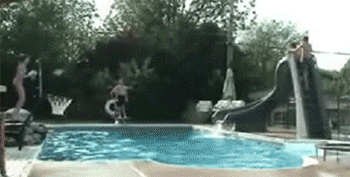 6.
Spend some time offline.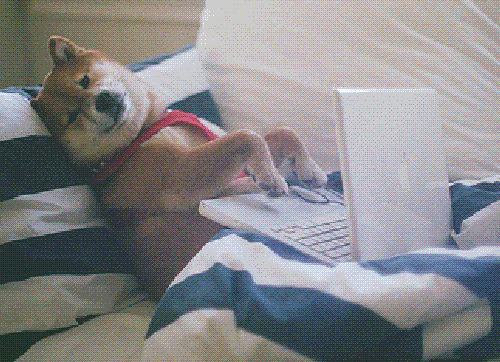 7.
Keep track of your receipts.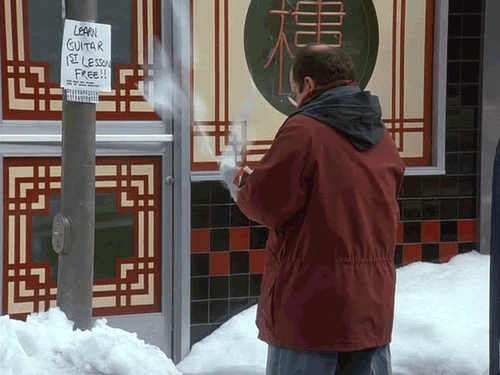 8.
Social media can make or break your small business.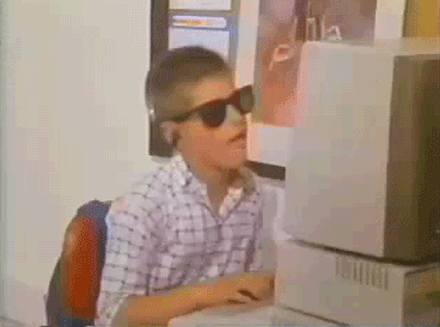 9.
Build a constructive working environment.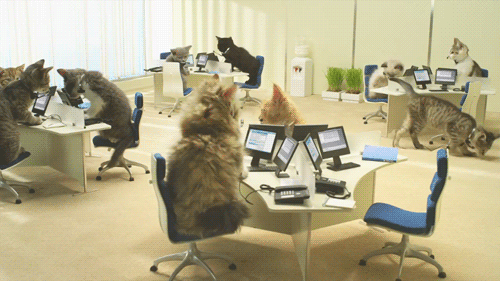 10.
Upgrade, upgrade, upgrade.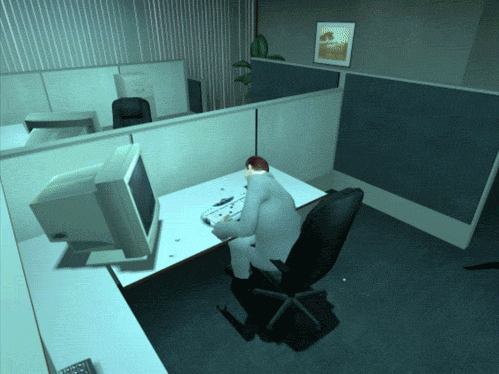 Presented by American Express OPEN
Earn 2X points on U.S. purchases made directly from select computer hardware, software, and cloud computing providers with the Enhanced Business Gold Rewards Card. Terms and limitations apply. 2X applies to purchases up to $100,000 per year, then 1 point.