1.
This romantic Husky: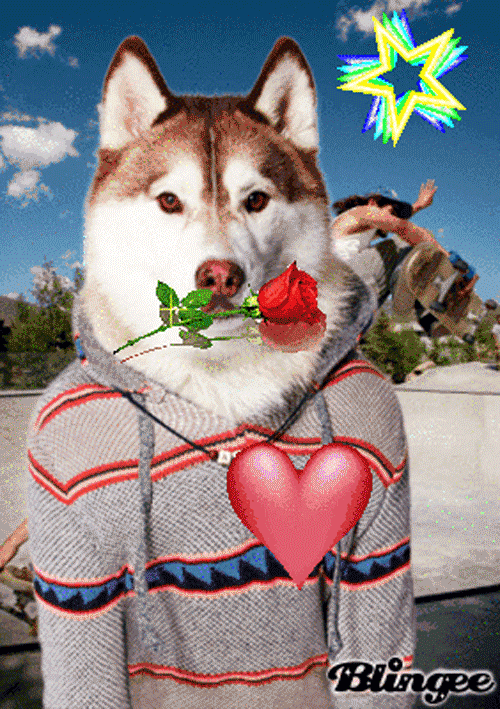 2.
This pretty pup with a killer beach look: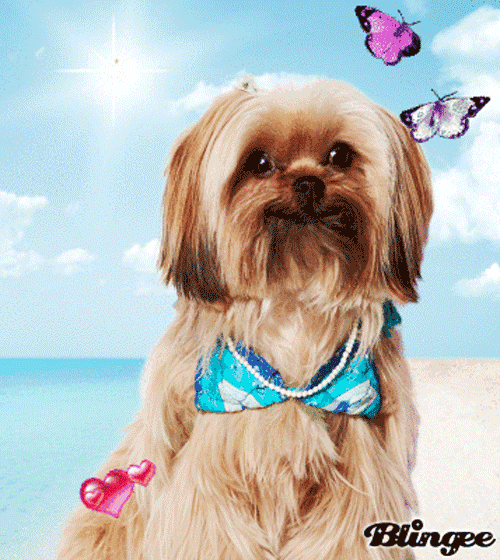 3.
This face that'll charm the pants right off you: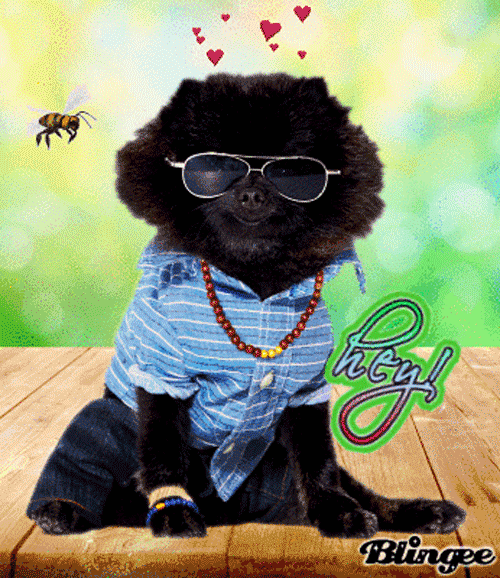 4.
This princess who knows exactly what she's wearing this spring: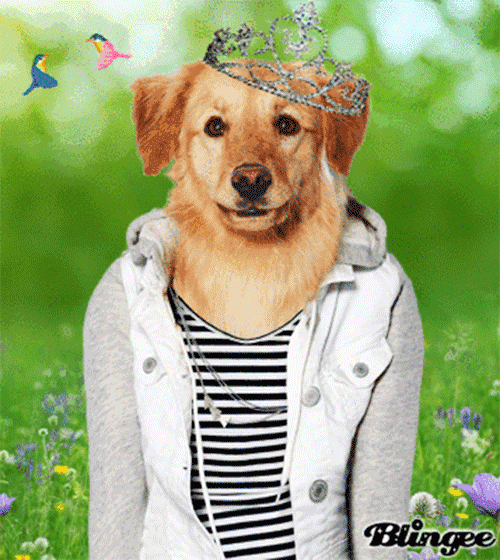 5.
This little guy who just couldn't wait to fire up the barbecue: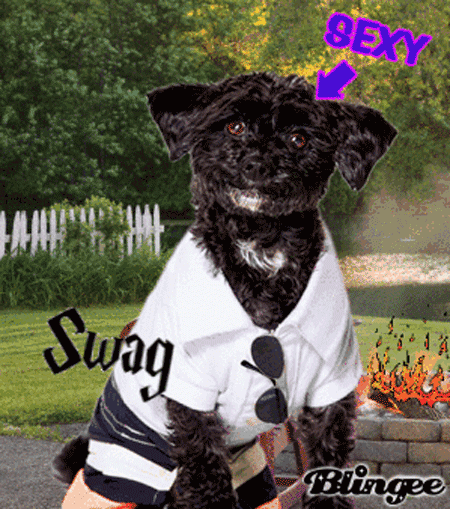 6.
This hip dude who's all set for a trendy jaunt about town: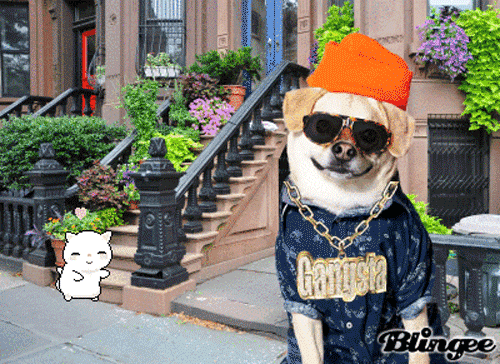 7.
This stylish gal who's more than ready to rock out tonight: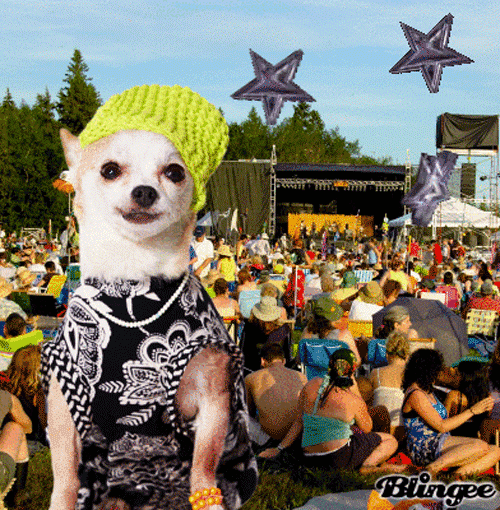 8.
This lil guy may be crazy, but he knows his style: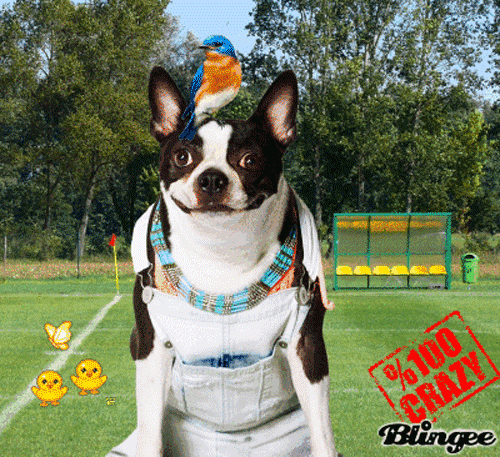 9.
This fancy fella? ***Flawless: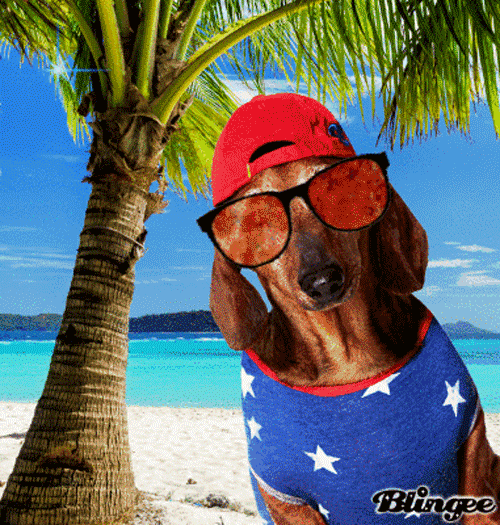 10.
This cool guy who's taking the fedora to new heights: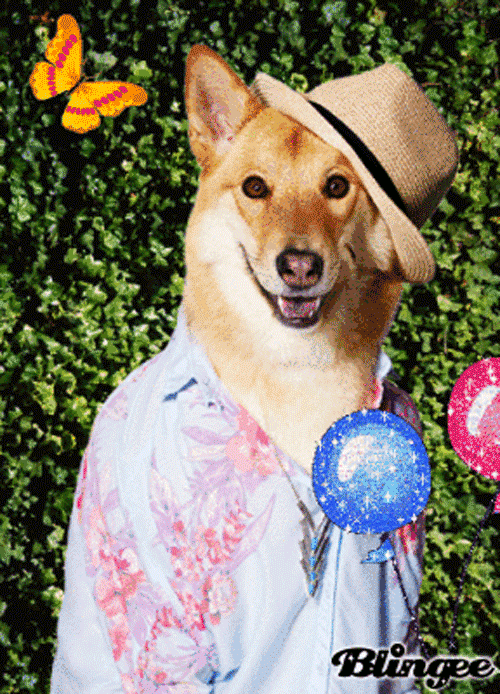 11.
Such spring! Very style.