1.
If your timing is flexible, try to visit Hong Kong during one of its many colorful festivals.
2.
Book your hotel in advance so budget won't get in the way of amenities.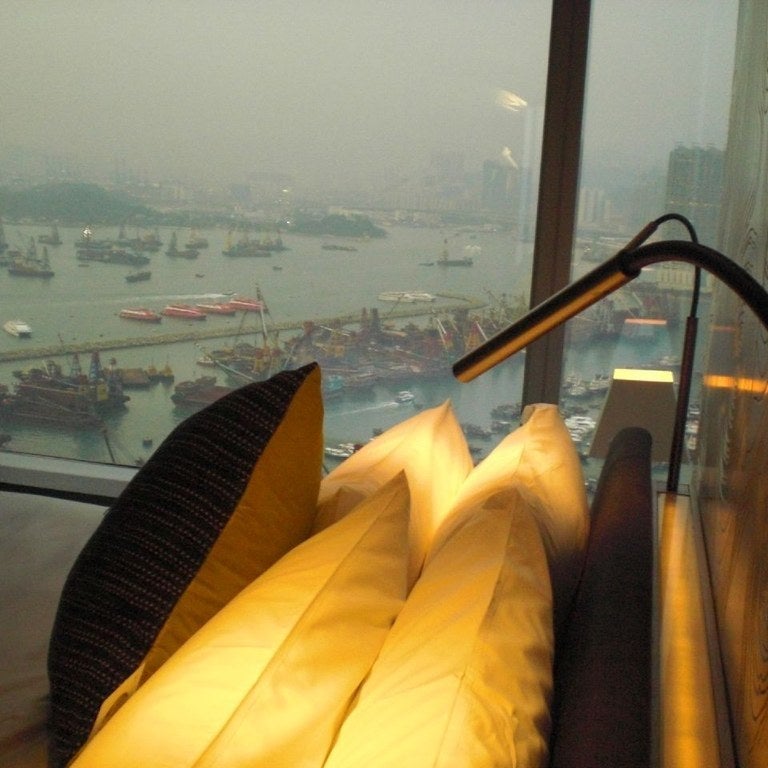 Hotels like the W Hong Kong offer rooms starting around $350, and offer incredible amenities like the above view (!!). And dare we mention the infinity pool?
3.
Forego the airport bus for a personal car pick-up.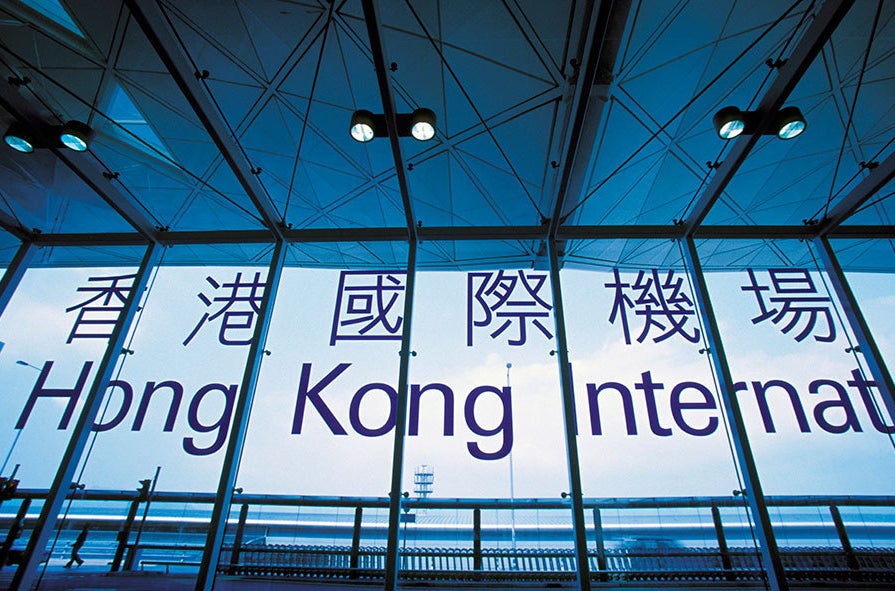 Viator.com offers luxury car pick-up to hotels for rates as low as $50 a passenger — hard to argue with!
4.
Wake up early to treat yourself to a spa service before a long day of work.
Many hotel spas open at 8 a.m. with pool facilities opening at 6 a.m. Spas like the OM Spa, tucked away in office buildings off busy streets, offer relaxation and rest-focused treatments.
This open-air flea market/bazaar offers anything from clothing accessories to antiques. Bring your haggling A-game!
6.
Set some time aside in the evening to ride the tram and take in the view from The Peak.
The Peak, also known as Victoria Peak, is one of the highest points in Hong Kong and a popular destination from which to see the city center's dazzling lights.
7.
Treat yourself to some of the world's finest dishes.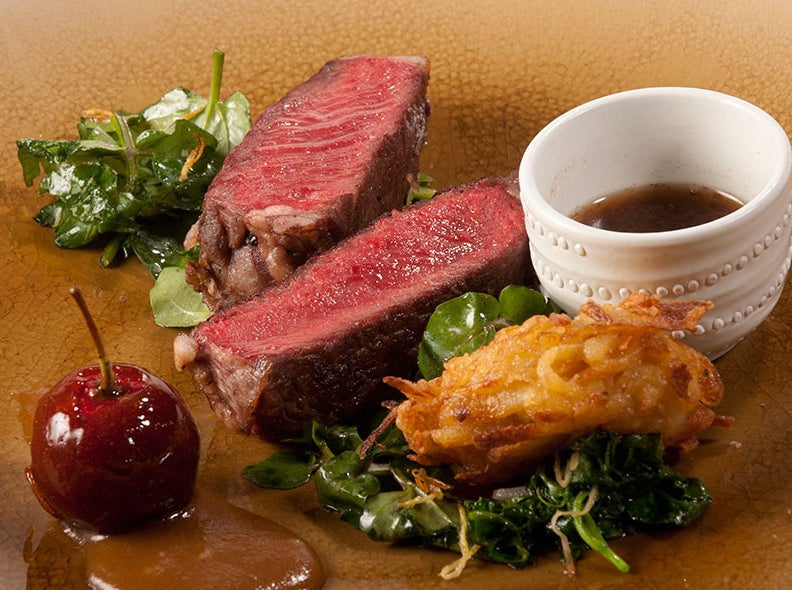 Bo Innovation, the restaurant of famous "Demon Chef" Alvin Leung, and renowned Joël Robuchon's L'Atelier are just two of the restaurants at which you can experience life-changing dining while in Hong Kong. Plus, you know that's going on your expense report!
8.
Or enjoy a more casual meal in a local housing estate.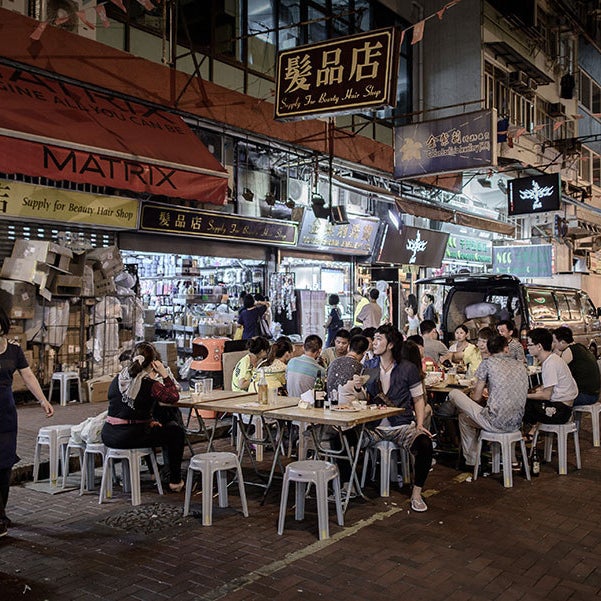 Curry sauce squid, barbecued meats, and dim sum are just some of the treats you can expect to find in open-air dining areas among Hong Kong's housing estates. Oi Man Estate and Nam Shan Estate are most famous for their great food.
9.
Sip a fancy cocktail at one of Hong Kong's rooftop bars.
With all its lights, Hong Kong is inevitably most appreciated from high up — rooftop bars are common in the city, with standouts such as Wooloomooloo and Sugar Bar looking over the city from the 34th and 32nd stories, respectively.
10.
Take a break from the hustle and bustle by visiting one of Hong Kong's many temples.
Located downtown, Man Mo Temple and Wong Tai Sin Temple offer a look at Hong Kong's history right in the midst of the modern city. You'll be glad you took the time to take them in!