Currently, we produce more natural gas than we use. 86.8 billion cubic feet per day, to be specific. But, under current law we can't just trade with any country.
So how does the export process work? For nations with which we have free trade agreements, we can freely ship off natural gas.
But, what about everyone else? Every other country must go through the approval process at the Department of Energy. This includes growth markets like Brazil and India, and our friends, like Ukraine and Japan.
The Department of Energy only approves individual facilities that they find to be in the public interest of the United States. How do they define public interest? The standards are set by by the DOE based on a report from NERA, an outside consultant. Meanwhile, another government agency, the Federal Energy Regulatory Commission, must approve natural gas export facilities based on technical feasibility, safety, and environmental and health protection.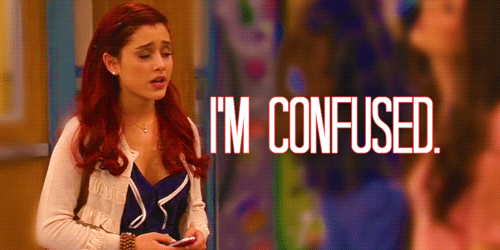 How has that worked out so far? As of July 15, 2014, just 7 applications for export facilities have been conditionally approved and 24 additional facilities are awaiting review. In other words, nobody's been fully approved.
Our natural gas is cheap and abundant. Exporting more won't change that.
What's better?
We must allow the free trade of natural gas with strategic partners and growth markets. Unconstrained natural gas exports could boost GDP by as much as $163 billion per year in the first 10 years. Countries such as Ukraine have been looking to the United States recently to act as a trade partner in times of energy insecurity. As a leader in natural gas exploration and extraction, it only makes sense that the United States should also be a leader in free trade in one of it's most abundant resources.
Government's role should be only to ensure that export facilities are designed, built, and operated at the highest levels of safely. This will protect citizens and land near facilities, but not squander the amazing opportunities and resources available for economic growth and domestic security.
Even the NERA natural gas export study agrees that a market driven approach will open the door for American natural gas to become a powerhouse on the world stage. This first requires setting policies that allow for approval of international trade with all countries. The benefits from AAF's solutions are clear with more jobs and revenue staying in the country. Even Michelle Tanner would agree.