Think back to the time when you had a sense of your phone vibrating in your pocket.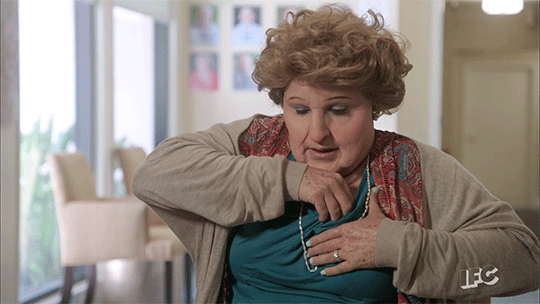 But to your surprise, there aren't any notifications. You definitely felt something; was your phone trying to prank you? What happened was that you have been a victim of 'The Phantom Vibration Syndrome'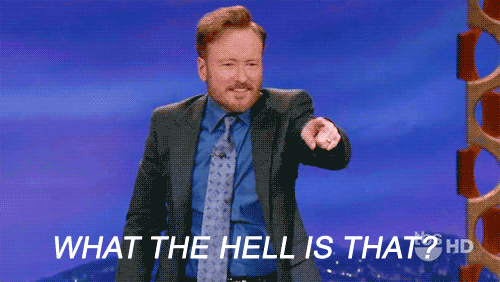 According to Dr. Robert Rosenberger, philosopher and assistant professor at Georgia Institute of Technology said that this is caused by "learned bodily habits". What this means is that we are so used to our phones being in our pockets that they have become a part of our body and sometimes we forget that it is even there.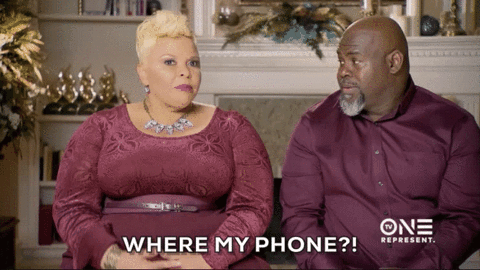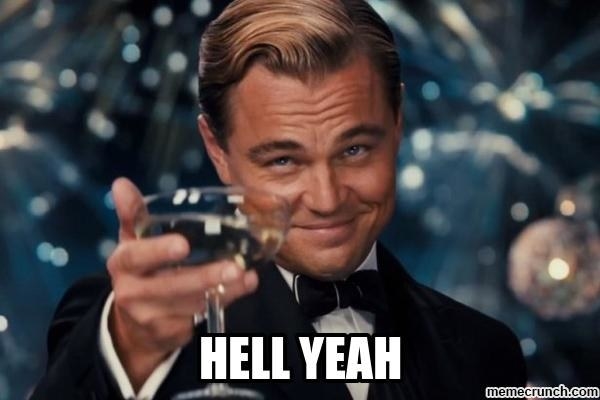 For his interview with BBC, Dr. Rosenberger stated "One recent study of undergraduates reports that 90 percent of them say that they've experienced these phantom vibrations."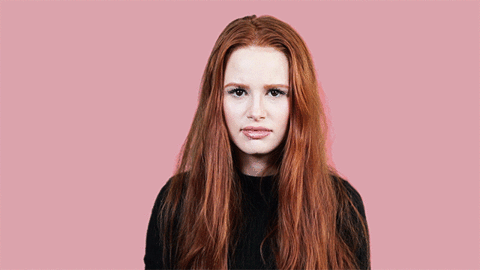 An associate professor of psychology at the Metropolitan State University of Denver, Randi Smith, Ph.D., explains that these are like hallucinations. The reason for these hallucinations she said, "There's a fear that we're going to miss a text, somebody is trying to reach us and we're not being responsive."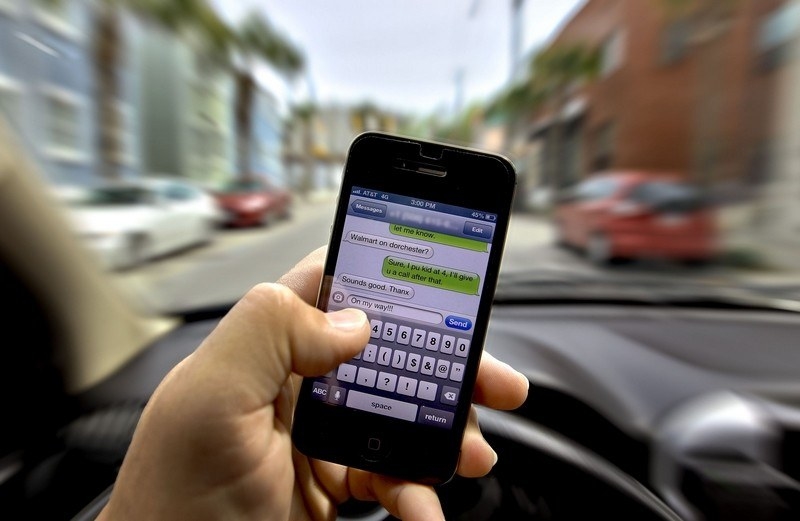 So, the next time you're waiting for an important text from your crush just make sure it is your phone that is really vibrating; we don't want them thinking that you have developed this phenomenon.
This post was created by a member of BuzzFeed Community, where anyone can post awesome lists and creations.
Learn more
or
post your buzz!