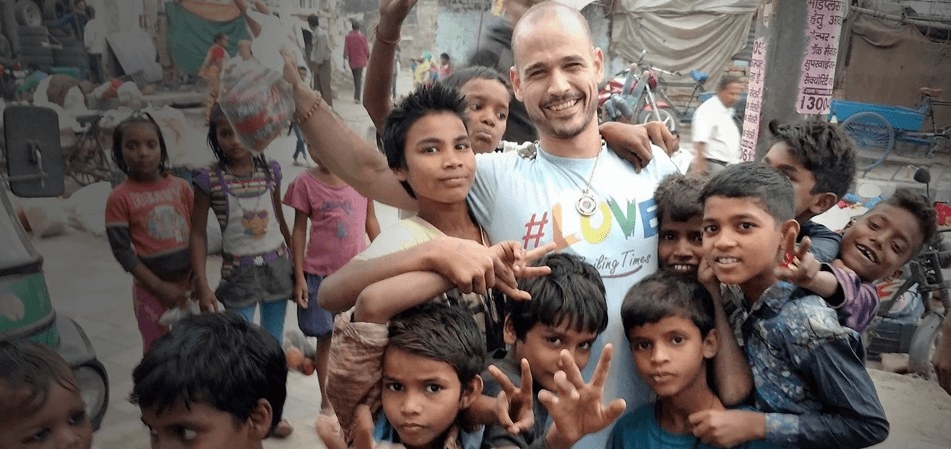 Have you ever wanted to make a difference in this world, but unsure of even where to begin? Are you willing to take some time out of your day, every now and then for the greater good? If yes, then we have something that will work for you.
We are all aware that the world cannot continue to embark on the current wasteful and destructive practices forever, therefore, in order to make this world a better place for ourselves and the future generations, we must learn to live in harmony with our environment and neighboring countries.
Volunteering is a great way to get involved with your community, especially with amazing organizations like Peace Corps, Green Peace, and Hands on Network, just to name a few, who are always actively looking for volunteers to help their cause.
Take for example the case of Nelson Santos, who heard from a radio advert about how to make a difference in the world, through The United Way, in conjunction with Hands On Miami, a local volunteer organization in his hometown, he decided to take action. He is a clear example that people can actively participate in volunteering from one day to the next.
According to Nelson, from his first volunteer experience, "I never volunteered before that day, and volunteering never even crossed my mind. But the immense amount of love that I felt with my fellow volunteers was amazing, needless to say, I fell in love with volunteering." Not only is Nelson still volunteering, he leads numerous projects and is currently volunteering around the world and has built a brand that encourages people to do the same, through his company Smiling Times T-shirts for a cause, By purchasing a Smiling Times T-shirt, not only will you be supporting a brand intended to spread a message of love, but you will also allow him to continue his mission of volunteering around the world.
So, like Nelson and countless others around the world start making a difference today, look around you, there is always someone who needs help. Maybe not directly by volunteering with an organization, but helping that old lady cross the street, sharing your time and resources, helping humanity and making the world a better place that is our purpose in life.
This post was created by a member of BuzzFeed Community, where anyone can post awesome lists and creations.
Learn more
or
post your buzz!