1.
Humans of BuzzFeed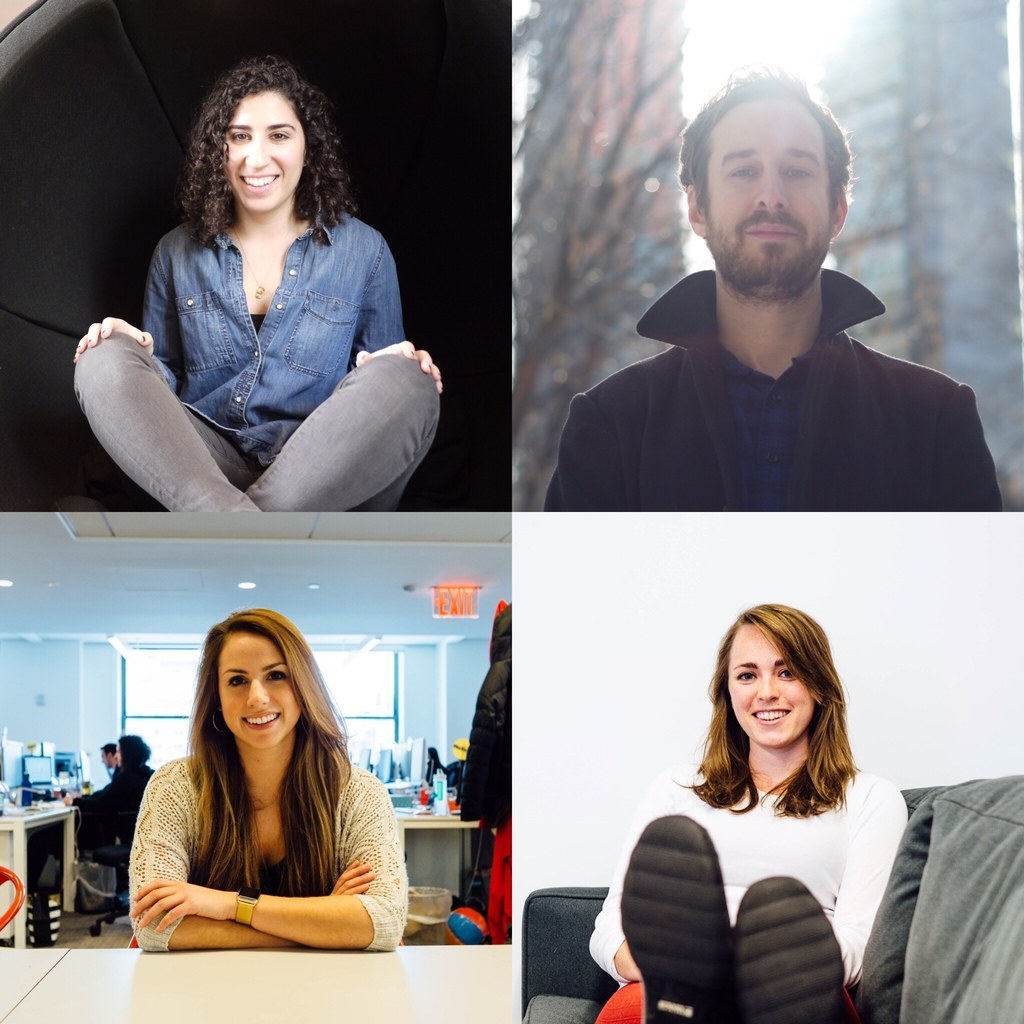 2.
Video Binge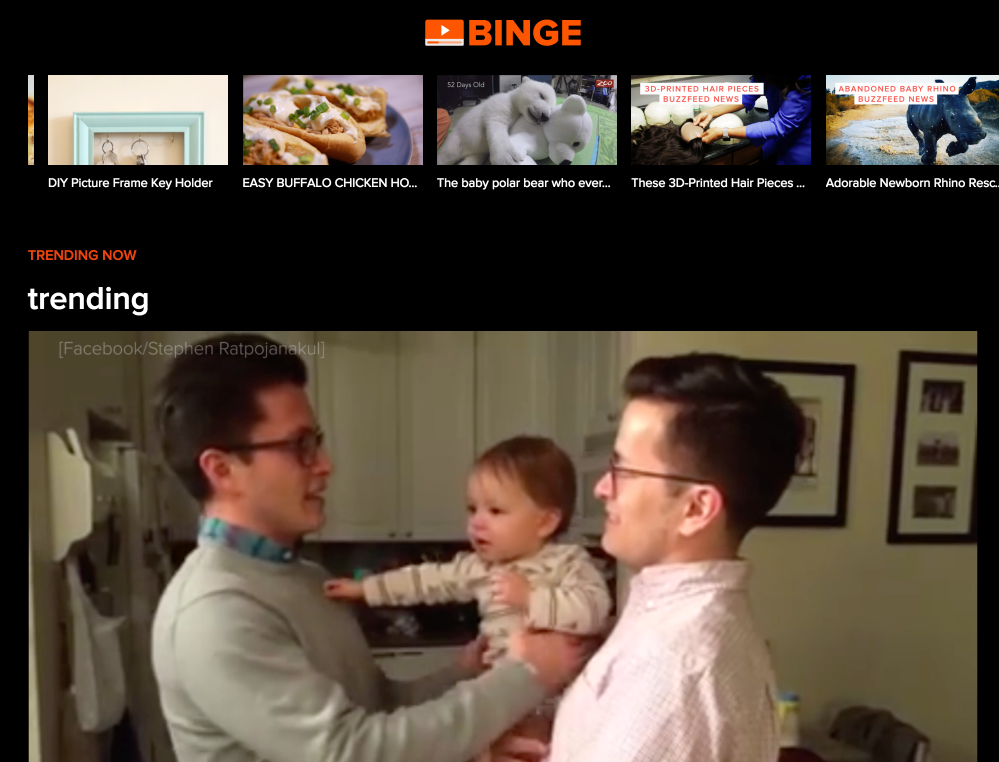 3.
One Search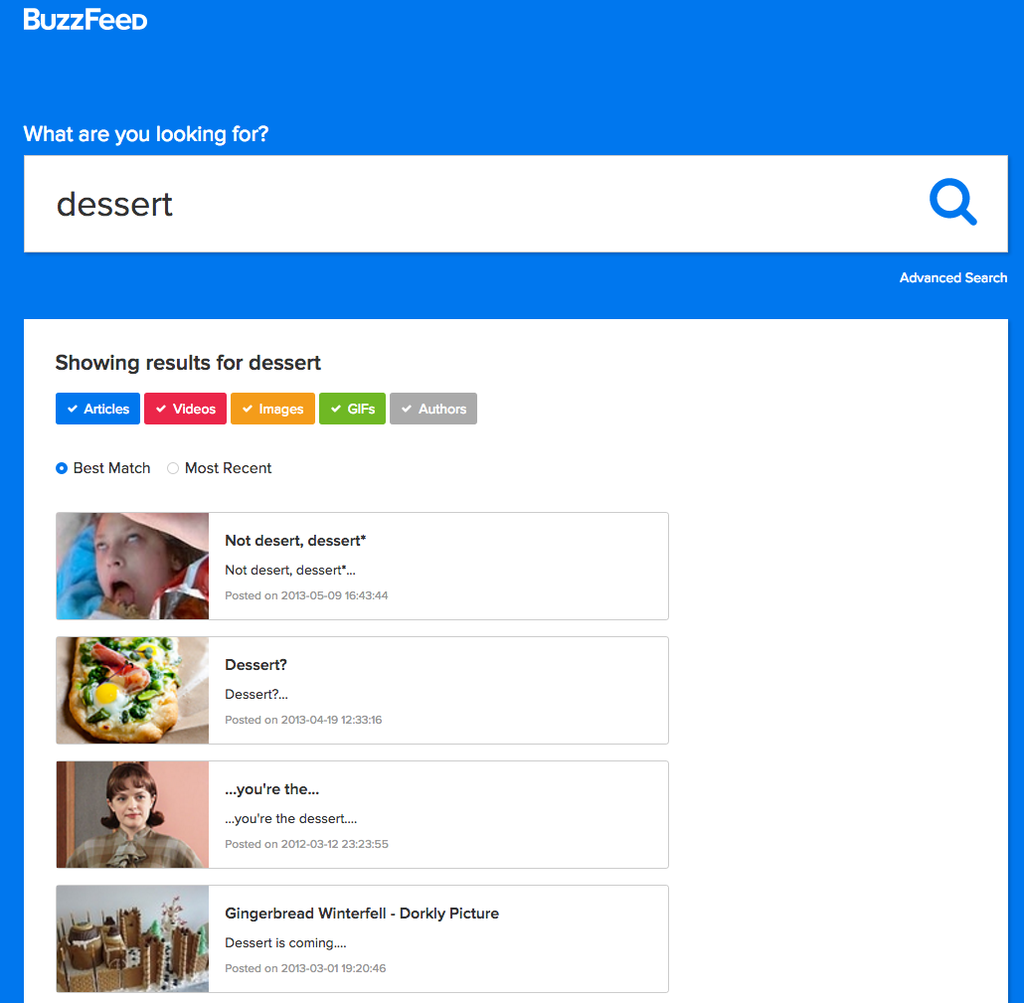 4.
Flux Capacitor
5.
BuzzFeed News Mobile
6.
Speedy Meter
Speedy meter is a component within the CMS that displays post performance metrics after save/publish. It's intended to give feedback to the editor to help inform content optimization.
Its built using Tornado Web Server and PhantomJS to create an API that returns a HAR (HTTTP Archive) file for a provided URL. Once the post is saved in the CMS we send that URL to the API and get a HAR file as a response.
We then analyze the data and display a relative score to the user.
Hacked by Nick Hedberg and Benjamin Stockwell.
7.
NYC BikeShare Wait Time Predictor.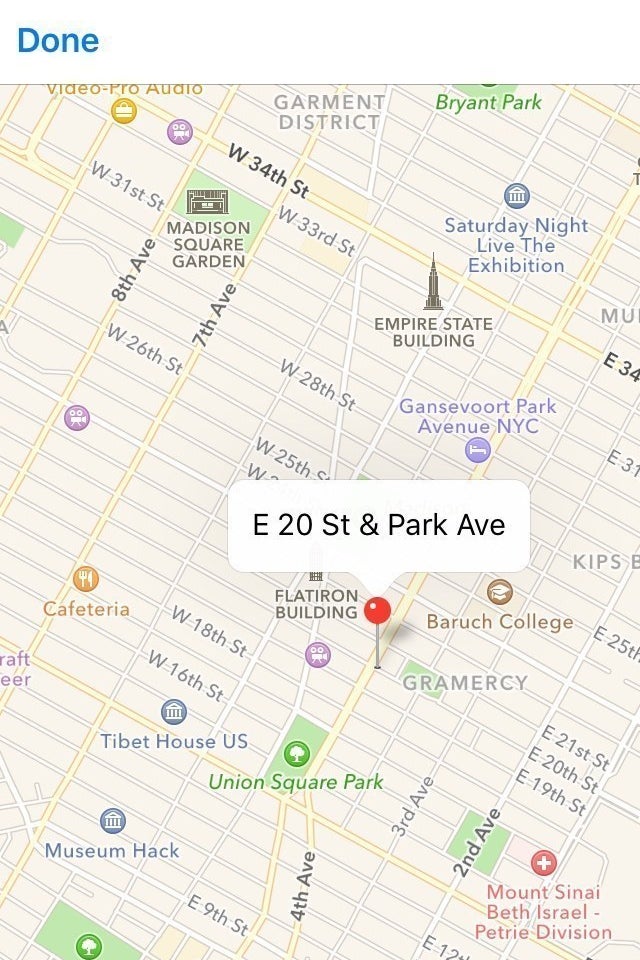 The Hack: Use CitiBike Trip Data to Predict Bike Arrival and Departure Times.
Team: Peter Karp & Paola Maldonado
8.
BF Hack Week Tech Takeover on Snapchat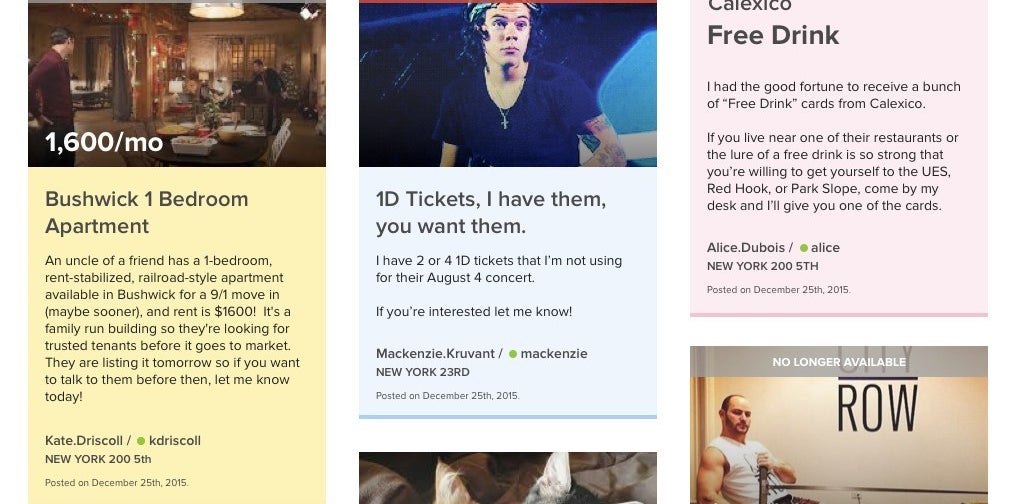 Bulletin is an internal Craigslist for BuzzFeed. When people want to sell something (concert tickets, furniture, an apartment sublet), they usually e-mail the entire company, which leads to people replying all and it becomes a huge thread. Bulletin allows people to post listings of items they would like to sell. People can go on to browse what is available and contact the person directly if they are interested in buying the item.
Team: Adrienne Fishman and Sabrina Majeed
10.
Erlang Fun()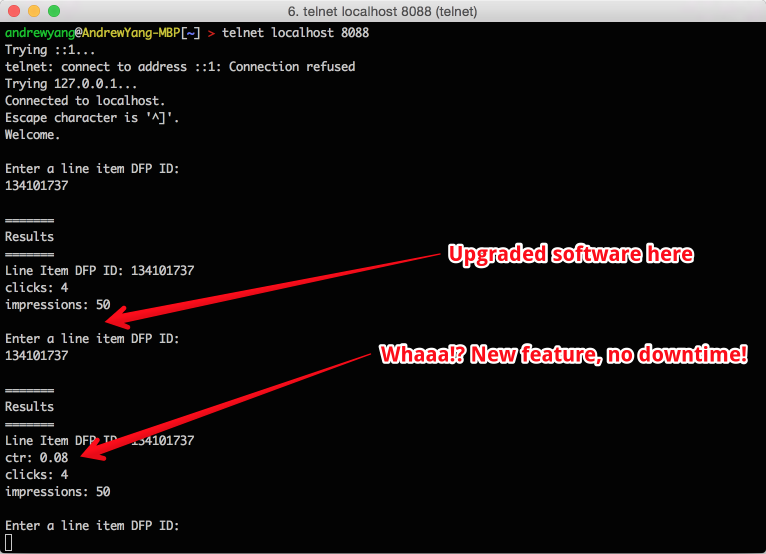 11.
Spatial Predictions With BuzzFeed Pageviews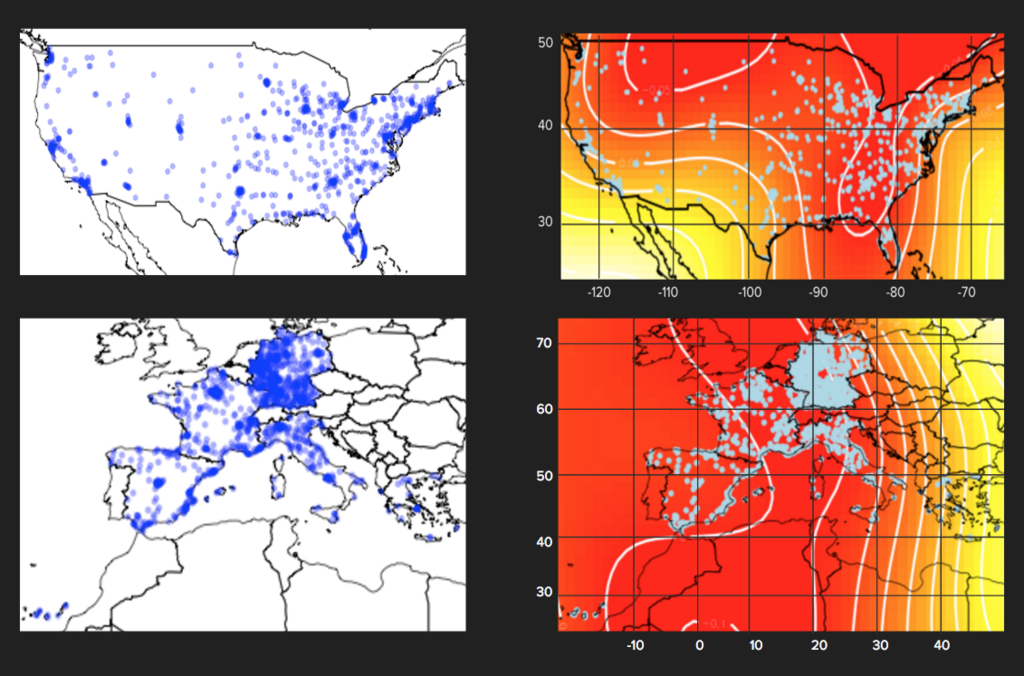 12.
BuzzFeedTV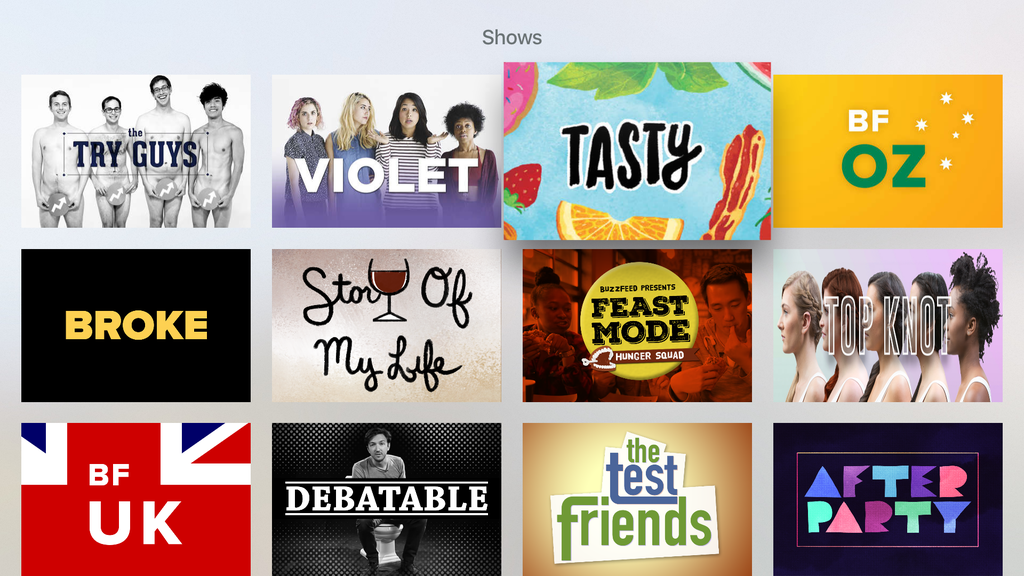 13.
Neural Nets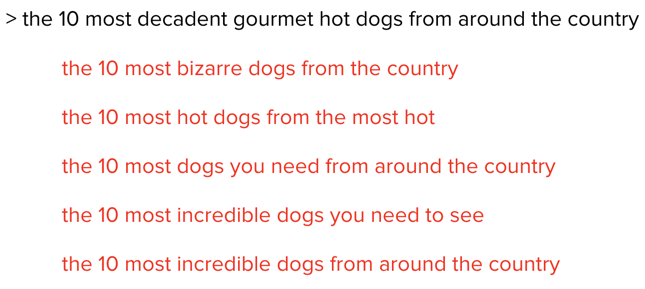 14.
Sage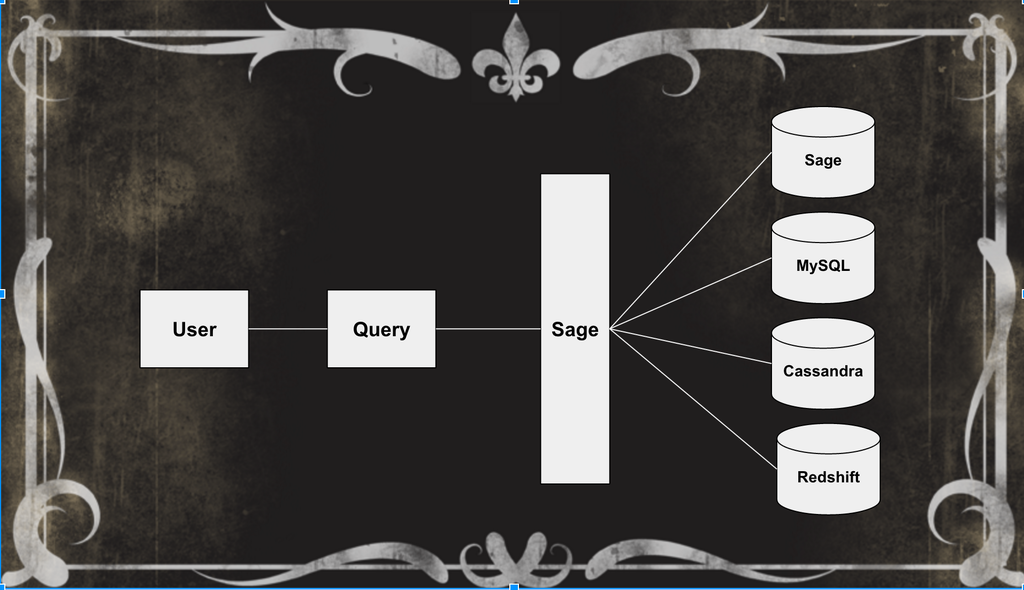 15.
Elmventory - Building a BF Inventory Management Tool with Elm

16.
BetaMax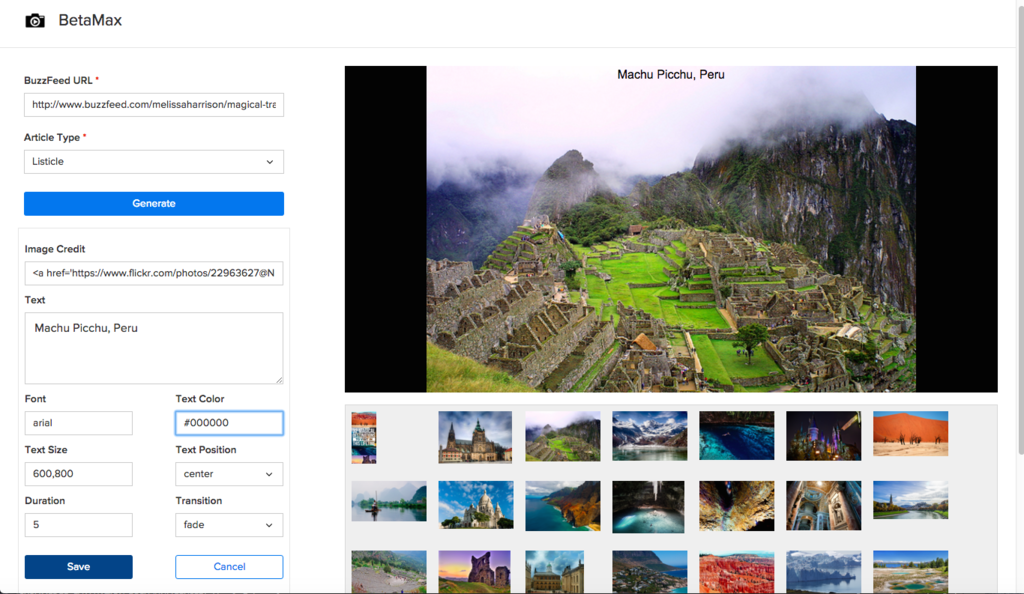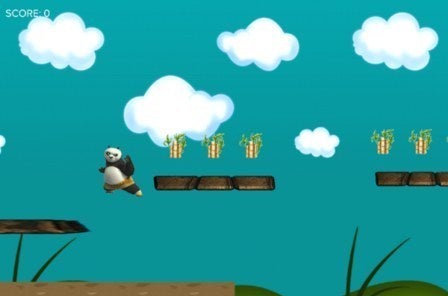 The goal of the Gamechangers project was to build responsive canvas games in pure Javascript. BuzzFeed works to create native advertising for a range of brand partners, and this project was meant to show that canvas games are an unexplored format for brand advertising. We worked to create a basic platformer game that could have interchangeable assets. The assets can be customized based on the brand partner, and we created six different prototypes for various brands.
The result is a fun, engaging and lightweight brand experience that works equally well on mobile and desktop. It can be easily shared via url or embedded into a page, and dev time start to finish for all six games only took a week!
Team: Jeff Revesz, Andrew Metersky, Polina Giralt, Greg McLeod, Agustina Varela, Greg Thompson Jr., Rituja Donadkar, Alp Ozcelik, Lindsey Maratta and Swara Kantaria
Winner of the Most Likely to Earn BuzzFeed A Bunch of $$$$ award!
18.
Pensieve
Implements a neural network embedding to automatically tag images and videos that get uploaded into the Buzzfeed CMS so we can compare them for similarity, implement topic searches, and implement recommendations based on topics better in our posts.
Team: Andrew Kellher, Adam Kelleher, Fred Diego
19.
Error Scarer
Catches javascript errors our teams experience in buzzfeed.com and sends them into a database so we can debug them more easily.
Team: Andrew, Chris K, Laurence, Nelsen, Sean
20.
BuzZonic
An application that turned BuzzFeed.com into a musical instrument utilizing the Web Audio API, and auto-generated a song based on the content. We weren't able to able to completely finish the project, but we were able to at least make some noise.
Team: Dominic Hanzely, Andrea Handevidt
21.
Fλvicons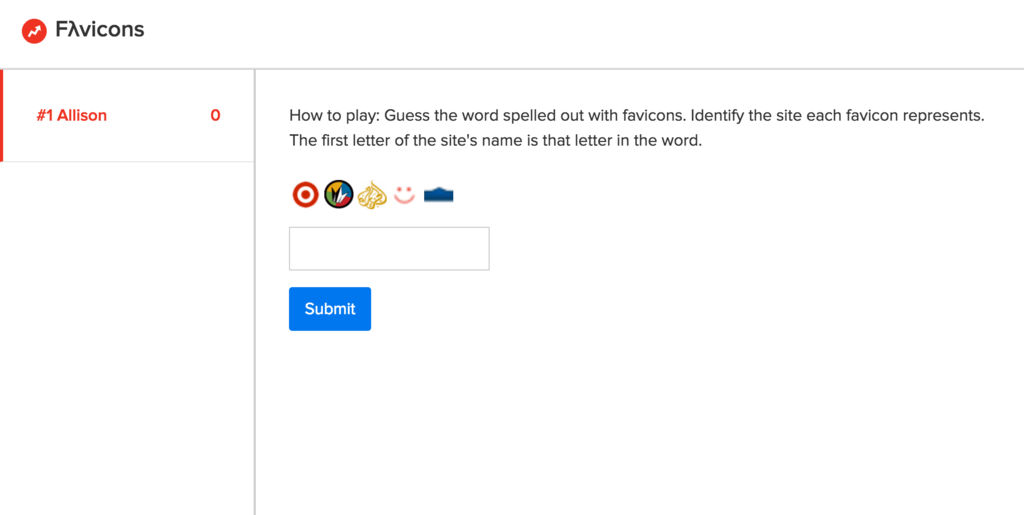 22.
Teach Karmabot To Learn

23.
Hogwarts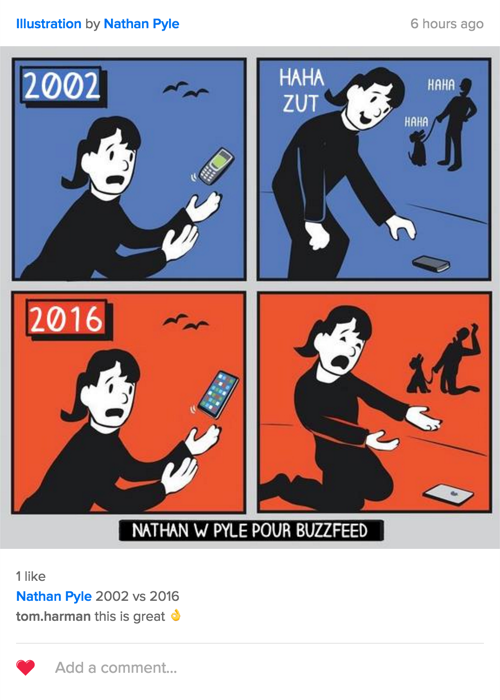 24.
Dynamic Native App Install Ads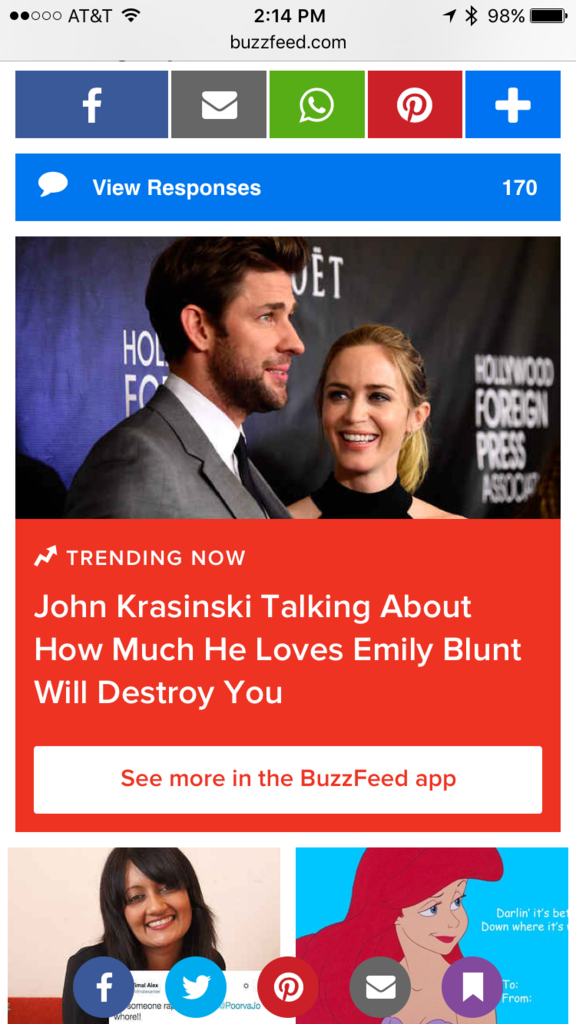 25.
BuzzFeed Data Guide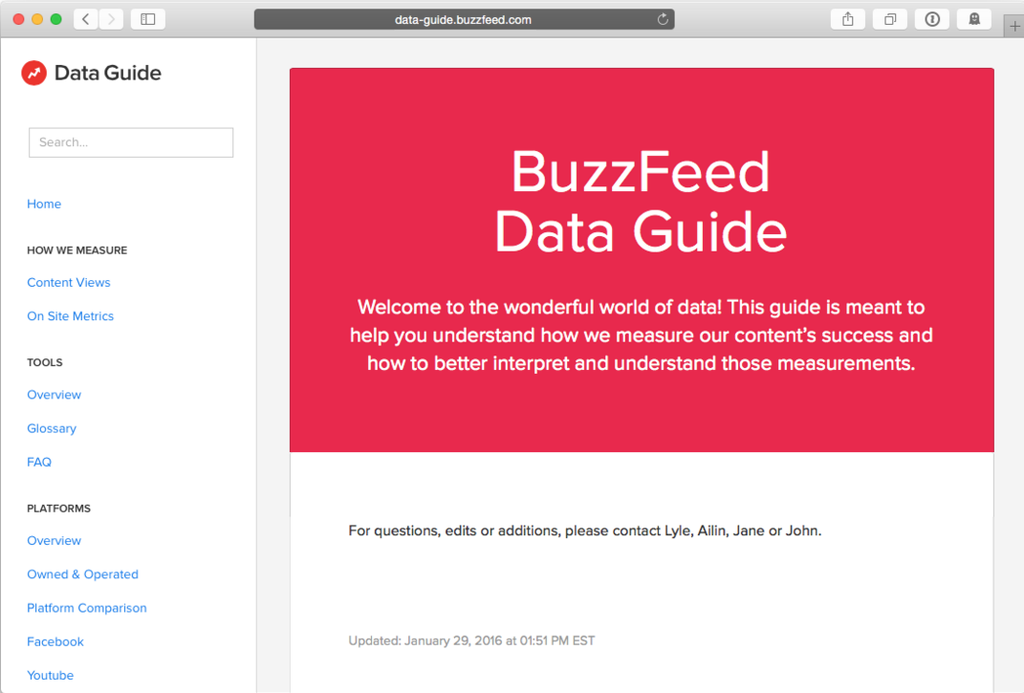 26.
Kookabura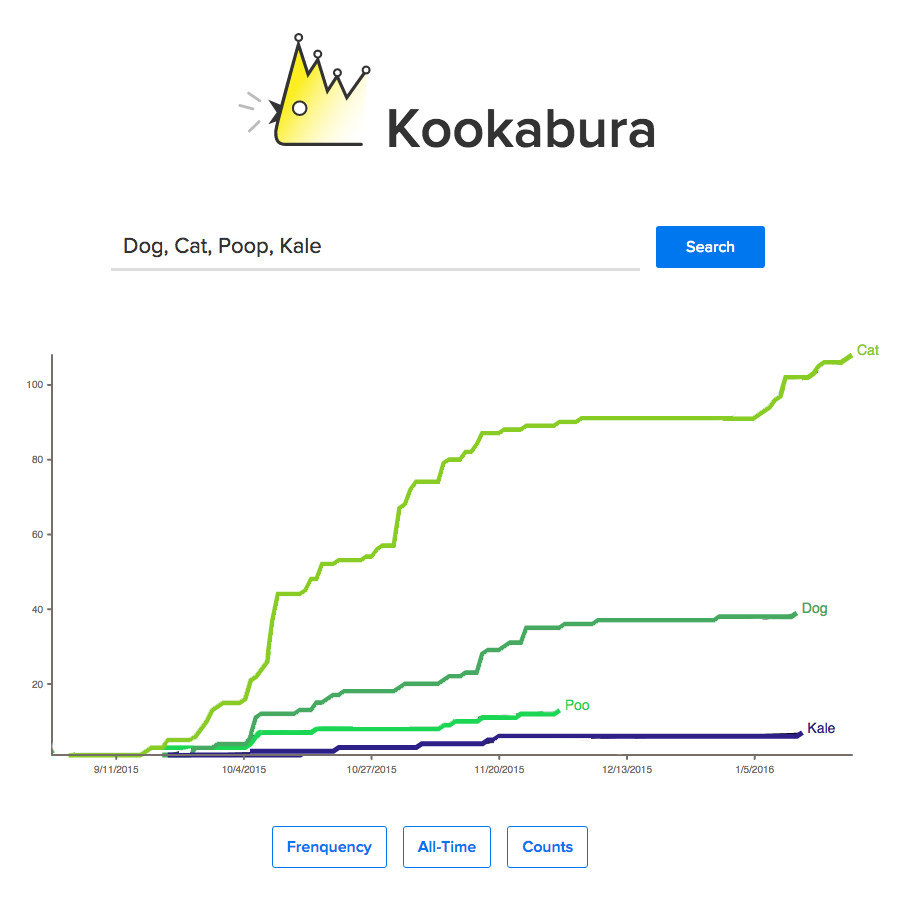 27.
Captionary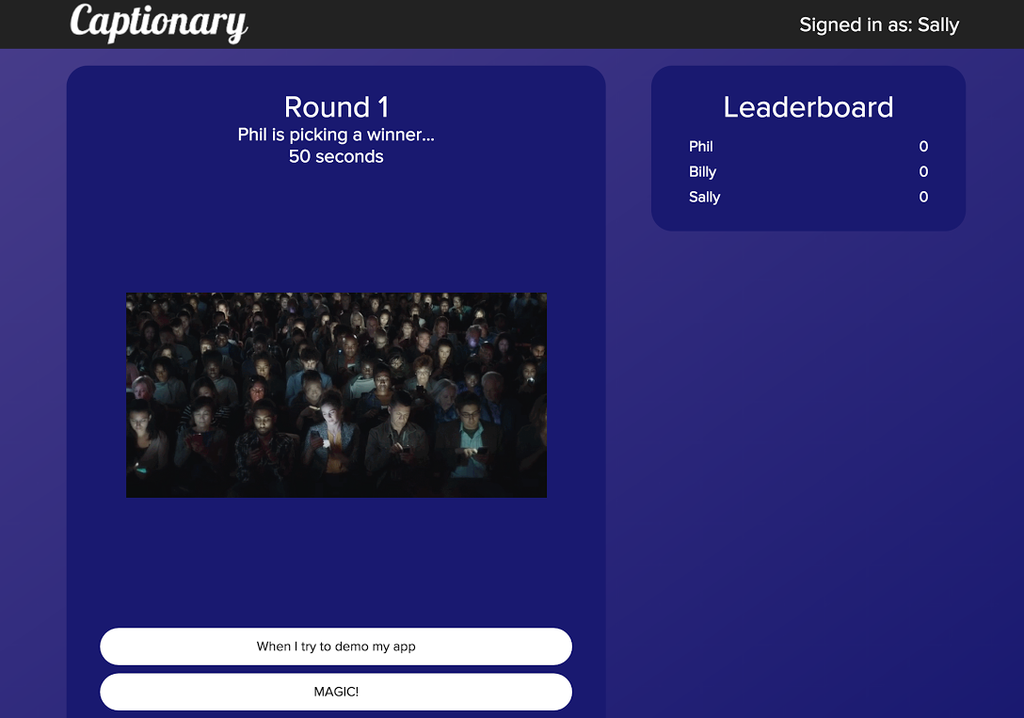 28.
Honey - Hive discovery app for iOS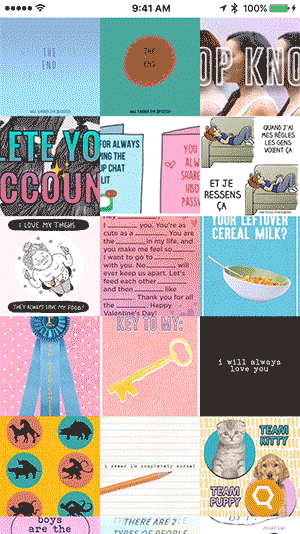 29.
Show Your Work: A Hack Week Podcast
30.
BF Kiddies
Monday morning kickoff in New York!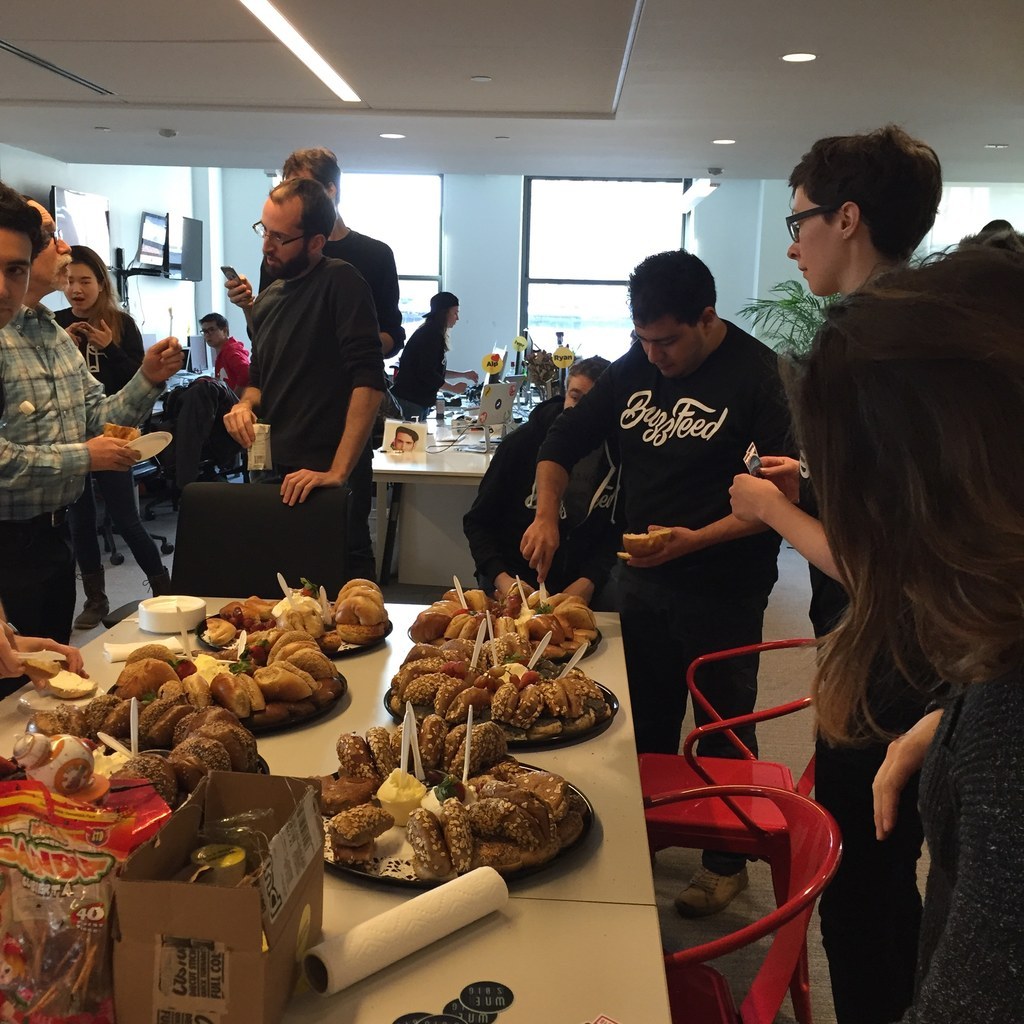 Hack Week stickers courtesy of Shaun Pendergast and Chris Rushing.
Nick Hedberg hard at work in Minneapolis.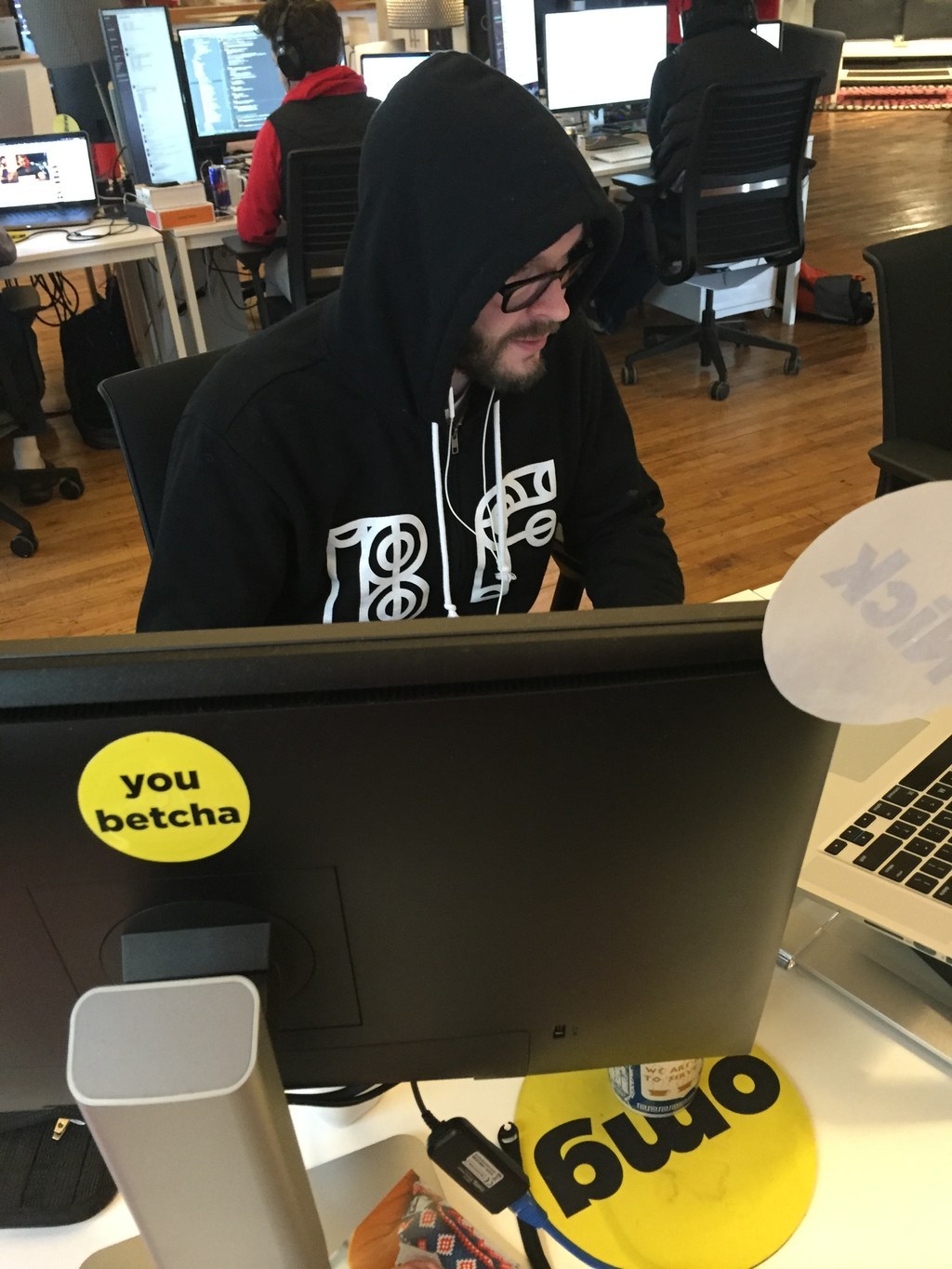 Brandon O'Dell on BuzzFeed swag day out in LA!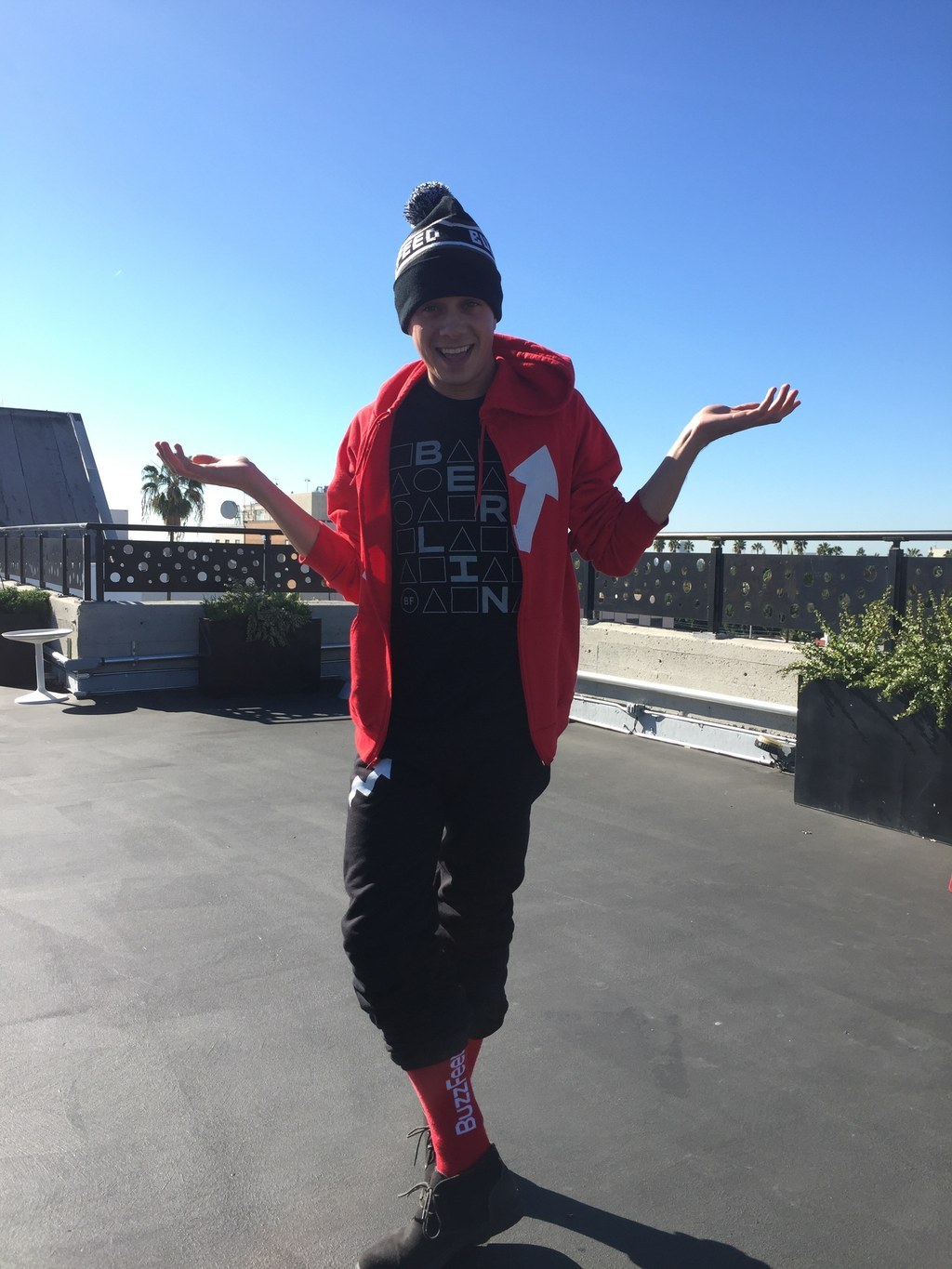 Joe, Amaury and Ryan really like their red BuzzFeed hoodies.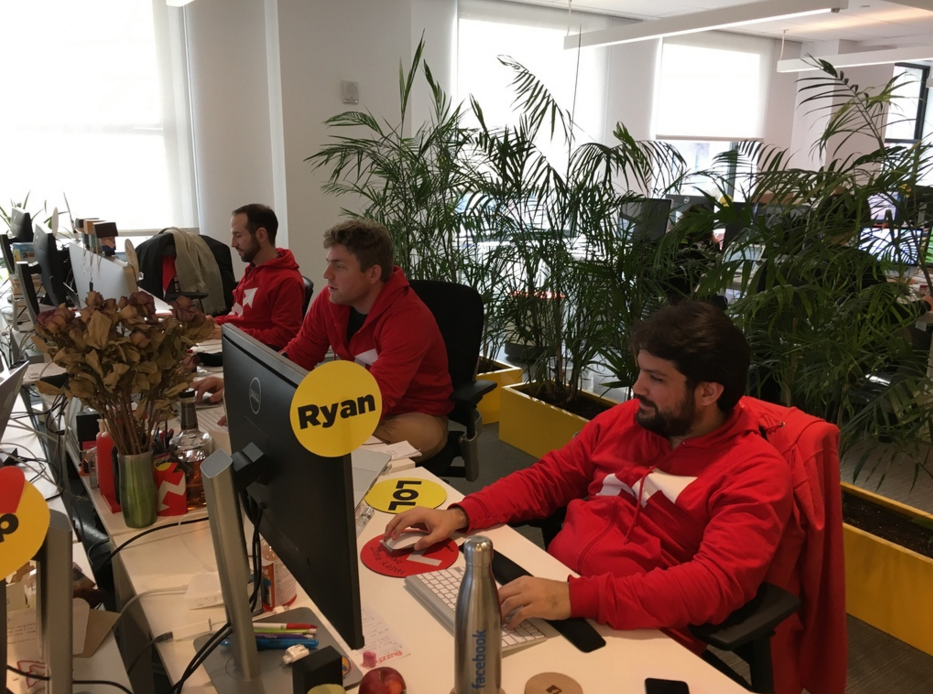 The MPLS guys in their BuzzFeed swag. Looks cold out there.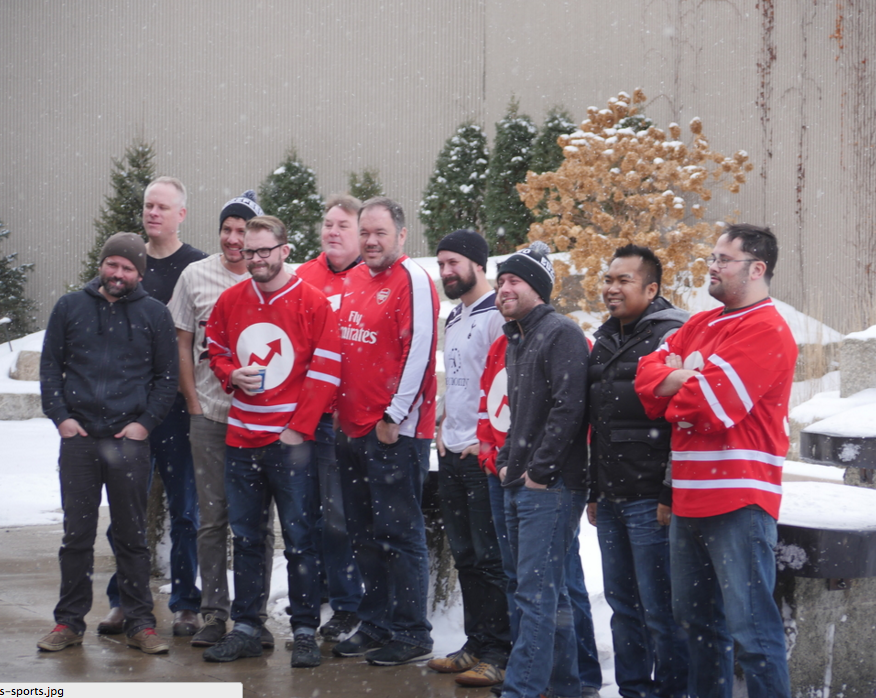 Graham Wood in MPLS on BuzzFeed Swag day.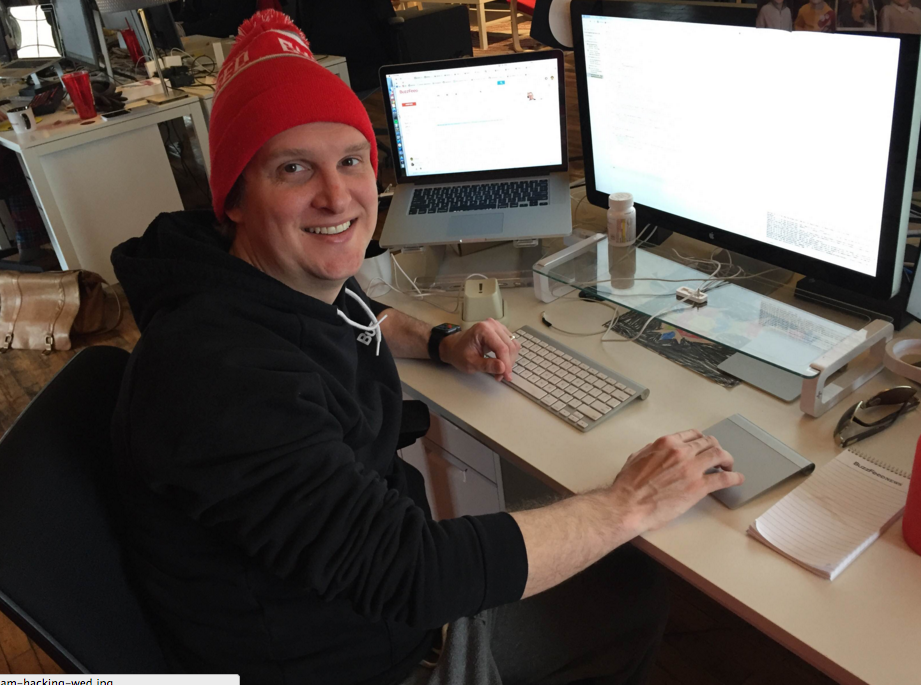 Jac and Ben talking about something important.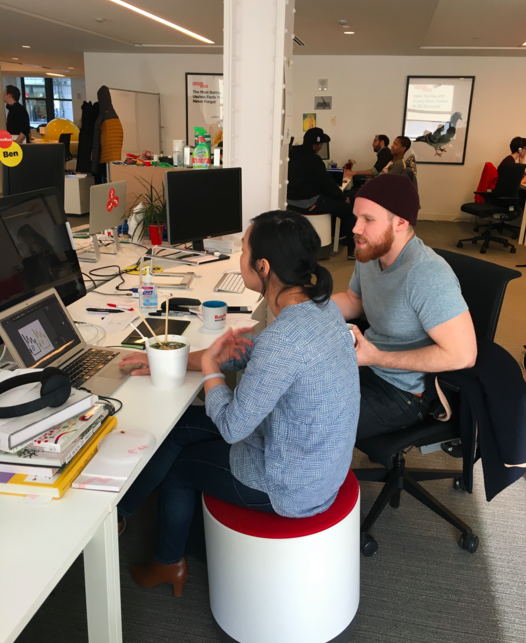 Arielle and Alp interviewing Polina for their BuzzFeed Snapchat takeover.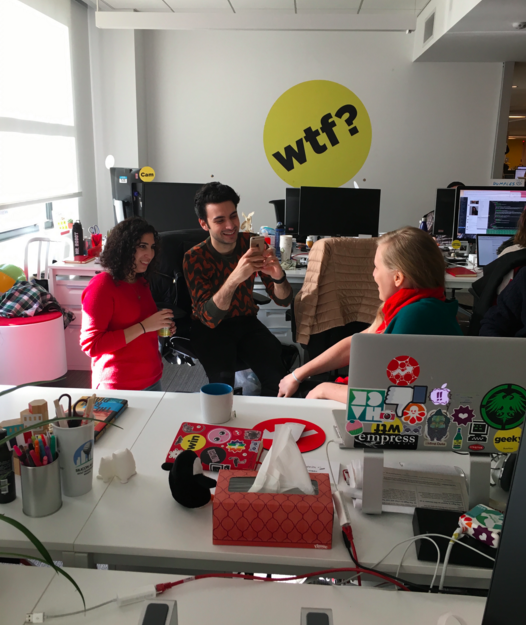 Chris Tindal and Sam Thurman being ridiculous in the podcast room.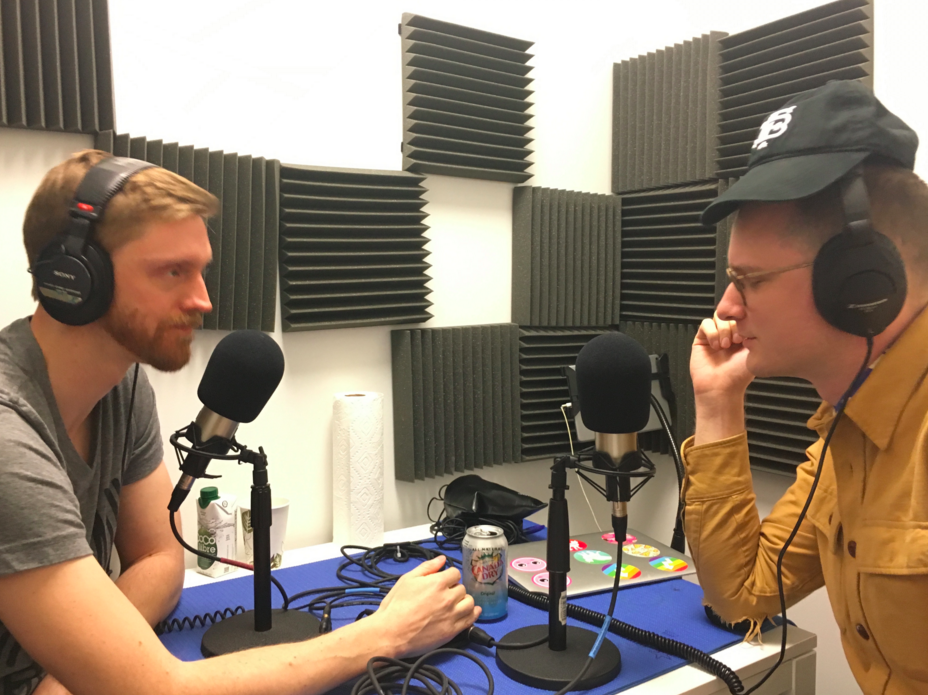 NYC folks on Sports Day!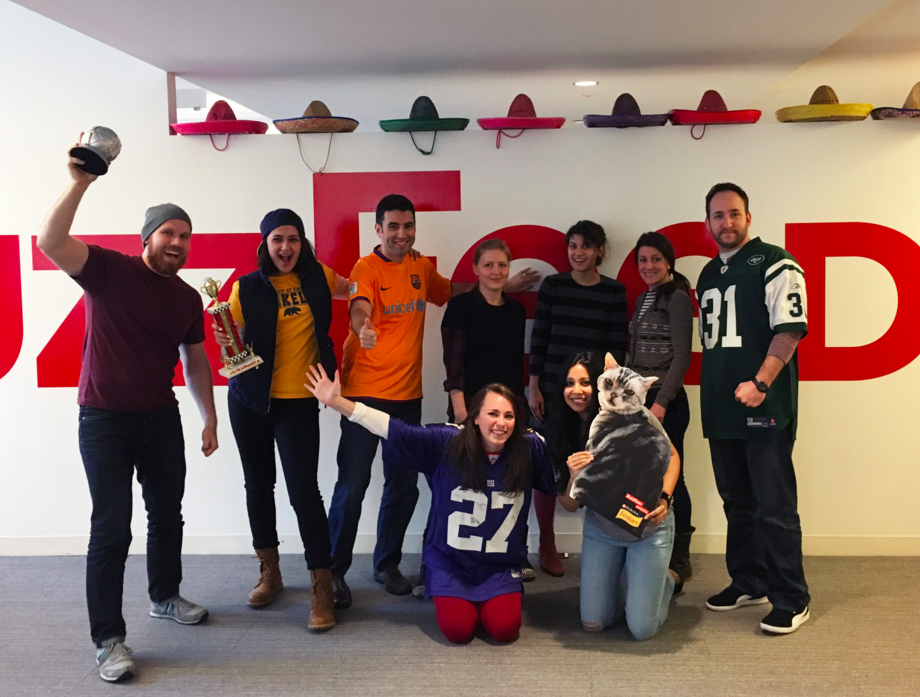 LA killed it on Sports Day. Look at those poses.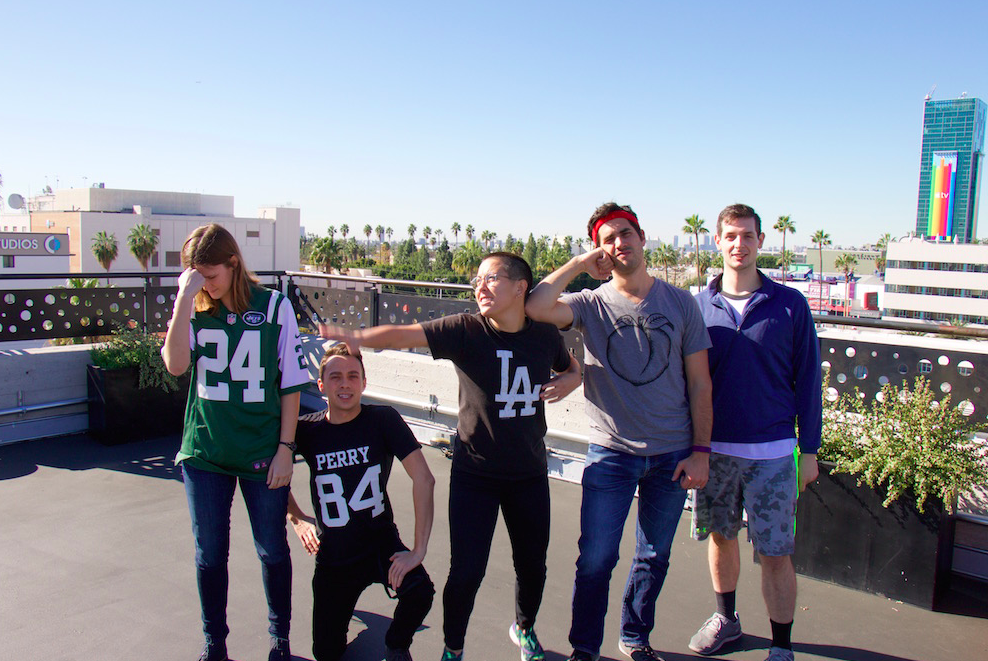 Mark Shuster was the clear winner of Pajama Day in NYC. Yes, those are Star Wars pj pants.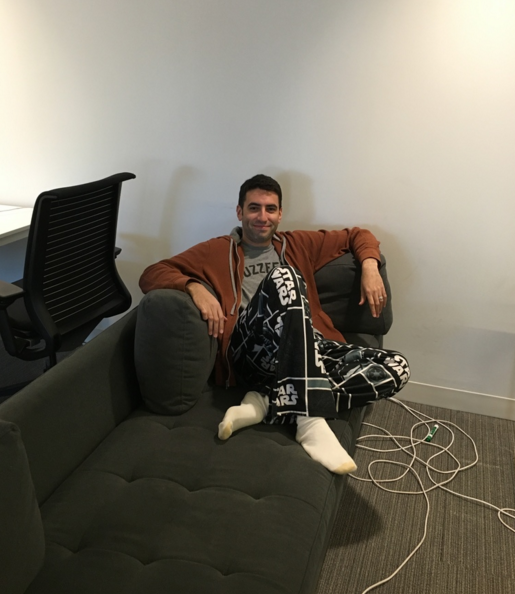 Some of NYC on Hat Day!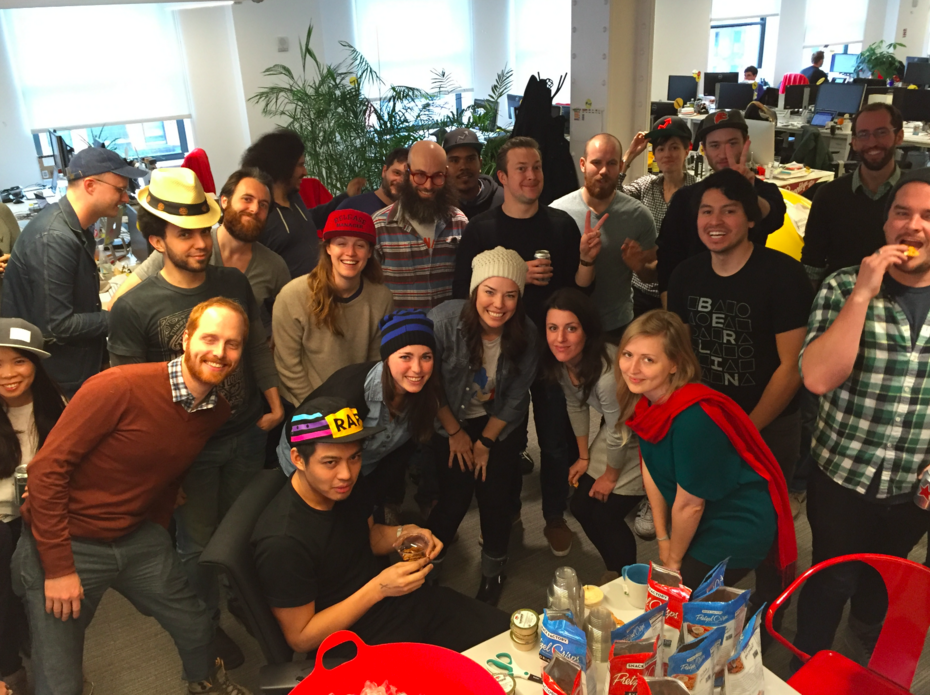 LA's Hat Day spirit!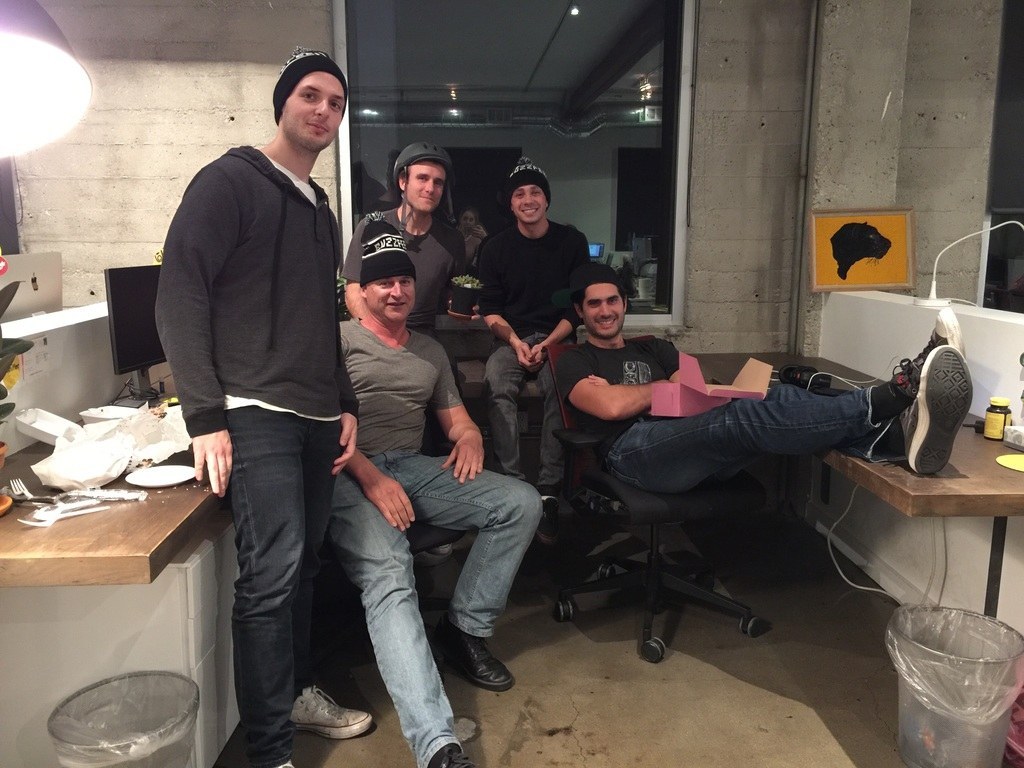 Friday demos in New York.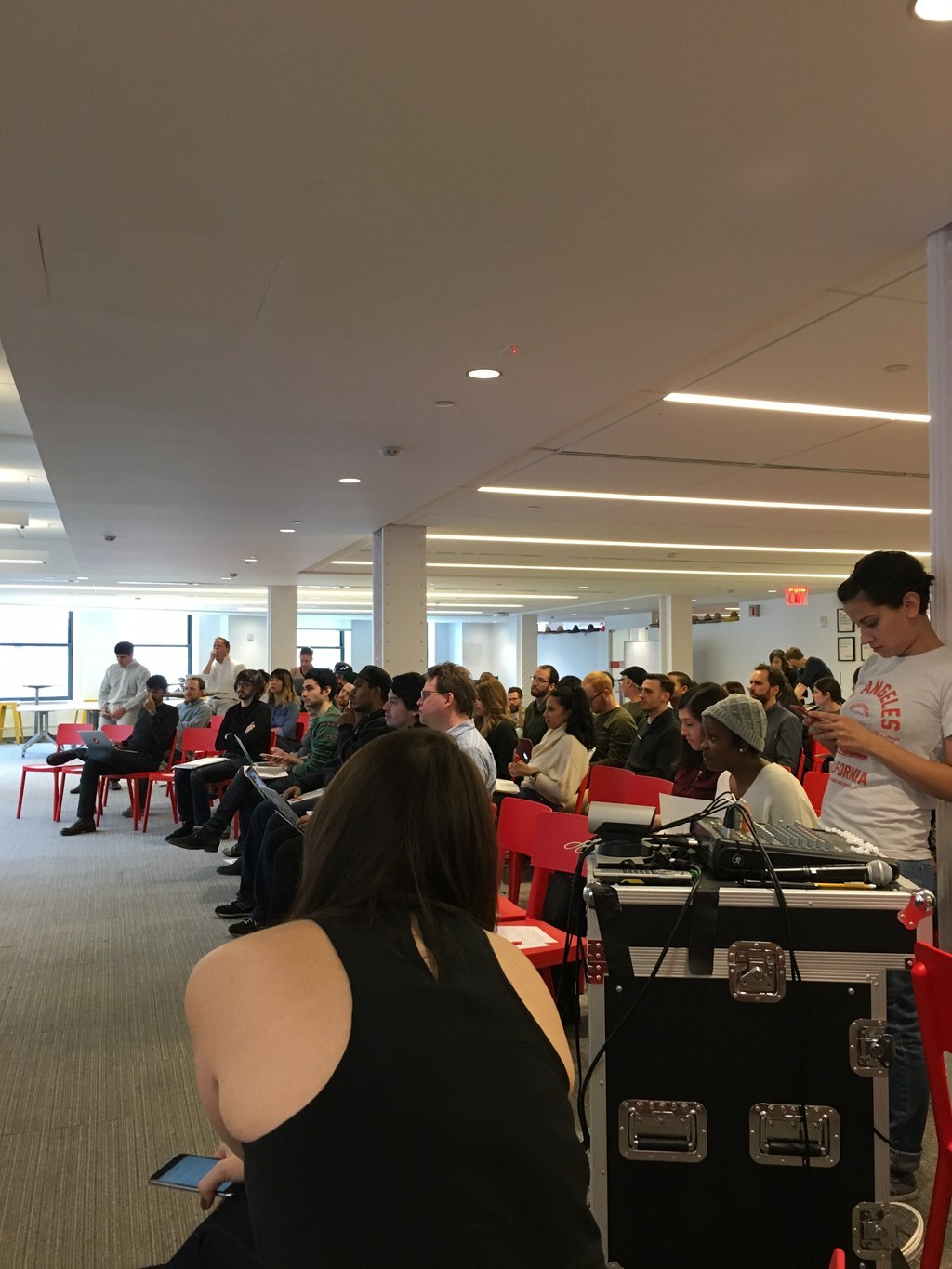 Chris Tindal and Elaine Dunlap tease their podcast!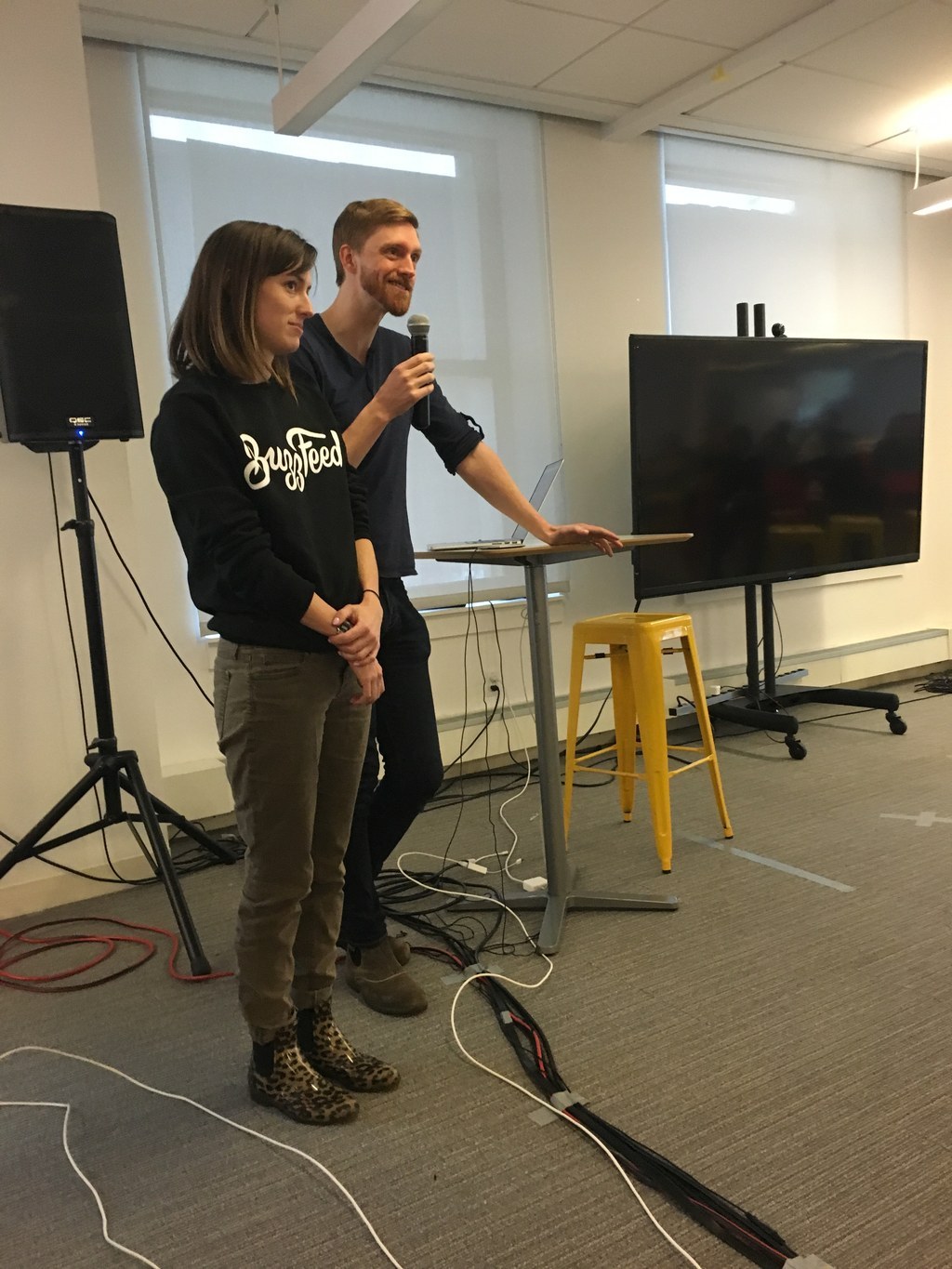 Dave Mauro presenting the BuzzFeed Cookbook app.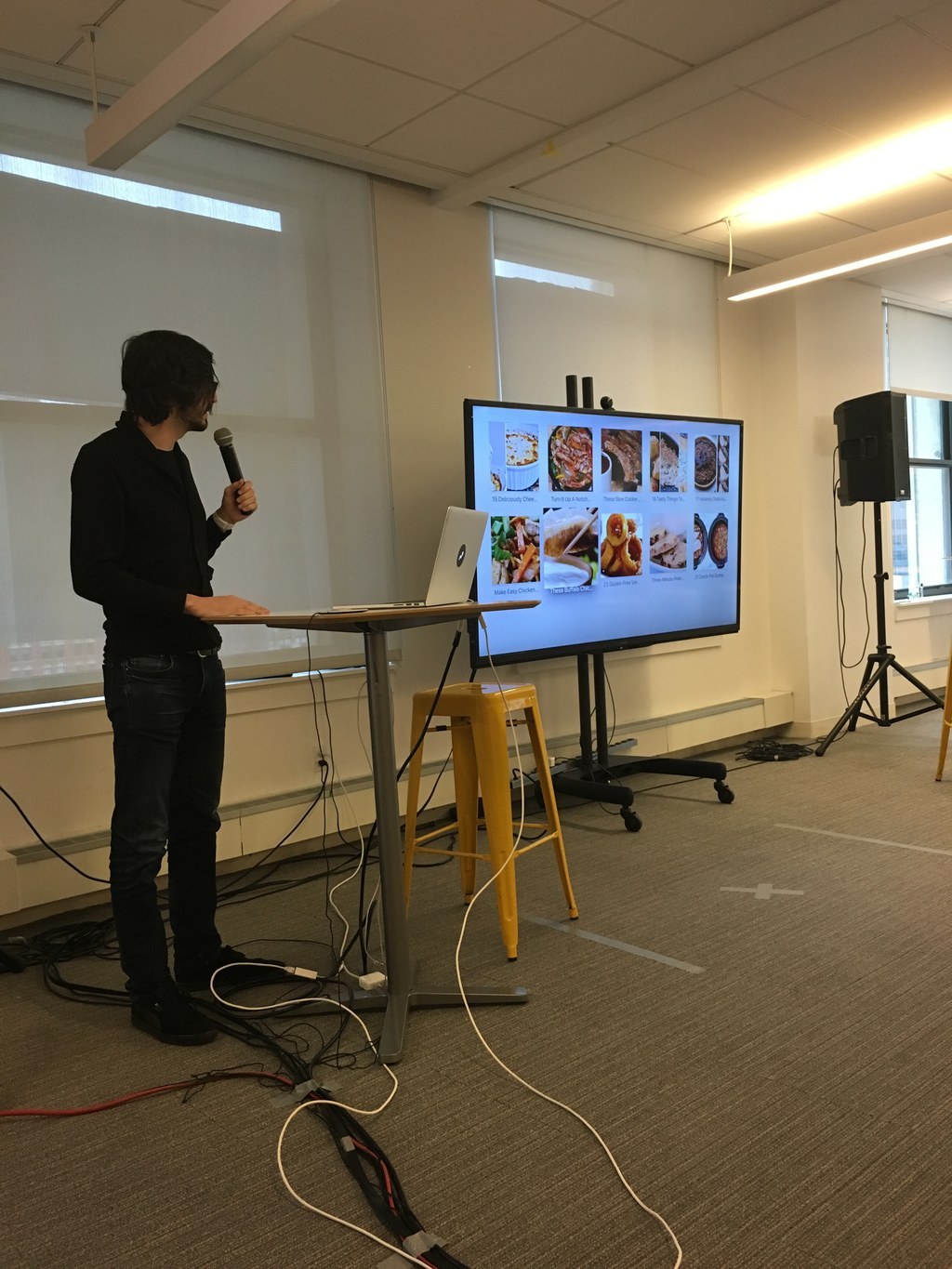 Swati presenting BuzzFeed Kiddies.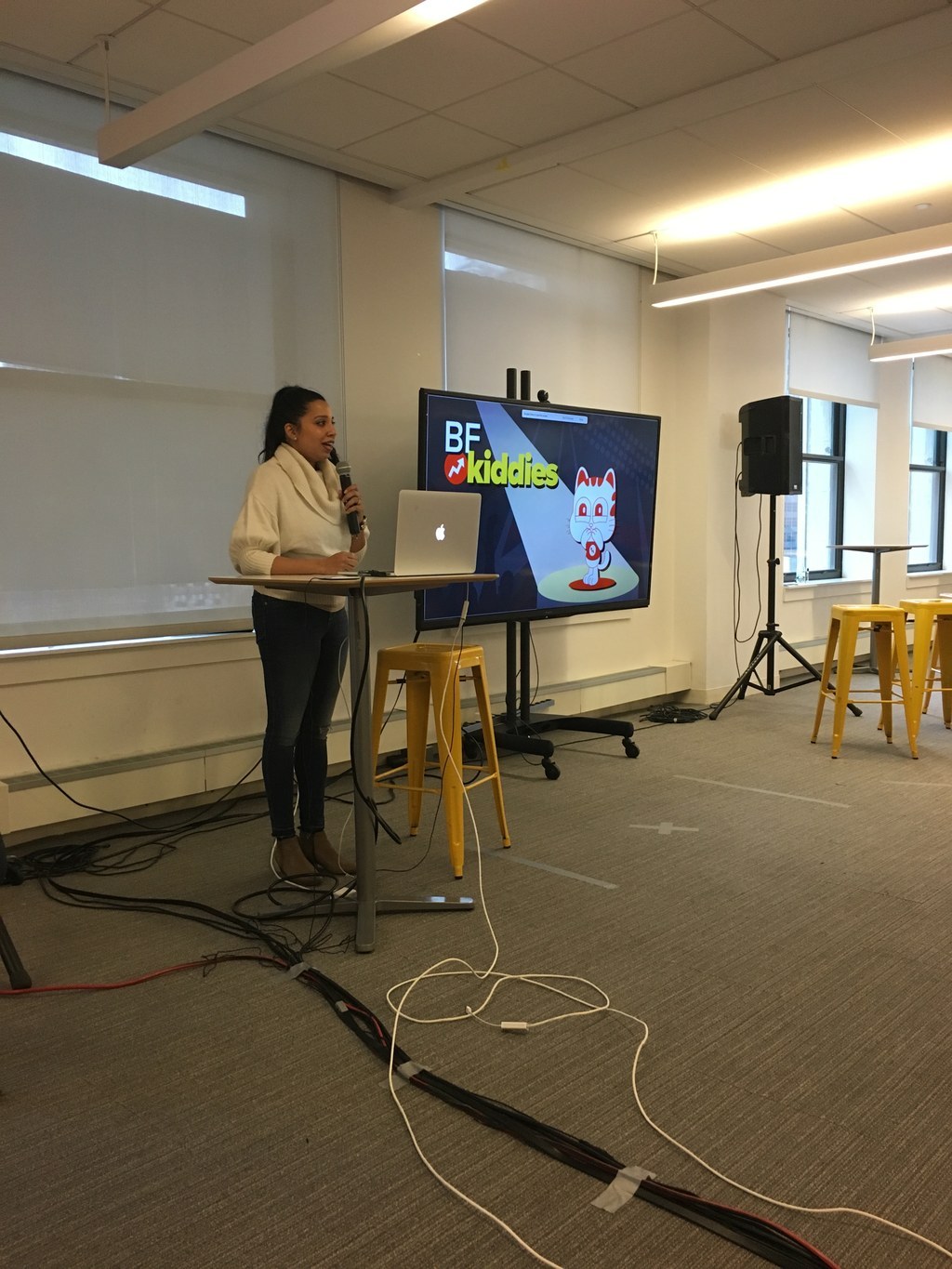 NYC at the end of Friday's demos!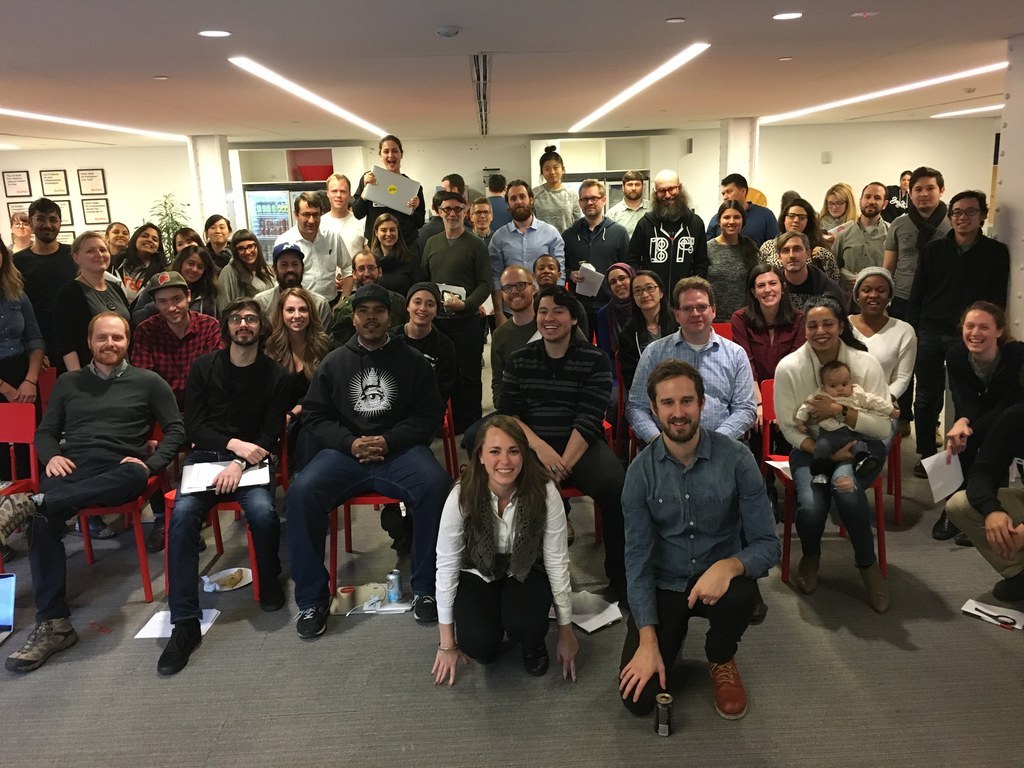 Looks like there are no comments yet.
Be the first to comment!