Which "Gilmore Girls" Character Are You Based On Your Coffee Preferences?
"I need caffeine. Whatever form you've got. I haven't had any all day. I'll drink it, shoot it, eat it, snort it, whatever form it's in. Gimme!"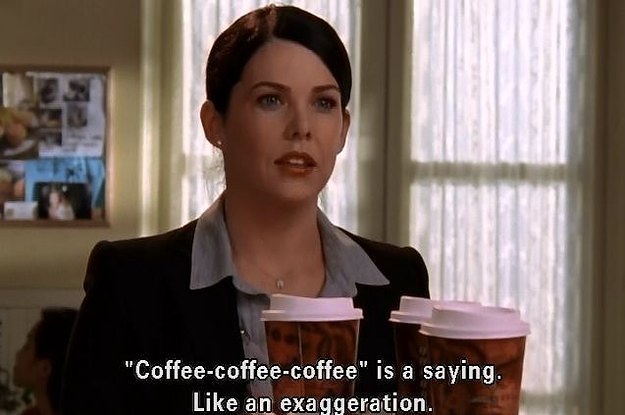 "And I love coffee!"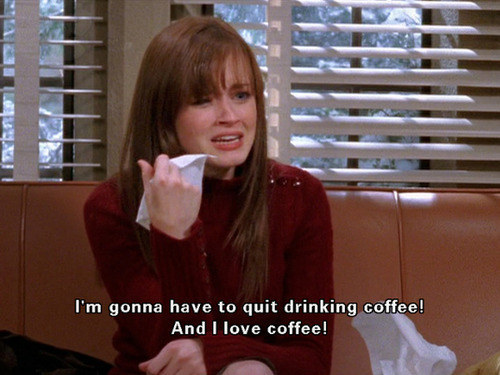 You're so sweet. <3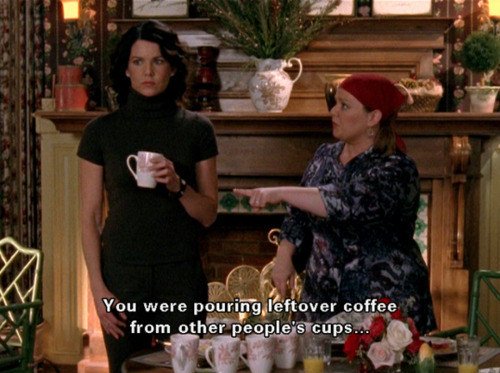 Cold, serious, and easy to swallow.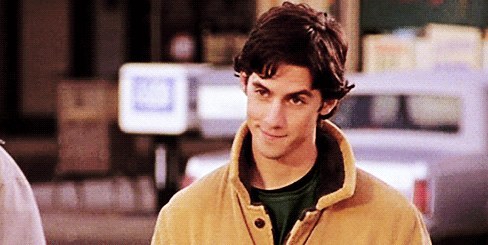 You're a little uppity and refined in your taste, but that's why we love you.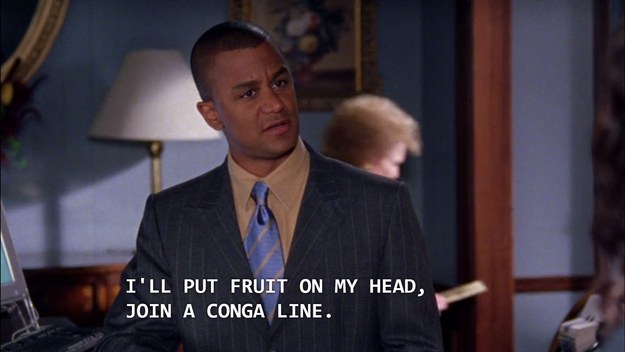 You're small, but very, very specific. Your tastes are clear, and you won't take anything less.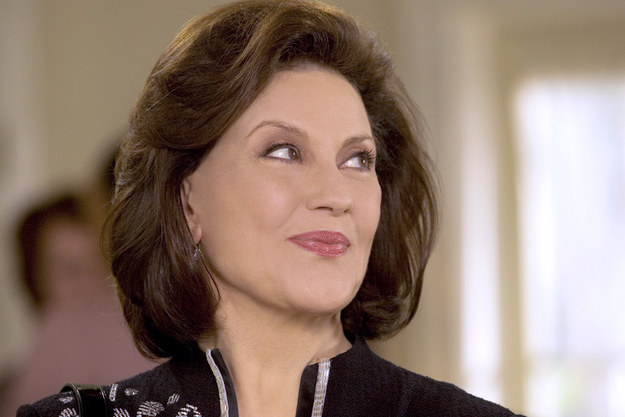 You're simply sweet.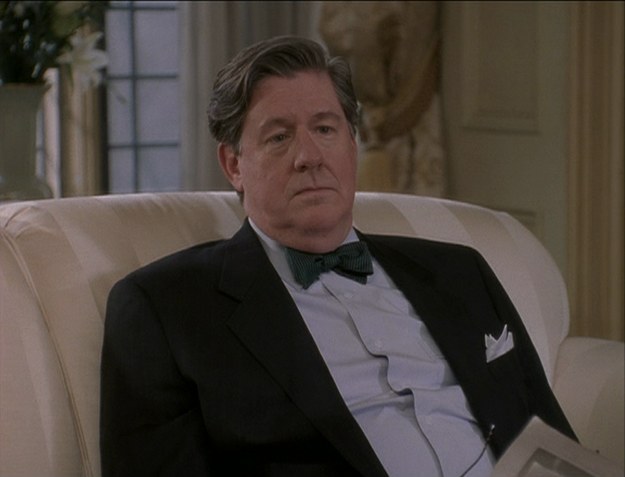 No nonsense. Just caffeine.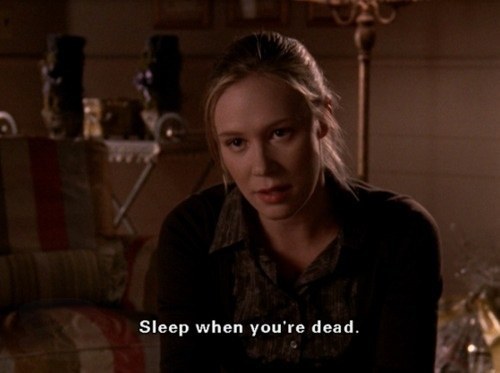 No nonsense.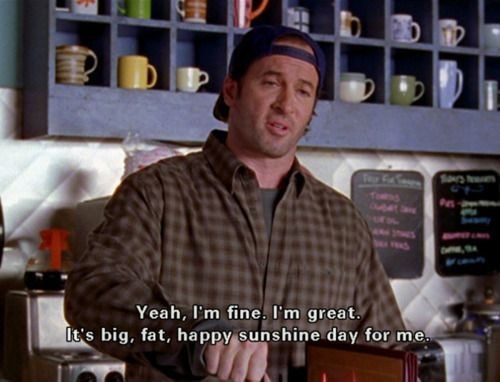 So what if you're a fake? You're sweet, and certainly always trying your hardest.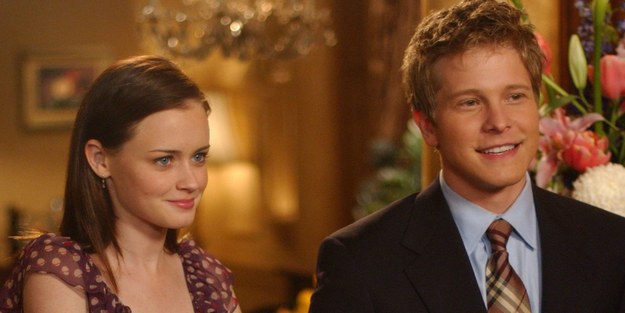 Decadent, fabulous, and a little bit sassy.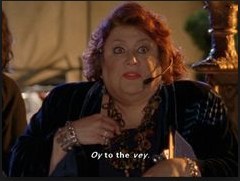 Sweet and innocent, you're a child at heart.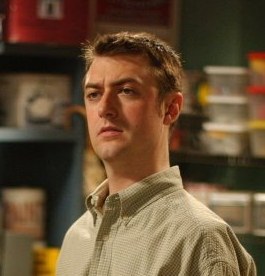 Warm, sweet, comforting. Always good. You're a true best friend. (Maybe toss a shot in it to make your coffee a little more rock and roll — so it's truly JUST like you.)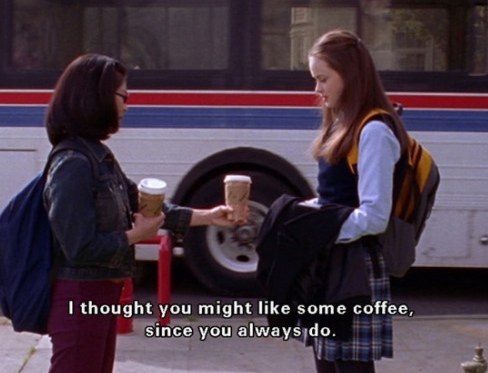 You're every coffee drinker's first love, the blended. You're always comforting, but not necessarily mature.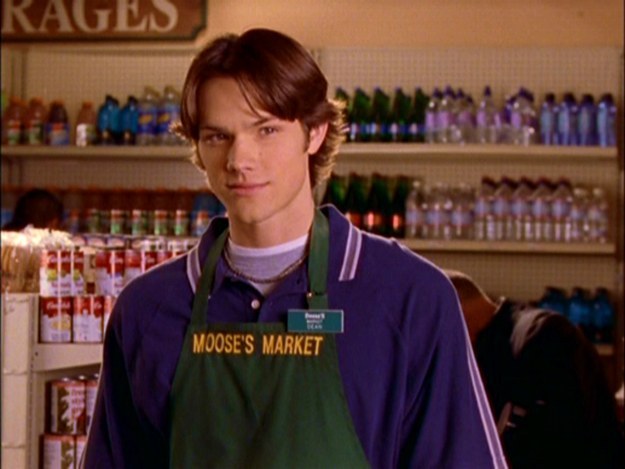 You got:

Mitchum Huntzberger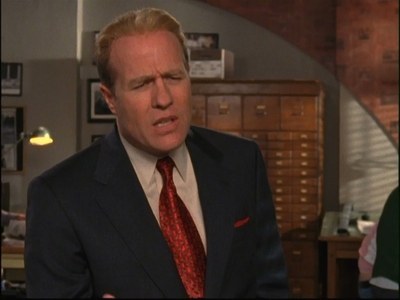 You got:

The Town Troubadour
You hipster, you.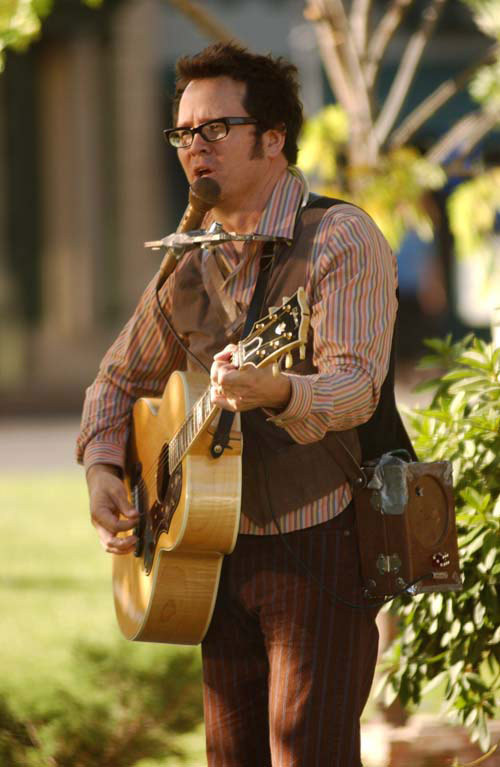 You're so hot. So. So hot.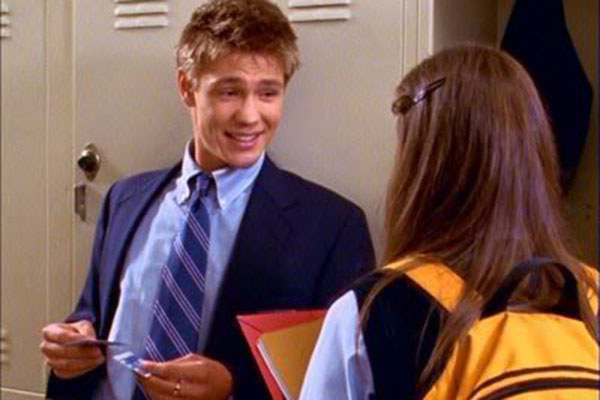 You got:

Christopher Hayden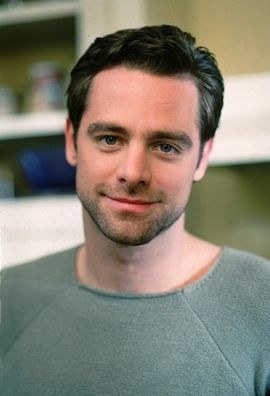 The rich ex-fiancé of Christopher who moved to Paris. Like a ristretto, you're fancy and specific. You need to know a lot about coffee to know about a ristretto, and you need to know a lot about Gilmore Girls to remember Sherry.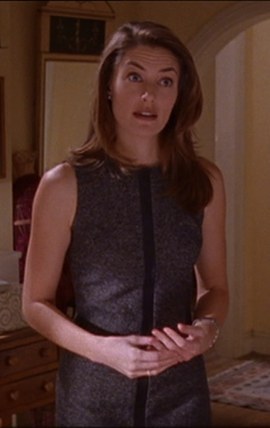 You're just here to driiiiink and party.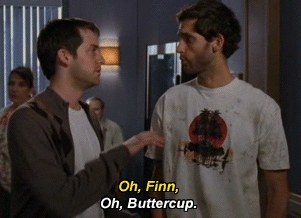 BECAUSE A COCONUT IS PRODUCE!
Did you know you can sign up for a BuzzFeed account and create your own Community posts? Get started here!
This post was created by a member of BuzzFeed Community, where anyone can post awesome lists and creations.
Learn more
or
post your buzz!