17 Unparalleled Joys Of Growing Up In Indore
Welcome to "The Disney Land of Every Food Lover".
1.
You enjoy bragging about Indore being the cleanest city in India.
2.
And there is an IIT and an IIM that you can't hold off gloating about.
3.
You always rely on poha-jalebi to beat your morning blues.
4.
You love the solitude of the Rajwada Palace amid the craziness of its market square.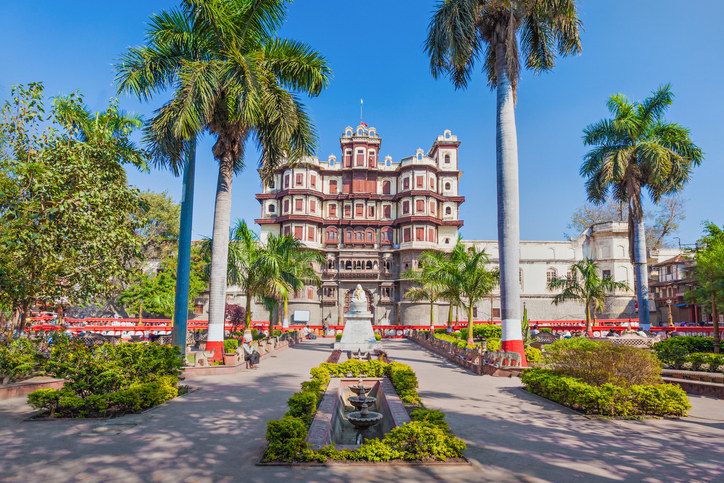 5.
Chattri is another place where you head out to seek solace.
6.
All your important meetups with friends take place at the night streets of Sarafa where you can't get enough of kulfi faluda, khopra patties, and Joshi ke dahi bada.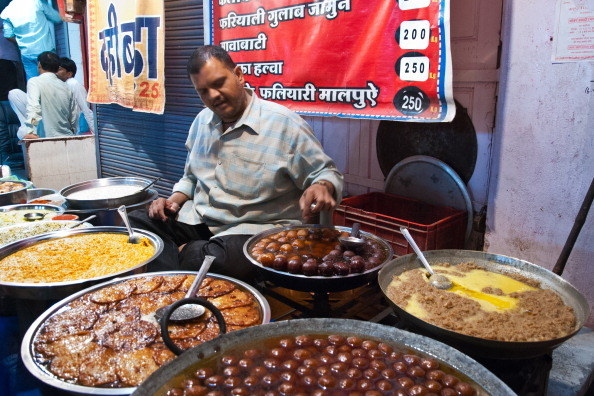 7.
And who can let go of delicacies served at the popular Chappan Dukaans?
8.
This "Indori Singham's" moves never cease to bring a smile to your face.
9.
Be it Mango Jatra or the book fair — you go to Town Hall every year without fail.
10.
Gomatgiri Mandir is where you always end up to catch the best sunrise and sunset.
11.
Holi is nothing in comparison to the fun you have at Rangpanchami Gair.
12.
You associate Daly College with Pyaar Kiya Toh Darna Kya.
13.
Every monsoon you can't help but take a trip to see the unspoiled panorama of Patalpani.
14.
And the lush greenery of Choral Dam.
15.
A visit to Khajrana Ganesh Mandir always leaves you feeling oh-so-heavenly!
16.
There was a time when you stopped by Treasure Island Mall to ride its elevators.
17.
And seeing the magnificent mirrored walls and pillars of Kanch Mandir makes you fall for Indore's beauty all over again.