13 Haunted Sites In Delhi That Will Scare The Bejesus Out Of You
If you can't fall asleep tonight, remember daar ke aage jeet hai.
1.
Many have heard blood-curdling screams in the abandoned house of W-3 in Greater Kailash, where an elderly couple was mercilessly murdered by their yoga guru.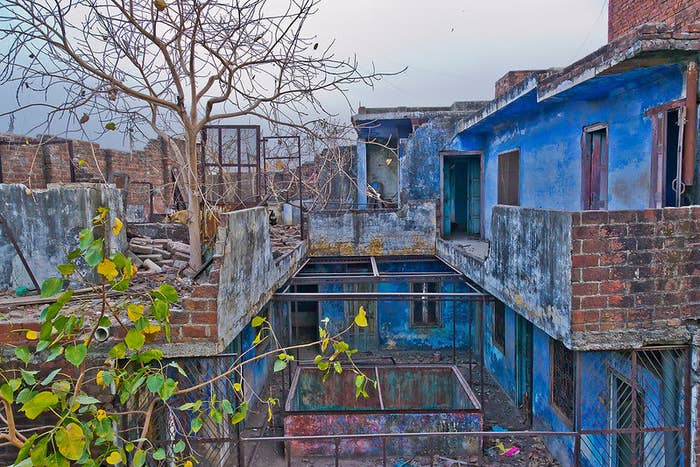 2.
During the reign of Alauddin Khalji, severed heads of thieves were dangled from the holes of Chor Minar.
3.
Djinns residing in the 14th century Feroz Shah Kotla Fort grant wishes to those who write letters to them.
5.
The haunted stretch of Khooni Jheel in Northern Ridge has seen spirits of British officers, Indian sepoys, women, and children fleeing into the river before disappearing into thin air.
7.
Agrasen Ki Baoli was once filled with pitch-black water that lured people to drown themselves.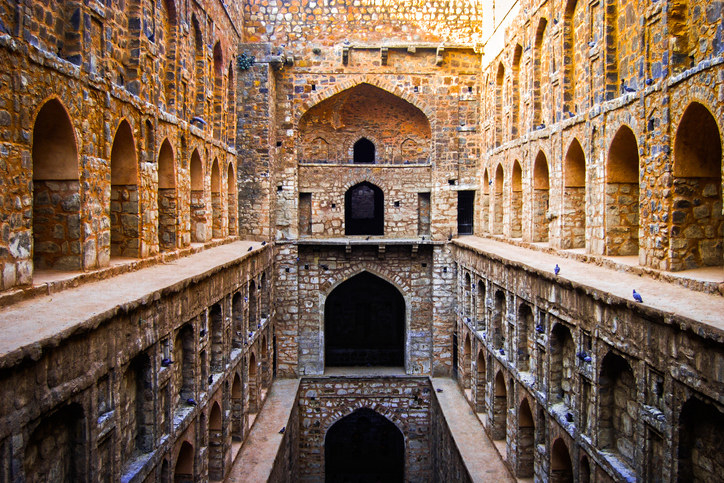 8.
During the construction of the Dwarka Sector 9 metro, a small girl was found dead under mysterious circumstances and has haunted the station lane ever since.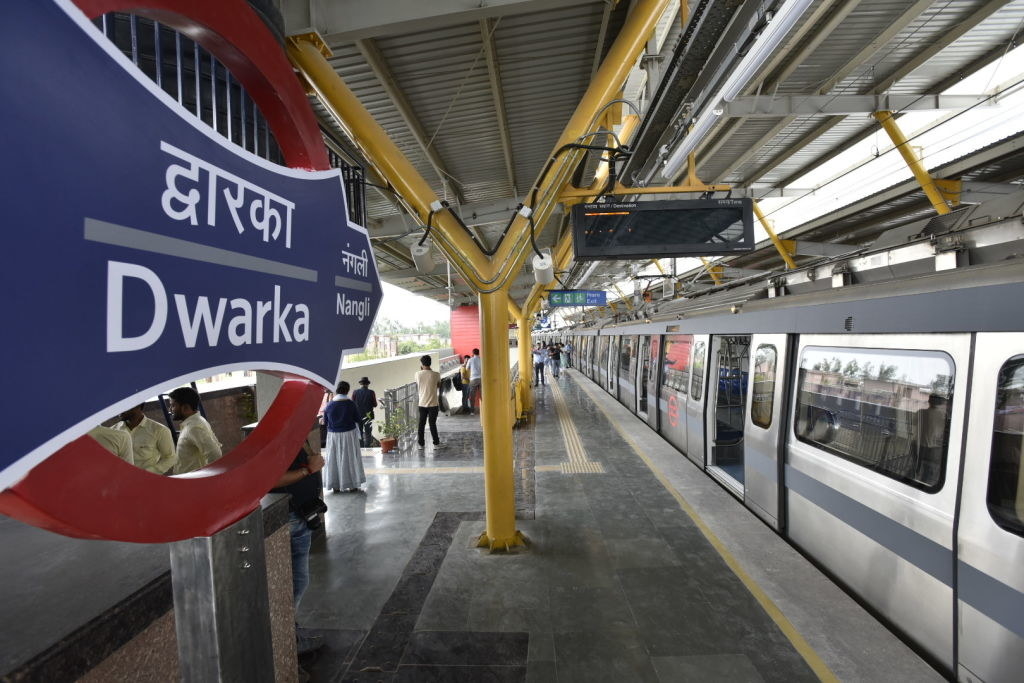 9.
The Lothian Cemetery is reportedly haunted by Sir Nicholas who died by suicide after being rebuffed by an Indian woman he was deeply in love with.
10.
Decapitated heads of convicts were once displayed at Khooni Darwaza.
11.
The apparition of the 14th century Sufi saint Hazrat Sheikh Shahabuddin is known to stroll late at night in Sanjay Van.
12.
A white-sari-clad female ghost is notorious for asking for rides in Delhi Cantonment.
13.
A shadowy figure has been spotted turning on computers in the office complex of Karkardooma Court.