The Kama Sutra has always been popular for suggesting hazardous advice on sex positions. But not many know about its ingenious counsel on ways to impress the opposite gender. Here are some of tidbits that will surely fuck with you:
1.
This literary masterpiece tells men to always reject a girl who dozes off in the middle of the courtship.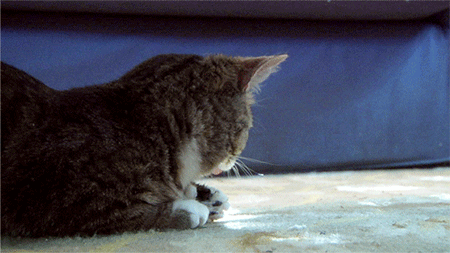 2.
Also, warns men to avoid gals who're "tawny, pimply, stooped, bow-legged, whose purity has been defiled, or who sweats profusely."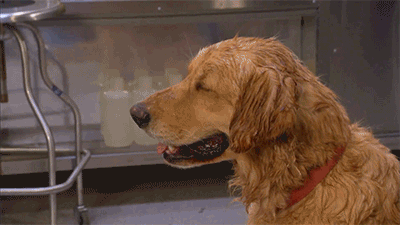 3.
The ideal woman is not just suppose to be superb in lovemaking, but also in singing, dancing, sorcery, telling jokes and riddles, carpentry, and even have knowledge of cock-fights.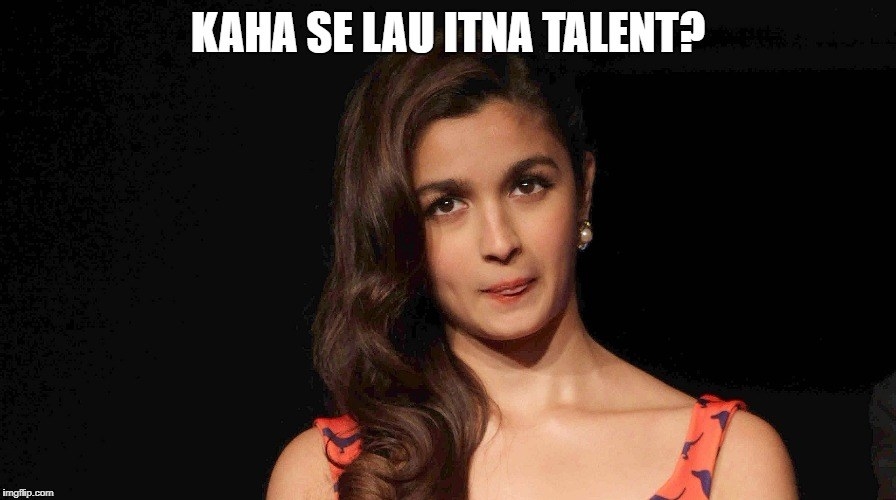 4.
If a man fails at wooing his girl, then he should use repeated requests and even fall at her feet, since it seems "no bashful woman can resist that".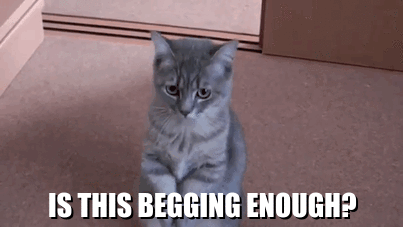 5.
Men must constantly curl their moustache or wear twinkling ornaments to impress their lady love.
6.
If a woman is seen playing, kissing, or hugging a child, then she's apparently signaling interest to her lover.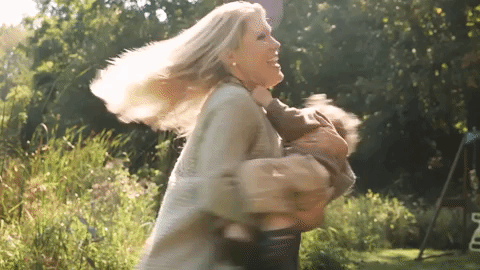 7.
Sprinkling a woman with powdered thorns of milk-hedge, hogweed, monkey-shit, and the roots of glory lily will make sure that she won't fall for any other man.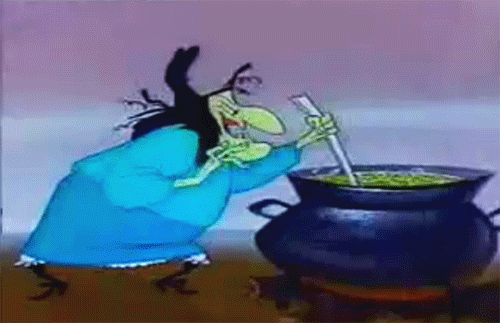 8.
Drawing a half-moon, tiger's claw, and lotus leaf with one's nails is apparently a great way to get into someone's pants.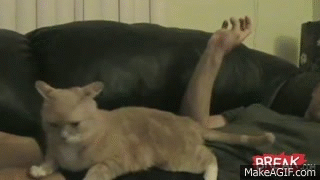 9.
And, lastly, men should send perfumes and wooden sex toys if winning a virgin's heart is in their to-do list.