Meet Gautami Kawale and Abhyudaya Mohan, the creative brains behind the rising Youtube channel Slayy Point.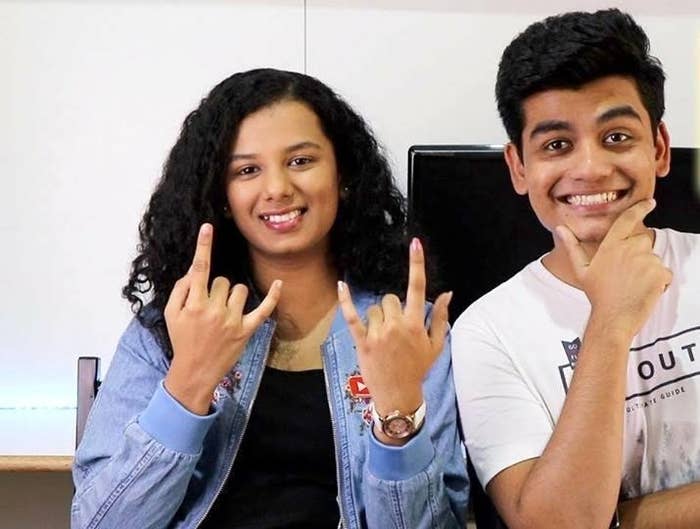 This hilarious twosome is popular for their enlightening tutorials on diverse range of topics, be it on ways to make a perfect reality show...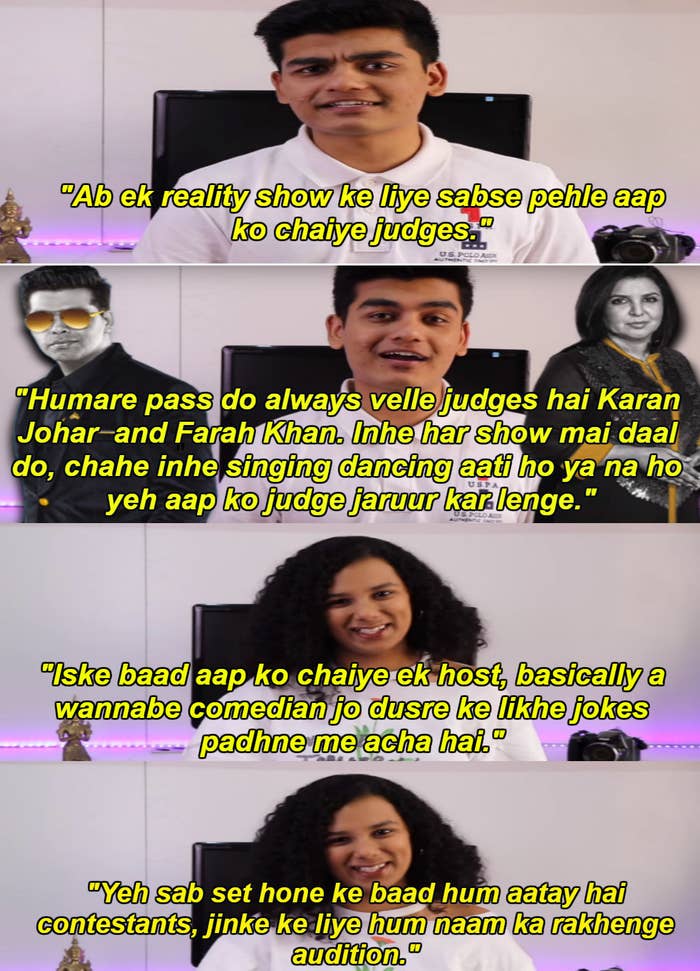 Or how to create a perfect Bollywood reaction channel on Youtube.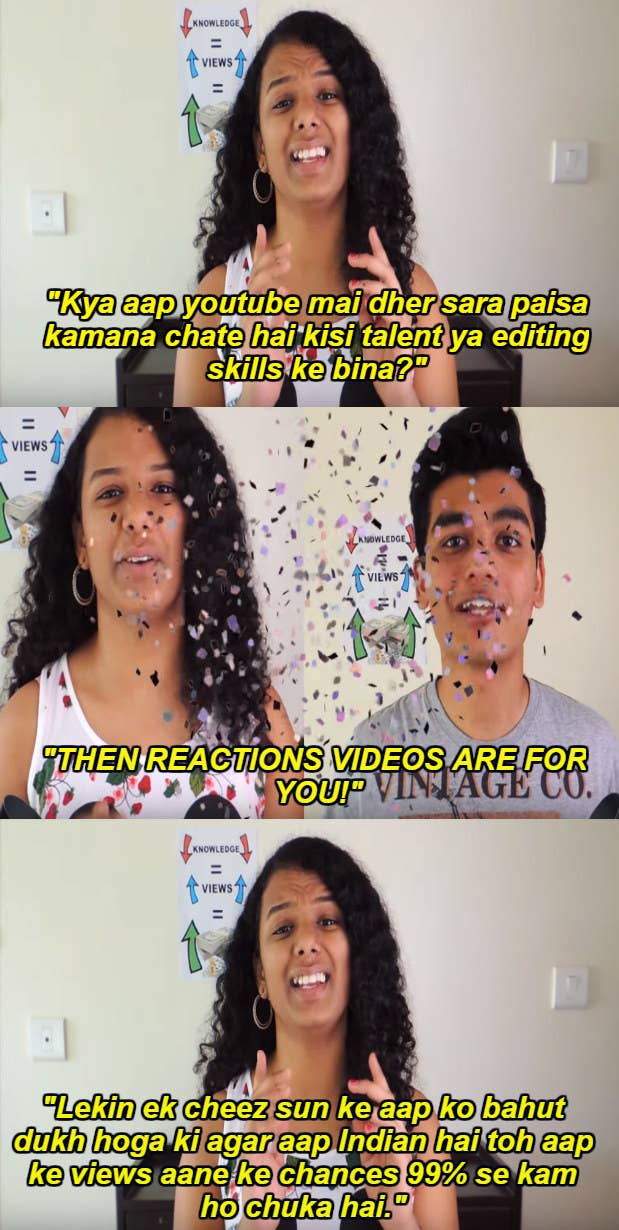 Their reviews are brilliant at capturing different inane happenings in the society. Like how India went bonkers when Virat and Anushka became Virushka.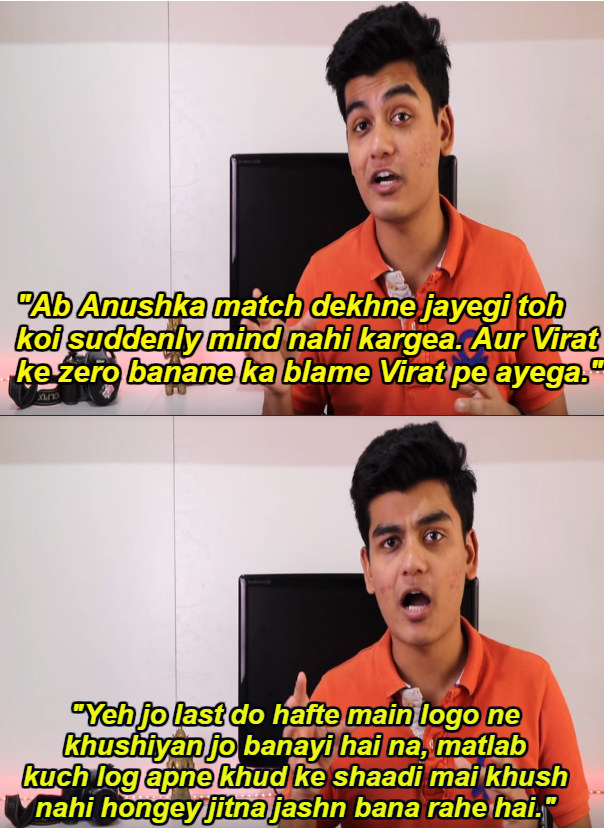 And how these days, most reaction channels cash in India's undying obsession with foreigners by simply making bizarre and illogical videos on us.
They even got us cackled with their mockery on some of our Buzzfeed videos.