1.
The frequent use of the phrase 'Apun Log'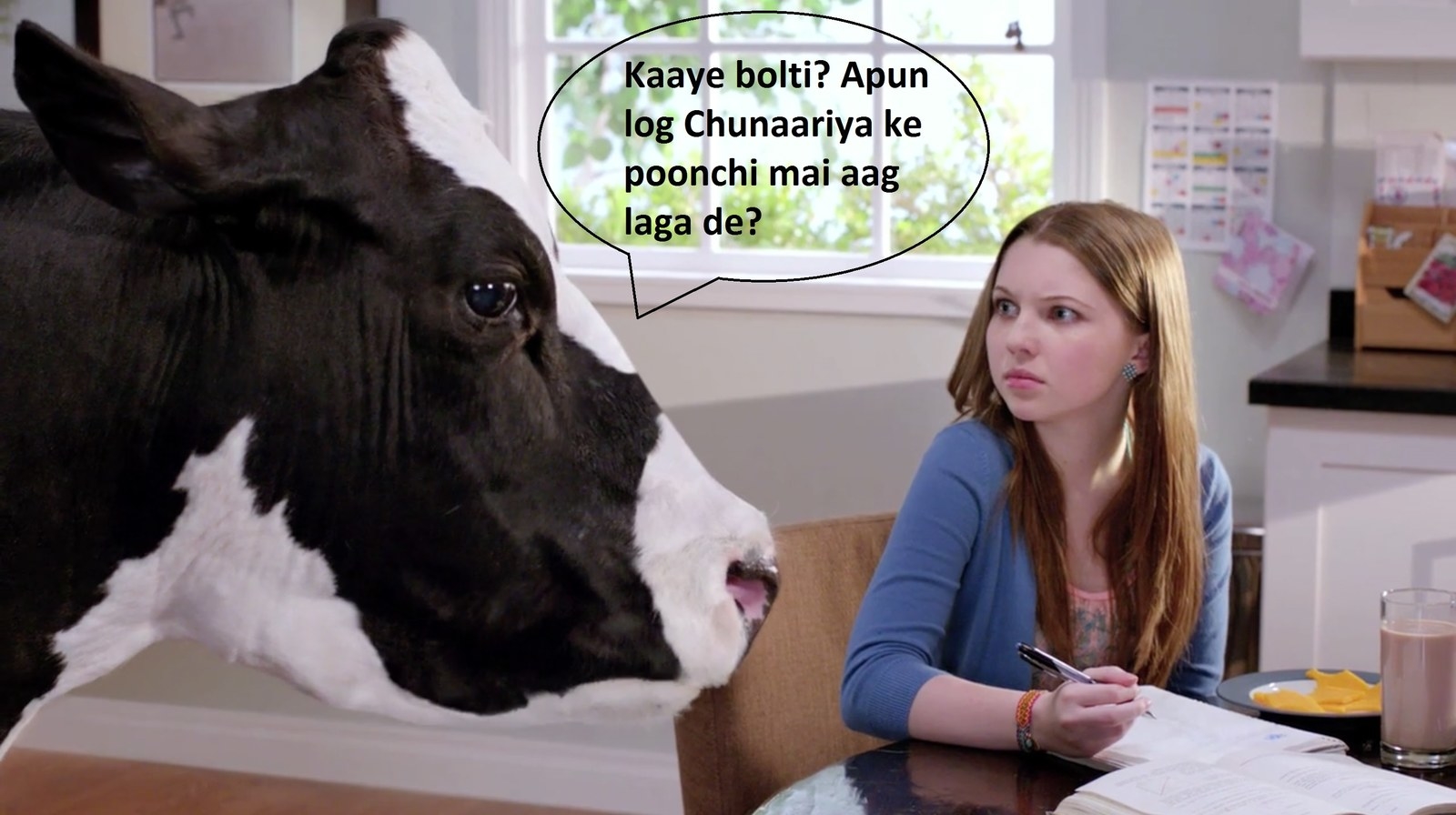 2.
And then there's always, 'Chal, Gwarighat chalte hai!'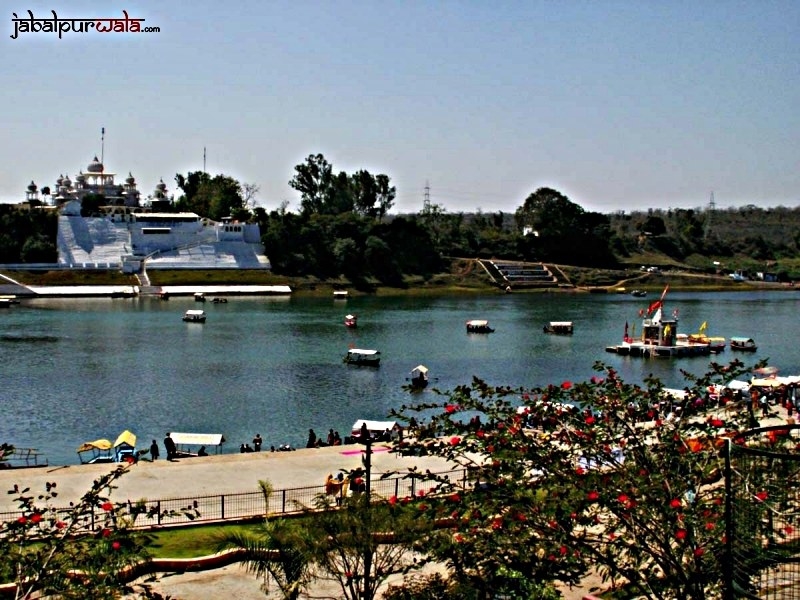 3.
Weeks long Navratri celebrations that no other city can match.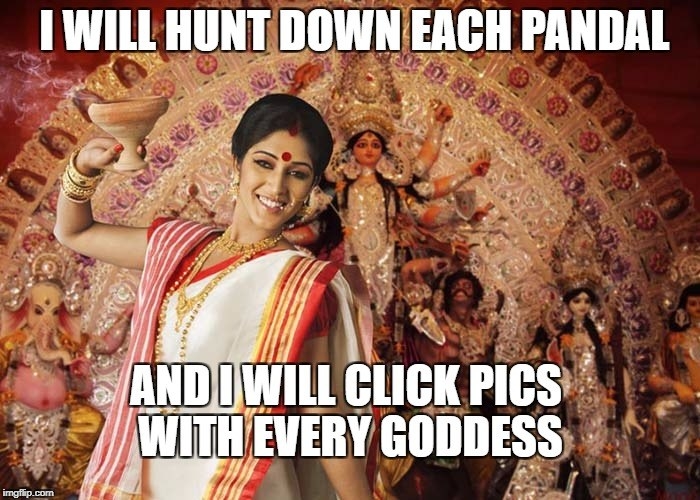 4.
Jamtara Railway Bridge - where beauty and wannabe models intersect.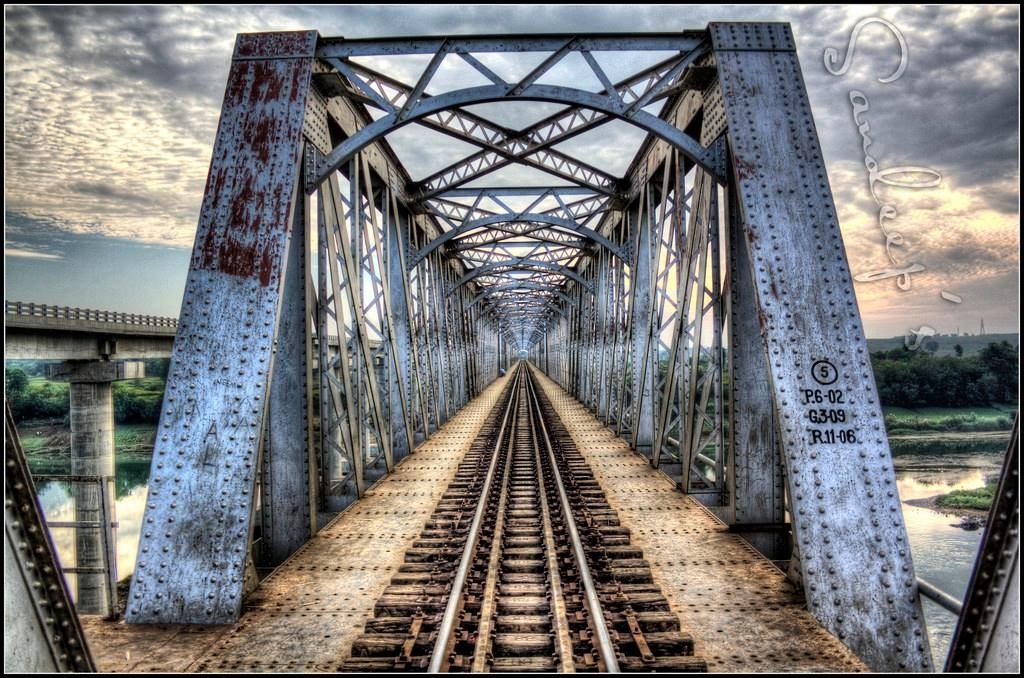 5.
Extraordinary driving skills.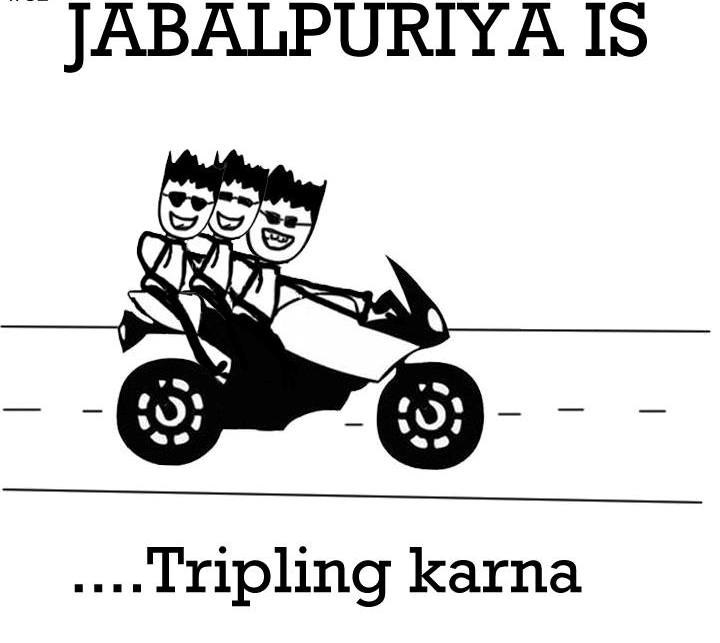 6.
Not pizza or biryani, but poha and jalebi are the official bae.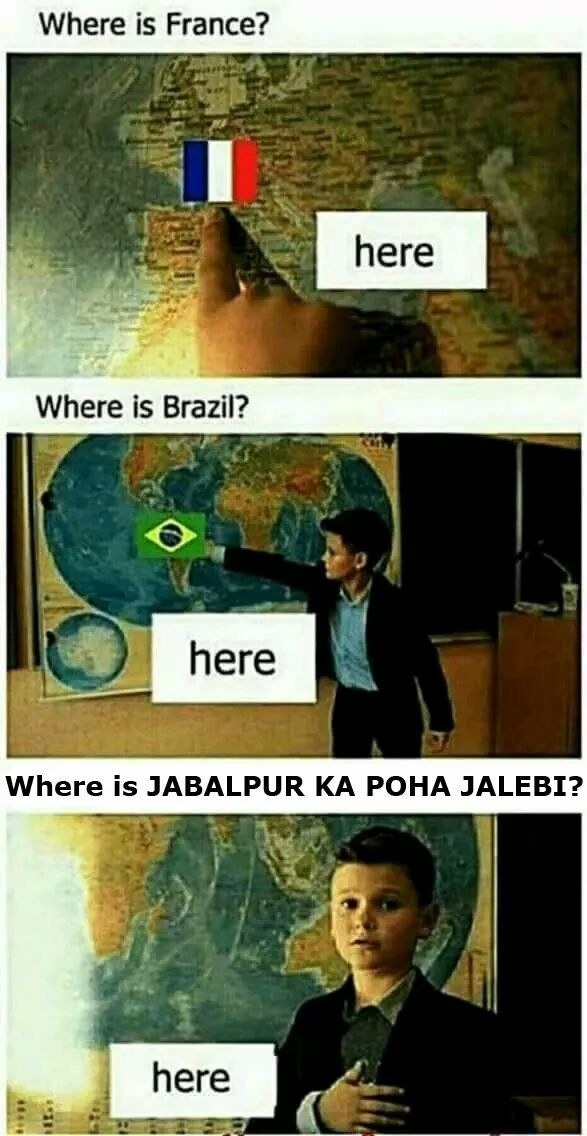 7.
No one can extort 'Sukhi Phulki' better than a Jabalpuriyan.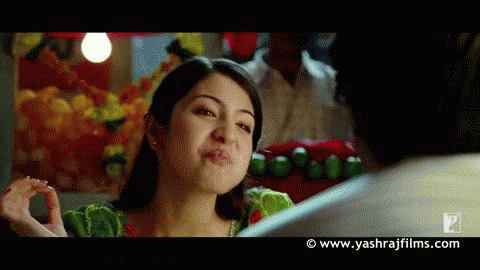 8.
Ganjipura - a place where you can shop and ride scooter simultaneously.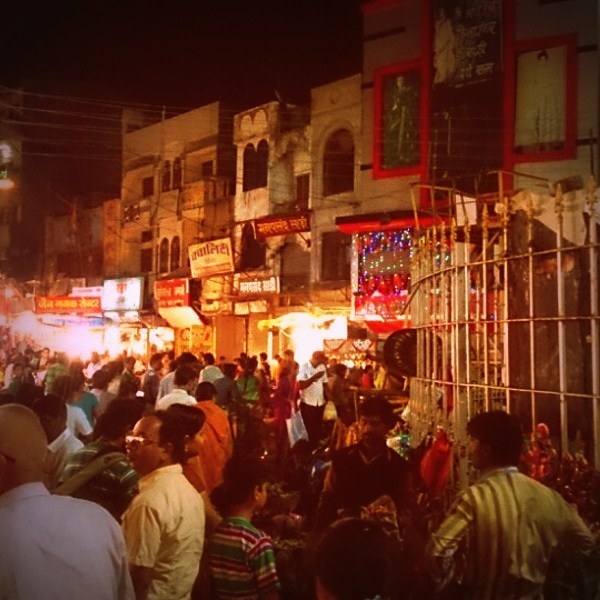 9.
Shiva's Idol in Kachnar City that can marvel any mortal.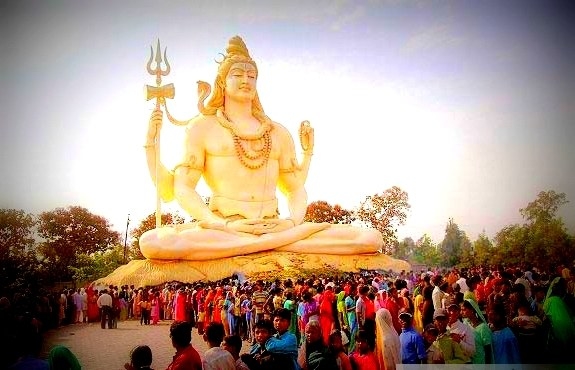 10.
The natural chumminess of the people here.
11.
Cows displaying thug life right in the middle of the road.
This post was created by a member of BuzzFeed Community, where anyone can post awesome lists and creations.
Learn more
or
post your buzz!