2.
And "Chal, Gwarighat chalte hai!"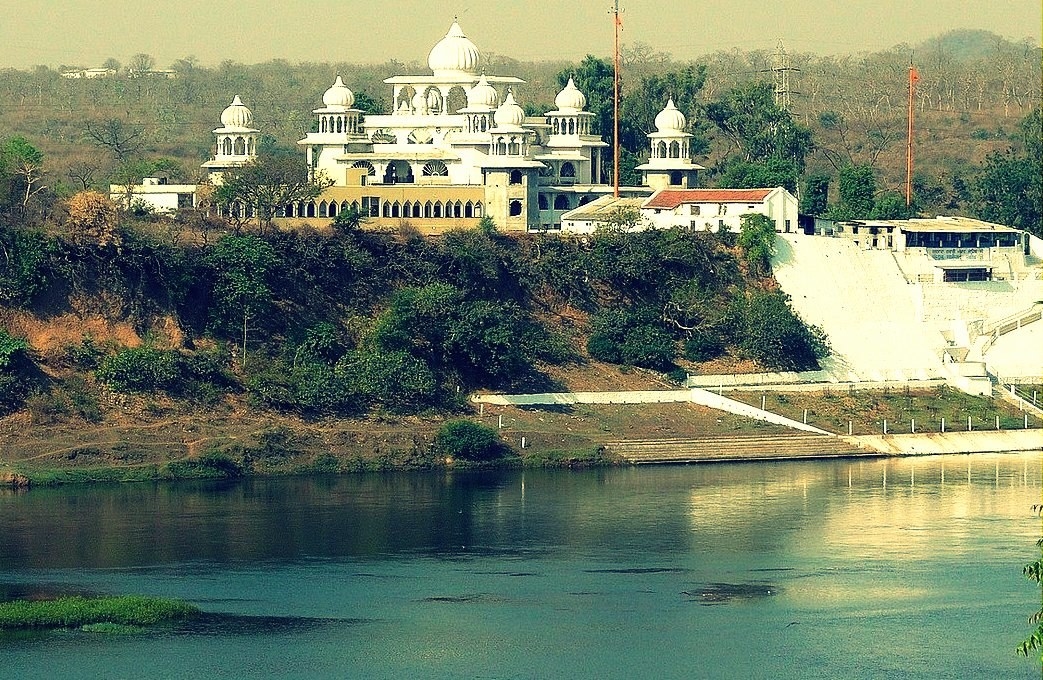 3.
You'll end up pandal-hopping during Navratri till you drop dead...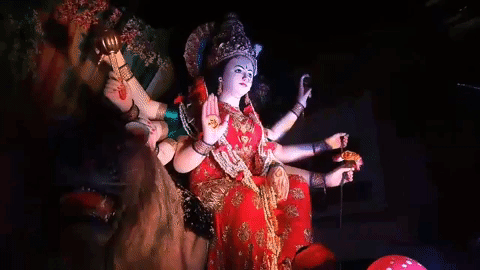 4.
...then end up feeling this after the festivities.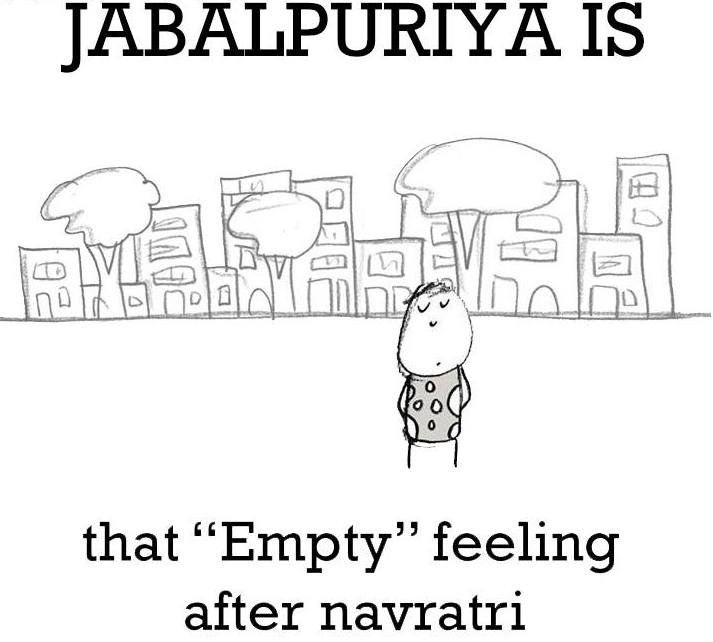 5.
You'll spend hours perfecting your next Instagram at Jamtara Railway Station.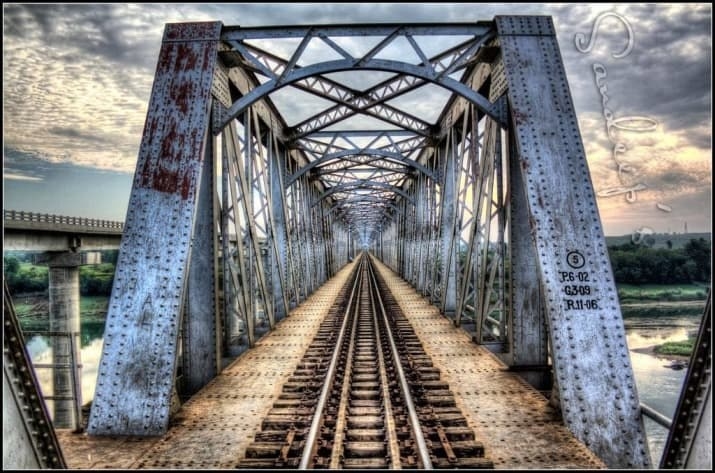 6.
You'll happily risk tripling without wearing helmets, even when you know you can get busted by the cops.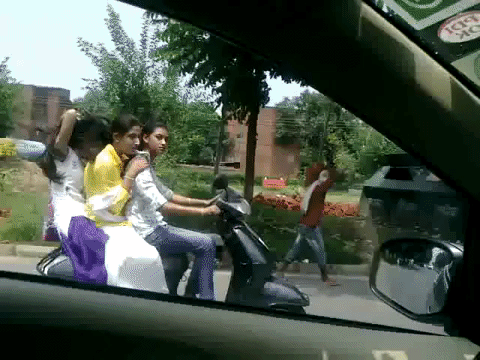 7.
Not pizza or biryani, but poha and jalebi are your official bae.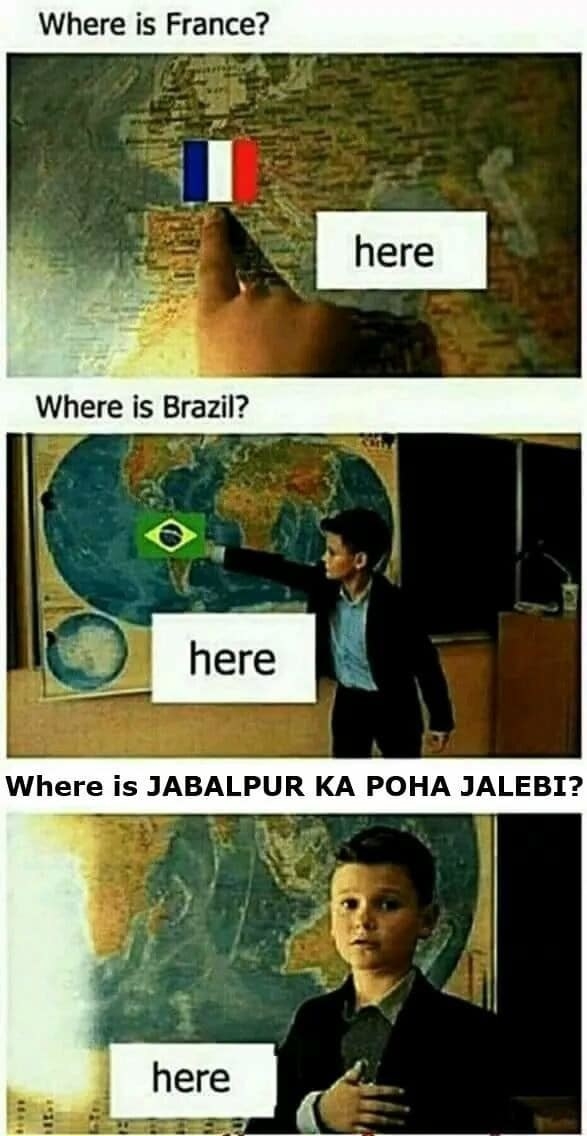 8.
You'd never think of leaving without demanding an extra sukhi phulki.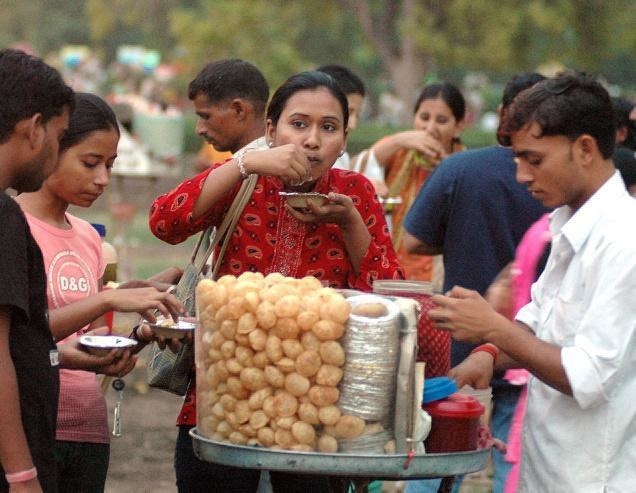 9.
You're ready to battle your way through a sea of scooters and humans just to shop in Ganjipura.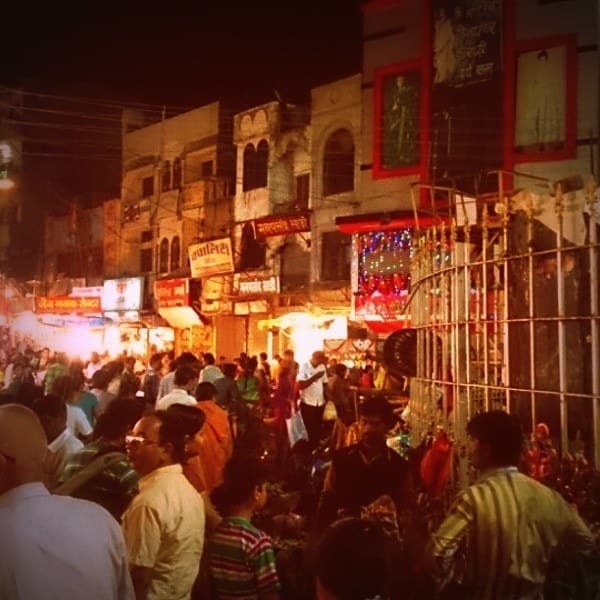 10.
You won't mind spending hours just gaping at the Shiva's idol in Kachnar City.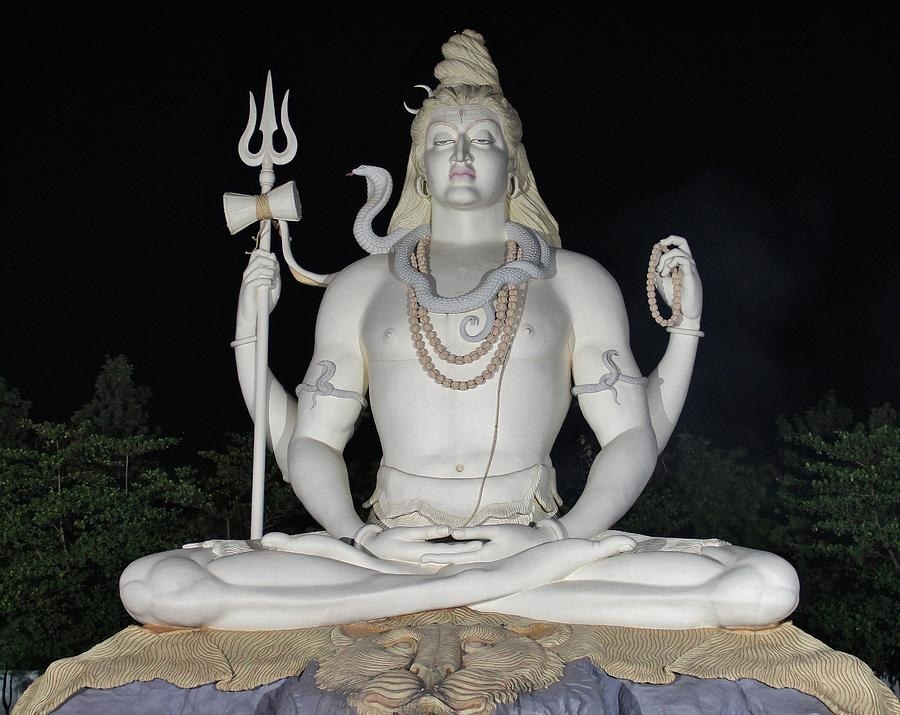 11.
You're good at not losing your shit when you see roads teeming with cows.
12.
You can visualize Kareena's "Raat ka Nasha" while boating through Marble Rocks.

13.
And you get chills each time you see a daredevil taking a leap of faith off the Dhuandhar Falls.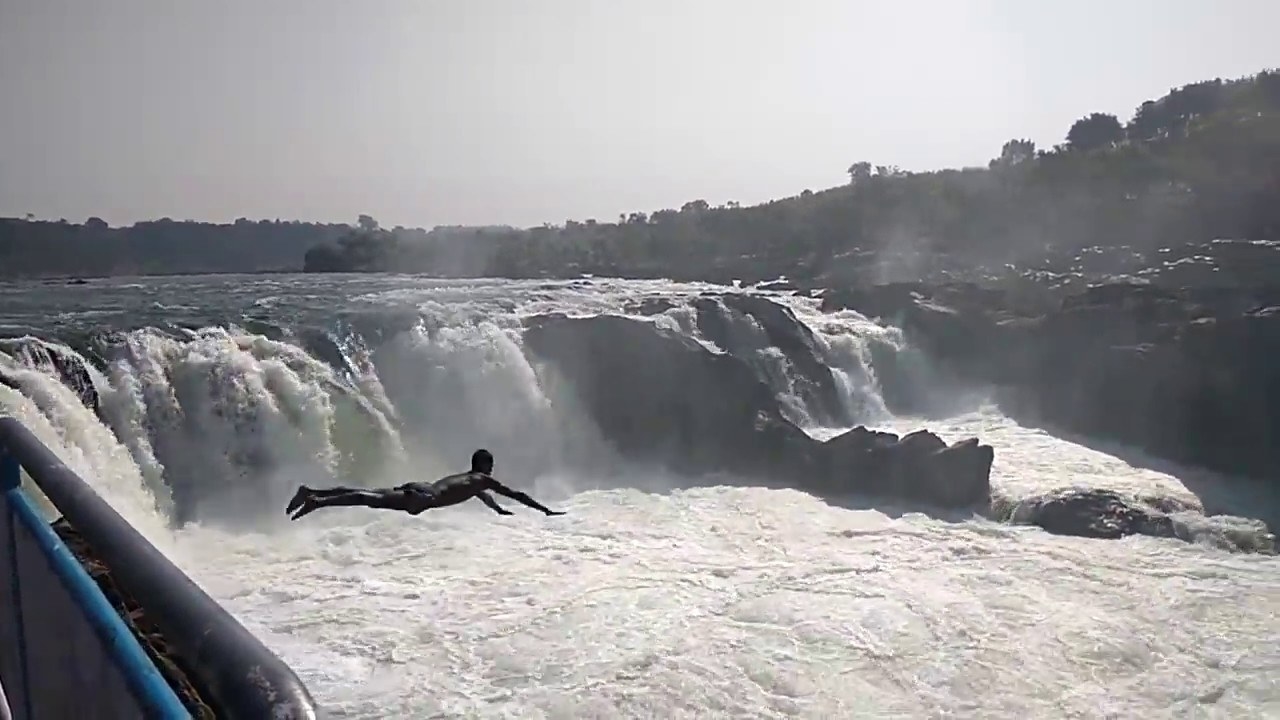 This post was created by a member of BuzzFeed Community, where anyone can post awesome lists and creations.
Learn more
or
post your buzz!