1.
When she taught us to conquer our fear, even when we feel we will fail miserably.

2.
When she defied convention, and adopted a beautiful baby girl at 24.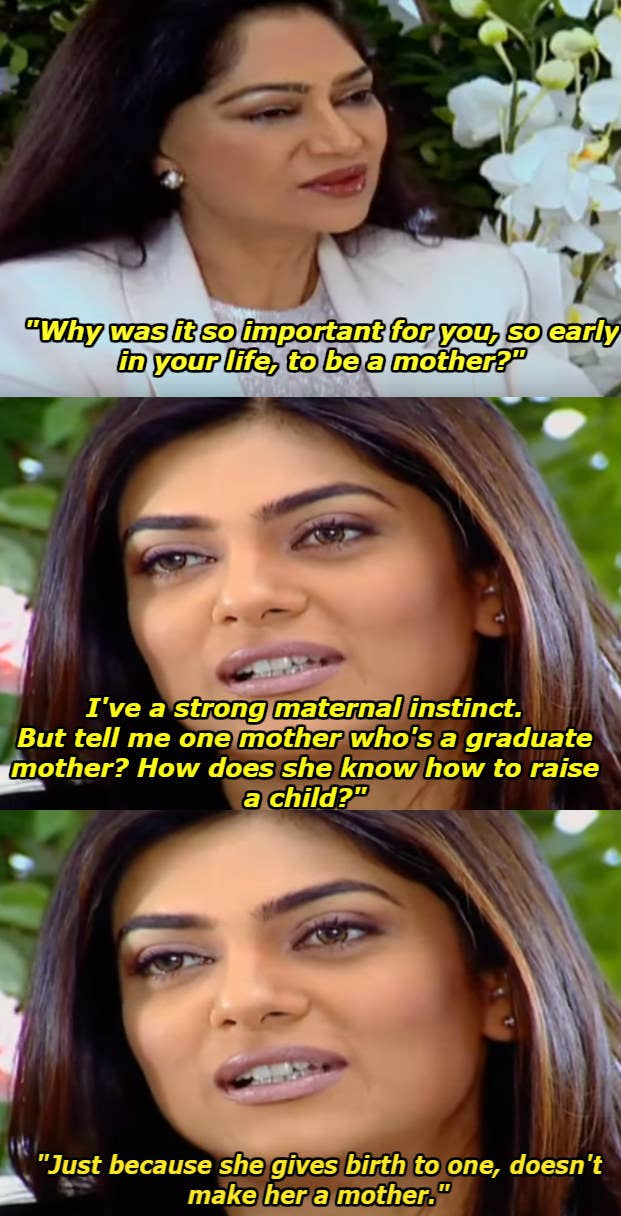 3.
When she fought for another 10 years to adopt one more angel.
4.
When she made us realize that everyone has their own pace at love and life.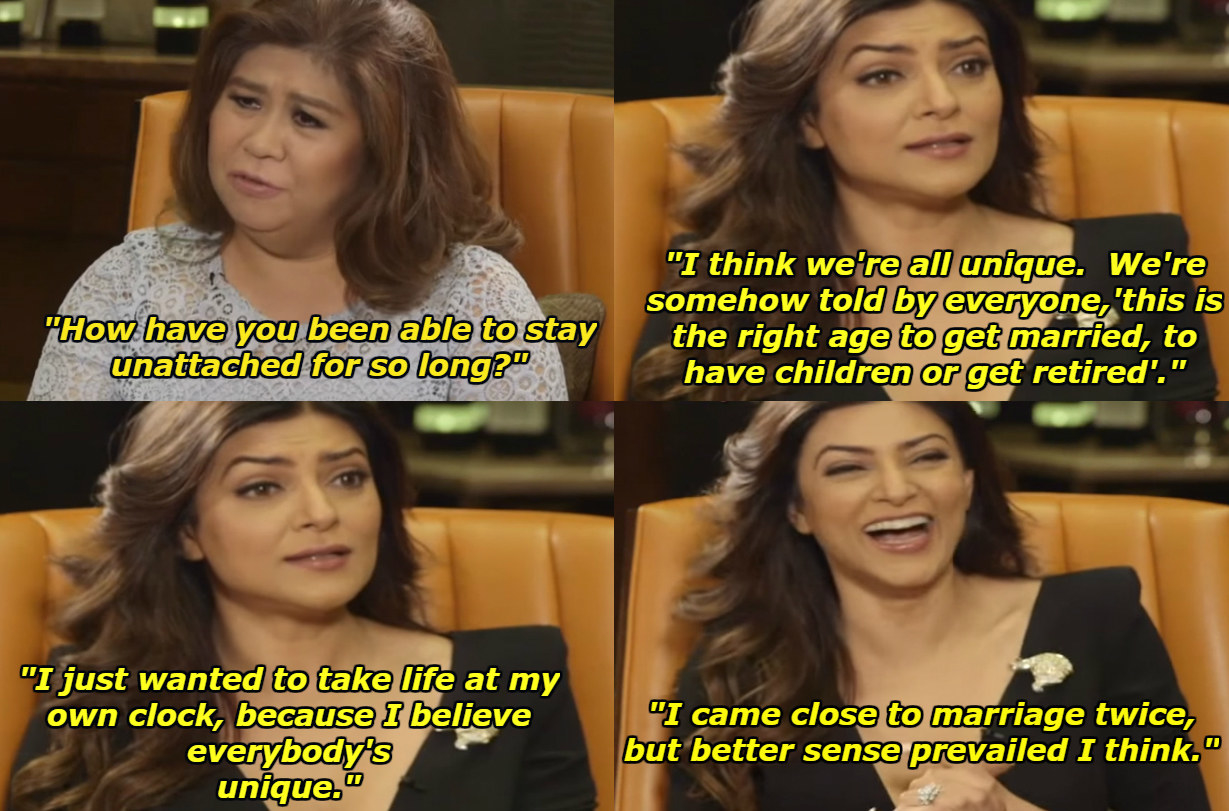 5.
When she showed the world on how to humblebrag.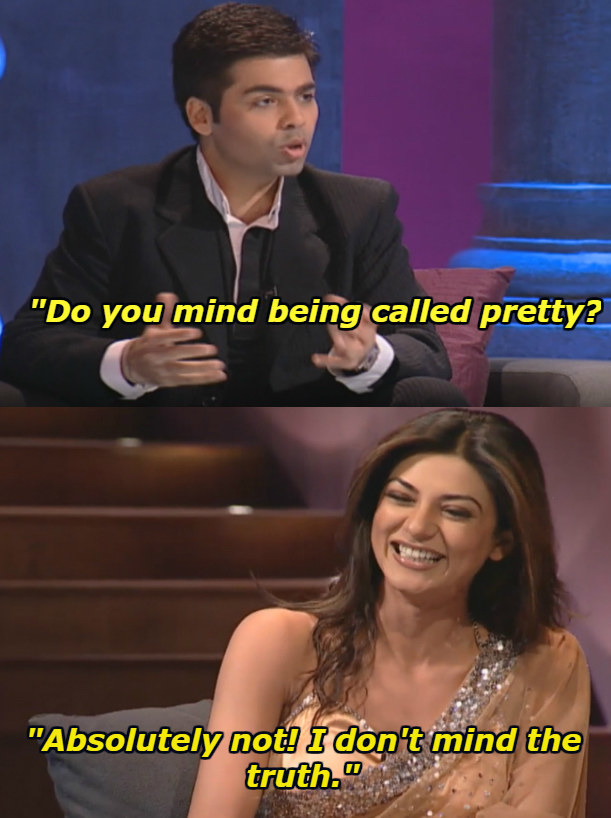 6.
When she reminded us to seek true happiness rather than worrying about winning races.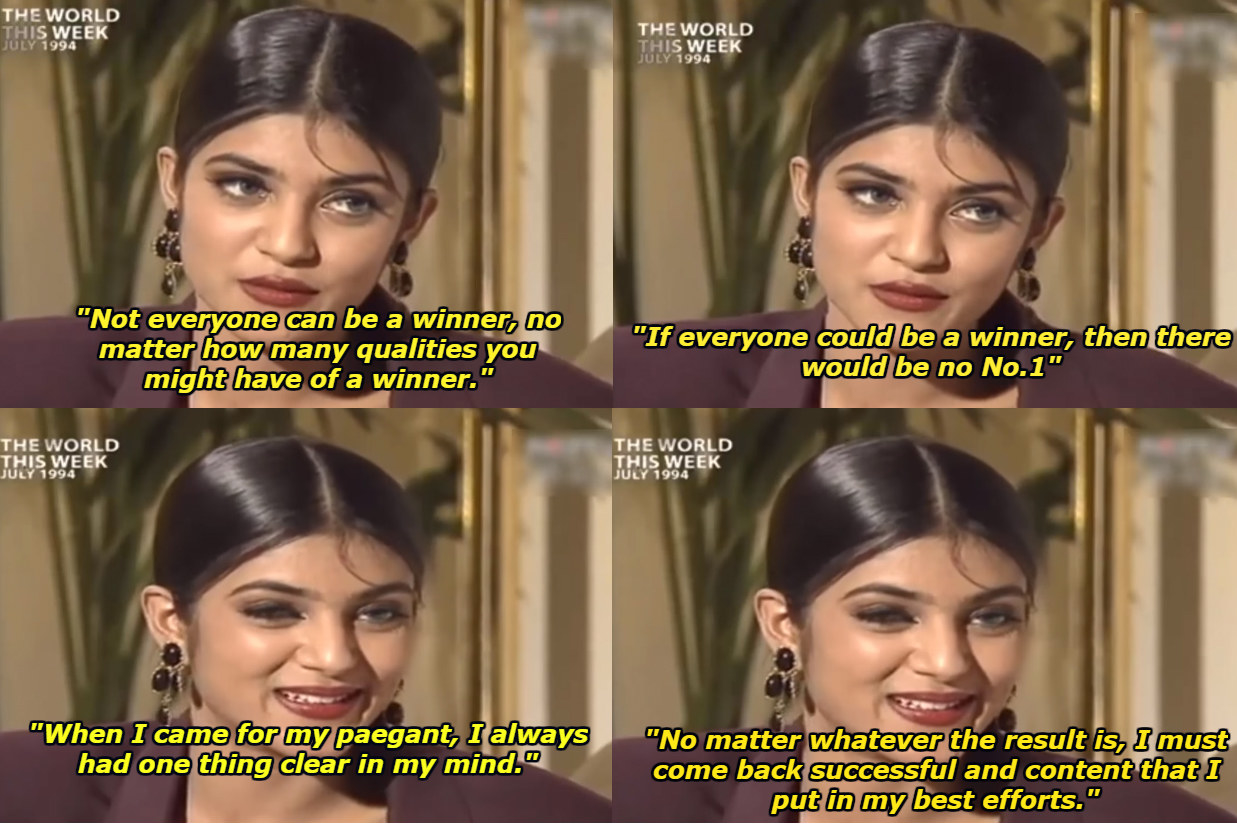 7.
When she gave us super serious exercise goals to get us pumped for 2018.
8.
As if all her talents weren't enough, here's a video of her playing the piano like a goddamn maestro.
9.
When she showed us how even ordinary people can be extraordinary by working hard.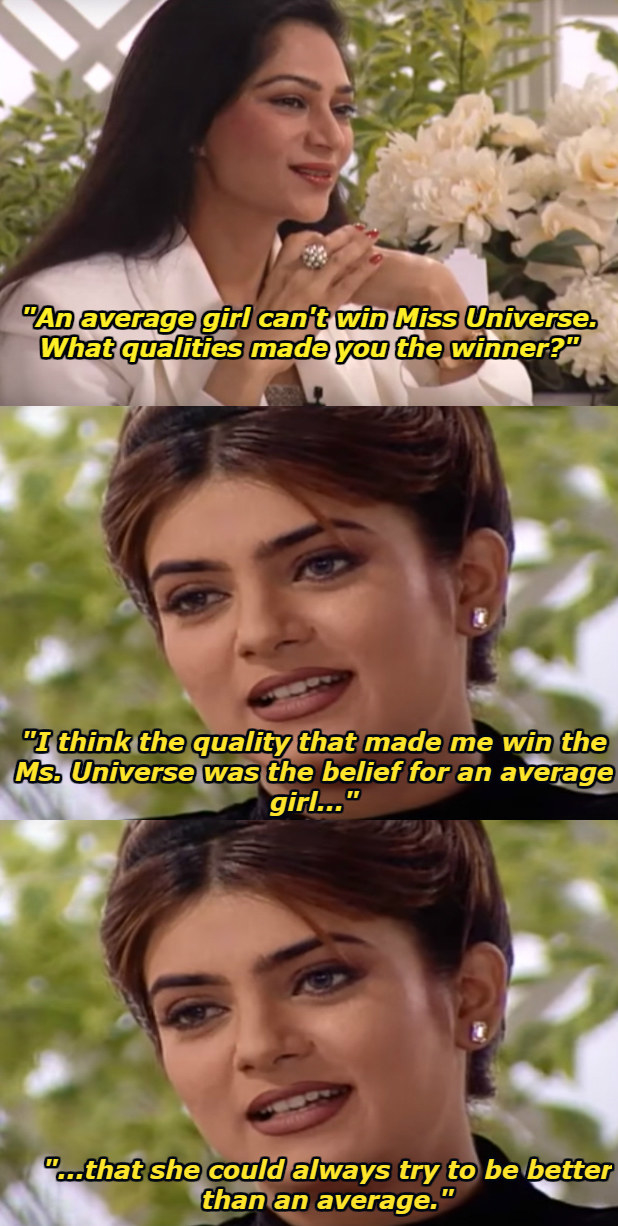 10.
When she made us realize why it's important to make yourself a priority.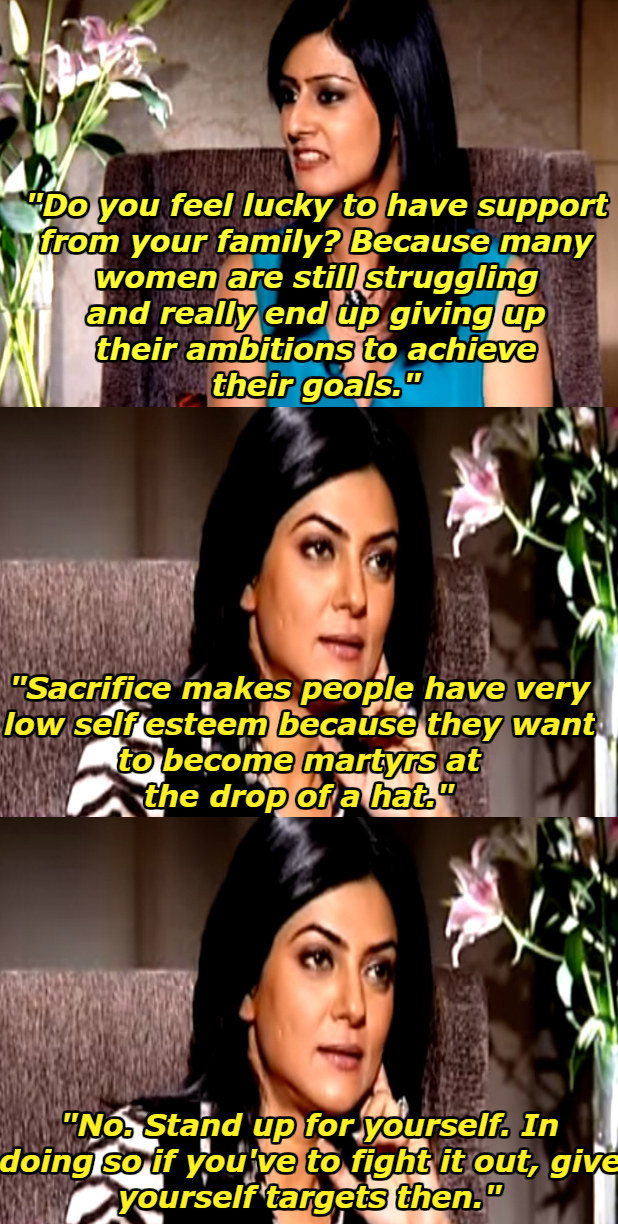 11.
When she was brutally honest about how Bollywood measures success.
12.
And when she sprinkled just the right amount of sass and class.