If you've spent any time on YouTube this year, you've probably seen one of 2016's hottest beauty challenge videos: The high school makeup challenge. Like other grown-ass adults, we look back at our teenage cosmetic choices and shudder—but we decided to give it a try anyway.
In high school, Enny was the emo girl. Remember that thick black eyeliner we all tried to master in 2005? She had it down.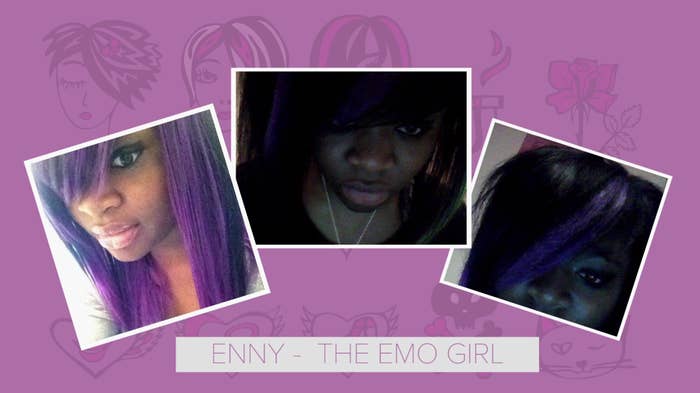 And recreating that look, it turns out, brought back some pretty hilarious memories.
In high school, Jenny was the ~scene kid.~ (Like us, she still doesn't really know what that even means.)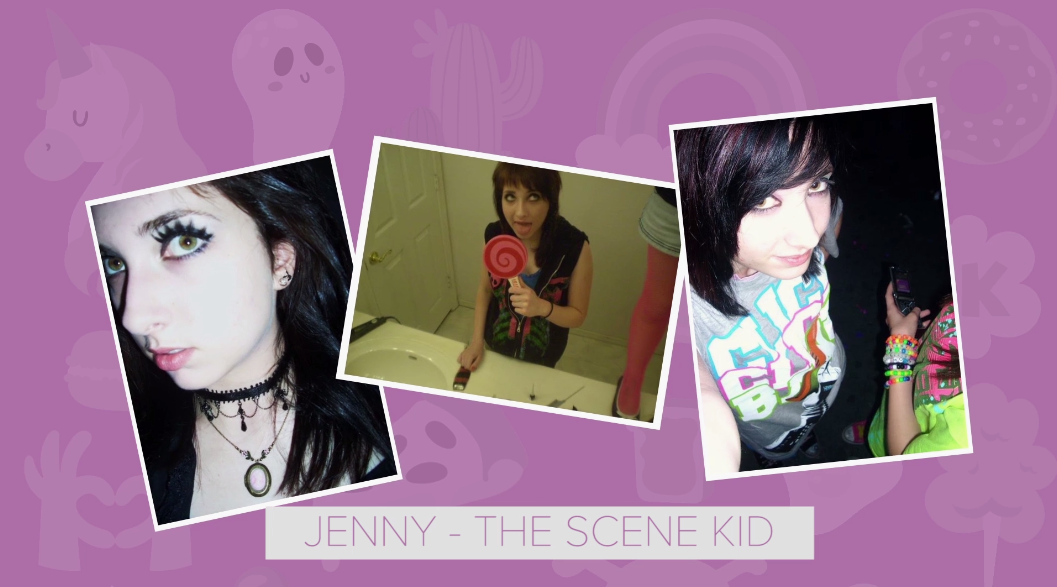 She was pretty into manga (and orange eyeshadow, apparently).
Nicole was that girl in high school we were all jealous of because unlike the rest of us, she actually knew how to apply bronzer.
But that doesn't mean she doesn't have some pretty solid regrets about her makeup decisions.
And Swasti ran with the dance crew at her high school, so she embraced a bit of a ~performance art~ look.
In other words, she did not mess around when it came to eyeliner.
Time for the reveal!
The ladies' final thoughts? Overall, they're pretty glad they've grown up and out of their teenage trendiness.