"Hockey Wives" Is What Happens When Real Housewives Meets Canadian Television
The puck drops here.
According to every beer, Oreo and Tim Hortons' commercial, you can't get much more Canadian than hockey. So naturally...
May we present: Hockey Wives.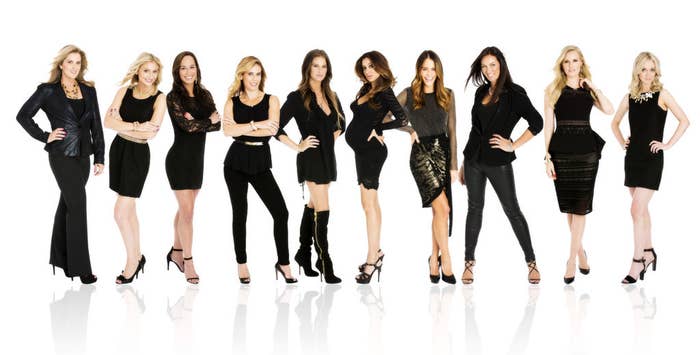 And straight-up celebrity appearances.
(Noureen's hair is basically always perfect.)
Some wives have to explain their husband's jobs.
While others defend their honour.
They perform "wifely" duties.
And make sure their families are in line.
And fill their time with hobbies.
Some of them have too much money, perhaps.
Like, way too much money.
But, at the end of the day, these ladies are really there for one another.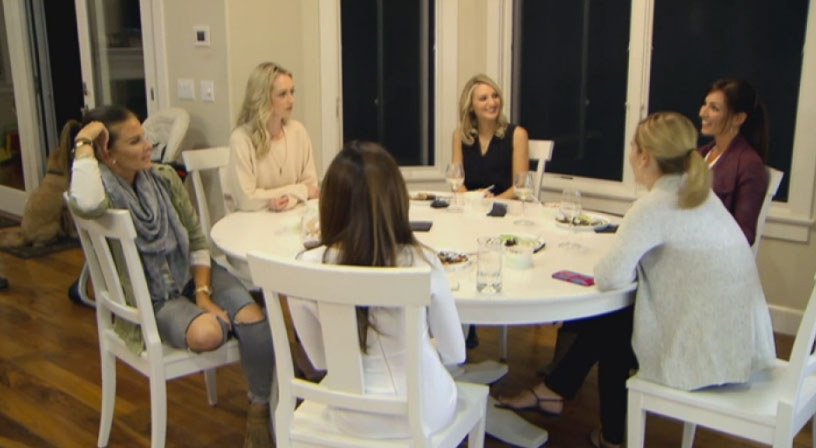 Hockey Wives airs Wednesday nights at 10 p.m. ET.