Malia has spent the early part of her senior year touring a few Ivy League schools in preparation for her college matriculation.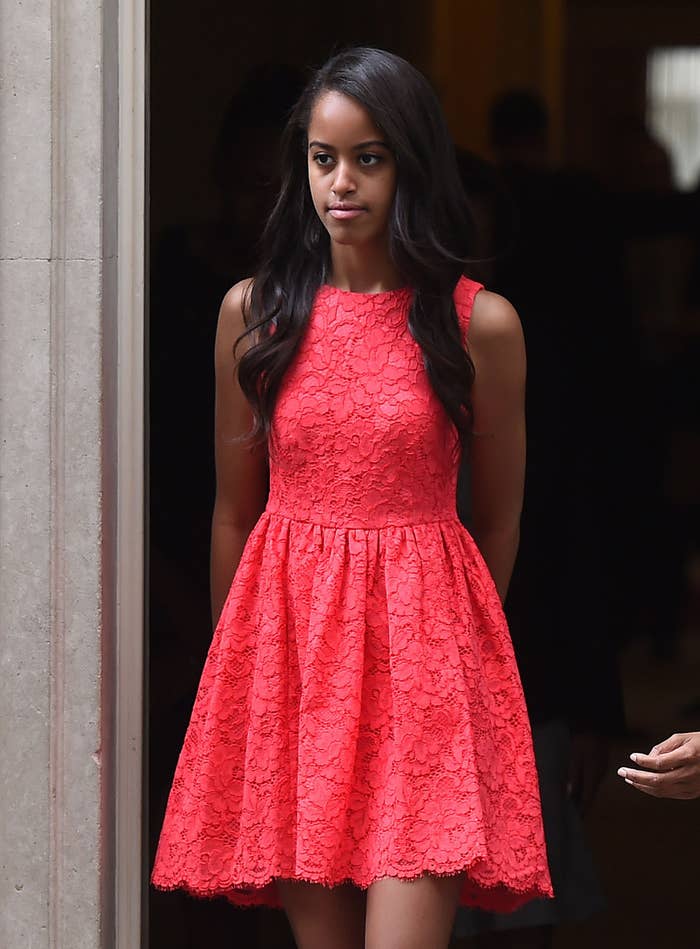 1.
Because hello? Black people.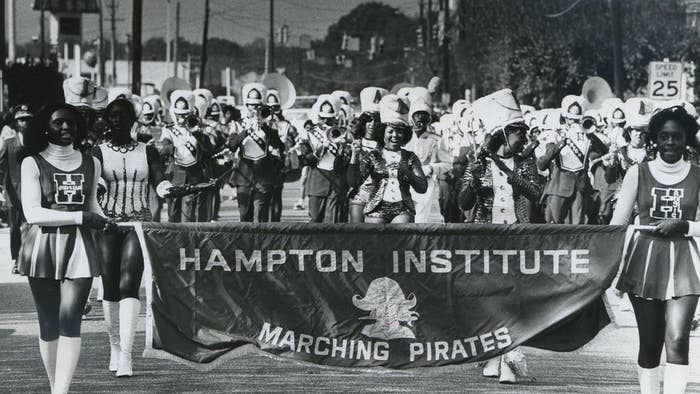 2.
Because she'll instantly become part of a long and rich tradition in black culture.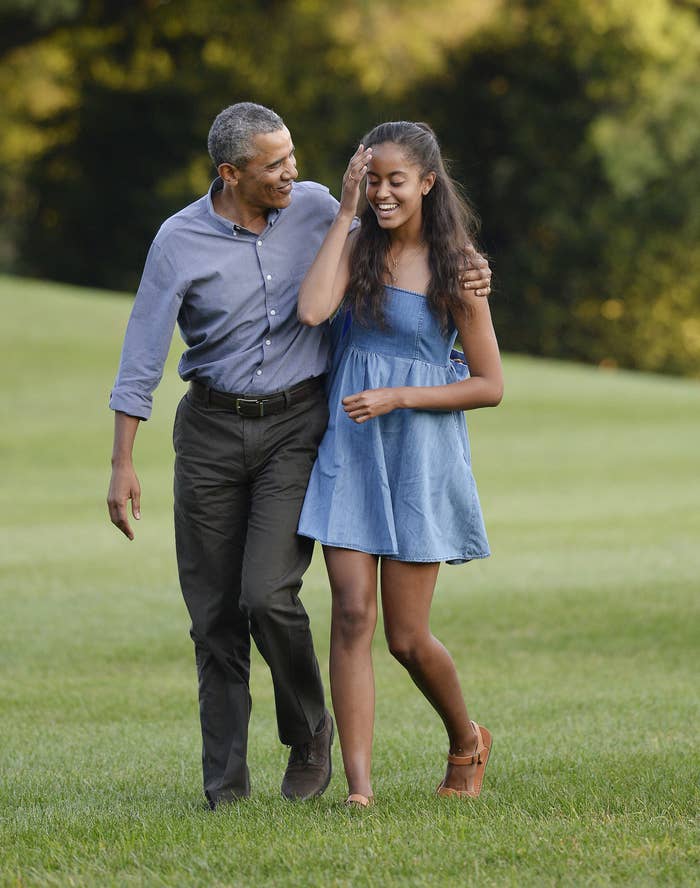 3.
Because everyone needs to experience the Battle of the Bands.
4.
Because football season is the stuff of legend.
5.
Because the professors give a broader context.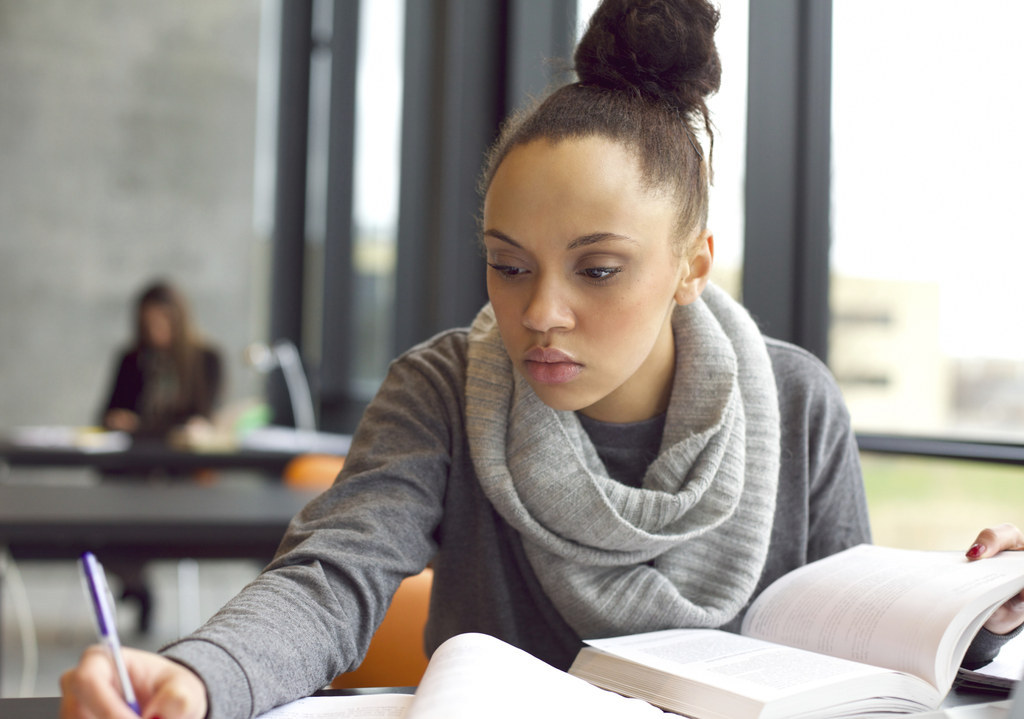 6.
Because School Daze wasn't just a movie.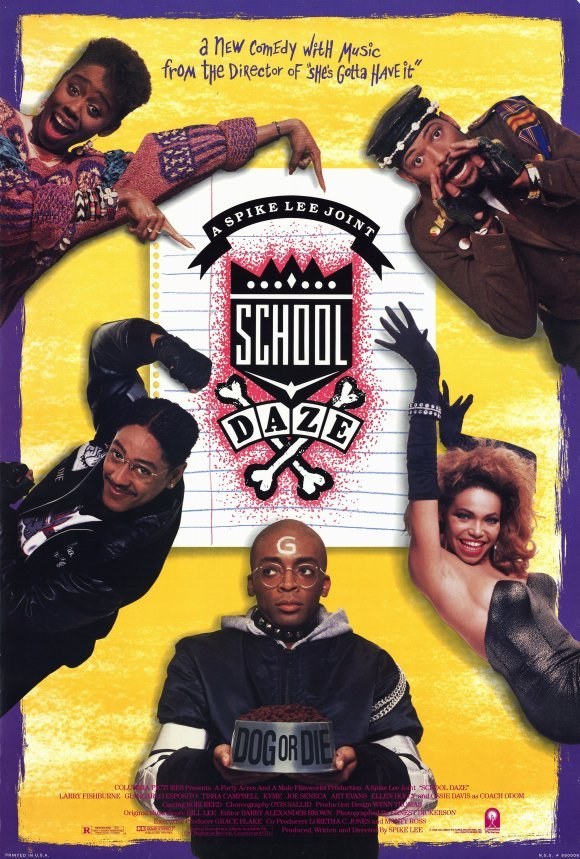 7.
Because alumni roll deep AF.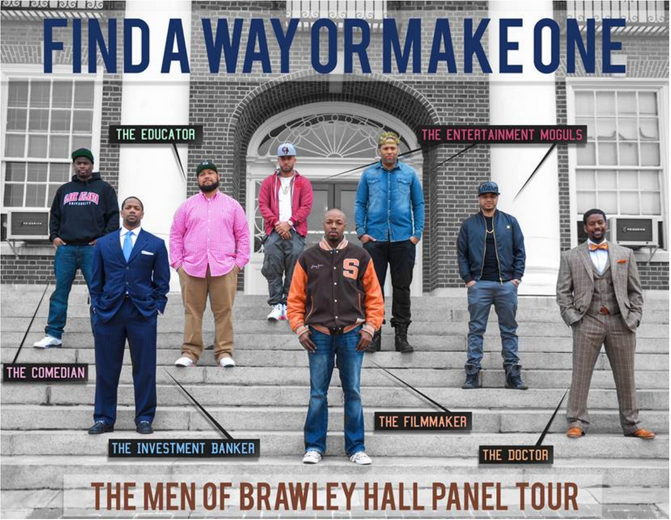 8.
Because there is diversity within community.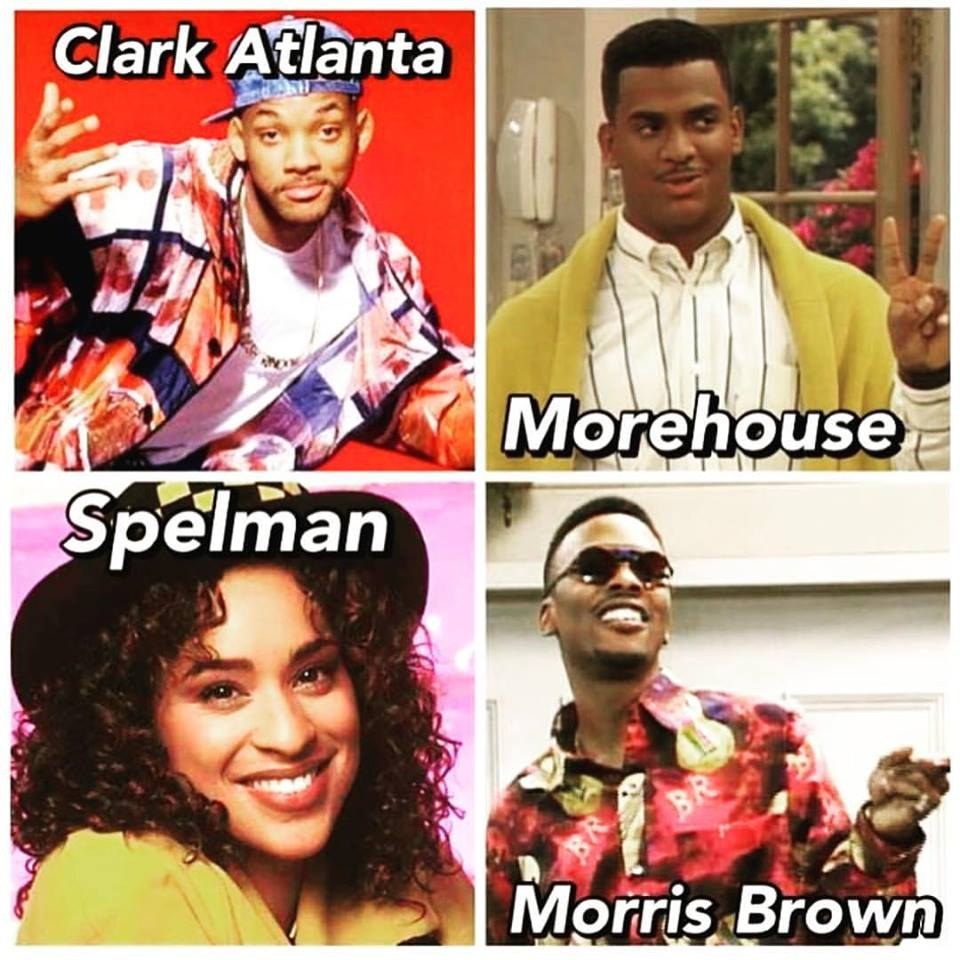 9.
Because enrollment will sky-rocket.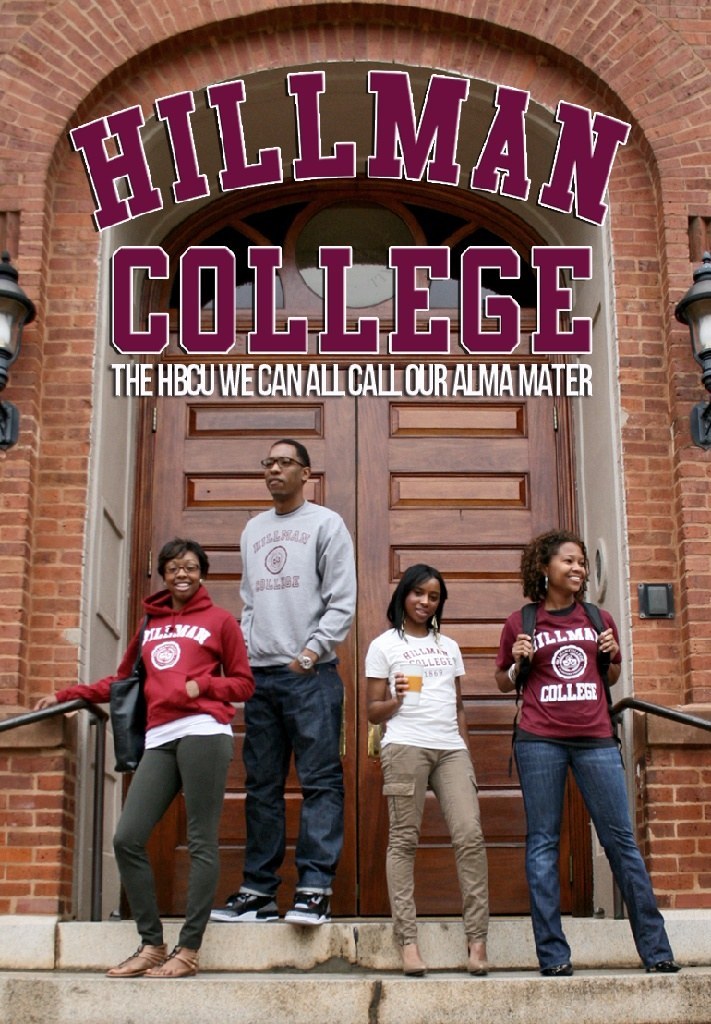 10.
Because Black Greek life is a serious matter.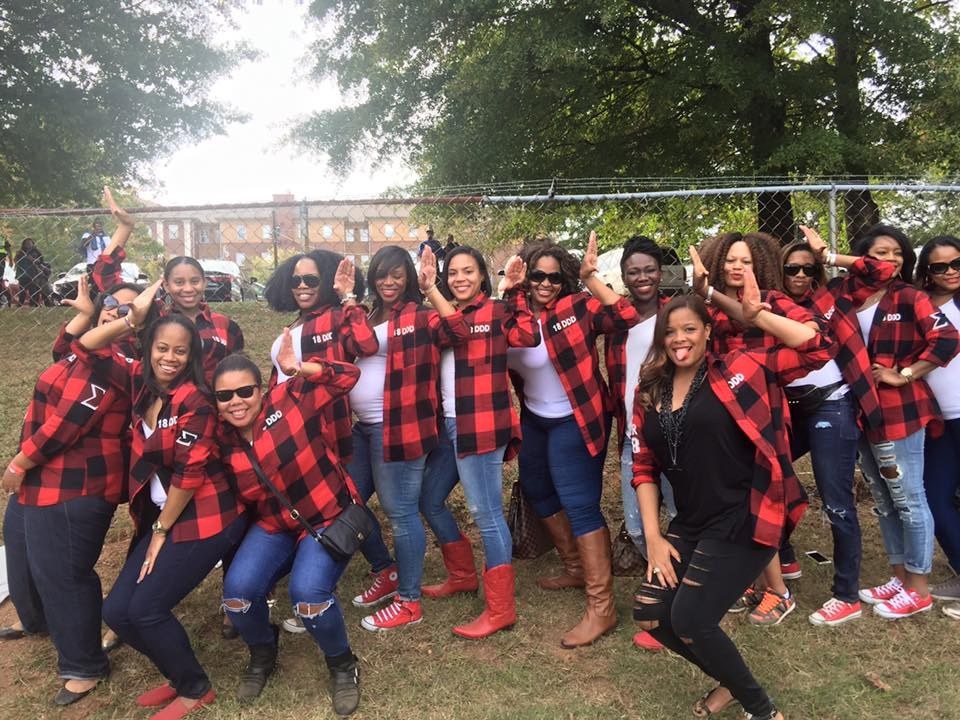 11.
Because there will be an innate level of comfort.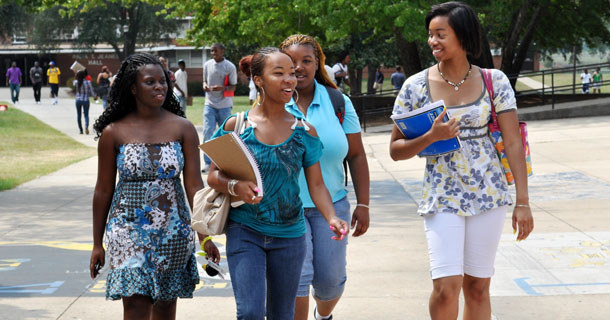 12.
Because there are so many to choose from.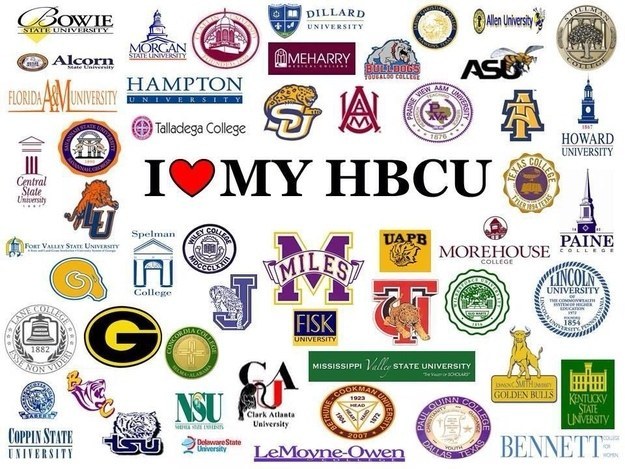 13.
Because she'll inspire young black girls everywhere to think about their continuing education.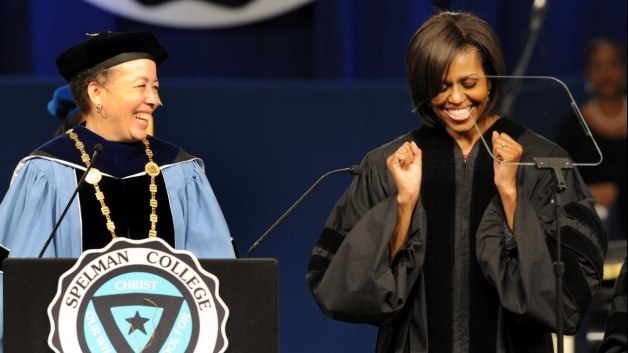 14.
UPDATE
This post has been edited to meet our standards for attribution.