You hack in, but you only find emails from his publisher. It turns out Joe doesn't email much.

When you hack in, you change her Facebook language to Arabic. Just because you can.

You use his password to hack into his email, too, because he uses the same password for both.

You know the most common answer to this security question is "pizza", so it's pretty easy. Now that you have access to her email account, you can choose a new password for it and lock her out.

You decide this is too much work to do each time, so you create a Facebook quiz, "What's Your Celtic Name?". Users have to answer questions like "What's your mother's maiden name?" to get their result. You use these answers to gain access to their accounts, as they're all security question answers.

When you get into Adam's phone, you have pretty much free rein to access all the information you could ever want about him.

Once you get in, you have access to pretty much all of Crystal's accounts and profiles. You reward yourself with a bit of shopping – Crystal's treat.
Take This Quiz To See If You'd Cut It As A Hacker
Sorry to break it to you, but you don't have the chops to be a skilled hacker...yet. Brush up on your observation skills, and who knows? Fsociety might come knocking.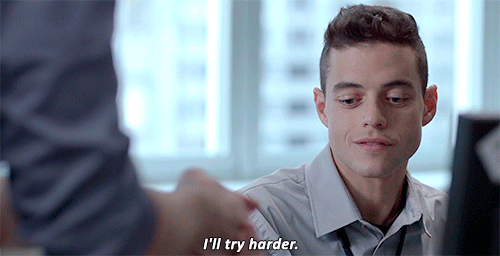 You have some potential to be a hacker...but not the kind that's going to take down a multinational corporation. Study up, and maybe one day you'll sit alongside the ranks of fsociety.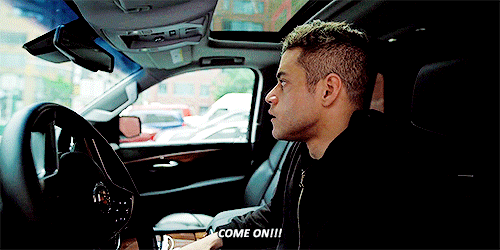 You could make a pretty damn good hacker. With a bit of practice, you might even be able to take down Evil Corp.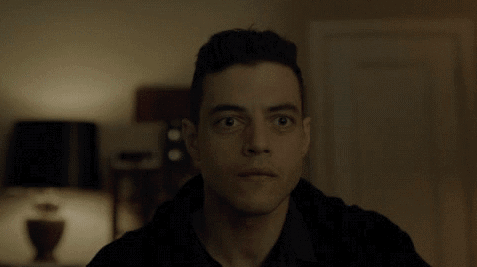 You have the potential to be an incredible hacker – the kind of hacker who can take down an entire multinational corporation with a few lines of code. Fsociety has been informed.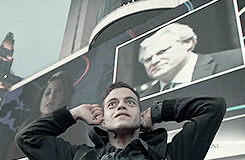 All of these techniques are used by real-life hackers, so make sure you're smart about the passwords you use.
For even more insight into the minds of the hackers, check out Season 2 of Mr Robot, airing now on Amazon Prime.