1.
This hero who has a need for speed and his dinner.
2.
This champ who knows that a hangover isn't an excuse to miss a lecture.
5.
The author who made a passive aggressive note sound like an inspirational quote.
6.
These guys who understand that three is a crowd, but four is a pool party.
7.
And this medical student who has mastered the art of napping on the job.
8.
This genius who isn't spending her student loan on overpriced hot drinks.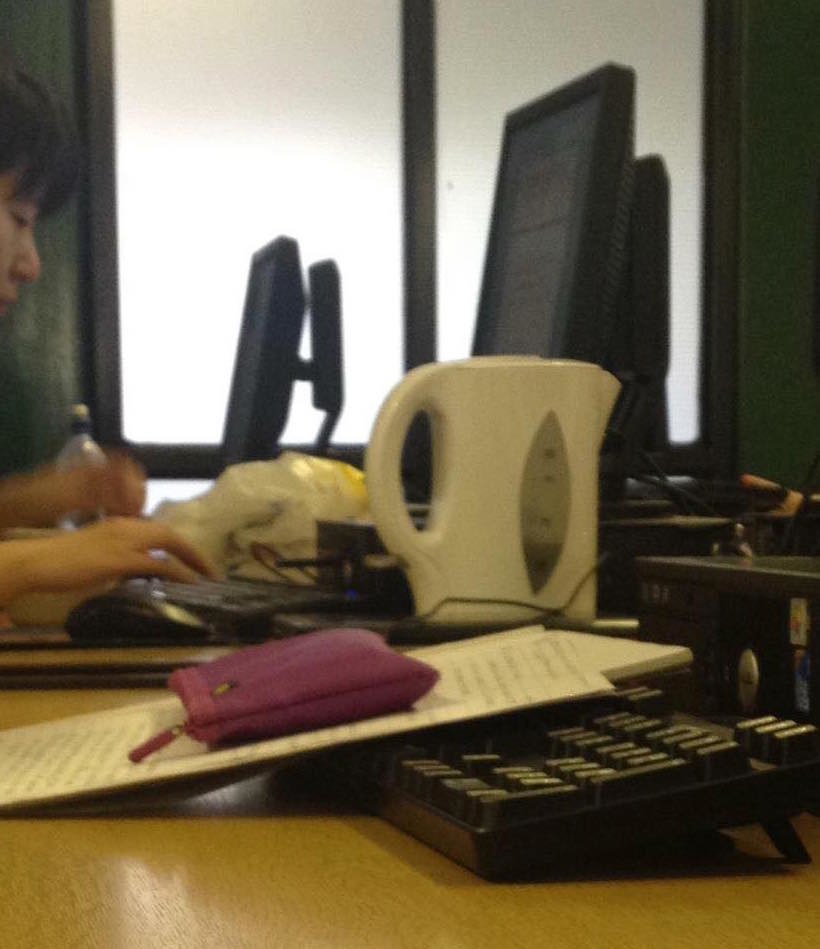 9.
This final year student who has taken power naps to a new level.
11.
And finally whoever fuelled their late night library session with a pizza delivery.
Additional imagery courtesy of ThinkStock.