1.
Napping on a desk can be pretty uncomfortable. But not any more!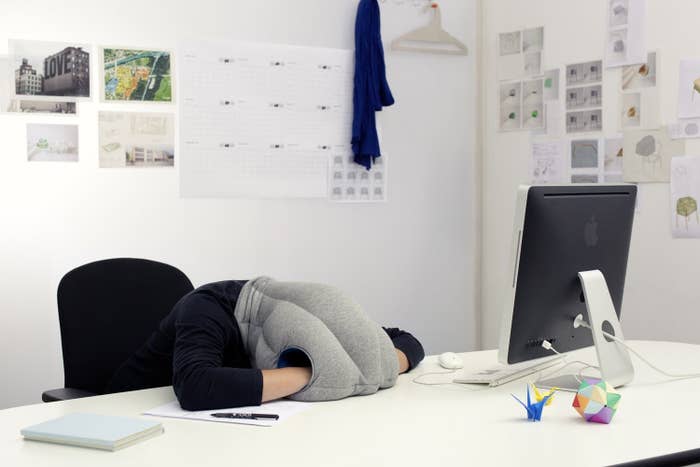 2.
Radiator on the blink? Take the heating into your own hands!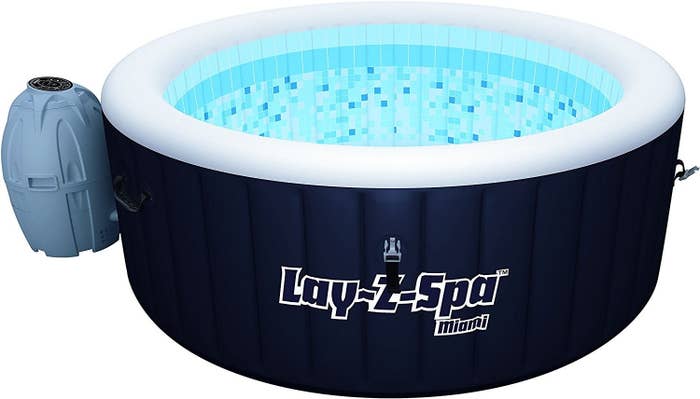 3.
Flatmates can't respect your things? Get some security!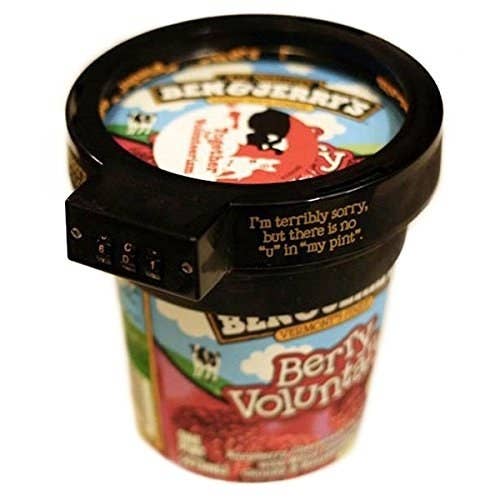 4.
Meat claws! Because...meat claws!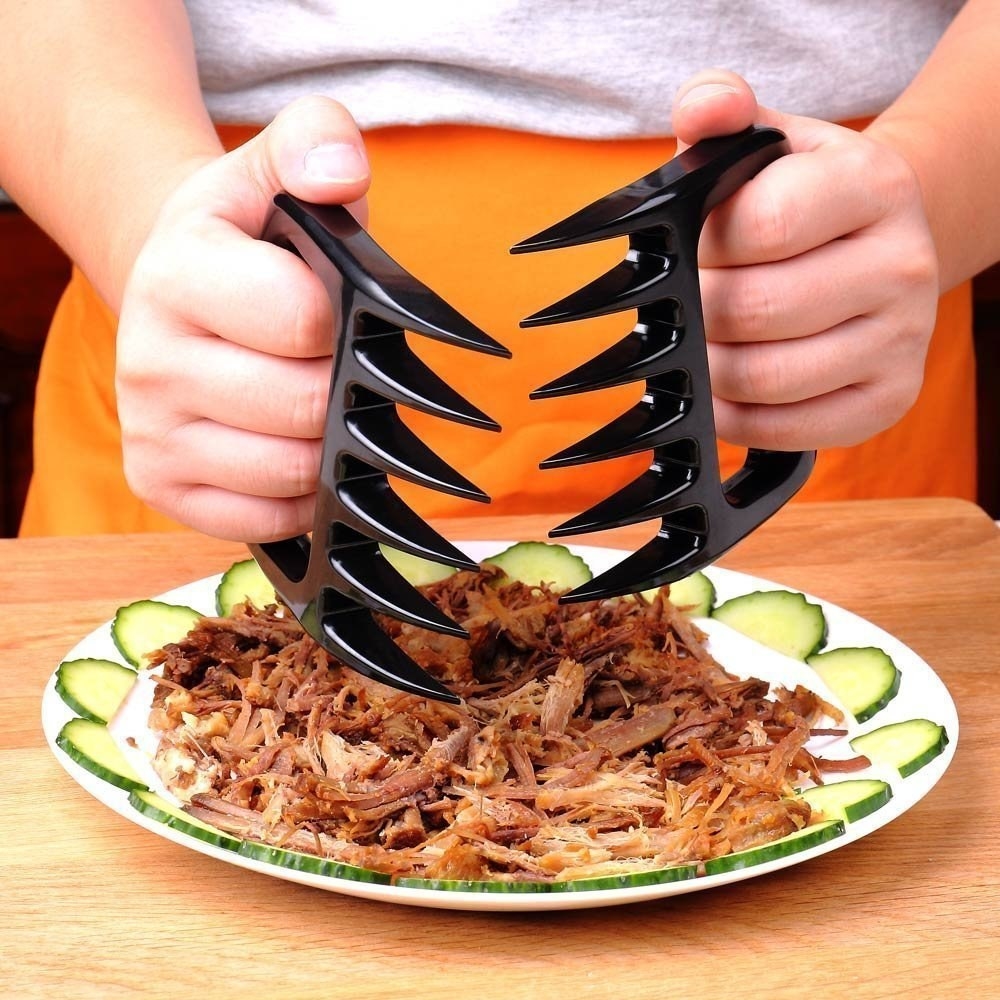 5.
Not keen on doing the dishes?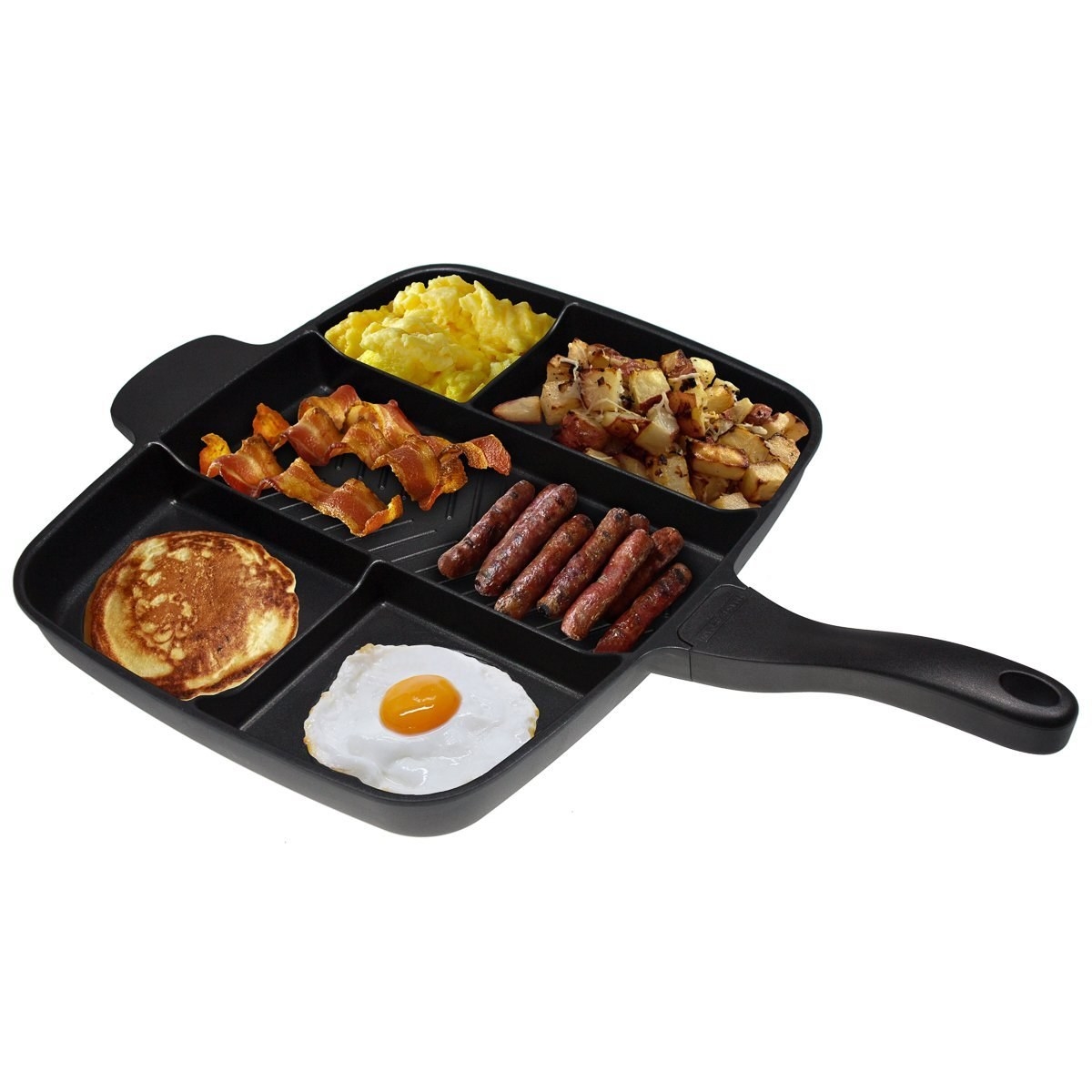 6.
Losing precious studying hours trying to decide between Indian or pizza?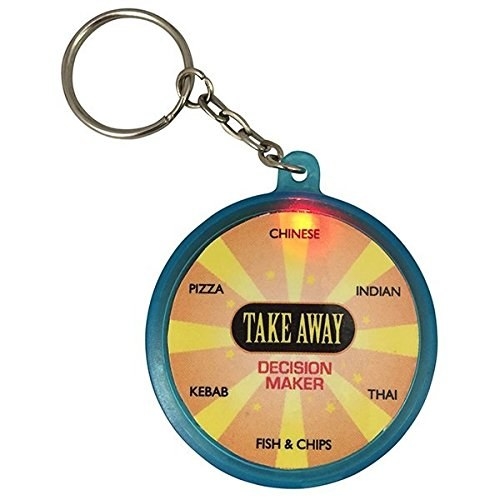 7.
Struggling to get up and ready in time for your 9am lecture?
8.
Pulling your first all-nighter before an important deadline? Then don't risk it with a regular size mug...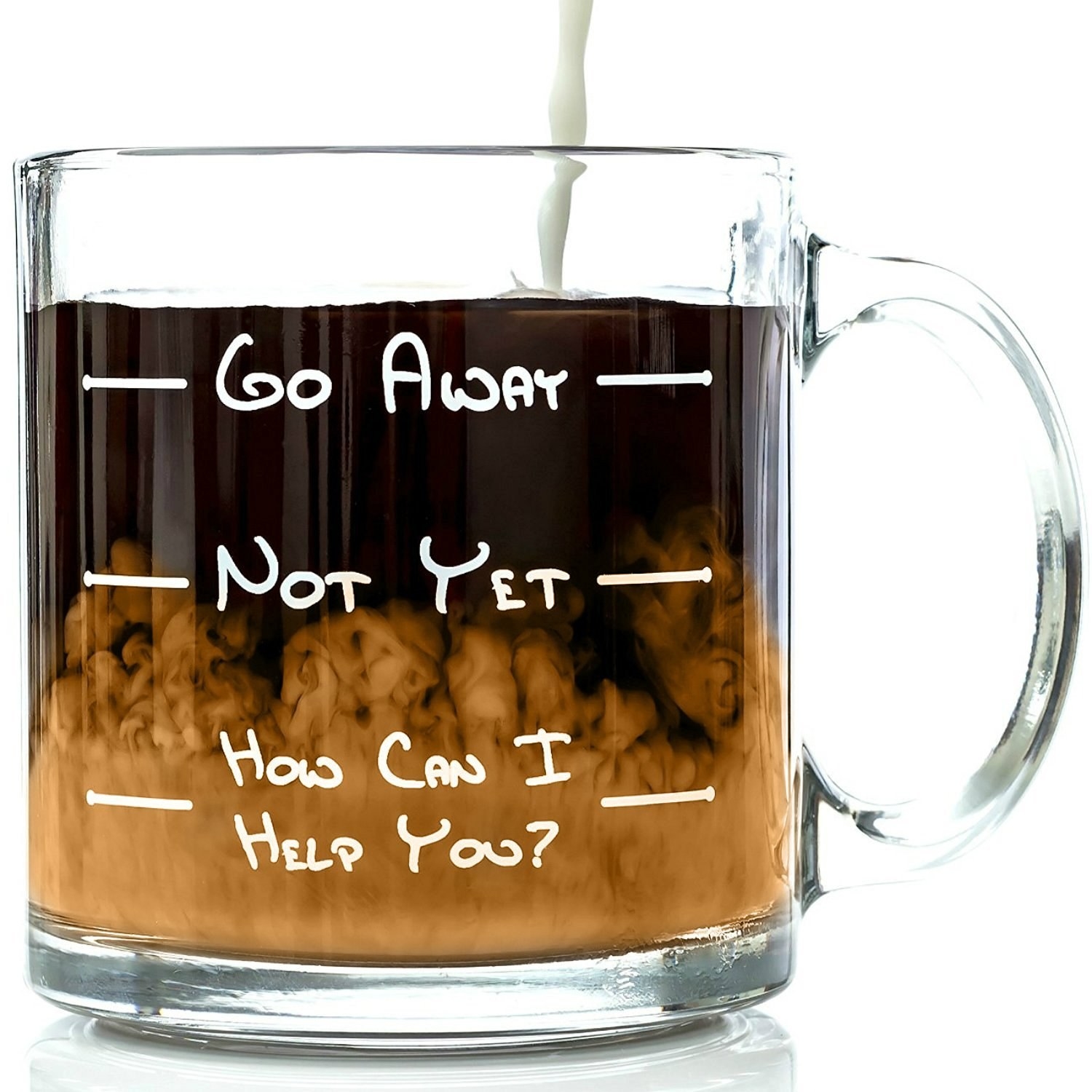 9.
Realised the clubs at uni are a bit naff? Take the party into your own hands and cement your reputation of being a BNOC.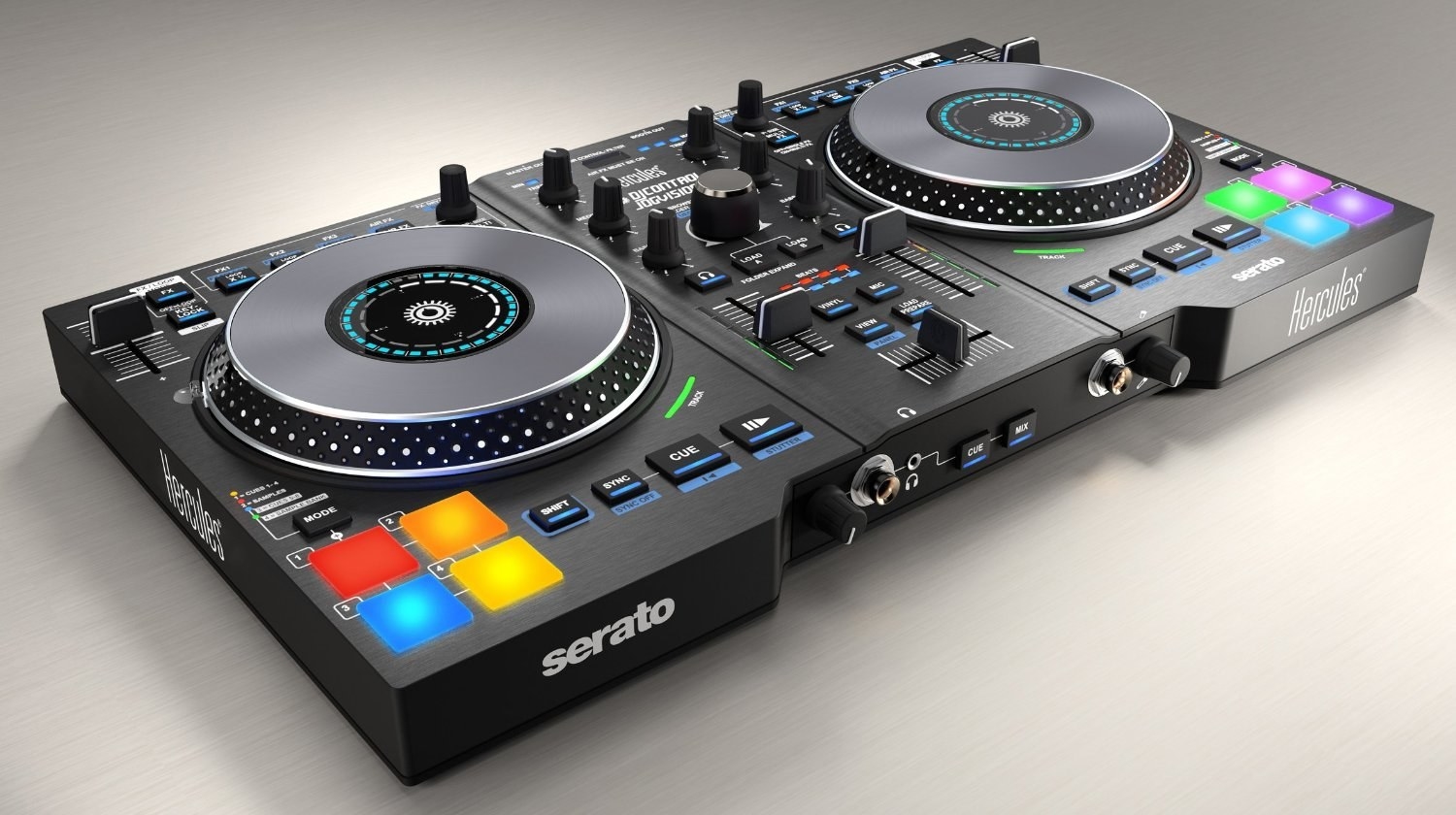 10.
Cleaning is time-consuming and boring, amirite?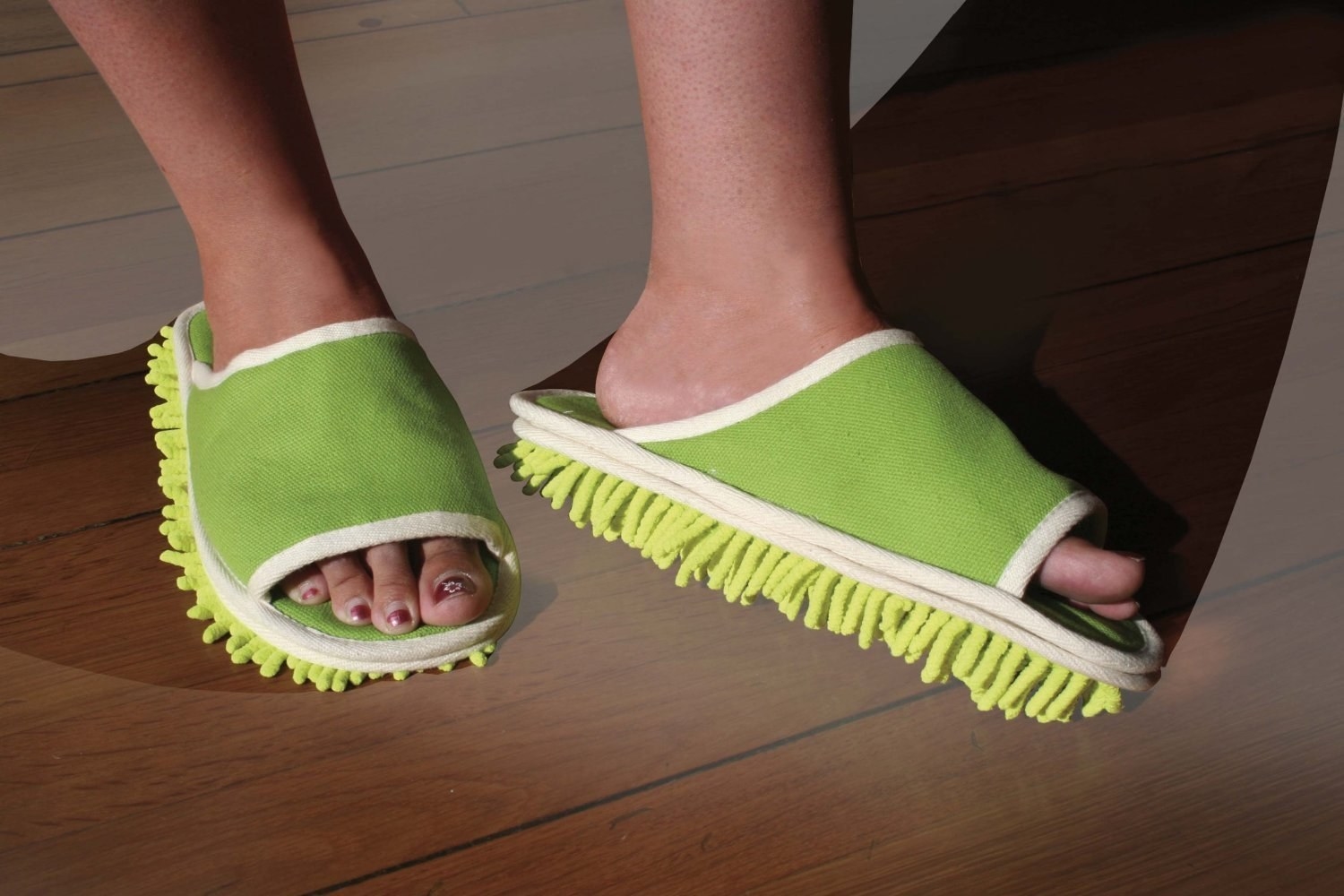 11.
Tired of the old, third-hand sofas your landlord stuck you with?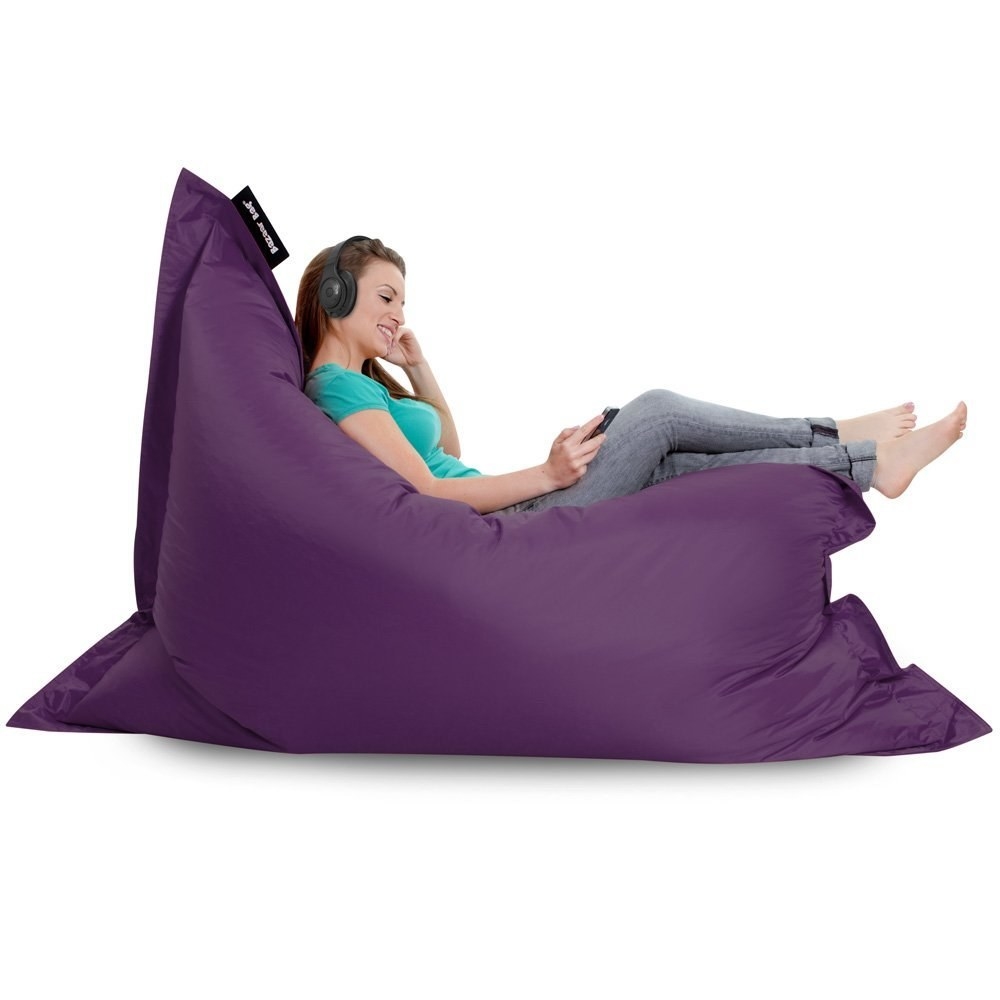 12.
Cold but don't want to turn the heating up?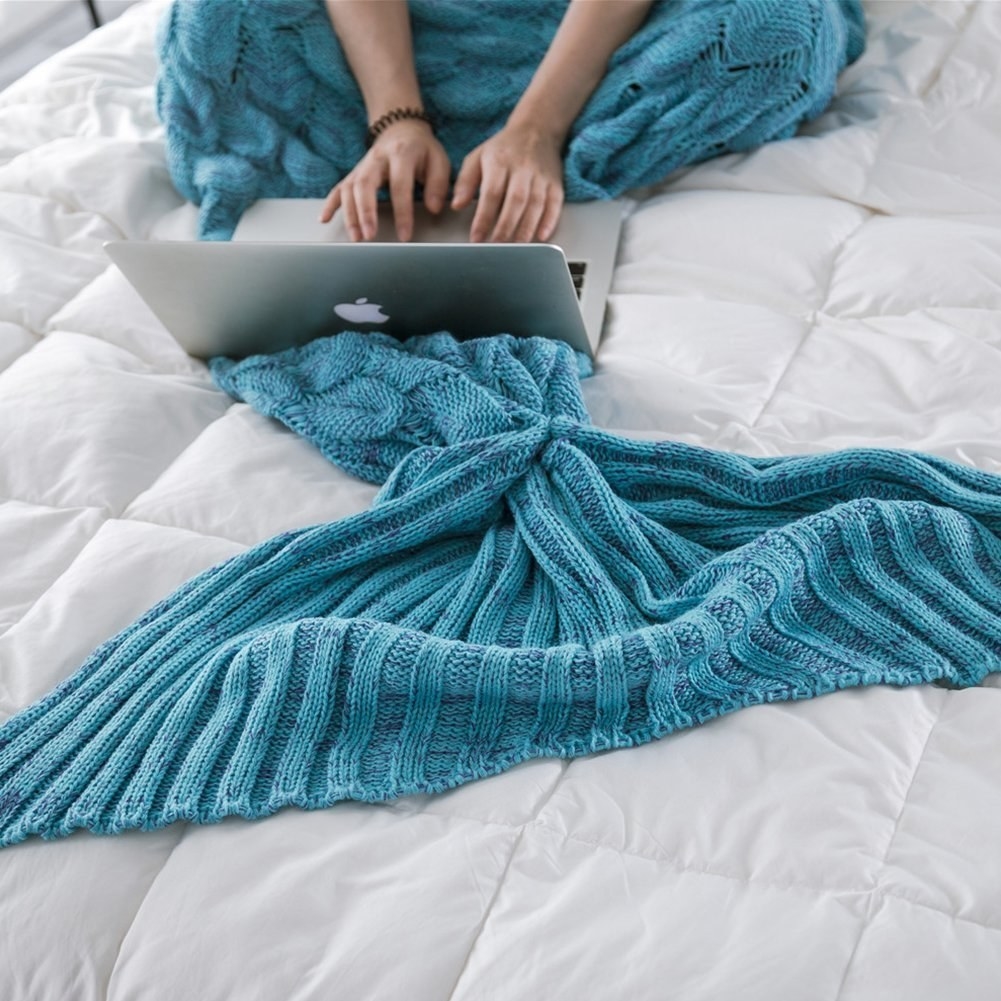 13.
Do breakfast the right way.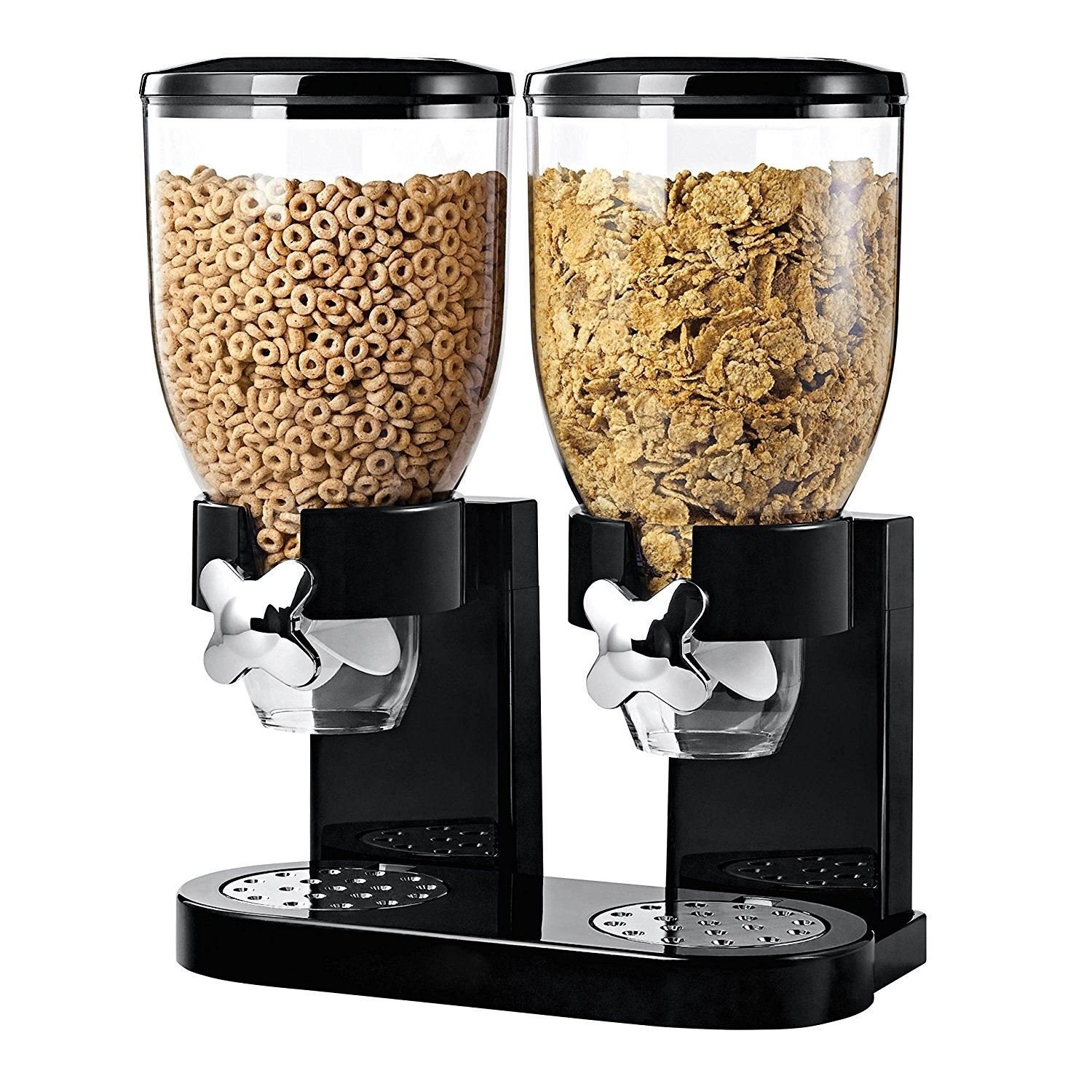 14.
Trouble communicating with your housemates?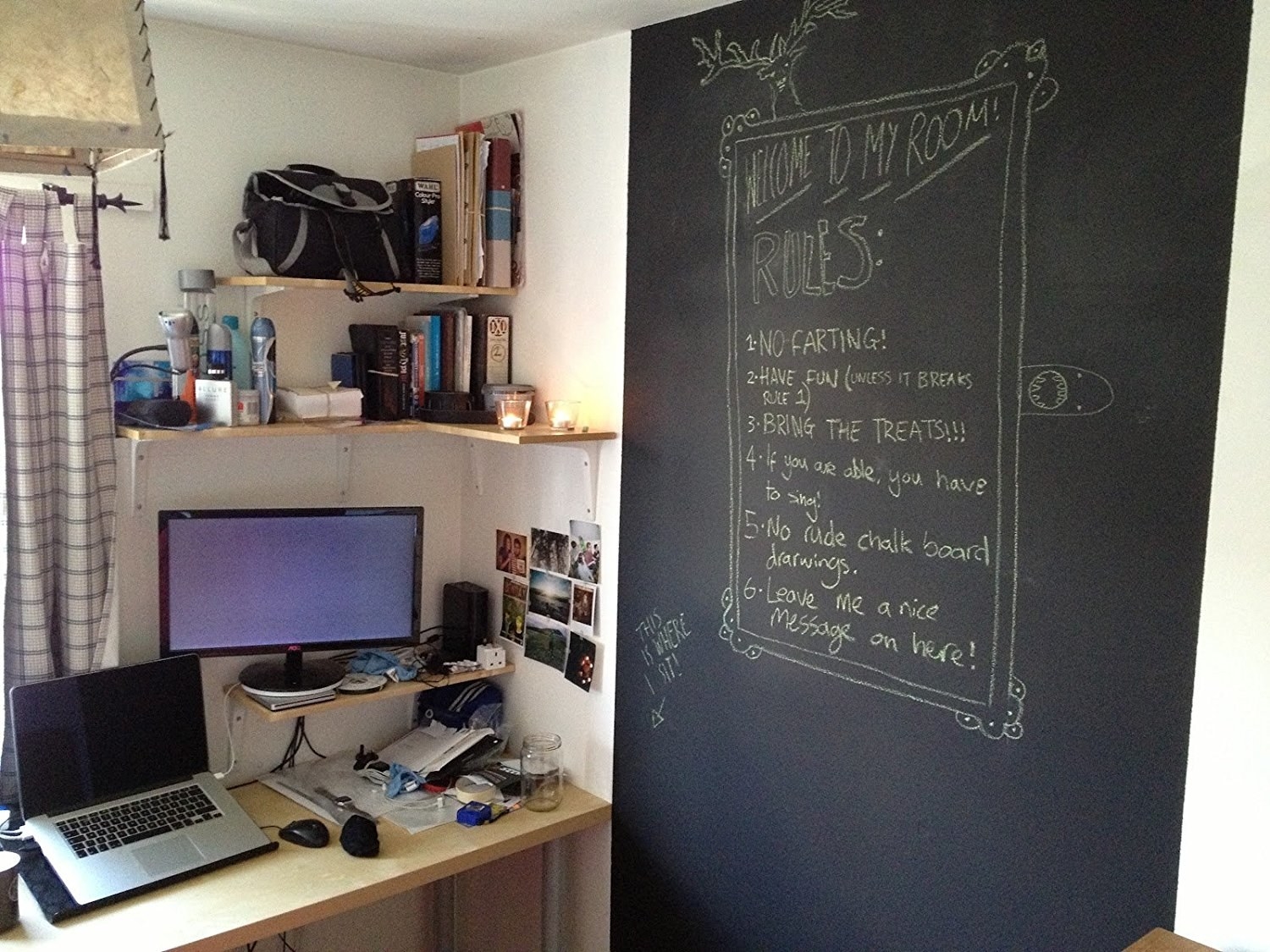 15.
For when you just want to cut a pizza with style.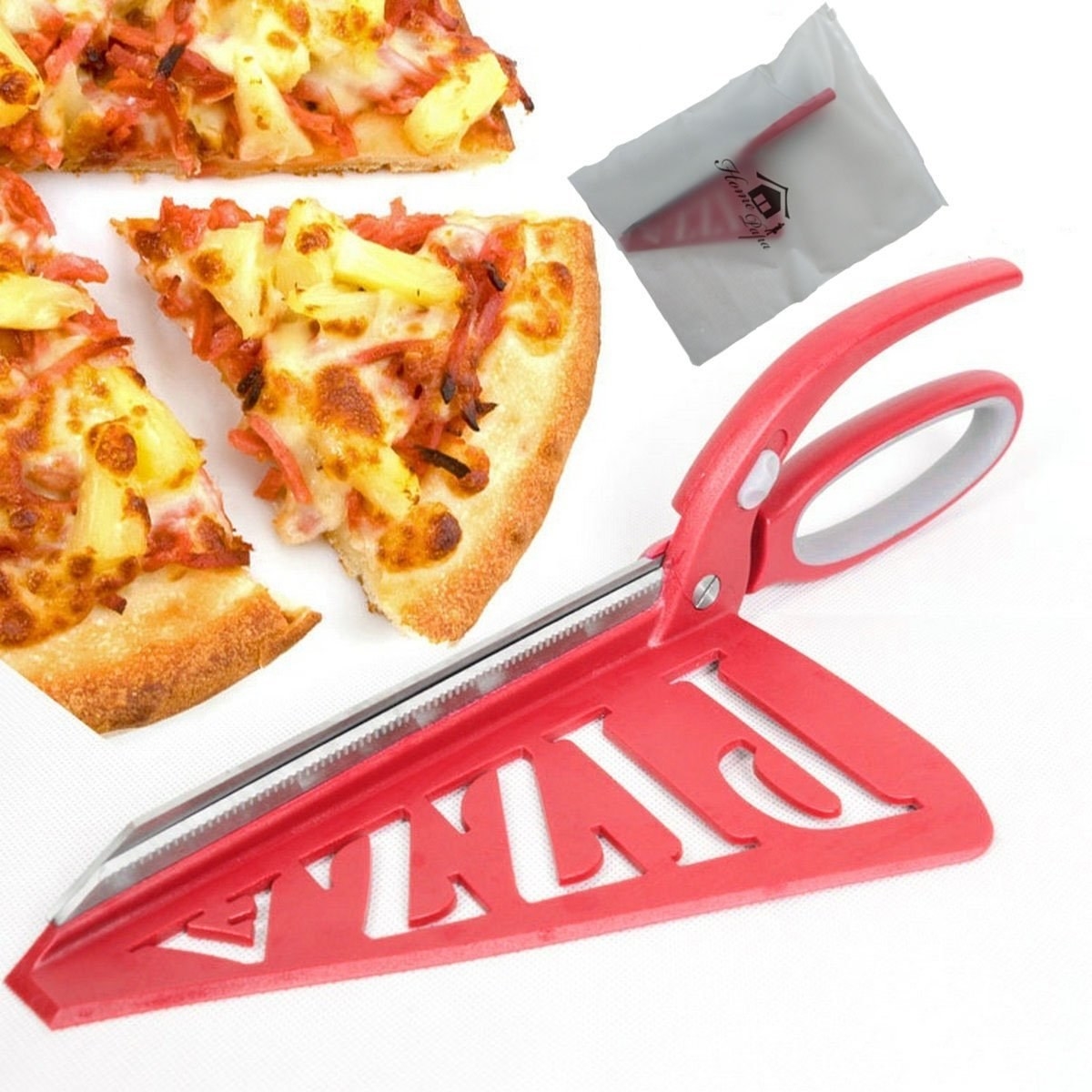 Everything you could possibly need, delivered to your door when you need it most! Amazon Student has you covered.
Enjoy unlimited One-Day Delivery on millions of items, instant streaming of thousands of movies and TV episodes, and unlimited photo storage. Stream a growing selection of 2 million songs included with your membership.
Start your 6-month free trial now!